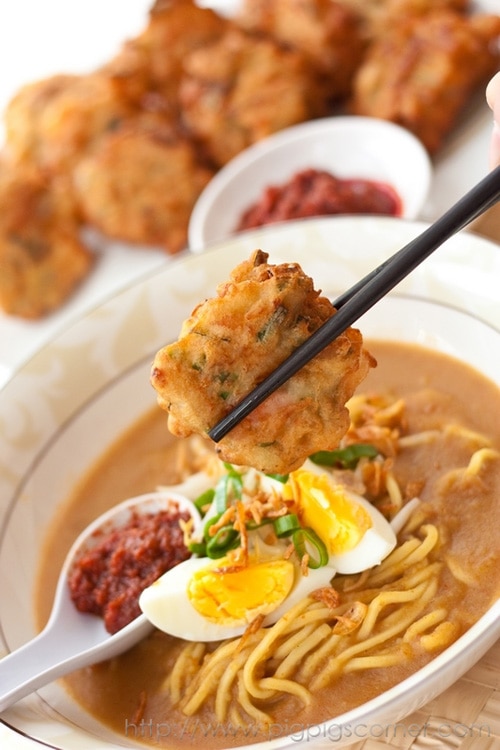 Mee Rebus Recipe
Ingredients:
Egg noodles
Gravy:
1 packet instant chicken curry paste (more or less to taste)
10 (about 700g) small potatoes – peeled and but into large chunks
6-7 cups low sodium chicken stock OR water
1 tbs assam (tamarind) paste – seeds removed
1 tbs sugar
2 Knorr chicken stock cubes
Salt
Garnishings:
Hard-boiled eggs
Spring onions
Fried shallots
Bean sprouts
Your favourite sambal
Method:
Boil potatoes until tender in a large pot of salted water. Drain and mash until smooth.
In a large pot, mix together 1/3 cup of chicken curry paste with potato puree. Slowly add in low sodium chicken stock or water until a desired consistency is obtained. Stir in tamarind paste (if your tamarind paste is hard, dissolve it in a bit of water and then remove the seeds.). You might want to add more curry paste depending on your taste. Leave to simmer for about 30 mins. Season with chicken stock cubes, salt and sugar.
Cucur Udang/ Bawang (Prawn & Onion Fritters)
Makes about 20 fritters
Ingredients:
10 (about 150g) fresh prawns – cut into thirds
¾ cup dried prawns – washed and diced
¾ cup onions – diced
¾ cup Chinese chives – diced
250g self-raising flour – sifted
1 ¼ cup water
½ Knorr chicken stock cube
½ tsp white pepper powder
½ tsp sugar
Method:
Place chopped dried prawns, fresh prawns, onions and chives in a large mixing bowl. Add flour and water, mix until a smooth paste forms. Season with chicken stock, pepper and sugar.
Heat up oil in a pan or a pot for deep frying. Drop a spoon full (I used a Chinese soup spoon) of batter into the oil and deep fry until golden browned. Avoid overcrowding the pan and do this in small batches. Leave aside to cool.
Serve with mee rebus!
Most-Pinned Recipes
Ginger Garlic Baked Chicken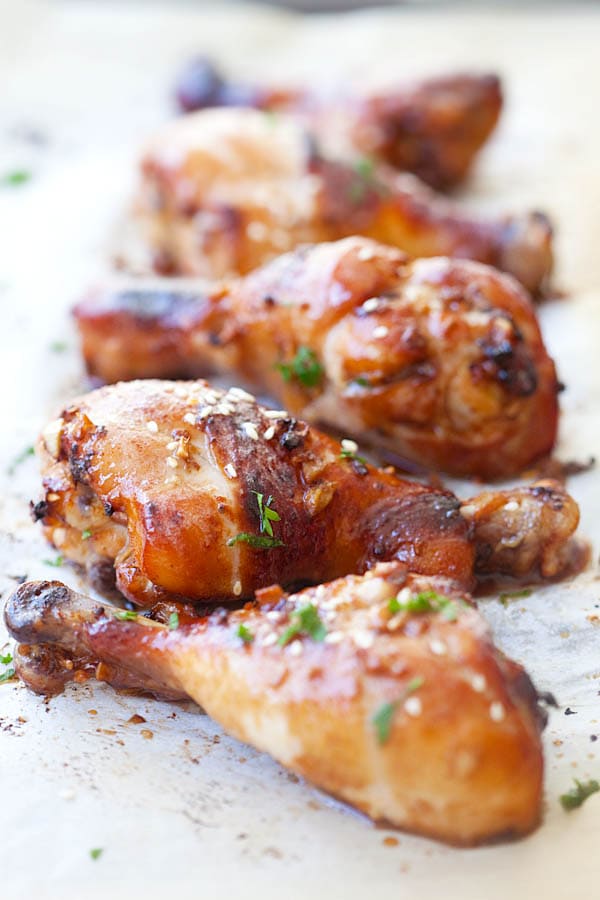 Crab Rangoon (Cream Cheese Wontons)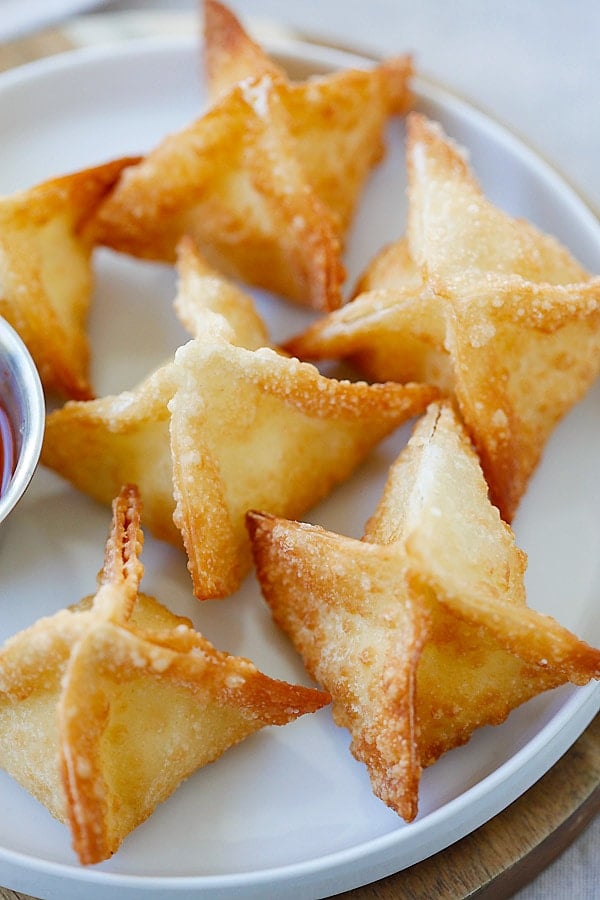 Chicken Wontons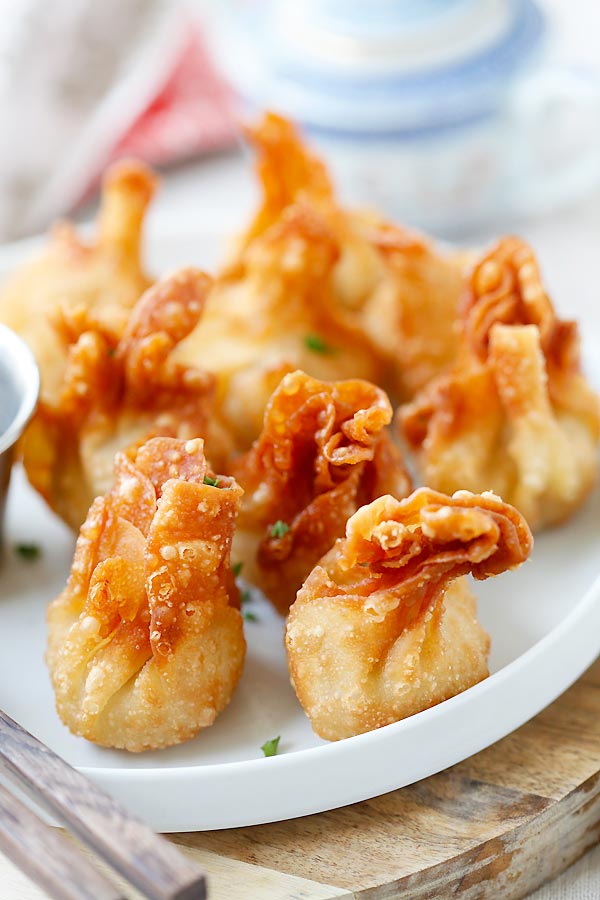 Onion Scallion Beef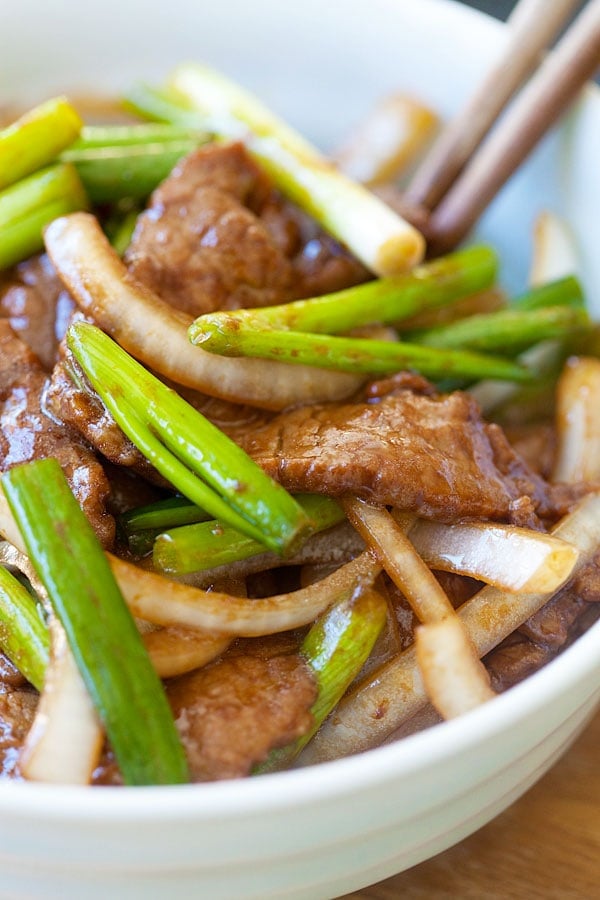 Thai Chicken Sate with Peanut Sauce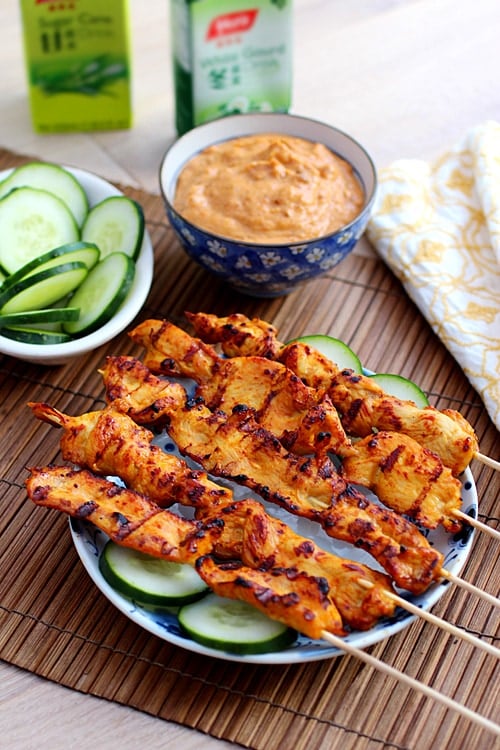 Thai Peanut Sauce