Despite my newly acquired gear, I haven't had time to cook lately because of work. Here is a dish I made when I was home in Malaysia a few weeks ago. This is my favorite childhood dish–stir-fried la la (a type of clams found in Malaysia) with soy sauce. The sweetness of the la la plus the savory sauce, mmm, I could eat this forever.
If only I could find this kind of clams in the United States.
What's your favorite childhood dish?
Most-Pinned Recipes
Ginger Garlic Baked Chicken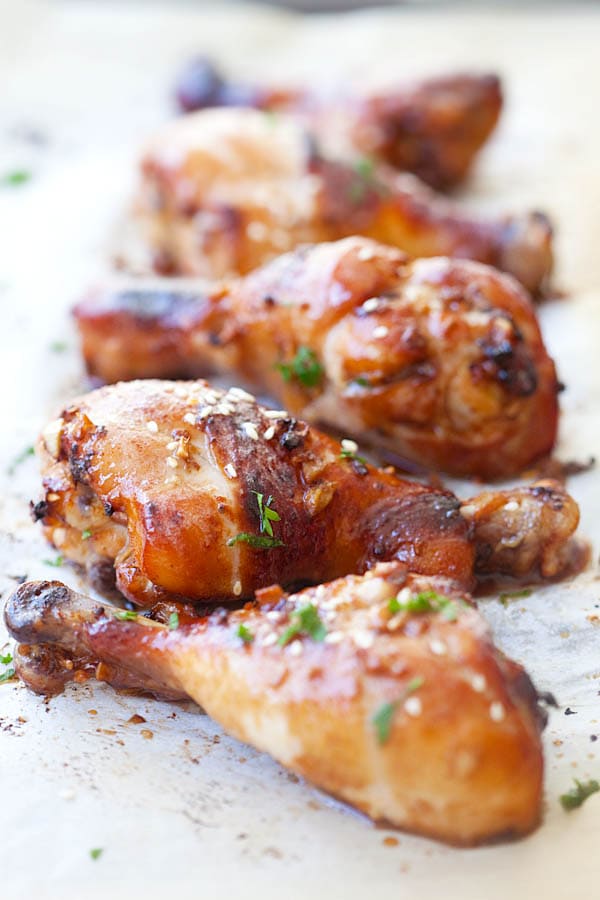 Crab Rangoon (Cream Cheese Wontons)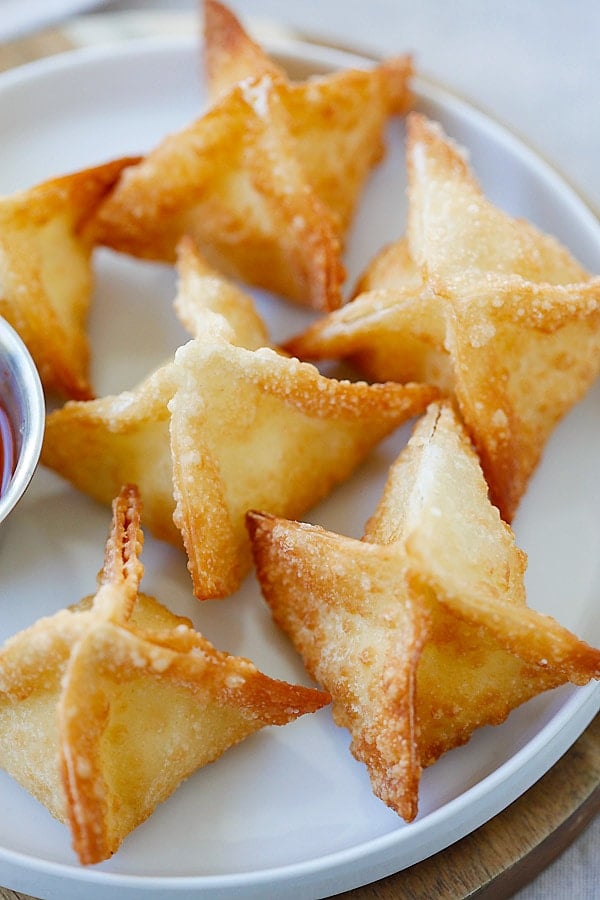 Chicken Wontons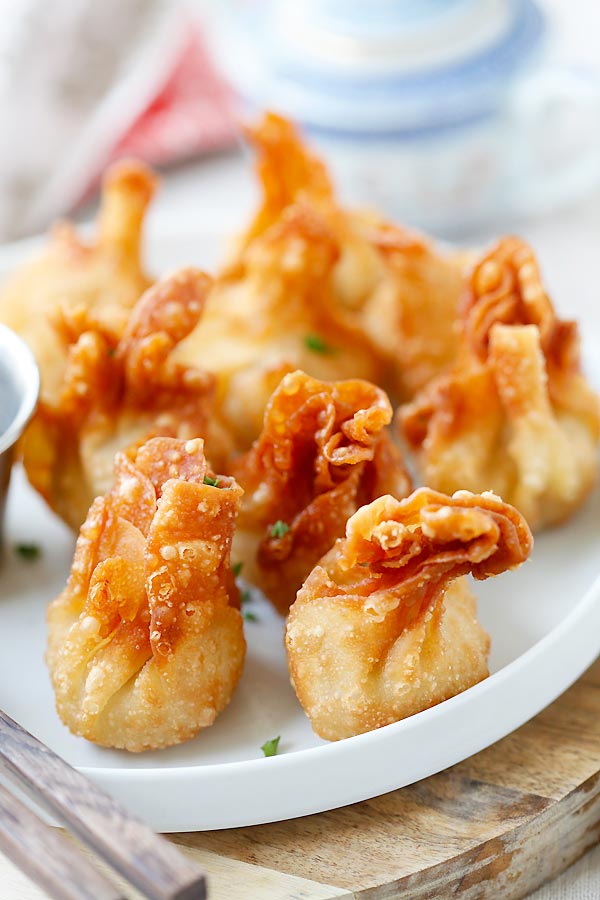 Onion Scallion Beef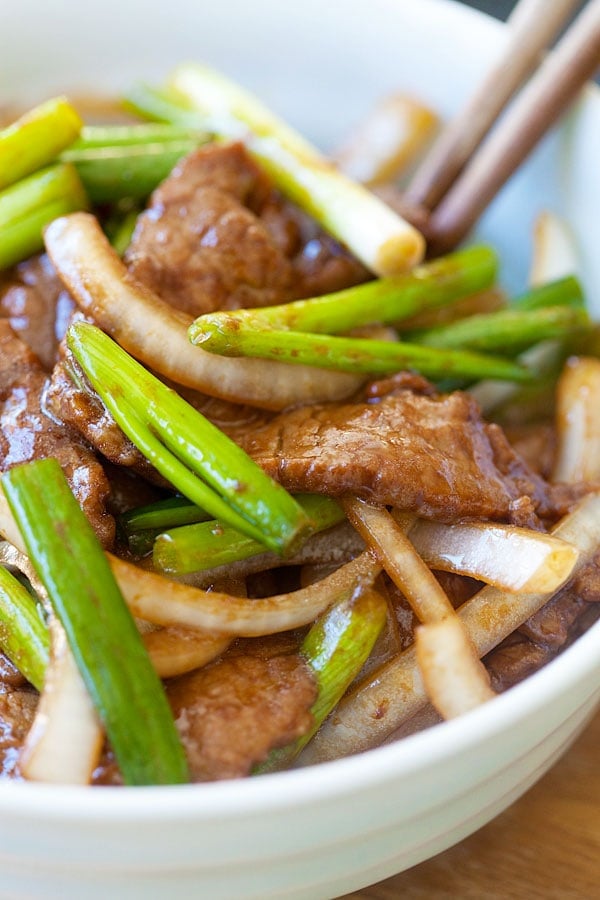 Thai Chicken Sate with Peanut Sauce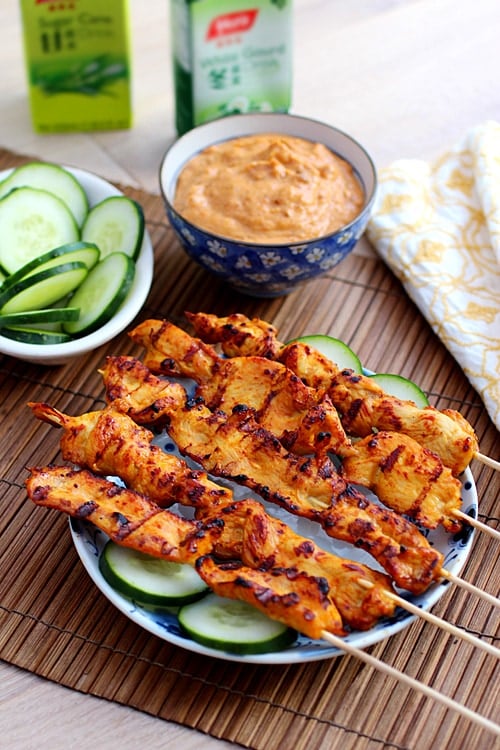 Thai Peanut Sauce