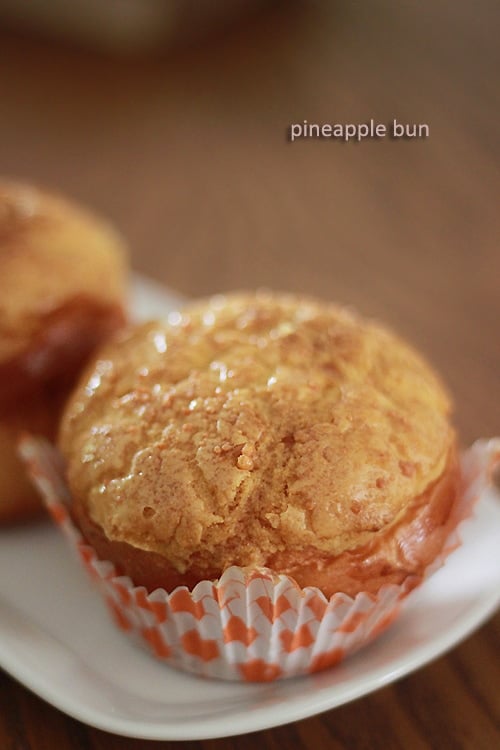 Pineapple Bun (Boroh Bun/菠蘿包)
Makes 15 buns
Ingredients:
For the Bun:
500g bread flour
10g yeast
2TBSP milk powder
60g fine sugar
1/2 tsp salt
60g butter
280ml water
1 large egg
Pastry Topping:
80g butter
30g shortening
80g powdered sugar
1 tsp vanilla essence
1 large egg (lightly beaten)
200g all purpose flour
Egg wash
1 egg (lightly beaten and sieve)
1 Tbsp water
Method:
Bun
Mix flour, sugar, salt, milk powder and yeast till combine.
Add water and egg to flour mixture and use a dough hook to knead on medium speed till combine. (about 5 minutes)
Gradually add in butter and knead till smooth and elastic. (dough should be shining and elastic, kneading time is about 10-15minutes).
Leave dough to proof for about 40 minutes or double in size.
While dough is proofing, prepare the pastry topping.
Topping:
Method:
Beat butter, vanilla essence and sieved powdered sugar till light.
Add in egg.
Fold in flour.
Refrigerate the dough in the fridge for 15-20 mins for easier handling.
To make the bun:
Scale the bread dough into 50g each and mold into a ball.
Leave to proof for about 45minutes or double in size. Glaze it with egg wash.
Divide the topping into 20-30g each. On a lightly floured surface, use a rolling pin and roll it out thinly into a circle.
Gently put the pastry topping on to of the glazed bun. Glaze again.
Bake at 210 Celsius for 12-15 minutes.
Most-Pinned Recipes
Brownie Butter Cake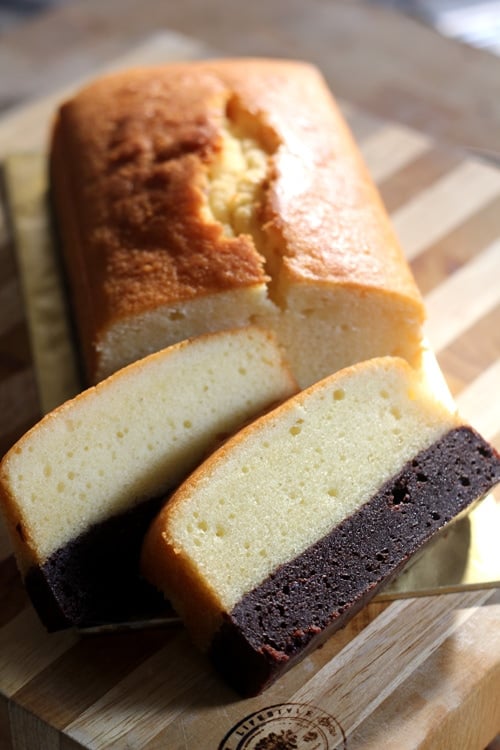 Nutella Cheesecake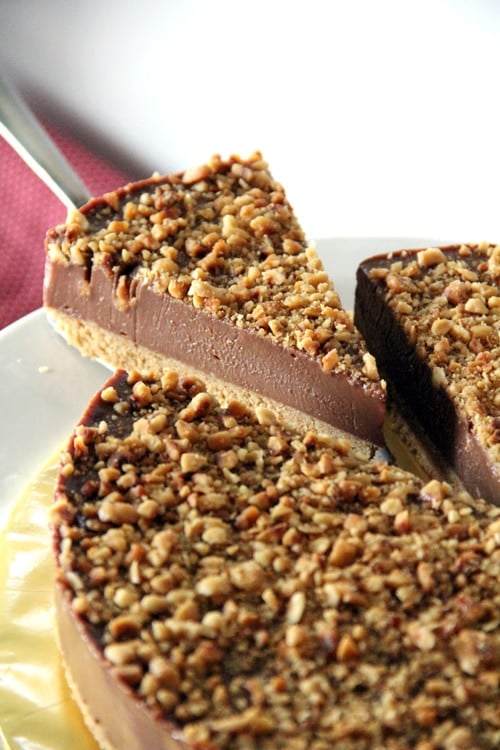 Chocolate Chip Cookie Dough Cheesecake Bar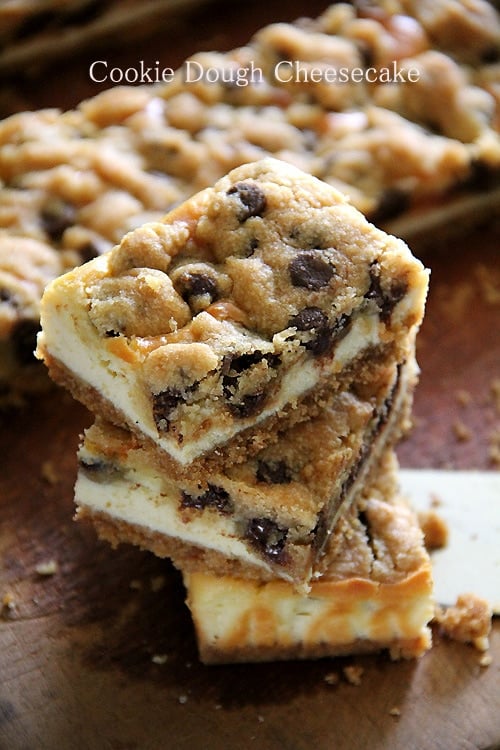 Butter Cake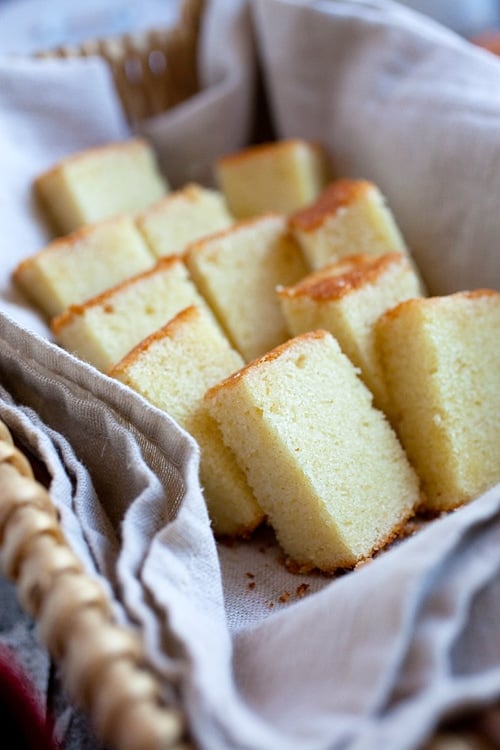 Peanut Butter Cheesecake Brownies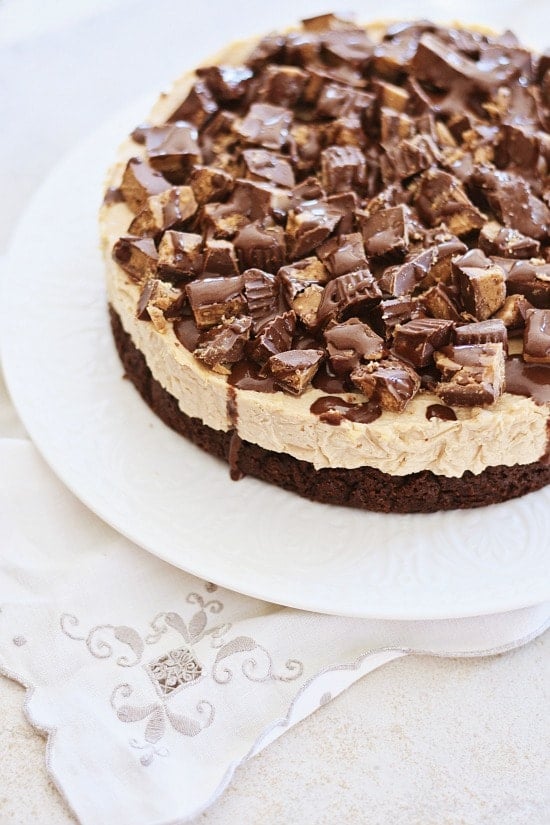 Meyer Lemon Pound Cake