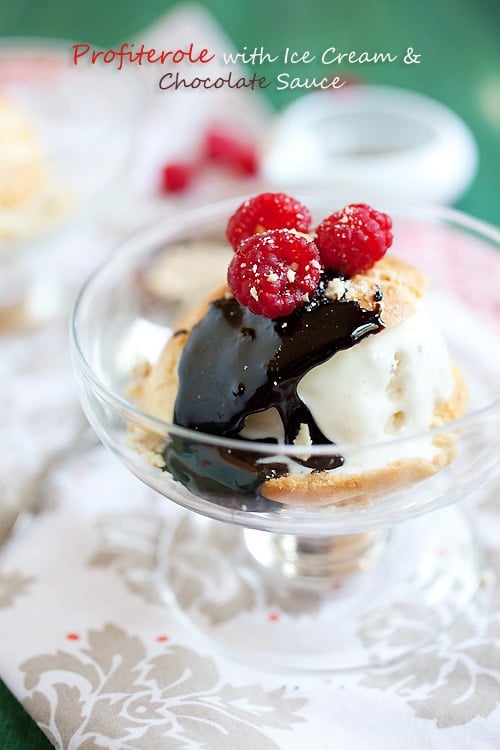 Profiteroles with Ice Cream & Chocolate Sauce Recipe
Makes 8 | Prep Time: 20 Minutes | Total Time: 45 Minutes
Ingredients:
Choux pastry (please refer to my choux pastry recipe)
Ice Cream
Chocolate Sauce
Ground Peanuts
Raspberries (or cherries/blueberries/blackberries), for topping
Method:
Slice the choux pastry into half using a sharp knife. Scoop a scoop of ice cream and put between the choux pastry. Drizzle the chocolate sauce generously on top, and top with ground peanuts. Add some raspberries before serving.
Cook's Notes:
I cut the quantity of my choux pastry recipe into half and made eight (8) choux pastry.
For profiteroles, make sure you make bigger choux pastry (big enough to hold one scoop of ice cream). When piping the choux pastry dough, please pipe more dough to make the choux pastry bigger.
Chocolate Sauce Recipe
Makes about 1 cup (236 ml)
Source: The Sophisticated Gourmet
Ingredients:
3.5 oz  (100g) dark chocolate with 70% cocoa content, finely chopped
2 tablespoons (15g) unsweetened cocoa powder (natural or dutch-processed)
1/3 cup (116g) golden syrup (Lyle's brand)  or light corn syrup or light agave nectar
1/3 cup (75g) heavy (double) cream
1/3 cup (30g) confectioner's (powdered) sugar
1/2 teaspoon pure vanilla extract
Pinch of fine grain sea salt
Method:
Place the chopped dark chocolate and cocoa powder in a heatproof bowl over simmering water (do not let the bowl touch the water) and heat until the chocolate has melted.
With the pan off the heat, stir in the golden syrup, followed by the heavy cream, confectioner's sugar, vanilla, and pinch of salt.
Transfer to a glass jar or heatproof container with a lid, and serve over the ice cream of your choice. Can be stored in the refrigerator for a few days. Re-warm before serving.
Most-Pinned Recipes
Brownie Butter Cake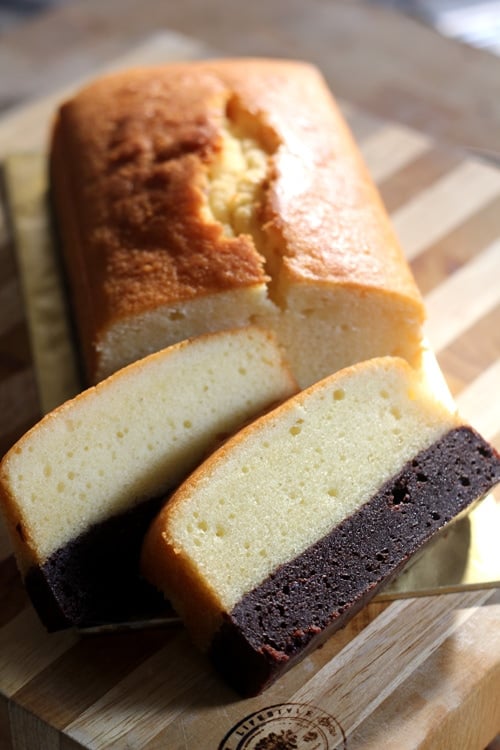 Nutella Cheesecake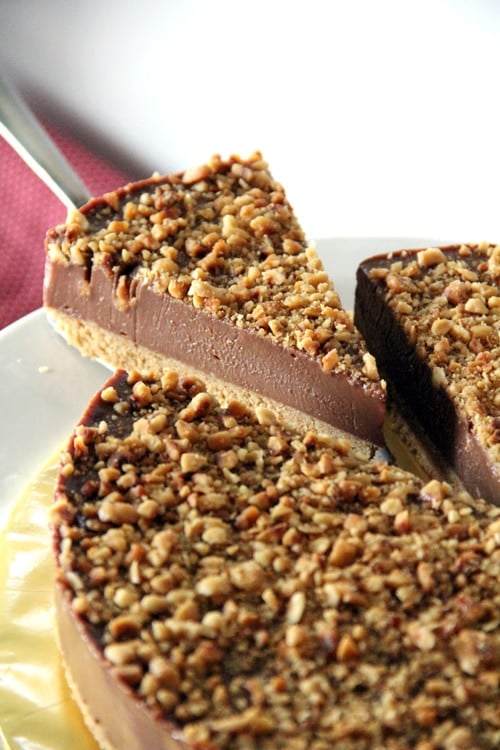 Chocolate Chip Cookie Dough Cheesecake Bar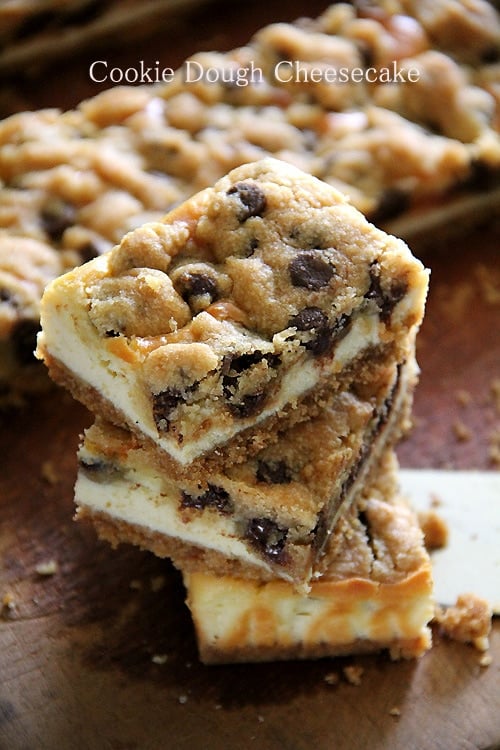 Butter Cake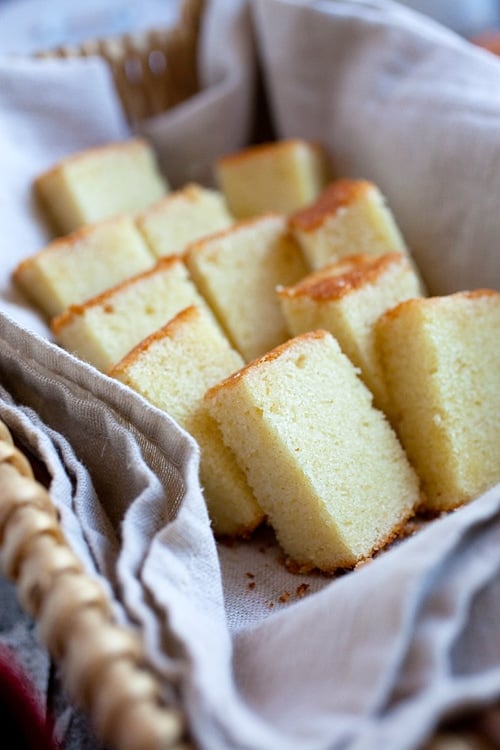 Peanut Butter Cheesecake Brownies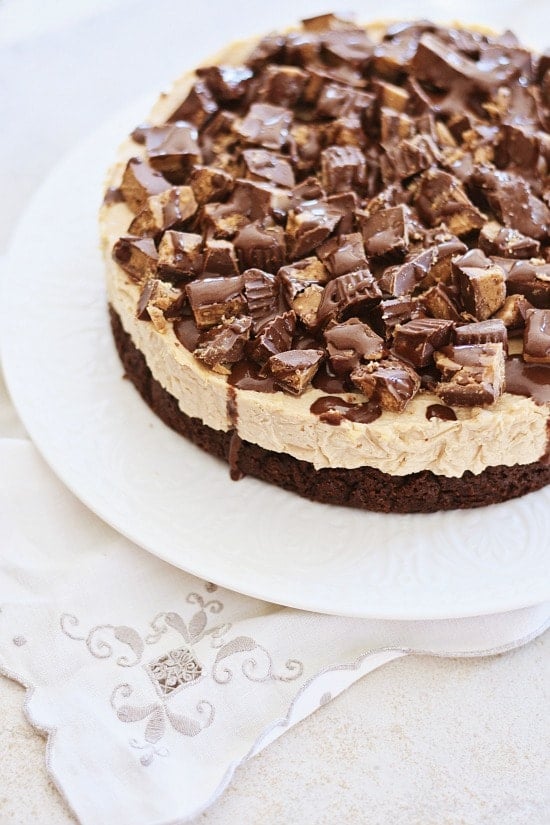 Meyer Lemon Pound Cake