Recipe: Baked Scallops with Creamy Spicy Sauce
Adapted from Nobu: The Cookbook
Make 4 servings
Ingredients:
6 sea scallops
1 pack of enoki mushrooms
6 tablespoons of creamy spicy sauce
Creamy Spicy Sauce:
6 tablespoons of mayonnaise
1/2 teaspoon of lime juice
1/2 teaspoon of sugar
1 teaspoon of chili garlic sauce (passed through sieve)
Mix the ingredients in the creamy spicy sauce and blend well.
Method:
1) Preheat the oven to 475 degree Fahrenheit.
2) Clean the scallops and cut each scallops into 4 pieces of equal size (slice horizontally).
3) Chop off the roots of the enoki mushrooms and divide them into 4 equal portions.
4) Spread the mushrooms on a plate and layer the scallop pieces over the mushrooms and bake for 3 to 4 minutes.
5) Remove the scallops from the oven and top with creamy spicy sauce.
6) Put the scallops back into the oven and baked until the surface turns golden brown.
7) Sprinkle some paprika powder on top of each serving and serve hot.
Cook's note:
Nobu: The Cookbook is a great cookbook. If you love seafood and Japanese food, this is a must have. Buy now at Rasa Malaysia store.
Related Recipe: Seared Scallops in Spicy Cream Sauce with Buna Shimeji Mushrooms
Most-Pinned Recipes
Ginger Garlic Baked Chicken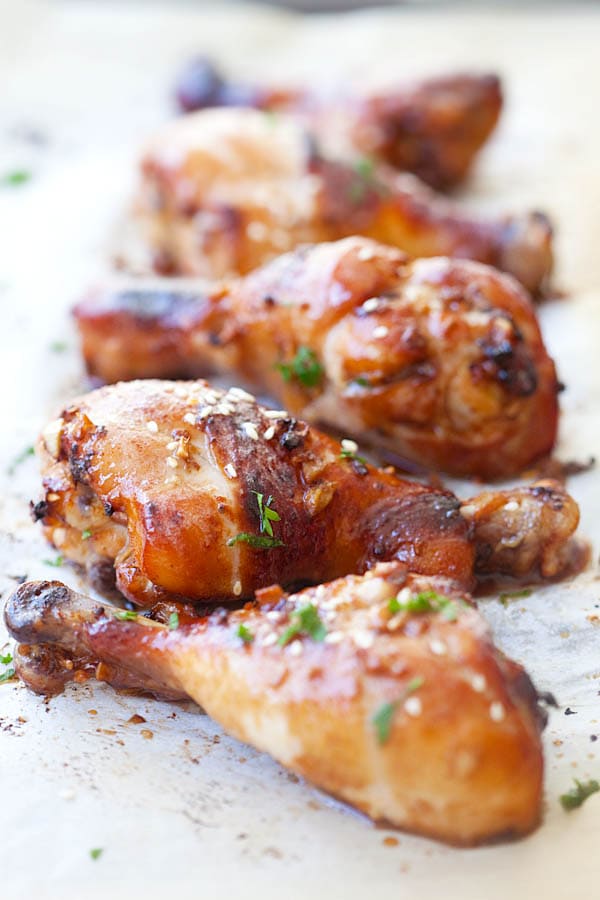 Crab Rangoon (Cream Cheese Wontons)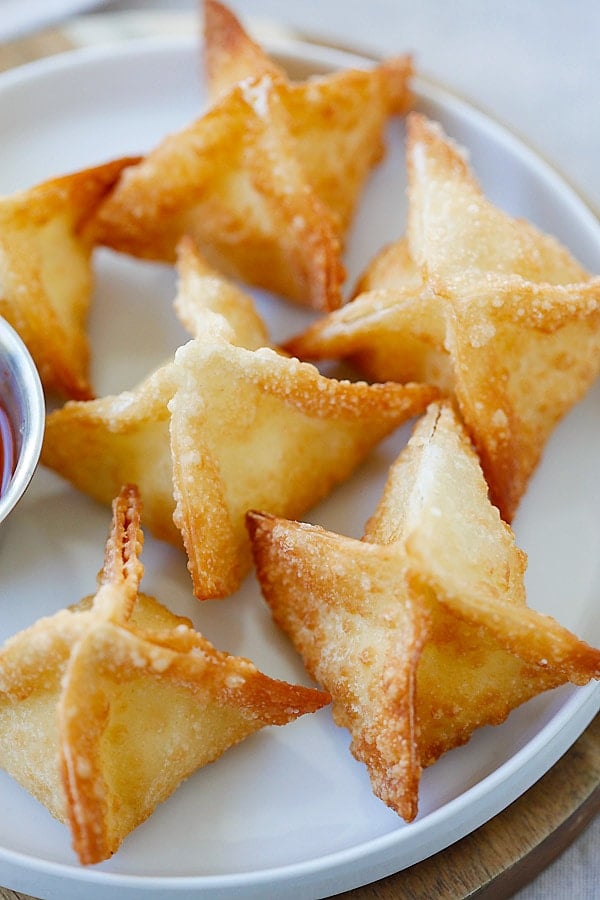 Chicken Wontons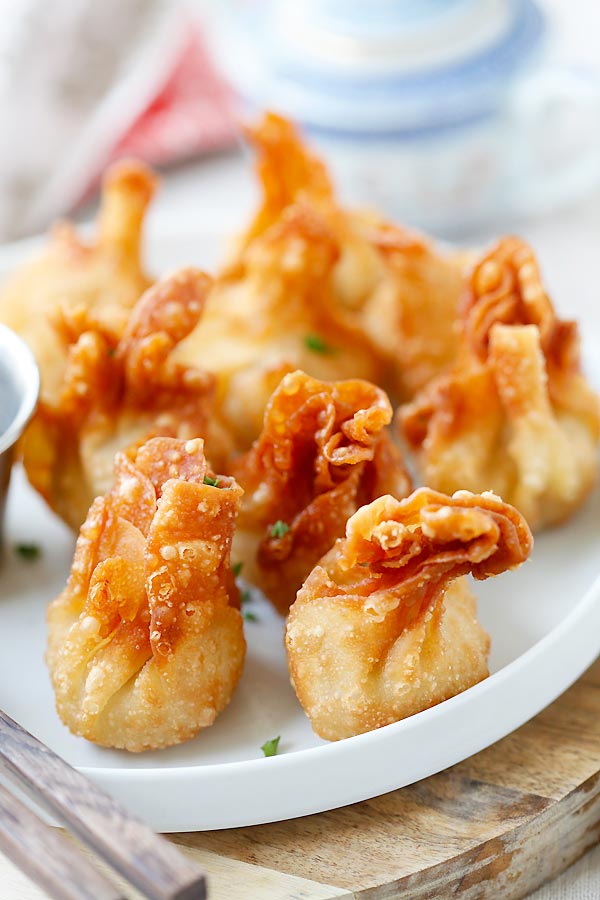 Onion Scallion Beef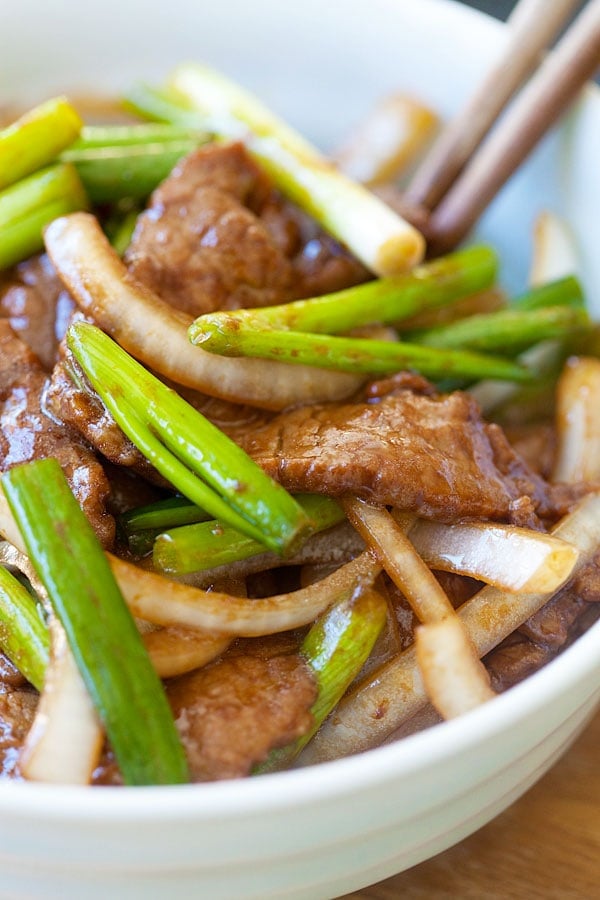 Thai Chicken Sate with Peanut Sauce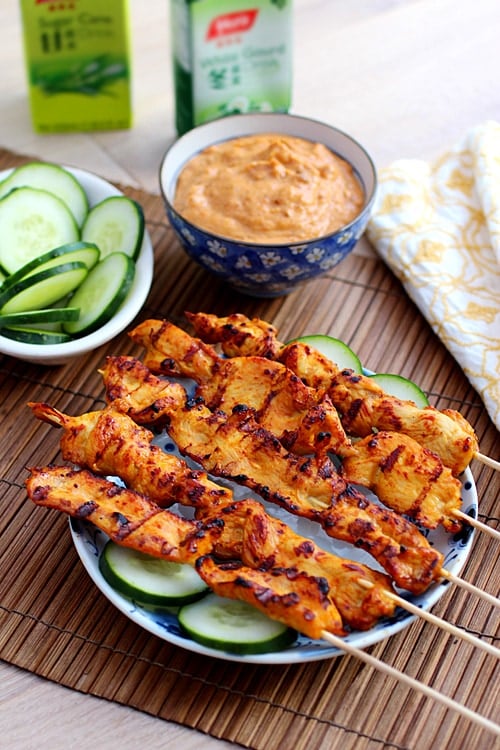 Thai Peanut Sauce