Recipe: Baked Sea Bass with Ginger Ponzu Sauce
Ingredients:
1/2 pound sea bass (2 fillets)
4 tablespoons sake
1/2 teaspoon mirin
1 tablespoon soy sauce
Ginger Ponzu Sauce
5 tablespoons Kikoman Ponzu sauce
1/2 inch fresh ginger (grated)
Method:
1) Marinate the sea bass with sake, mirin, and soy sauce for 30 minutes.
2) Preheat oven to 400 degree F.
3) Pan-sear both sides of the seabass until the surface turns light brown.
4) Transfer the fish fillets to the oven and bake for 10-15 minutes.
5) Pour the ginger ponzu sauce generously over the baked sea bass and serve hot.
Cook's Note:
The apricots served only as the backdrop of my pictures and were not used in the preparation of this dish.
Most-Pinned Recipes
Ginger Garlic Baked Chicken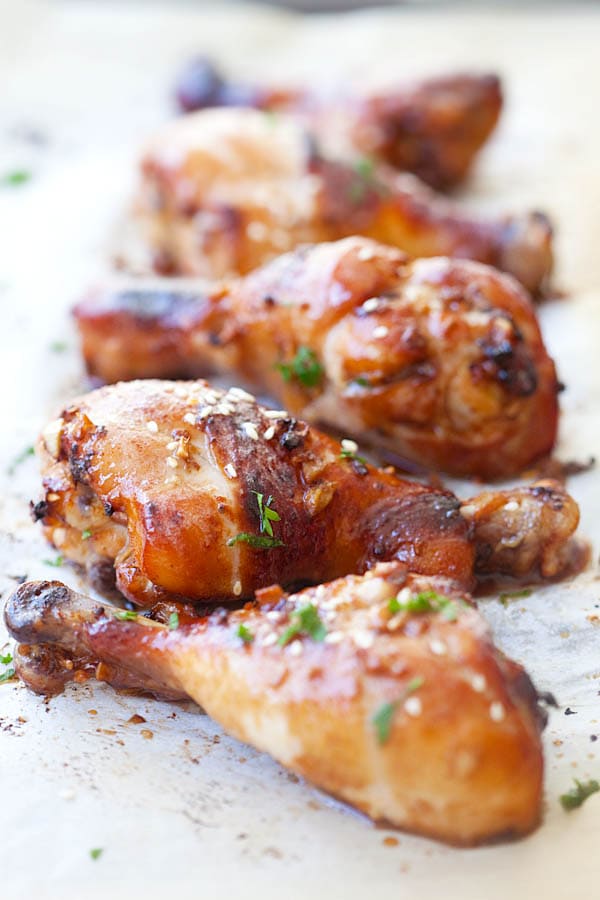 Crab Rangoon (Cream Cheese Wontons)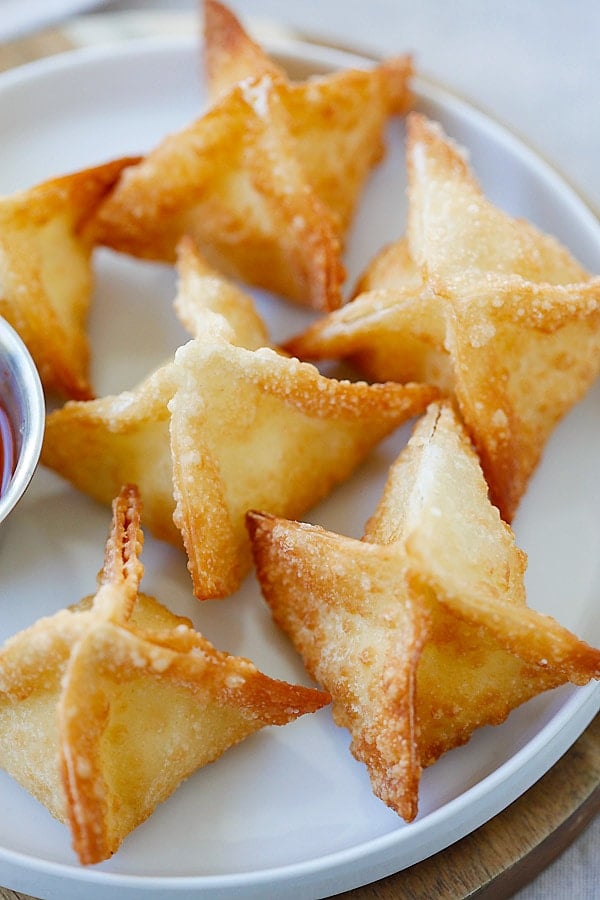 Chicken Wontons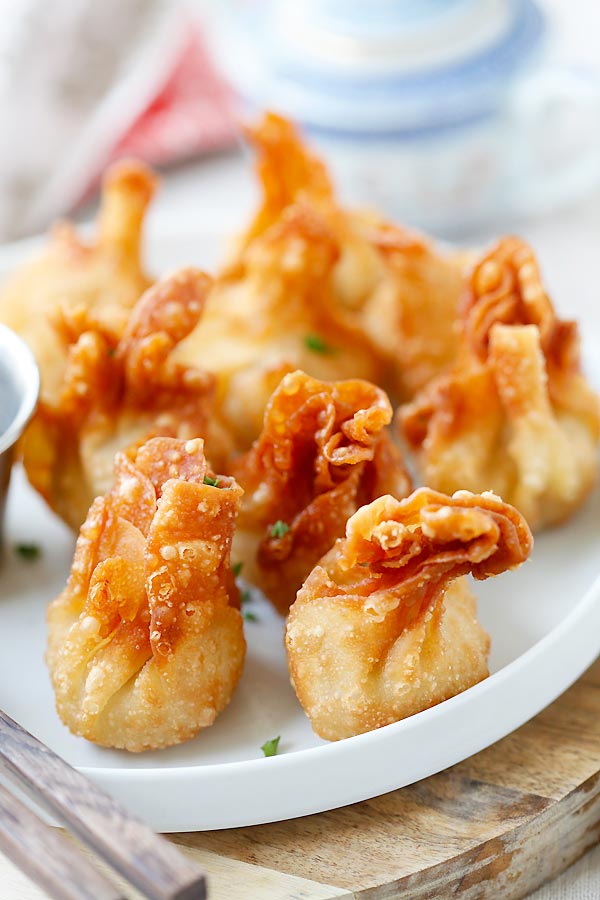 Onion Scallion Beef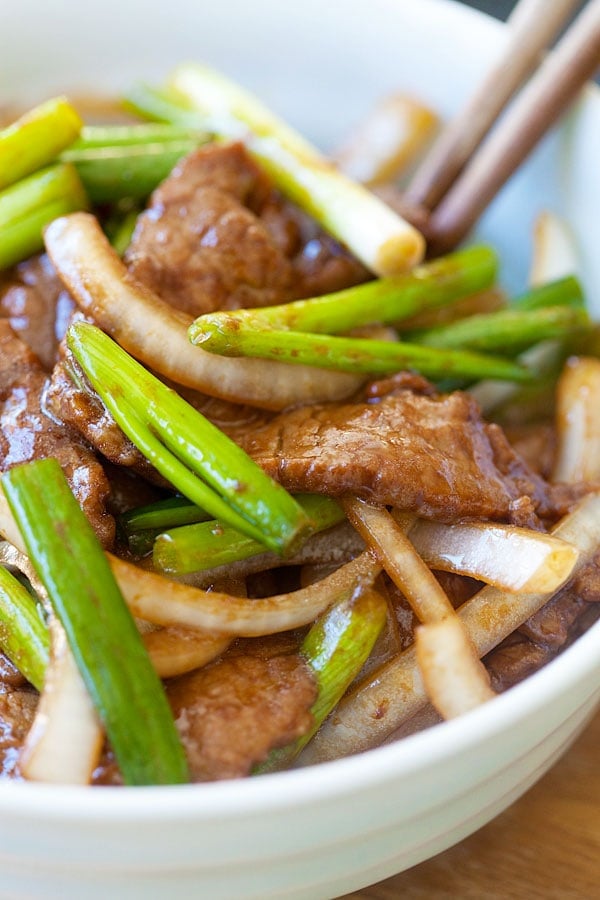 Thai Chicken Sate with Peanut Sauce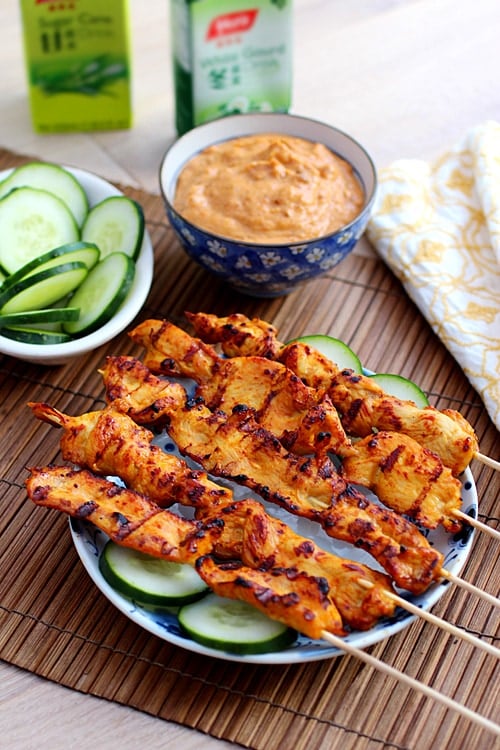 Thai Peanut Sauce