Bean Sprouts with Salted Fish Recipe
Ingredients:
Bean Sprouts
Salted Fish (cut into small pieces)
3 Cloves of Garlic (chopped)
2 Stalks of Scallions (chopped)
Soy sauce (to taste)
Oyster sauce (to taste)
Method:
Rinse and clean the bean sprouts. Remove the roots.Heat the wok with cooking oil and stir fry the choppedgarlic. Add in salted fish pieces and toasted themuntil they become fragrant. Add in bean sprouts, soysauce, oyster sauce, and chopped scallion. Quicklystir the ingredients a few times and serve hot.
Cook's Note:
Don't over cook the bean sprouts. And don't make a 7 year-old child help with the preparation.
Most-Pinned Recipes
Ginger Garlic Baked Chicken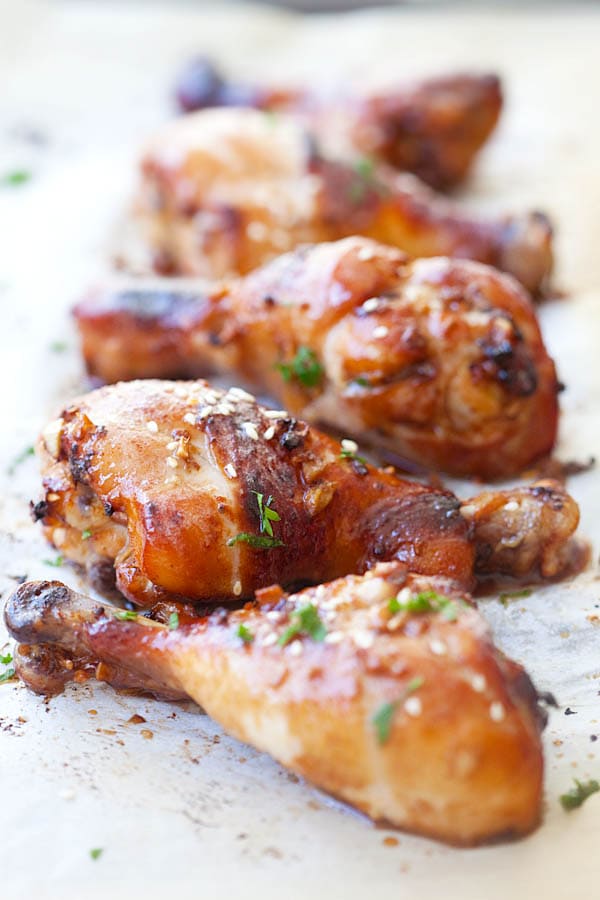 Crab Rangoon (Cream Cheese Wontons)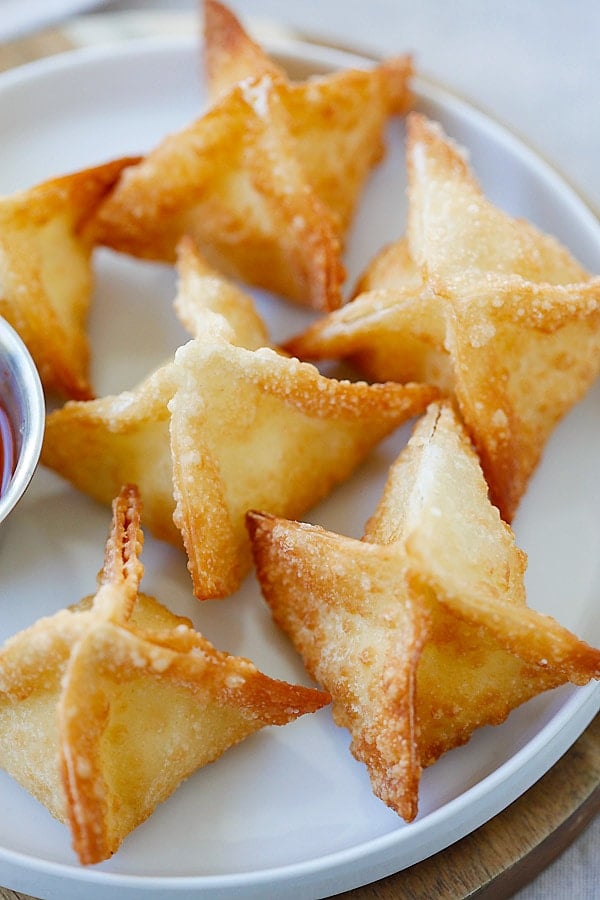 Chicken Wontons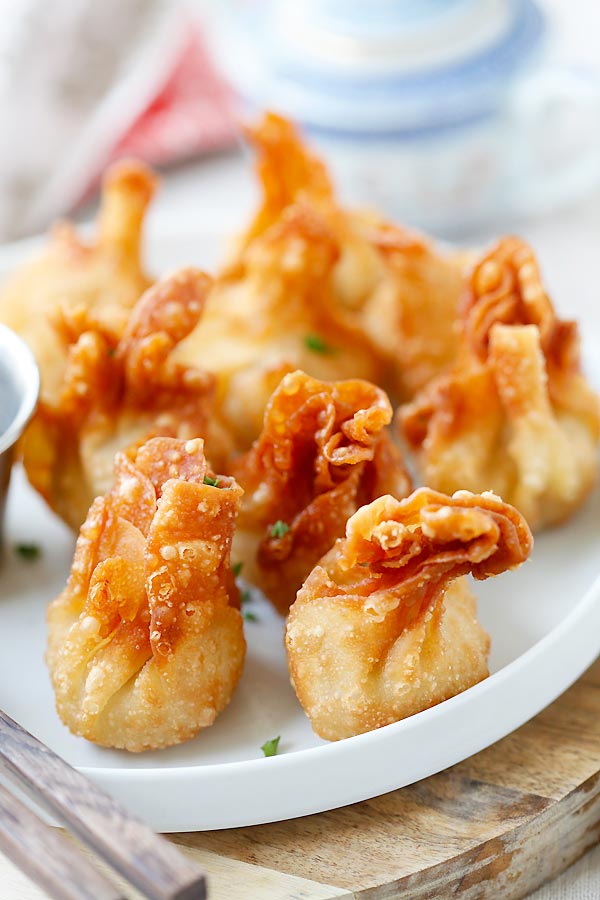 Onion Scallion Beef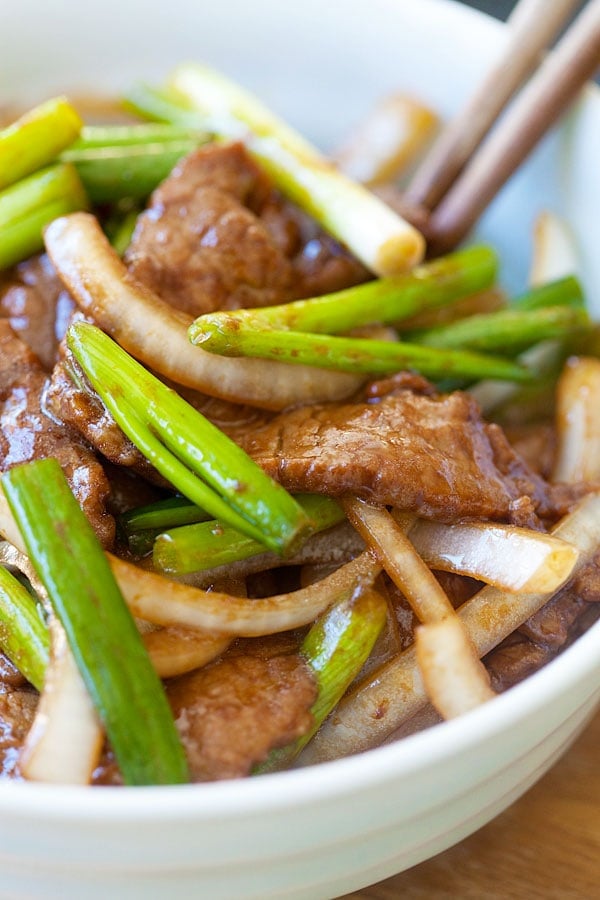 Thai Chicken Sate with Peanut Sauce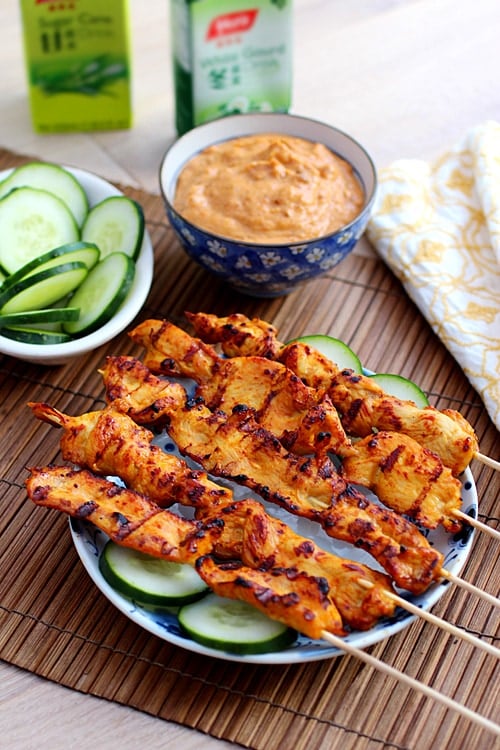 Thai Peanut Sauce