With the following recipe, I can assure you that you will not need any Instant Pancake Mix in the future!
Breakfast Pancakes Recipe
Ingredients:
1 cup of all-purpose flour
1 cup of water (use about 90% full if you want your pancakes "thicker")
2 tablespoons of sugar
1 egg
Some butter
Method:
Whisk all ingredients in a bowl until well blended and smooth. Heat up the pan and grease it with some butter. Use a ladle to scoop up the batter and pour it onto the pan. Flip the pancake and cook it to light brown on both sides.
Serve hot with some butter.
Most-Pinned Recipes
Brownie Butter Cake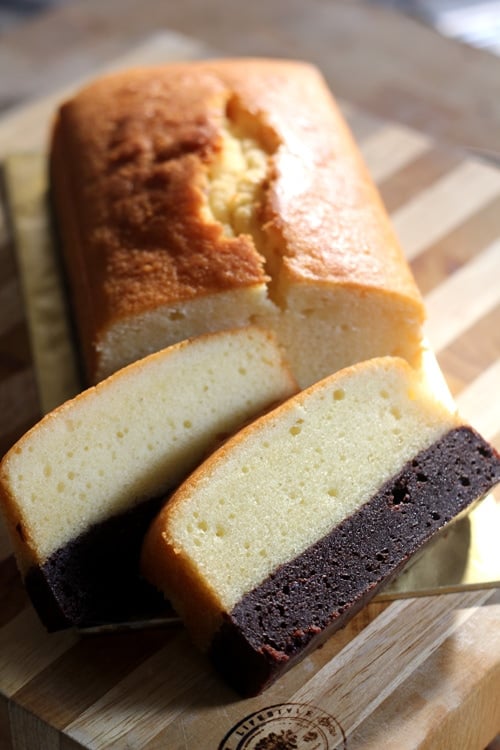 Nutella Cheesecake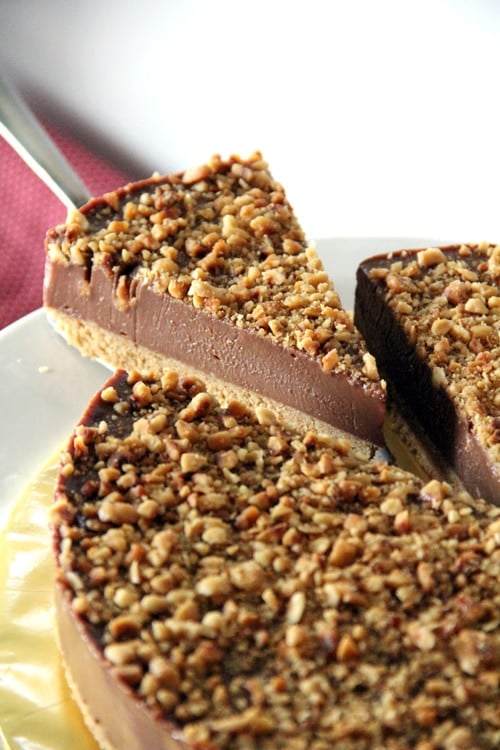 Chocolate Chip Cookie Dough Cheesecake Bar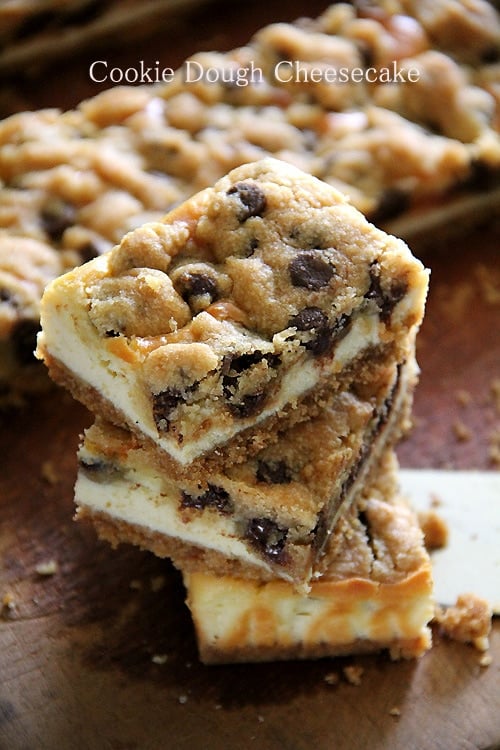 Butter Cake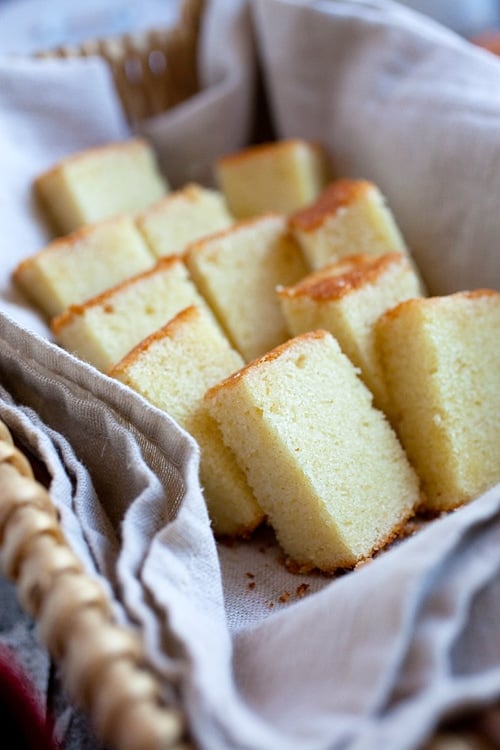 Peanut Butter Cheesecake Brownies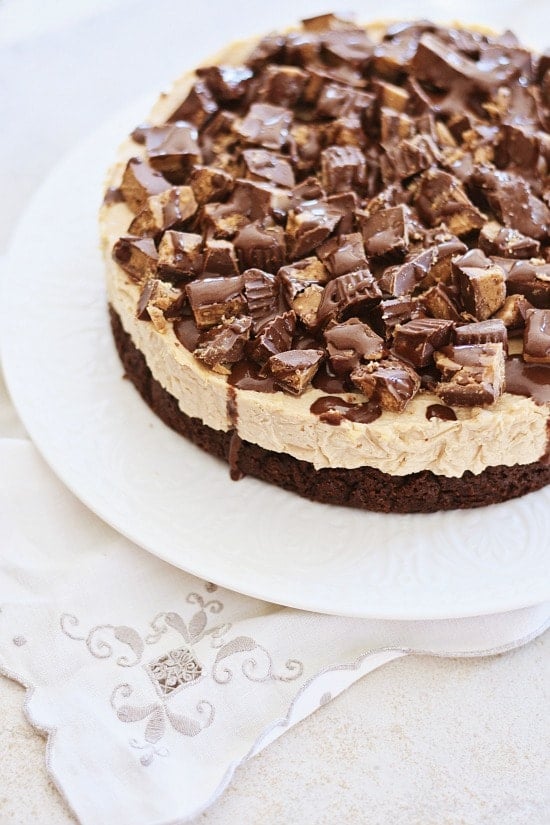 Meyer Lemon Pound Cake