Butter Cookies with Sliced Almonds Recipe
Ingredients:
1 cup butter
1 cup sugar
1 teaspoon vanilla extract
2 cups all-purpose flour, sifted or stirred before measuring
1 dash salt
1 teaspoon baking powder
A handful of sliced almonds
Method:
Cream butter and sugar until light and fluffy. Add vanilla. Sift together flour, salt, and baking powder. Stir dry ingredients and sliced almonds into butter mixture; mixing until well blended. Shape dough into small balls and flatten them. Place on ungreased cookie sheets. Bake butter cookies at 300° for 20 minutes, or until just lightly browned.
Most-Pinned Recipes
Brownie Butter Cake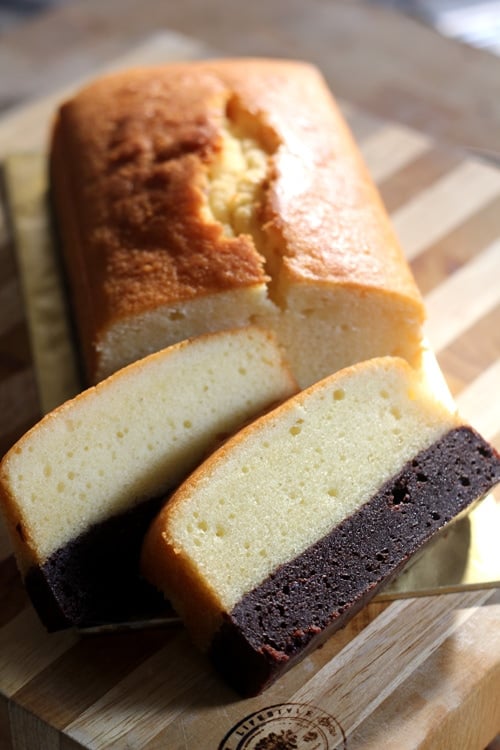 Nutella Cheesecake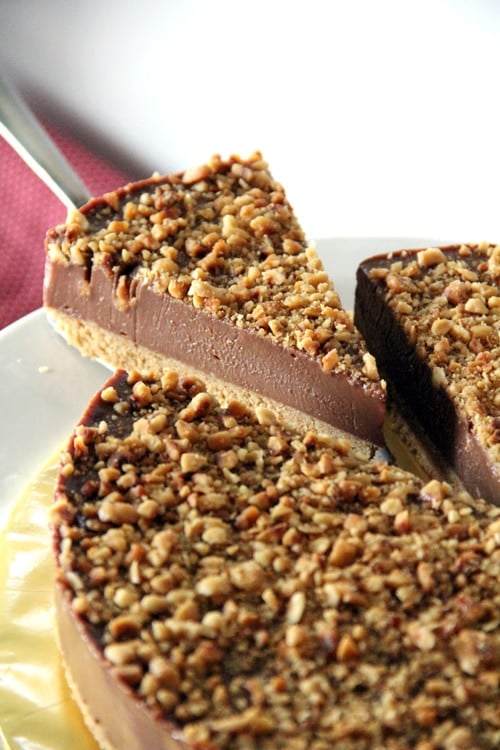 Chocolate Chip Cookie Dough Cheesecake Bar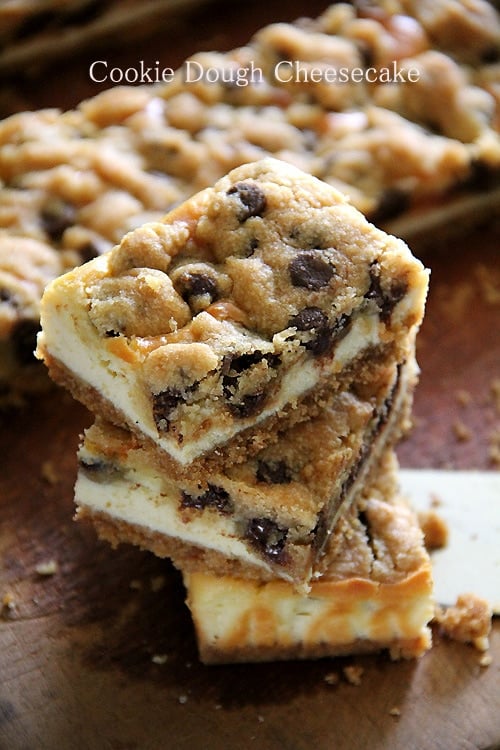 Butter Cake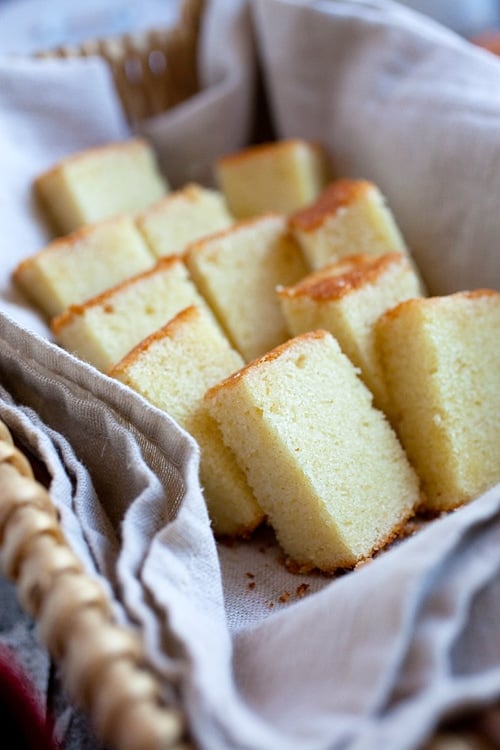 Peanut Butter Cheesecake Brownies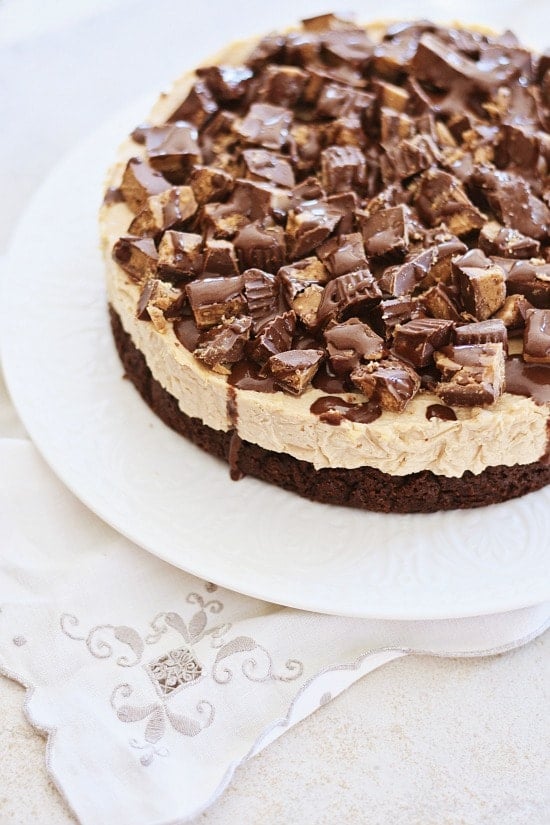 Meyer Lemon Pound Cake