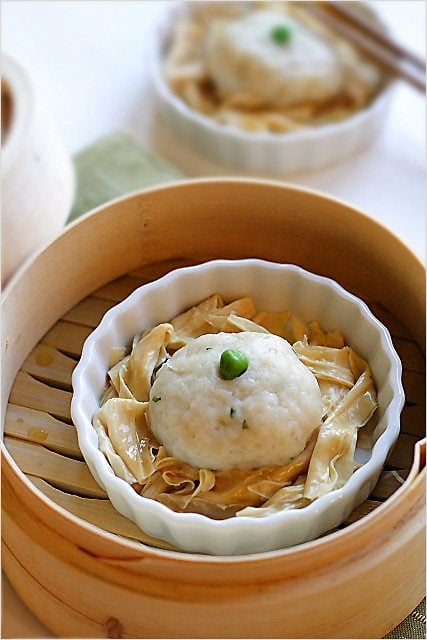 Recipe: Fish Ball Dim Sum (Steamed Fish Balls with Bean Curd Sticks)
Ingredients:
1/2 container fish paste (I used this)
2 cloves garlic (finely minced)
1/8 teaspoon sesame oil
3 dashes of white pepper powder
3 bean curd sticks
A pinch of salt
Some green peas (for garnishing)
Method:
Soak the bean curd sticks in hot water to soften them. Cut them into 1 1/2 inch pieces. Heat up a small pot of water and add in some salt. Drop the bean curd sticks into the boiling water to cook them. Remove the bean curd sticks from the water and arrange them on small dim sum plates.
Defrost the frozen fish paste and add in minced garlic, sesame oil, and pepper. Blend well and form them into balls and place them on top of the beancurd sticks. Garnish with a green pea.
Steamed the dim sum fish balls for 5 minutes. Serve hot immediately with chili sauce.
Most-Pinned Recipes
Ginger Garlic Baked Chicken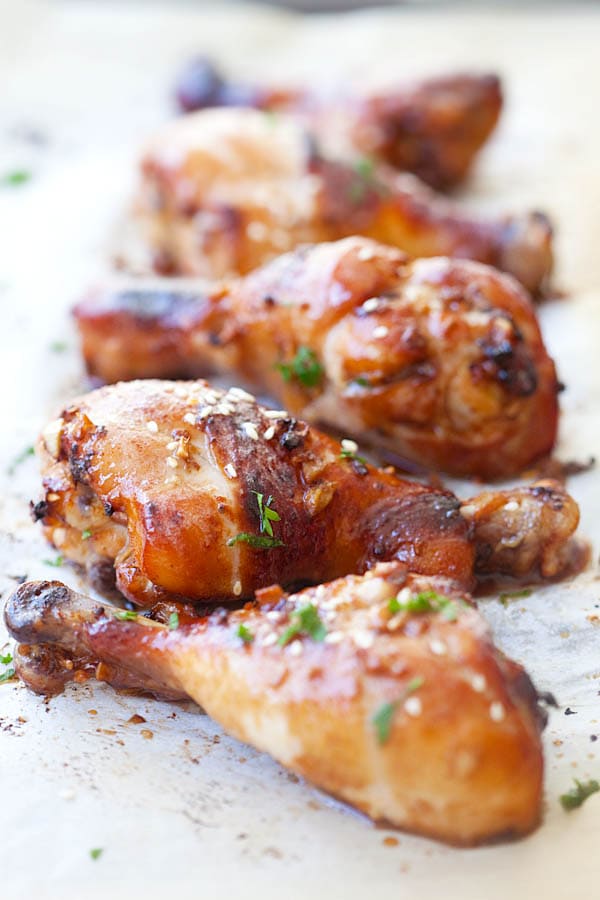 Crab Rangoon (Cream Cheese Wontons)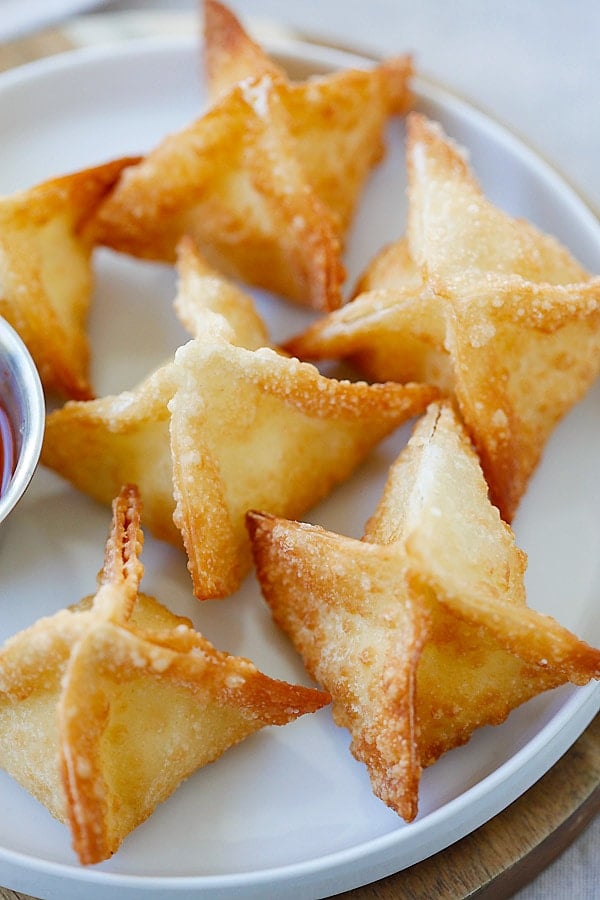 Chicken Wontons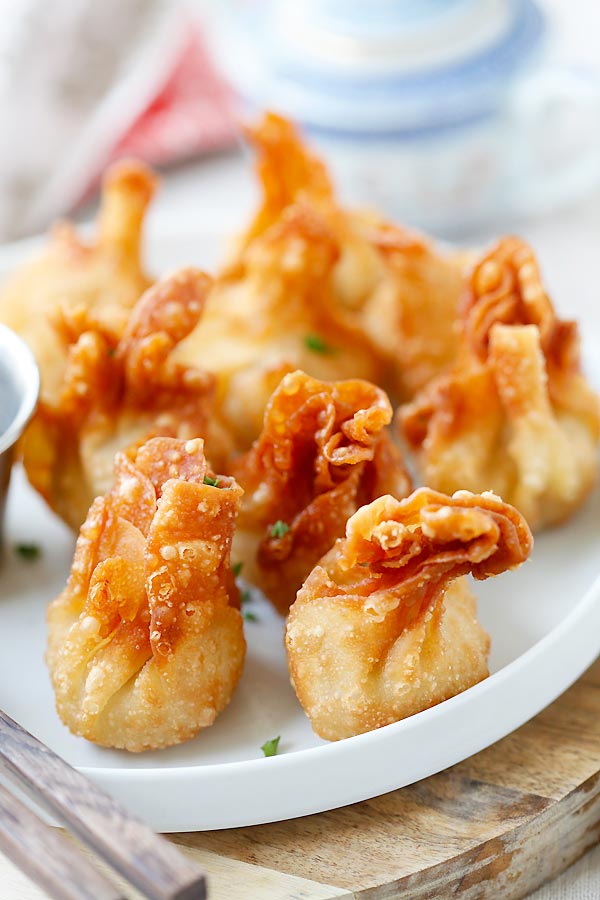 Onion Scallion Beef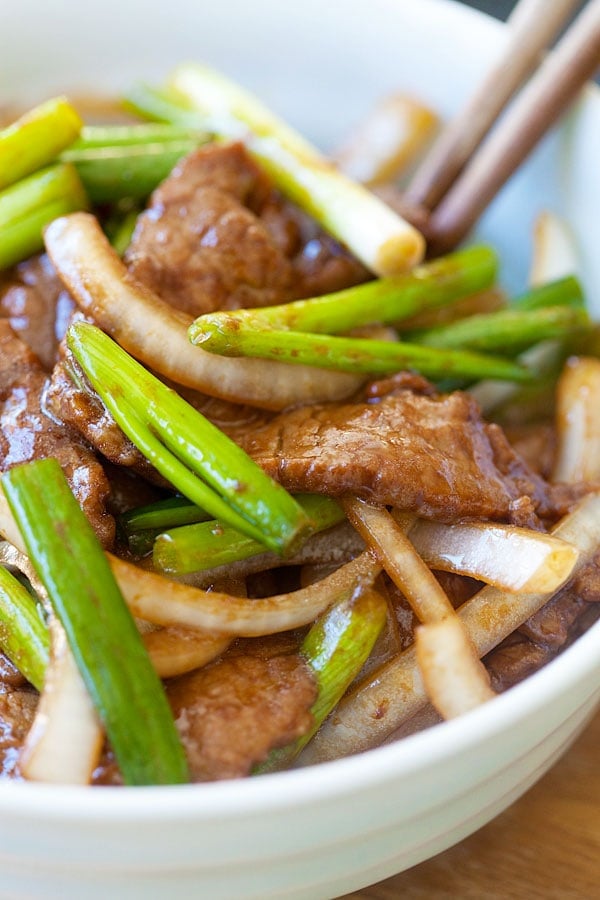 Thai Chicken Sate with Peanut Sauce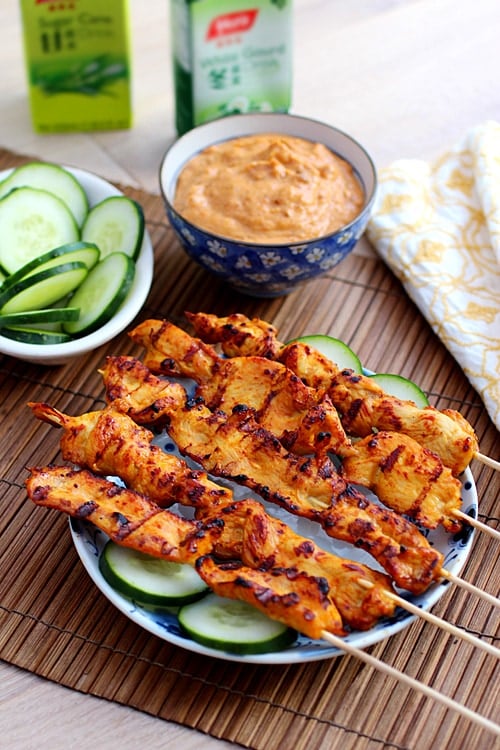 Thai Peanut Sauce