Recipe: Panko-crusted Soft Shell Crab with Ginger Ponzu Sauce
Ingredients:
4 soft shell crabs
1 egg (lightly beaten)
1/2 cup Panko (Japanese bread crumbs)
Salt & black pepper
1 box radish sprouts
Olive oil
Dipping Sauce:
5 tablespoons Ponzu sauce
1/2 inch fresh ginger (grated)
Method:
1) Heat up vegetable oil to 300 degrees in a deep pot or deep fryer.
2) Clean the crabs with water and blot them dry with paper towels.
3) Coat crabs with the egg and then panko. Make sure that the crabs are well-coated with panko before you fry them.
4) Deep fry each crab separately until the shell turns red and the panko becomes golden brown.
5) Remove and drain crabs; set aside.
6) Discard the roots of the radish sprouts.
7) Season the radish sprouts with a little olive oil, salt, and black pepper.
8) Mix the ponzu sauce with the grated ginger and transfer to a small serving bowl.
On a plate, serve the crabs on a bed of radish sprouts and the ponzu sauce.
Other Japanese Recipes:
Most-Pinned Recipes
Ginger Garlic Baked Chicken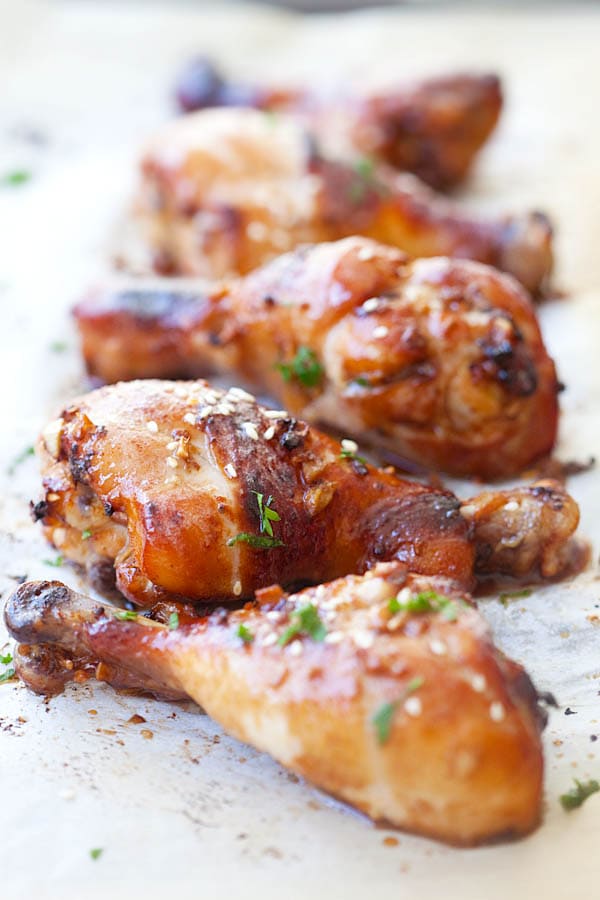 Crab Rangoon (Cream Cheese Wontons)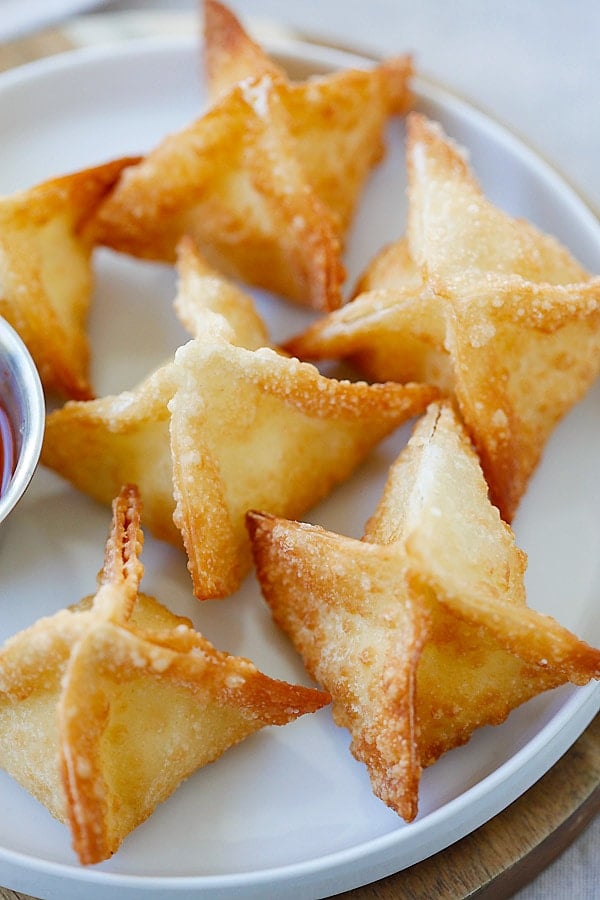 Chicken Wontons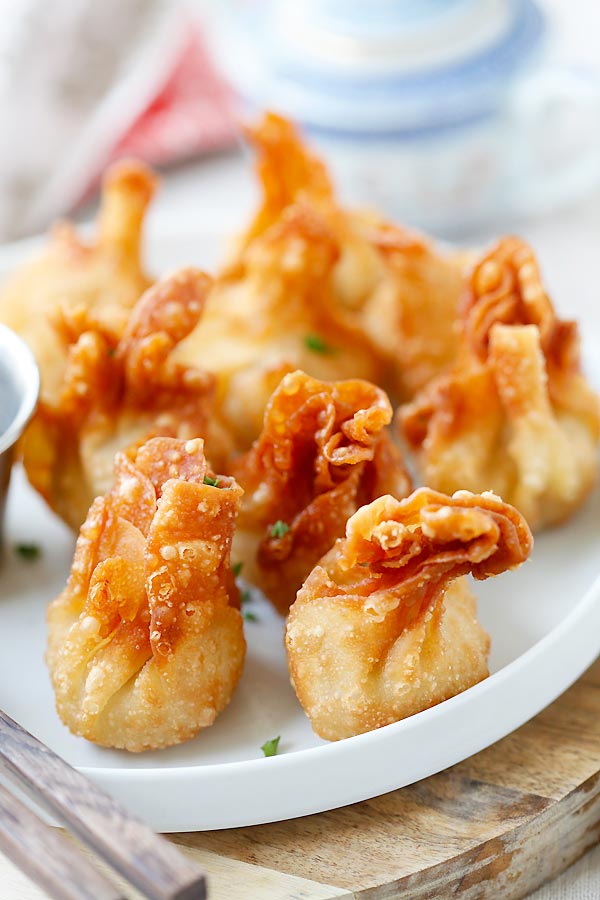 Onion Scallion Beef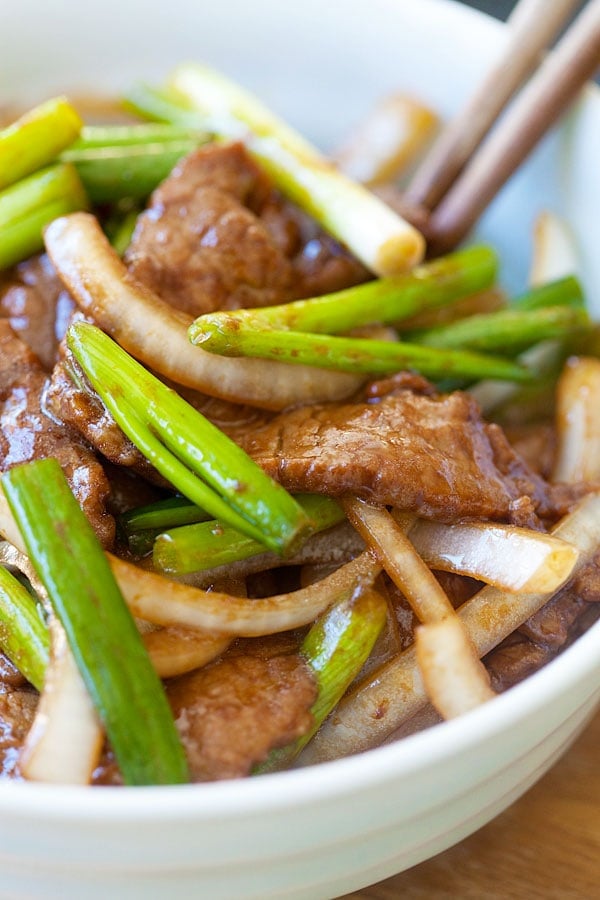 Thai Chicken Sate with Peanut Sauce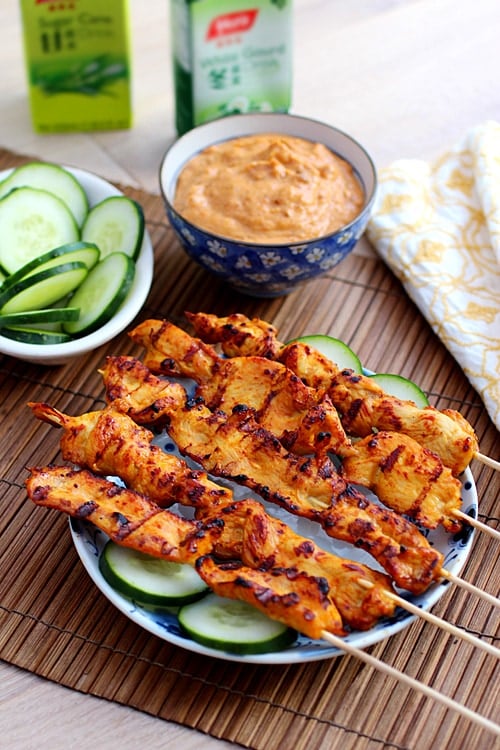 Thai Peanut Sauce