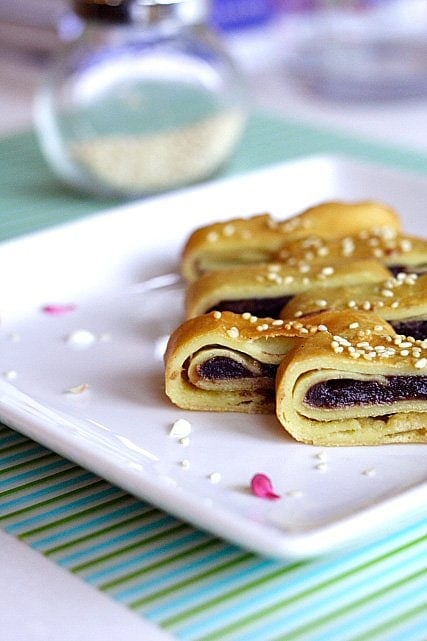 Recipe: Red Bean Paste Pancakes
(豆沙锅饼)
(Adapted from Yan Kit's Classic Chinese Cookbook)
Ingredients:
1 large egg, lightly beaten
5 tablespoons all purpose-flour5
1/2 tablespoons water
4 tablespoons canned red bean paste
1 tablespoon sesame seeds
Cooking oil for deep frying
Method:
1)In a mixing bowl, blend the egg, flour, and water together to form the batter. Divide the batter into 2 equal portion.
2)Put a smear of oil on an 8-inch flat, non-stick frying pan and wipe all over with a paper towel. Pour all but 1 teaspoon of one portion of the batter into the frying pan and tilt it to let the mixture run evenly to the edges, forming a thin layer.
3)Cook over low heat for about 2 minutes, or until it becomes a thin pancake but without any brown spots. Do not turn the pancake over.
4)Loosen the edges and using a spatula, lift the pancake to a lightly oiled plate or a flat surface.
5)Make the other pancake the same way.
6)Spread 2 tablespoons of the red bean paste across the middle third of each pancake, leaving about 1 inch at either end. Fold the near flap over the bean paste and the side flaps inwards and then the far flap over towards the center. Seal with a little of the leftover batter smeared on the edges.
7)Smear sesame seeds on the surface of the pancakes. Seal with the leftover batter.
8)Heat the wok or deep fryer (to 350 degree) and deep fry the pancakes until they turn golden in color.
9)Remove the pancake from the oil and drain on paper towels.
10)Cut each pancake into strips and serve immediately.
Most-Pinned Recipes
Brownie Butter Cake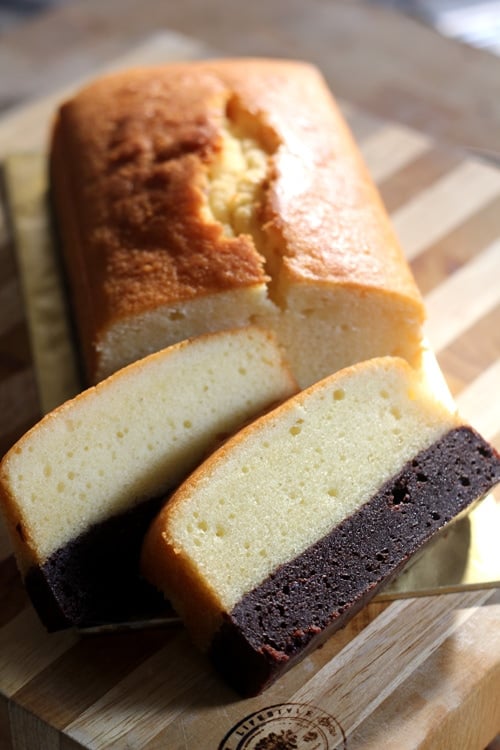 Nutella Cheesecake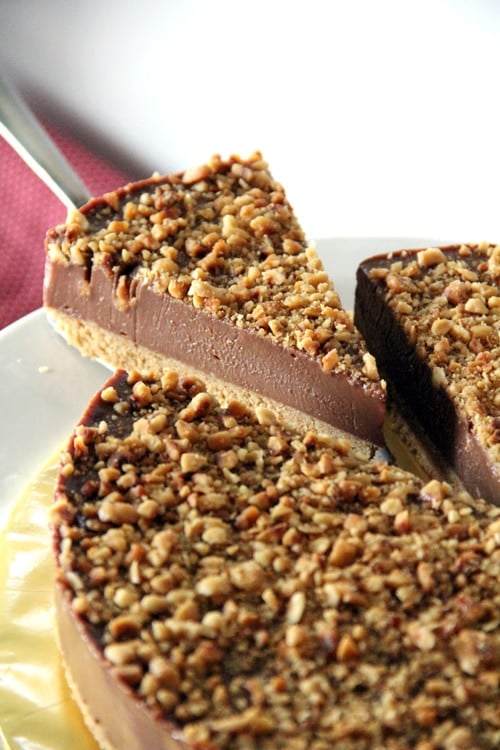 Chocolate Chip Cookie Dough Cheesecake Bar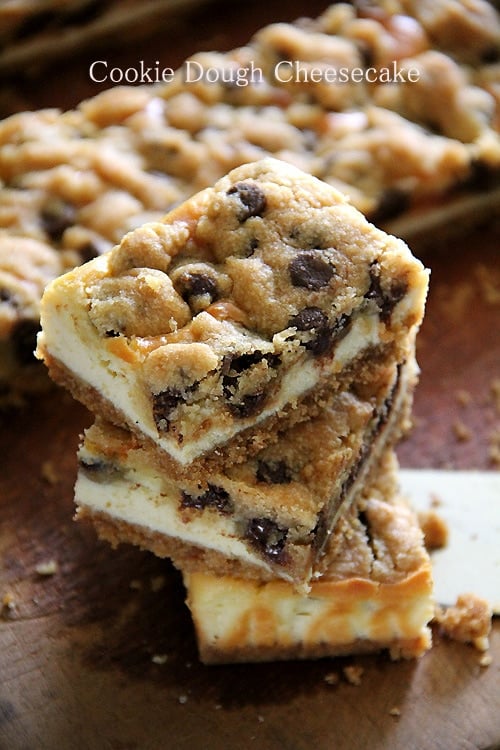 Butter Cake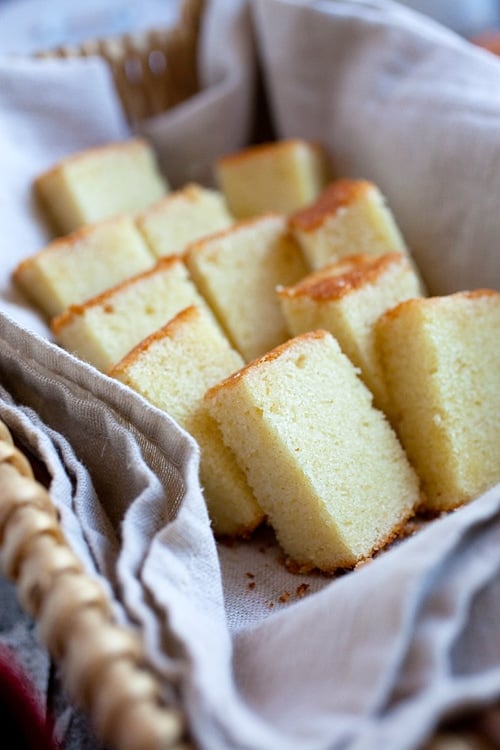 Peanut Butter Cheesecake Brownies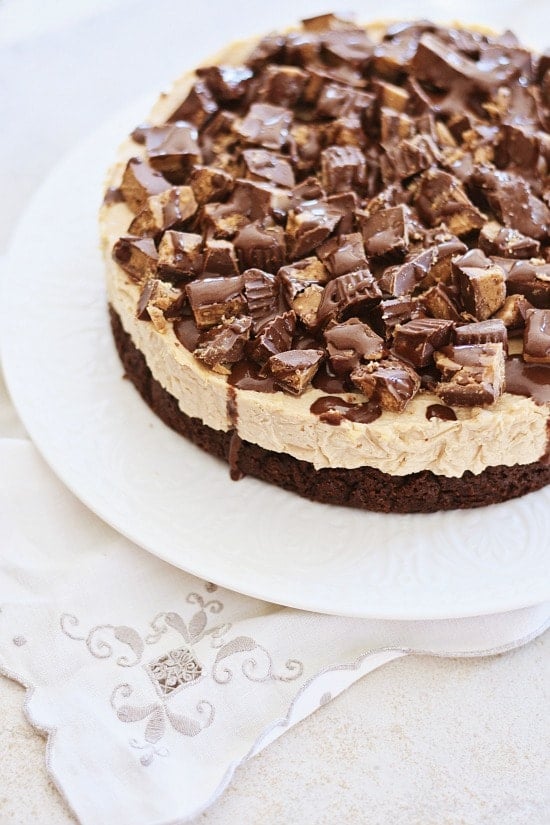 Meyer Lemon Pound Cake