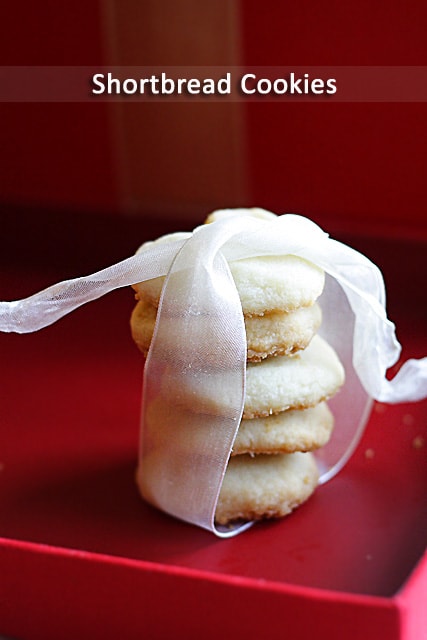 Recipe: Shortbread Cookies
Ingredients:
2 cups all-purpose flour
1/4 teaspoon salt
2 teaspoons vegetable shortening
1 cup (2 sticks) unsalted butter, room temperature
1/2 cup powdered (confectioners or icing) sugar
1 teaspoon pure vanilla extract
Method:
In a separate bowl whisk the flour with the salt. Set aside.
In the bowl of your electric mixer, cream the butter until smooth (about 1 minute). Add the sugar and vegetable shortening and beat until smooth (about 2 minutes). Beat in the vanilla extract. Gently stir in the flour mixture just until incorporated. latten the dough into a disk shape, wrap in plastic wrap, and chill the dough for at least an hour.
Preheat oven to 350 degrees F with the rack in the middle of the oven. Line two baking sheets with parchment paper. On a lightly floured surface roll out the dough to 1/4 inch thick. Cut into rounds or whatever shapes you wish using lightly floured cookie cutter. Place the cookies on the prepared baking sheet and place in the refrigerator for about 15 minutes. This will firm up the dough so the cookies will maintain their shape when baked.
Bake for 8 – 10 minutes, or until cookies are lightly brown. Cool on rack.
Most-Pinned Recipes
Brownie Butter Cake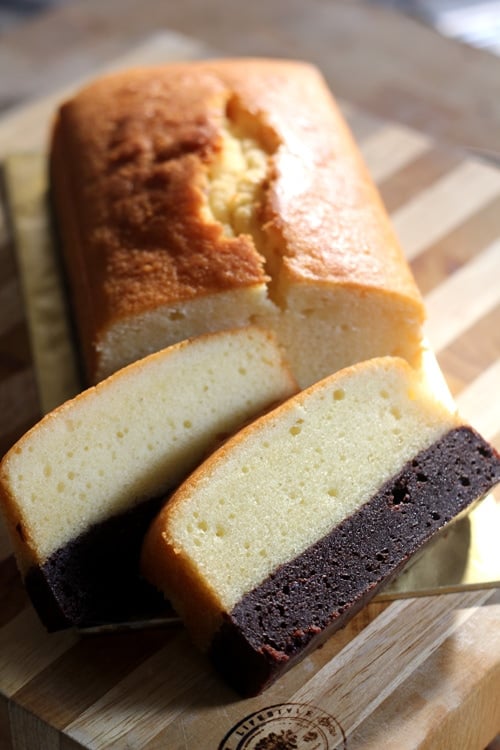 Nutella Cheesecake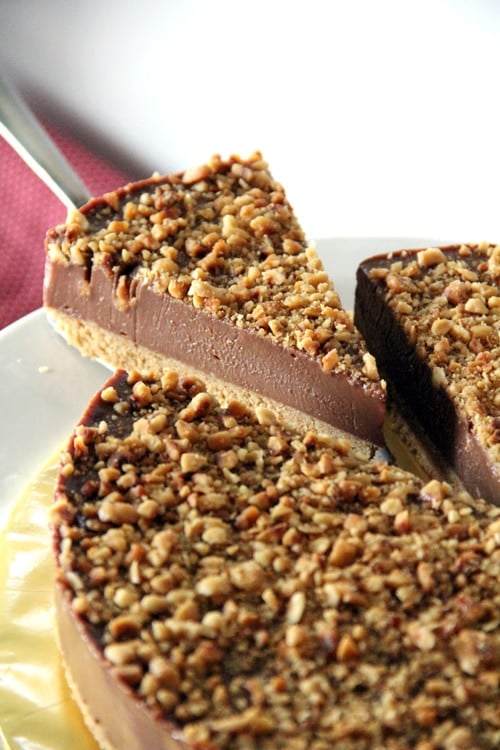 Chocolate Chip Cookie Dough Cheesecake Bar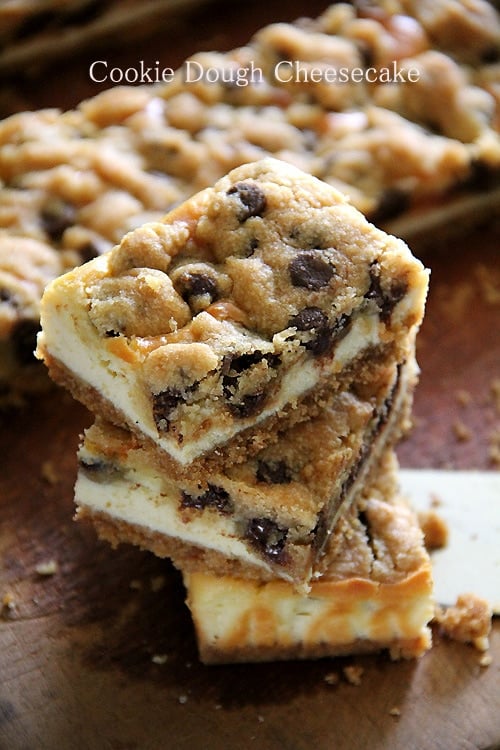 Butter Cake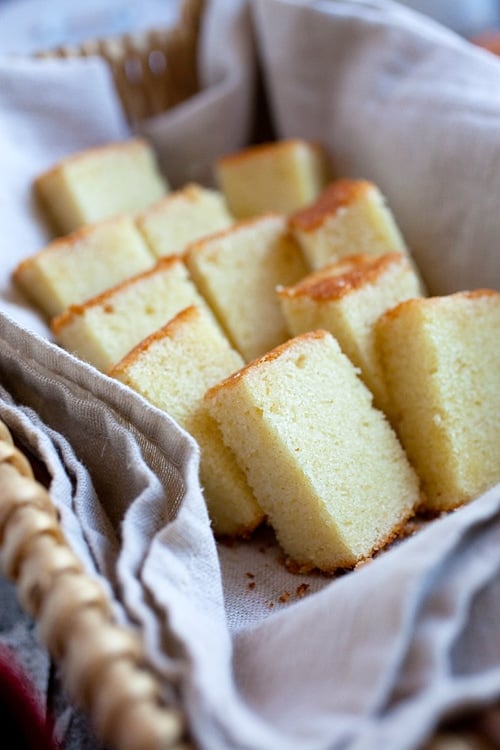 Peanut Butter Cheesecake Brownies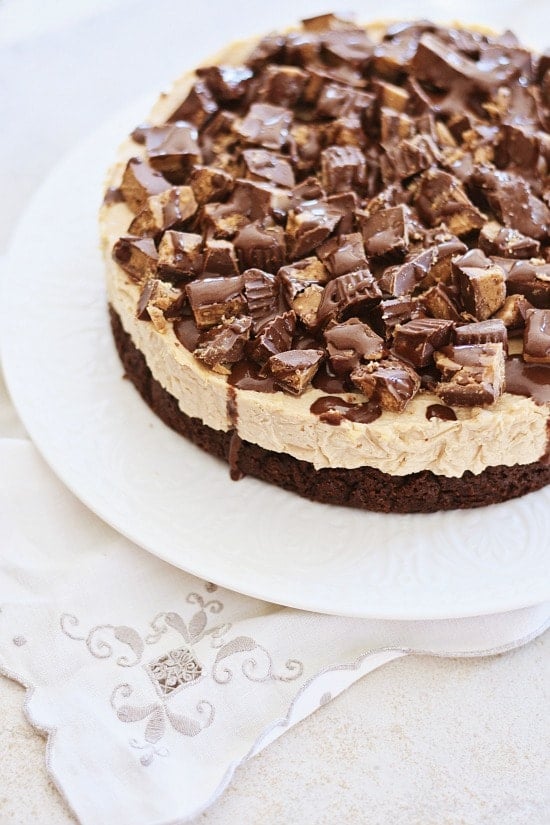 Meyer Lemon Pound Cake