Stir-fried Savory Clams Recipe
Ingredients:
1 lb Savory Clams
2 inches of fresh ginger (cut into thin strips)
5 bird's eye chilies (pounded)
2 teaspoons of chili paste
Oyster sauce to taste
Chili Paste:
A handful of dried chilies
2 tablespoon of cooking oil
Water
Method:
Grind the dried chilies and cooking oil in a blender. Add a little water while blending. Heat the wok, pour some cooking oil and stir-fry the chili paste for about 3 minutes. Set aside.
For the clams, heat the wok and add in some cooking oil. When the wok is heated, add ginger strips and fry them until they become aromatic. Add in the chili paste, clams, bird's eye chilies, and oyster sauce. Once all the clams are opened, serve hot on a plate.
Note: If you can't find Savory Clams, you can substitute it with Manila Clams or other shellfish such as Mussels or little necks.
Most-Pinned Recipes
Ginger Garlic Baked Chicken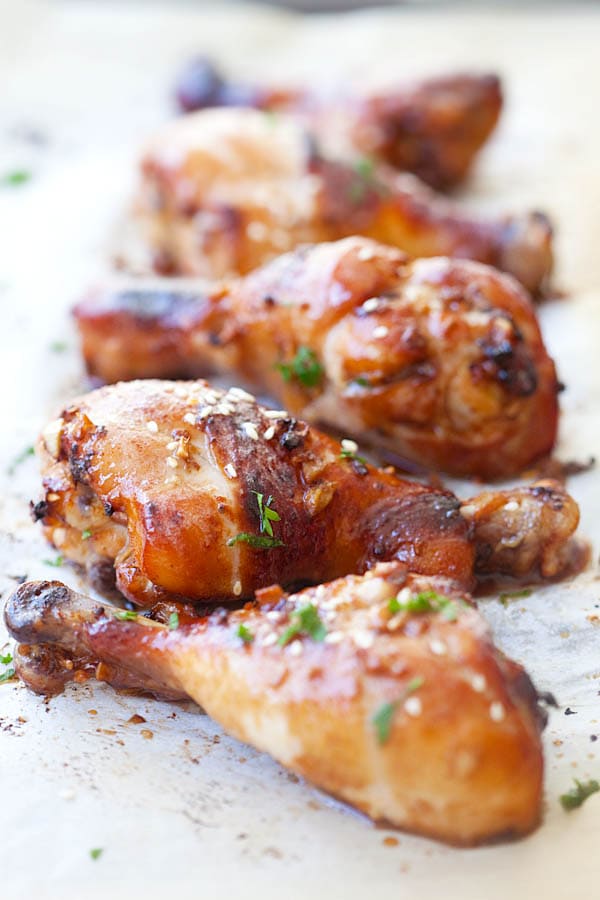 Crab Rangoon (Cream Cheese Wontons)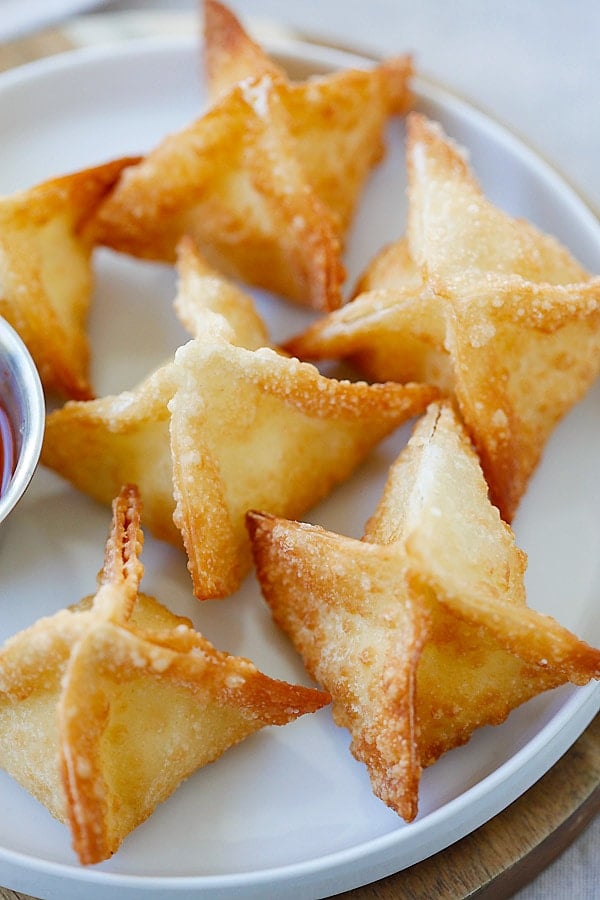 Chicken Wontons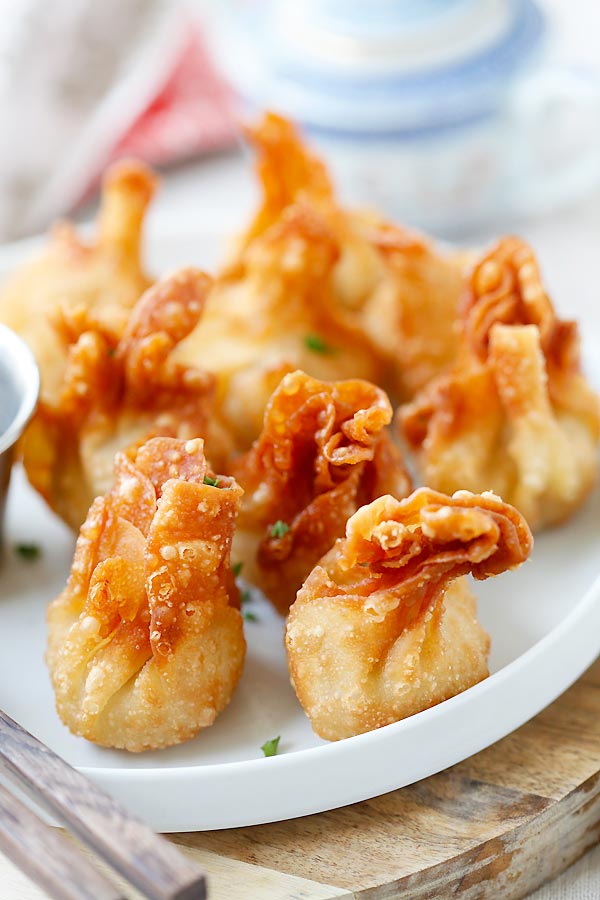 Onion Scallion Beef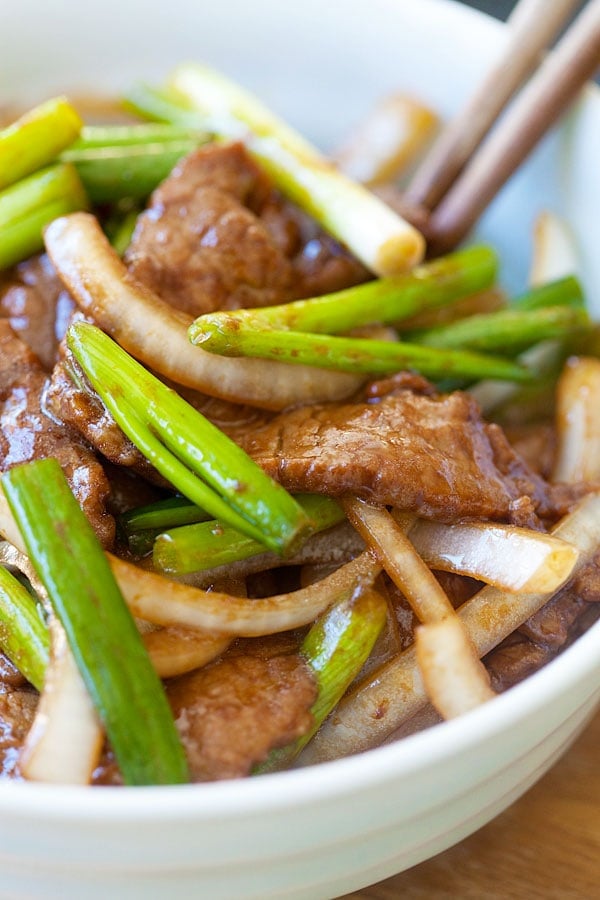 Thai Chicken Sate with Peanut Sauce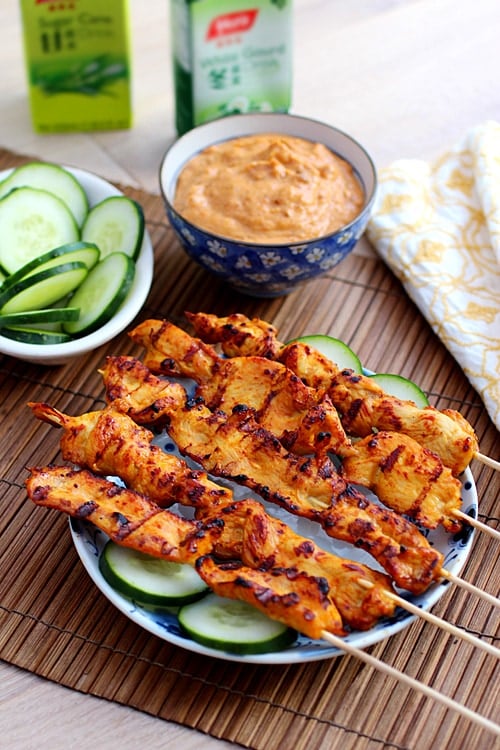 Thai Peanut Sauce