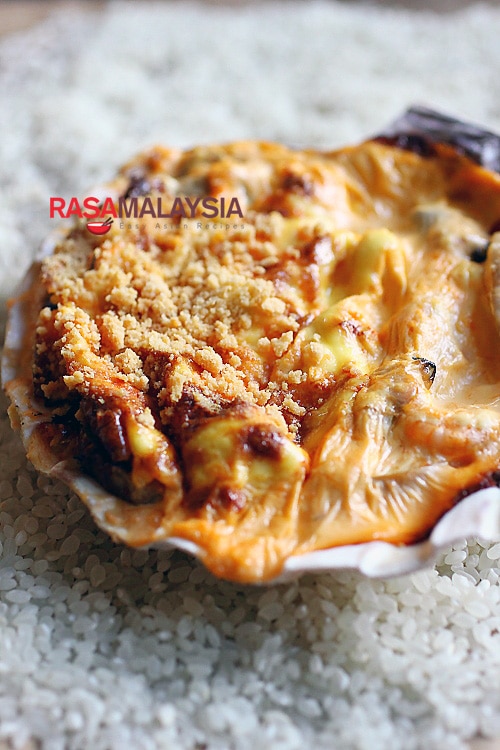 Seafood Dynamite Recipe
Serves 2 as appetizer
Ingredients:
2 oz shelled baby shrimp
2 oz bay scallop
2 oz crab meat
2 oz shelled clam meat
4 canned button mushrooms or fresh mushrooms, sliced into thin pieces
Shredded or grated cheese, optional
Dynamite Sauce:
6 tablespoons mayonnaise, Japanese Kewpie mayonnaise preferred
1/2 teaspoon lime juice
1/2 teaspoon Sriracha sauce
1 teaspoon sugar
1 tablespoon masago
Method:
Heat up the oven to 400 degree F.
Using a teaspoon, mix all the ingredients in the Dynamite Sauce and set aside.
Pat dry the baby shrimp, bay scallop, crab meat, clam, and sliced button mushroom with paper towels. Add half of the Dynamite Sauce to the seafood, stir to coat well.
Transfer the seafood into an oven-safe dish or container (you can also use aluminum foil or a big clam shell). Top the seafood with the remaining Dynamite Sauce. Drizzle some shredded or grated cheese on top (optional). Bake for 25-30 minutes or until the Seafood Dynamite turns slightly brown. Dish out and serve hot.
Most-Pinned Recipes
Ginger Garlic Baked Chicken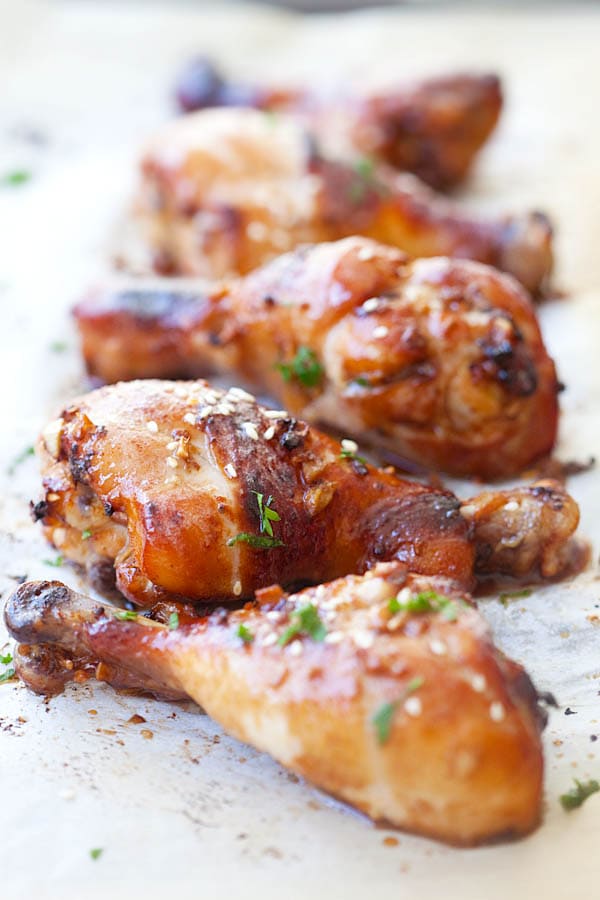 Crab Rangoon (Cream Cheese Wontons)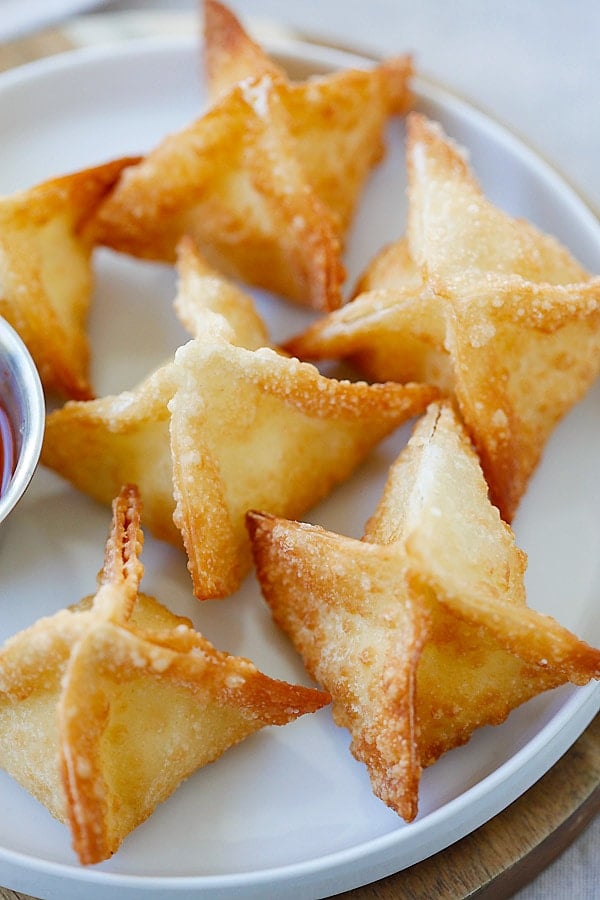 Chicken Wontons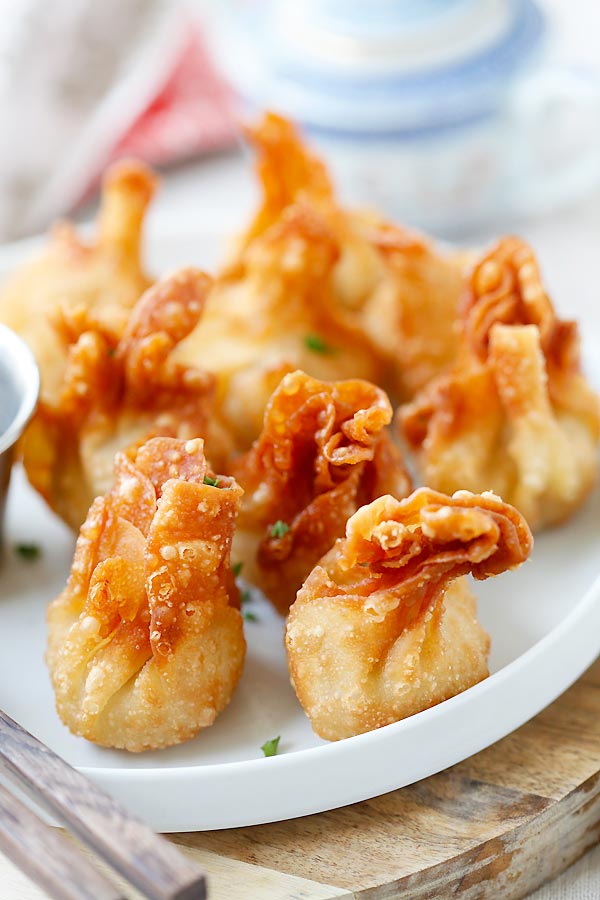 Onion Scallion Beef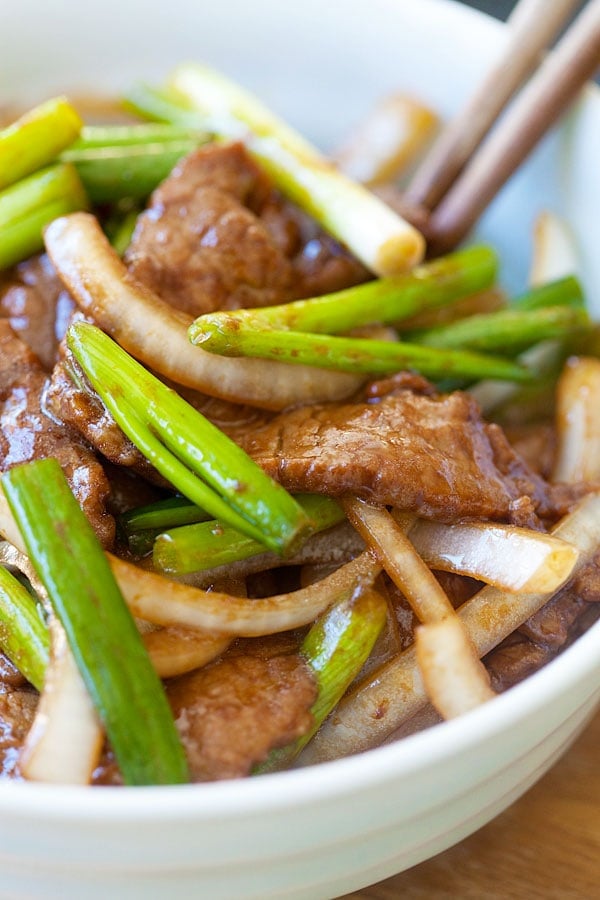 Thai Chicken Sate with Peanut Sauce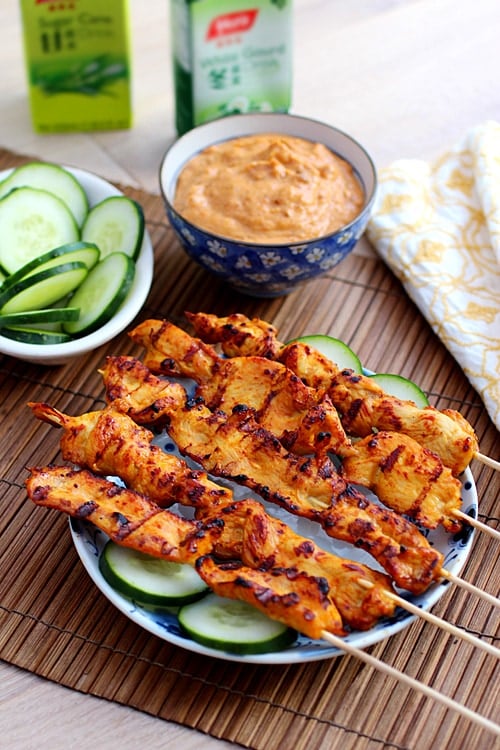 Thai Peanut Sauce