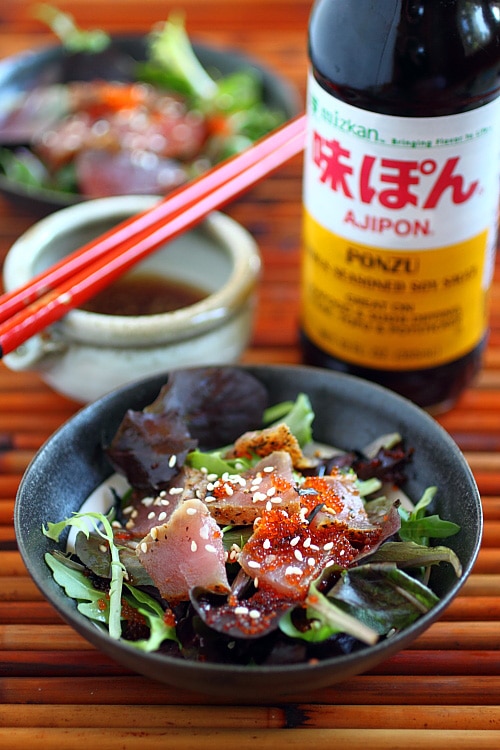 Seared Ahi Tuna Salad with Mizkan Ponzu
Serves 2 to 3
Ingredients:
8 oz sushi grade ahi tuna steak
1 tablespoon Shichimi Togarashi (Japanese seven spice)
Olive oil, for pan-searing
1 box spring mix salad, 5 oz
1 tablespoon Tobikko roes
Pinch of shredded roasted seaweeds
Pinch of white sesame
Dressing:
1/4 cup Mizkan AJIPON® Ponzu
1/2 teaspoon honey
1/2 tablespoon sesame oil
1/2 tablespoon white sesame, ground/pounded (with a mortar and pestle)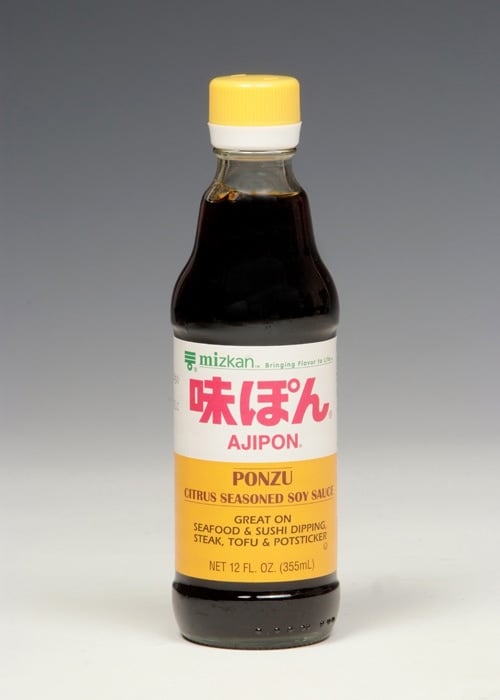 Method:
Rub and season the ahi tuna steak with the Shichimi Togarashi, for 15 minutes. Heat up a pan on medium heat and add some olive oil to coat the pan. Pan-sear each side of the ahi tuna steak for about 30 seconds or as soon as the surface turns opaque. Dish out and let cool in the fridge.
Prepare the Dressing by mixing all the ingredients together.
To serve, toss the salad with the dressing and divide the salad into individual serving bowls. Slice the ahi tuna into pieces and lay them on the salad. Add some Tobikko, shredded roasted seaweed, and sesame as toppings and serve immediately.
Most-Pinned Recipes
Ginger Garlic Baked Chicken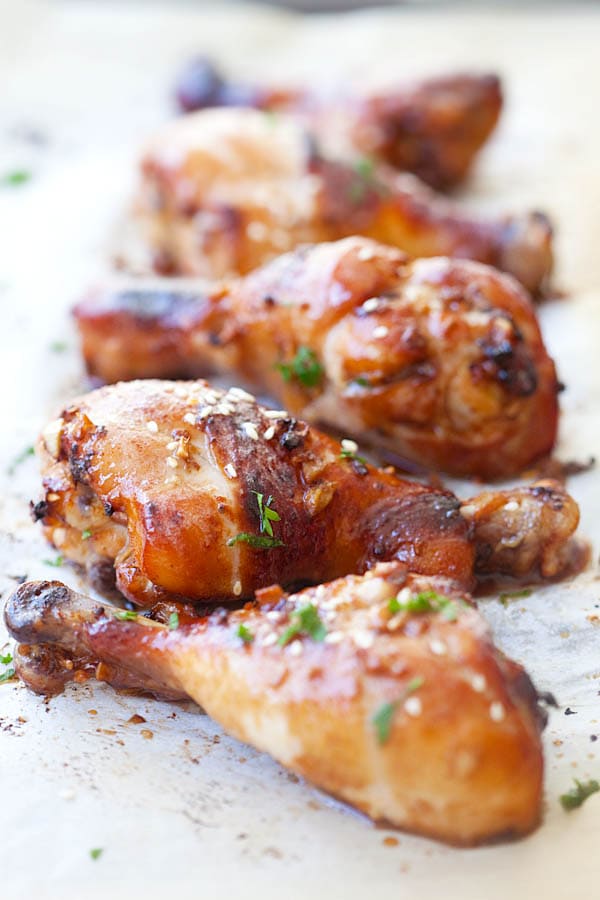 Crab Rangoon (Cream Cheese Wontons)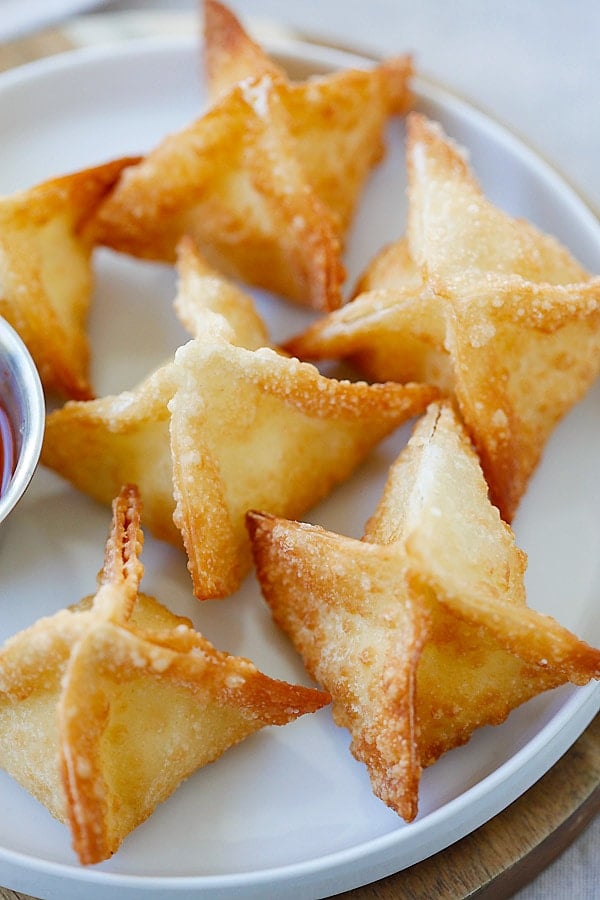 Chicken Wontons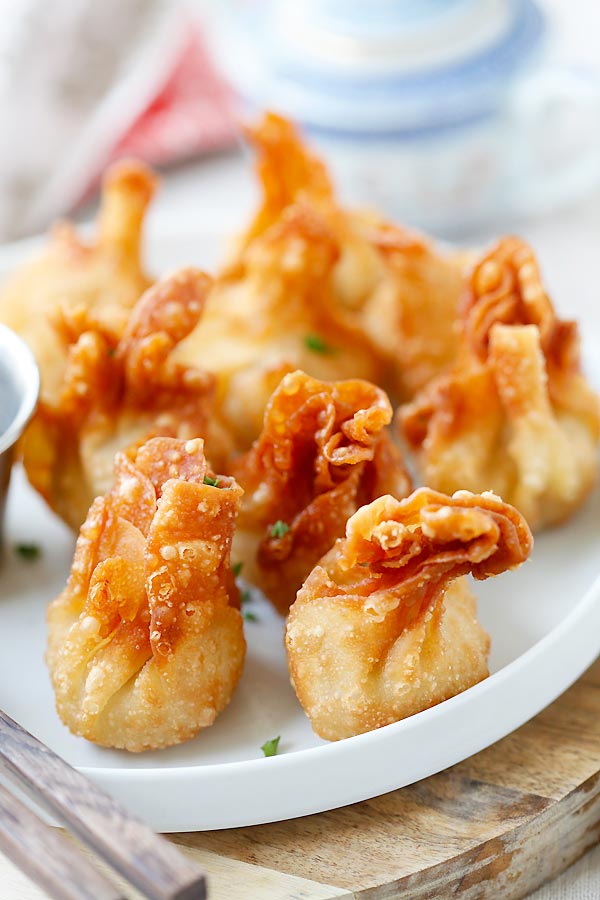 Onion Scallion Beef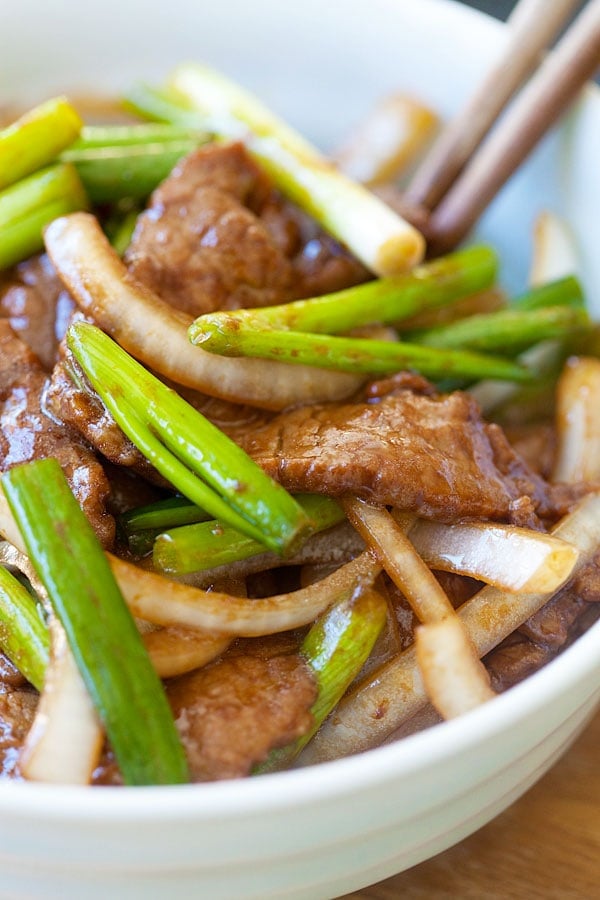 Thai Chicken Sate with Peanut Sauce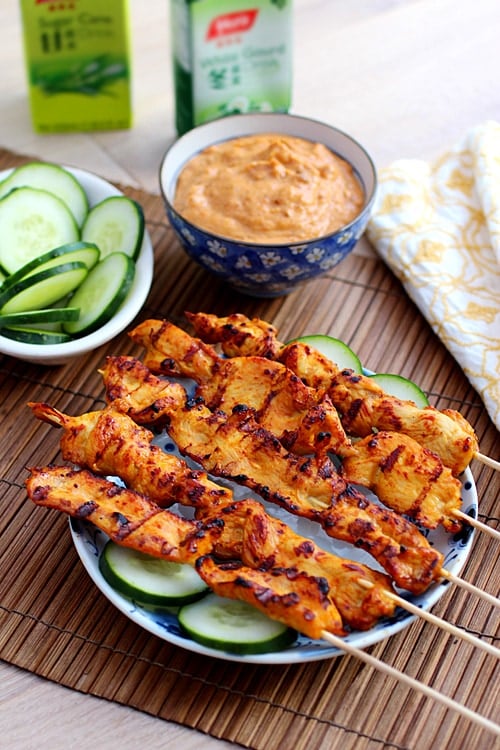 Thai Peanut Sauce