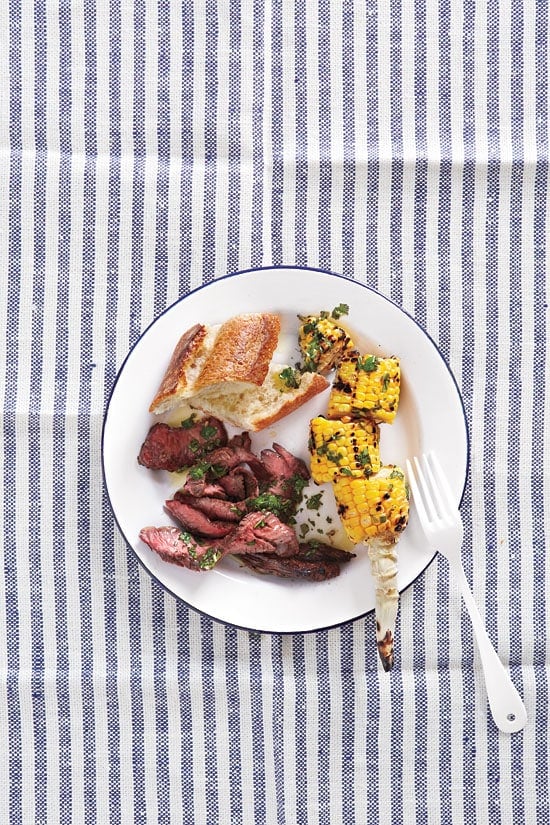 Skirt Steak Recipe
Servings 2 | Prep Time: 20 mins | Cook Time: 10 mins
Photo by Alpha Smoot. Courtesy of Martha Stewart Living. Copyright © 2014.
Ingredients:
1 1/4 lbs skirt steak, cut into 3-inch pieces
Coarse salt and freshly ground pepper
4 corns, cut into quarters
1/3 cup packed finely chopped parsley leaves
1/3 cup packed finely chopped cilantro leaves and stems
1 garlic, minced
1/2 cup extra-virgin olive oil
3 tablespoons red wine vinegar
Method:
Preheat grill for direct heat. Season steak with salt and pepper. Grill on both sides until the meat is medium rare. Transfer to the cutting board, let stand for 10 minutes.
Grill the corns, for about 6-7 minutes until the corn blistered in spots, and become crisp-tender.
Stir together the herbs, garlic, oil, vinegar in a bowl. Season chimichurri with salt and pepper. Thinly slice the steak against the grain, serve with corn and the chimichurri sauce.
Most-Pinned Recipes
Chili Lime Chicken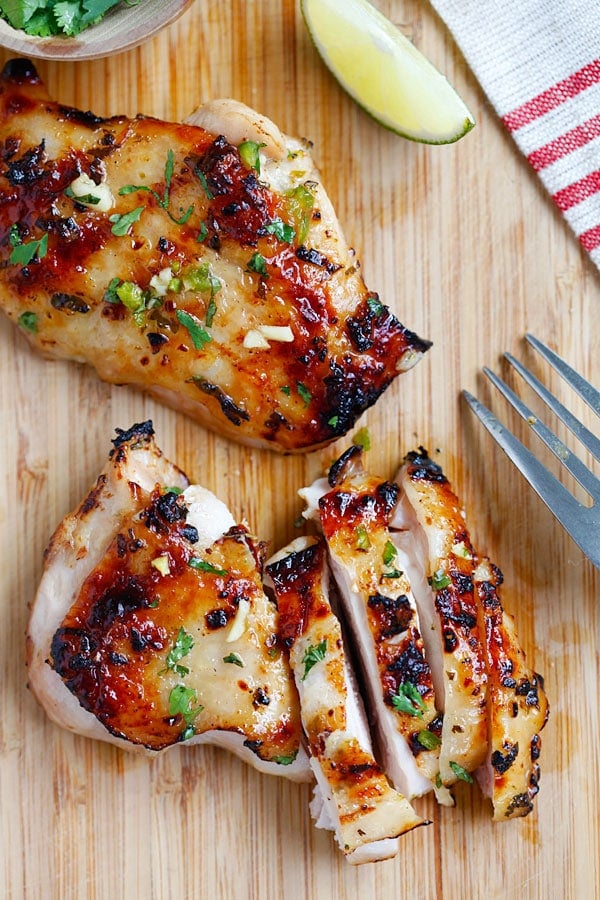 Parmesan Baked Chicken Nuggets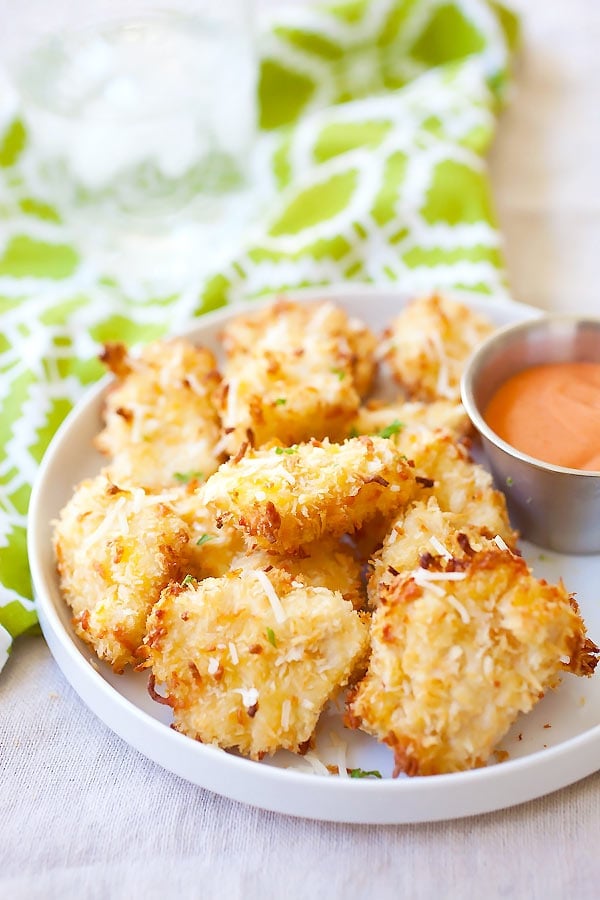 Garlic Herb Cheese Bombs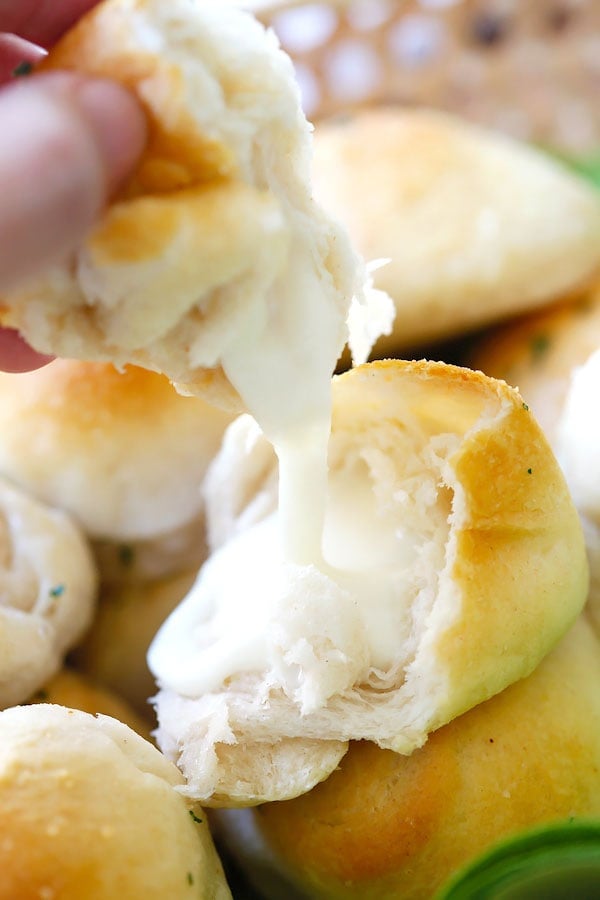 Cilantro Lime Chicken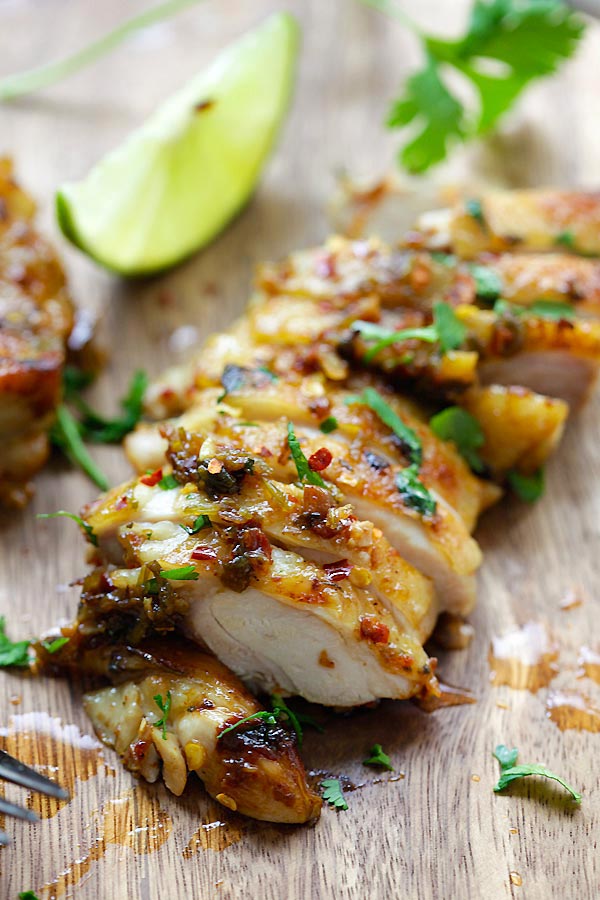 Parmesan Garlic Noodles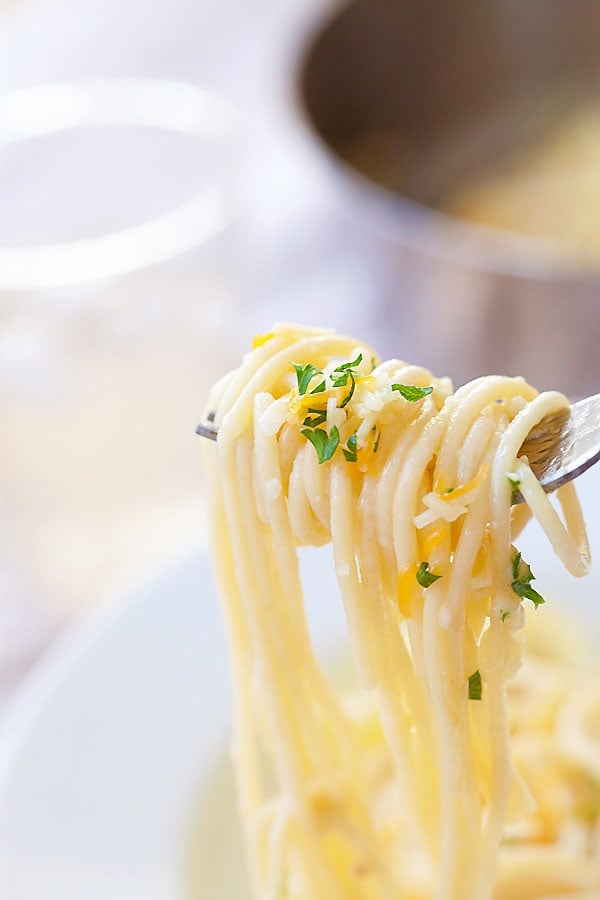 Garlic Herb Roasted Potatoes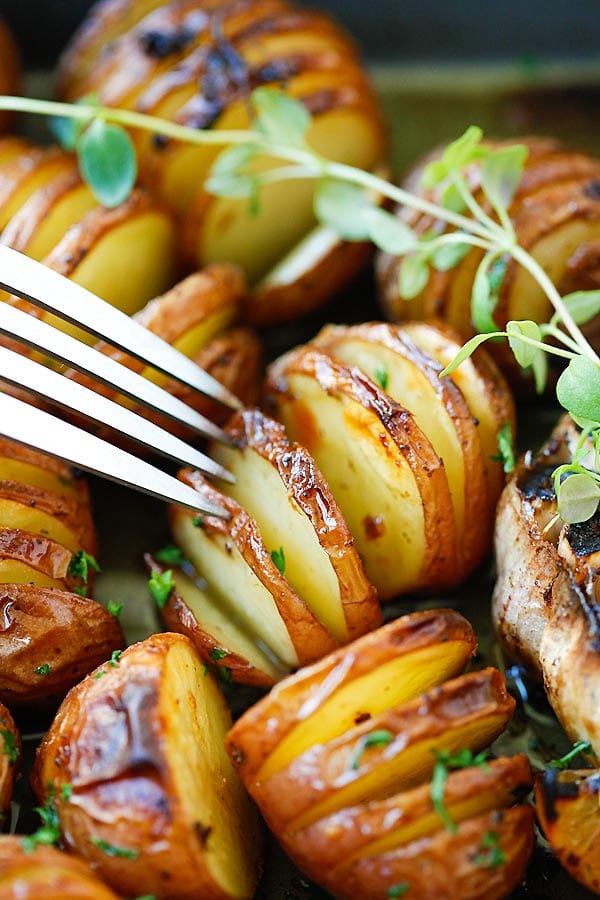 Parmesan Roasted Cauliflower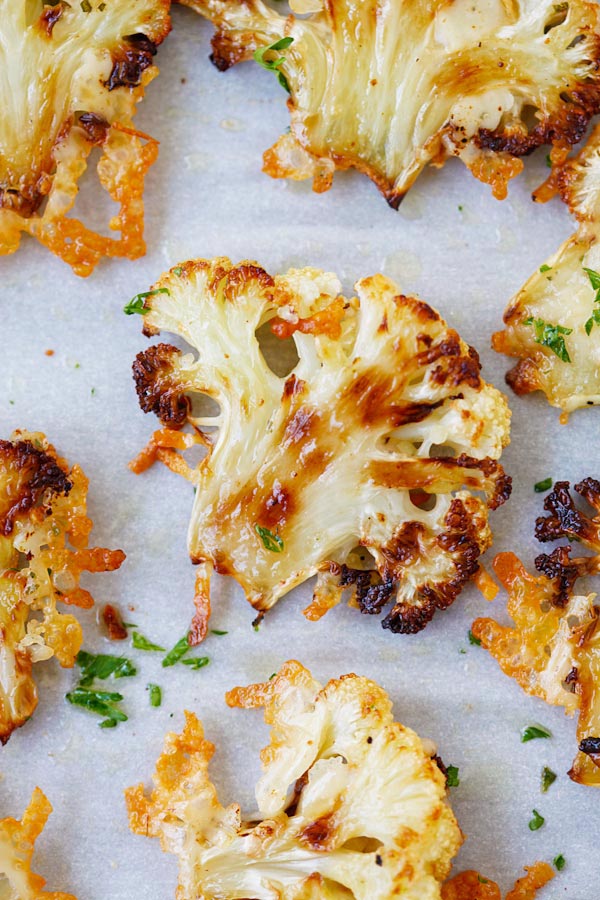 Honey Garlic Salmon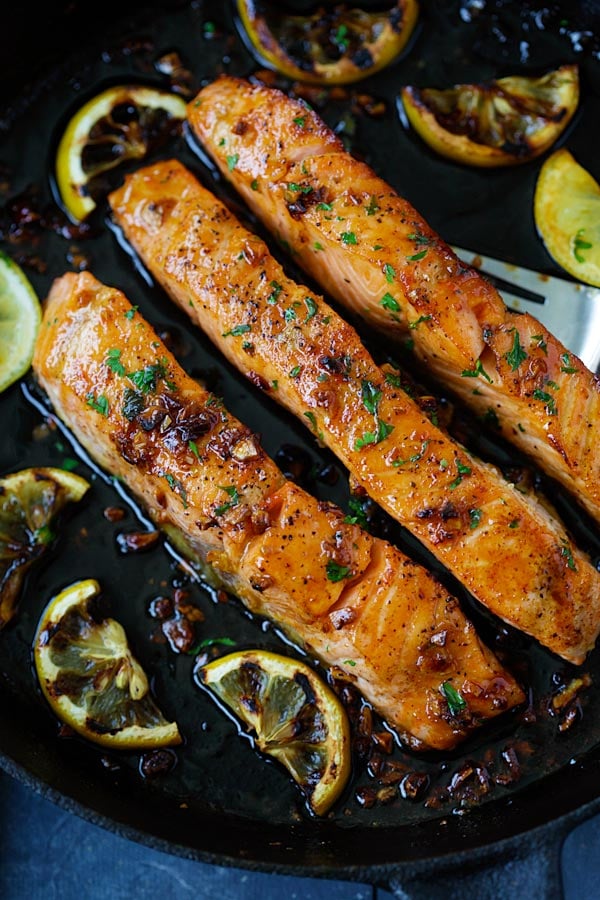 Shrimp Scampi Linguine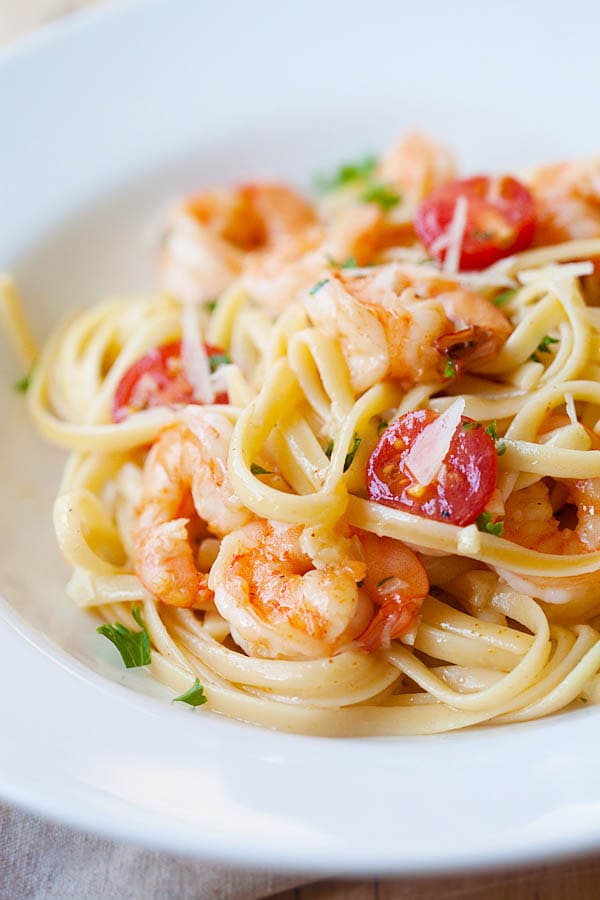 Brazilian Cheese Bread (Pão de Queijo)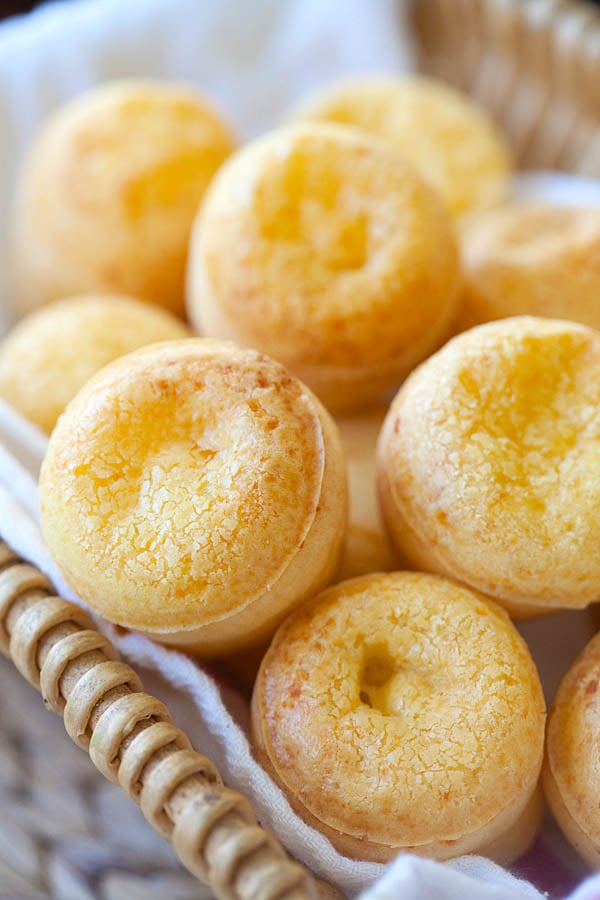 Creamy Garlic Chicken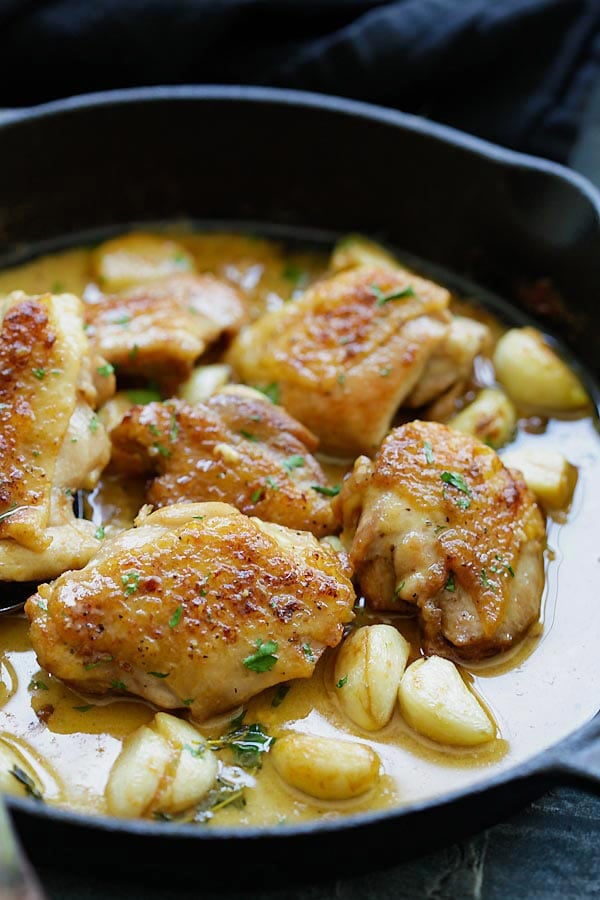 Mini Garlic Monkey Bread