Recipe: Steamed Shrimp with Garlic Oil
Ingredients:
10 head-on shrimp
3 cloves garlic (finely chopped)
1 stalk scallion (chopped)
1/8 teaspoon of salt
3 drops fish sauce
5 drops sesame oil
1 1/2 tablespoon of Shaoxing wine
1 1/2 tablespoon of water
1 dash of white pepper powder
3 tablespoons cooking oil
Method:
Heat up the wok and add in the cooking oil. Lightly fry the chopped garlic until they turn golden brown. Set aside.
Chop off the eyes part of the shrimp head, slit the back and deveined. Pat dry and place all shrimp on a plate. Season the shrimp with the ingredients above. Steam for 5 minutes. Top the shrimp with the garlic oil and garnish with chopped scallion.

Most-Pinned Recipes
Ginger Garlic Baked Chicken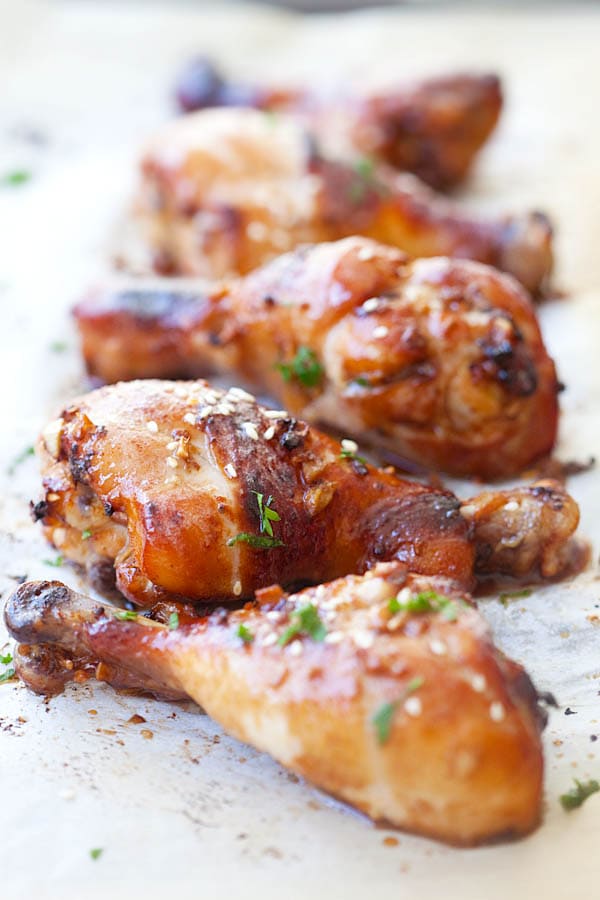 Crab Rangoon (Cream Cheese Wontons)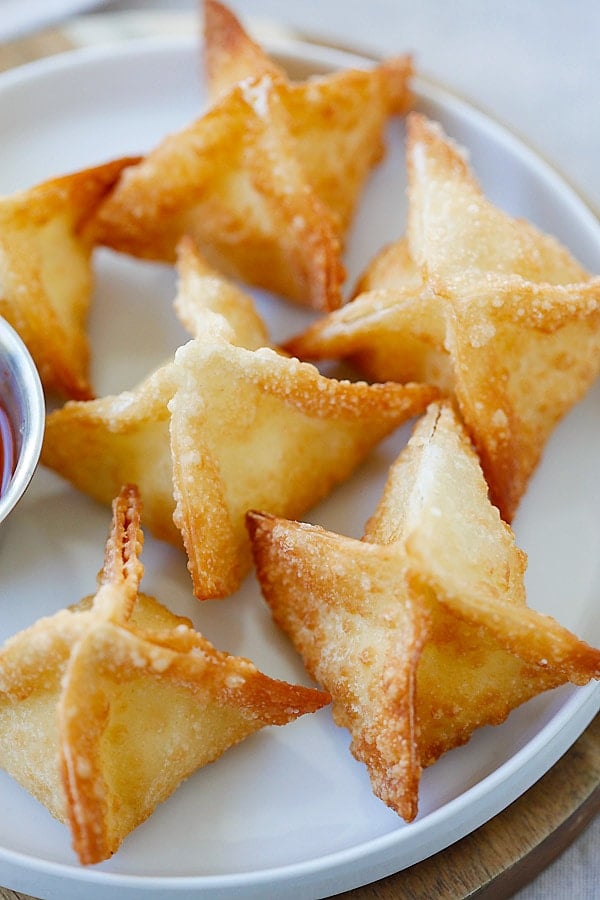 Chicken Wontons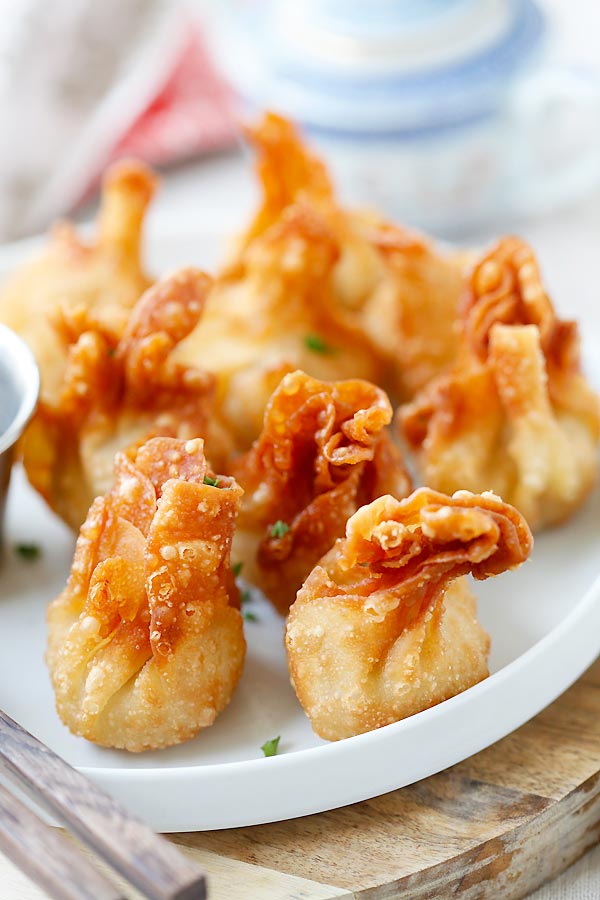 Onion Scallion Beef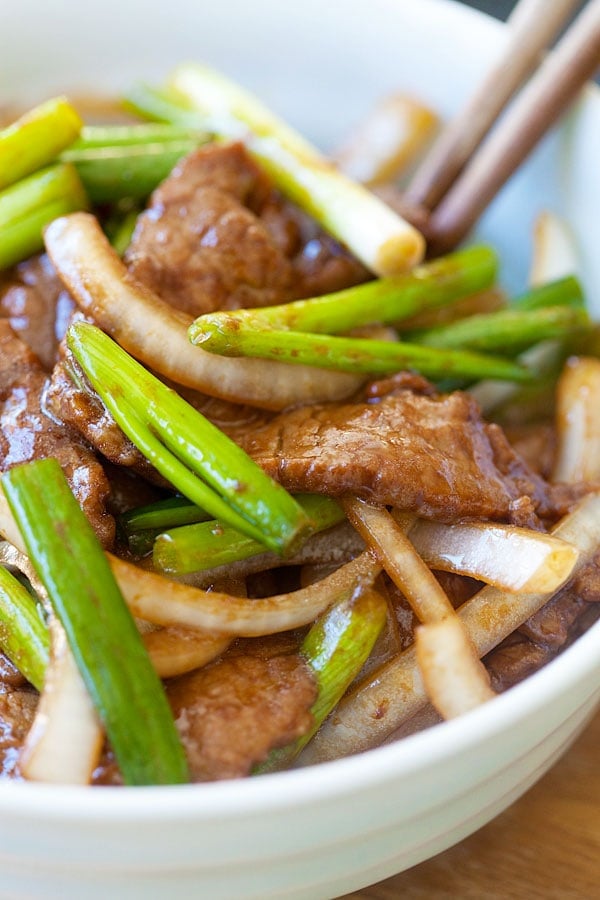 Thai Chicken Sate with Peanut Sauce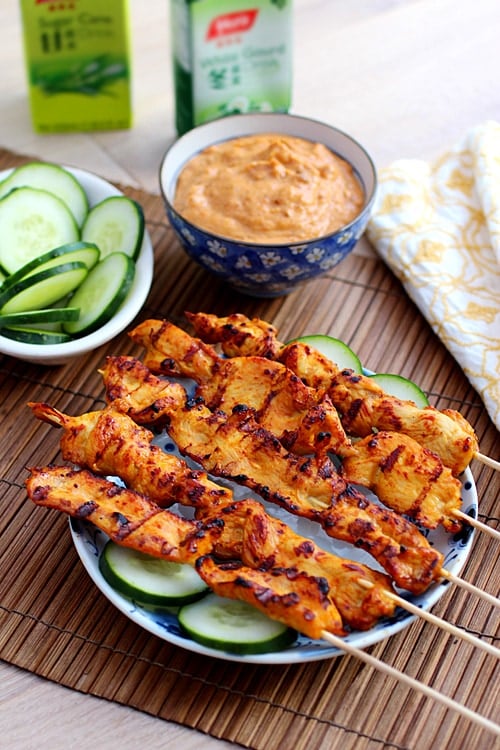 Thai Peanut Sauce