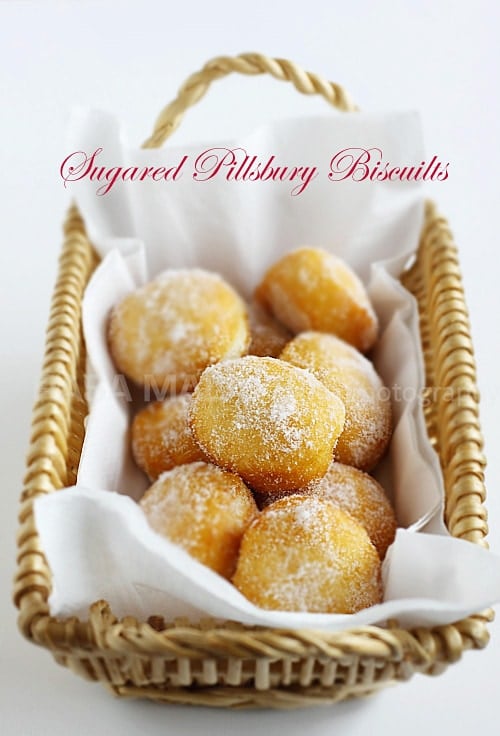 Sugared Pillsbury Biscuits Recipe
Ingredients:
1 tube Pillsbury biscuits, buttermilk flavor (contains 10 doughs)
Sugar
Oil for deep frying
Method:
Separate each dough from the tube and drop them into a frying pan (covered with enough heated oil) or a deep fryer. Turn them over and fry evenly until golden brown, about 1-2 minutes. Transfer out, dust with sugar, and serve immediately.
Most-Pinned Recipes
Brownie Butter Cake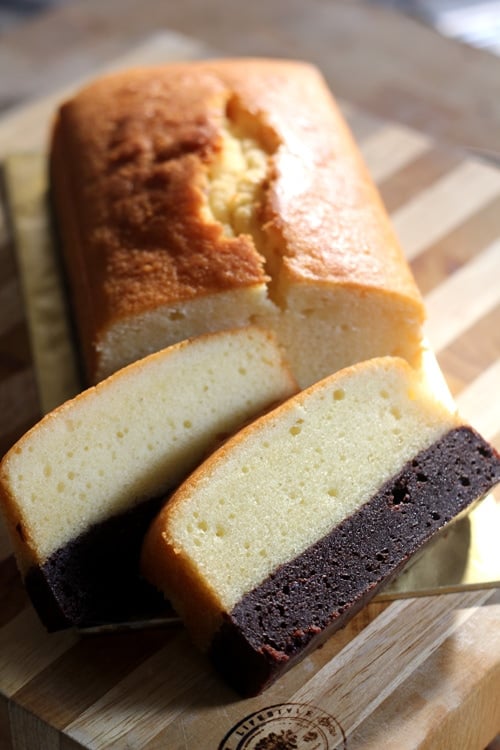 Nutella Cheesecake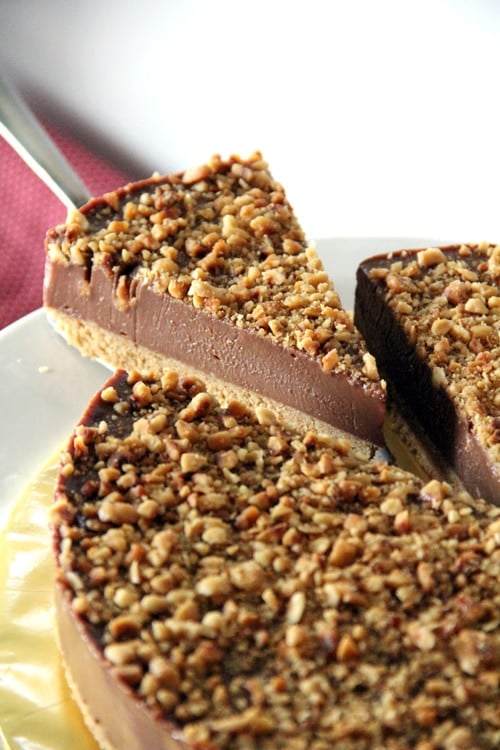 Chocolate Chip Cookie Dough Cheesecake Bar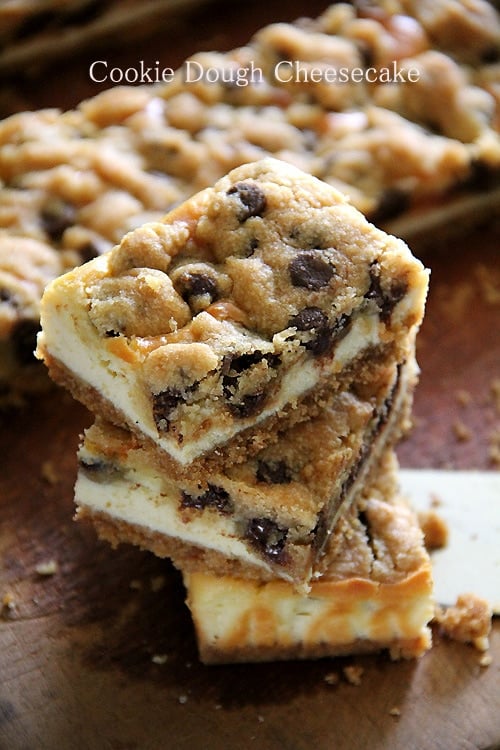 Butter Cake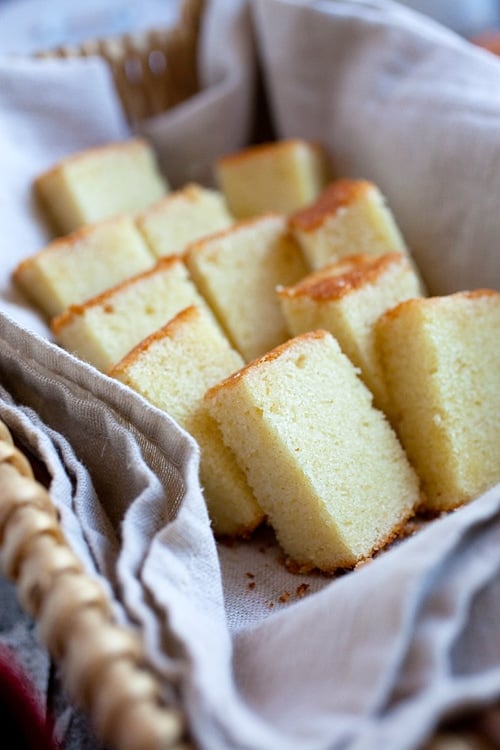 Peanut Butter Cheesecake Brownies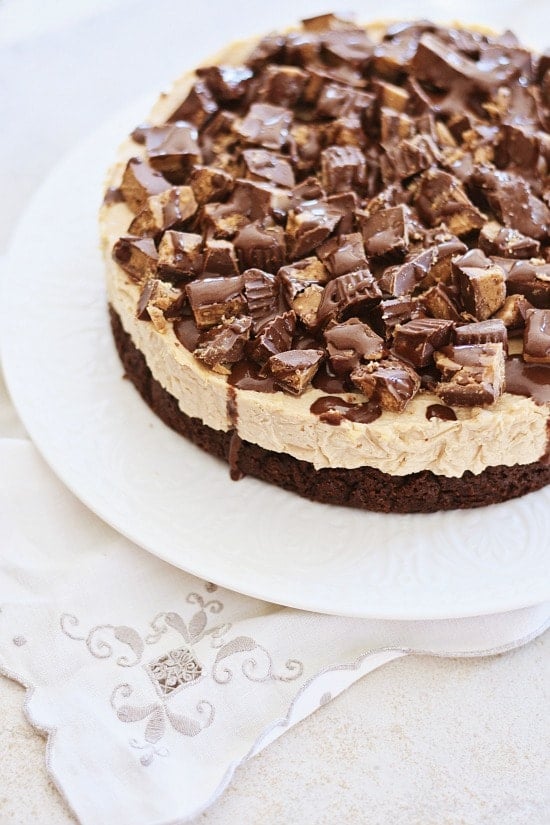 Meyer Lemon Pound Cake