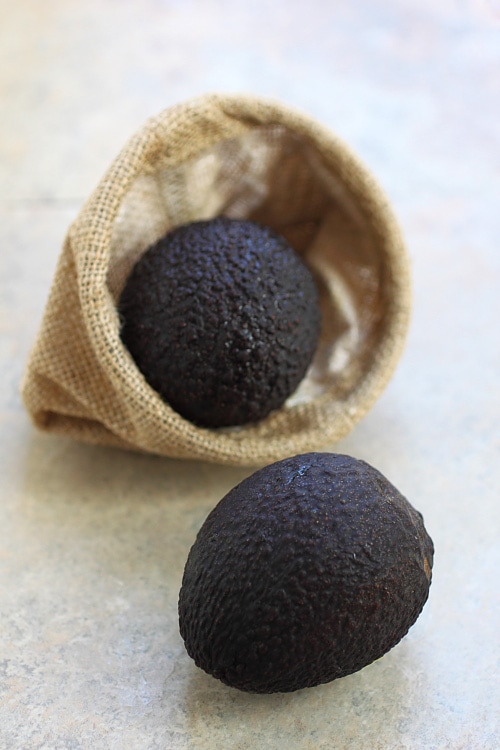 (Note: I have cut the avocado in halves instead of length-wise because I feel that cutting it in halves minimizes the surface of the avocado exposed to air so it won't turn brown as much. Keeping the seed will also help.)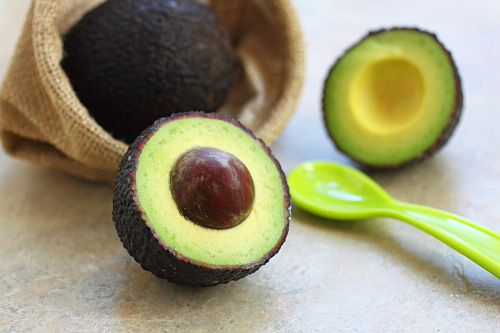 When it comes to feeding Baby G, nutrition is the most important factor that I consider. Babies need a lot of brain food, or so-called "super food" for their ever-developing brain. One super baby food is avocado, which is recommended by a renowned pediatrician Dr. William Sears. Avocado ranks #1 on his top ten list of fruits for babies because the nutritional value of avocado nutrition is excellent for a baby's growing development…
Avocado has a lot of nutrients, considering its unattractive bumpy exterior: protein, fiber, niacin, thiamin, riboflavin, folic acid, zinc, Omega 3 fatty acids, monounsaturated fat (aka "good" fat), and the list goes on. Avocado is also a fatty fruit and high in calories, hence a great fruit if your baby is under weight. It's good for babies 6 months and above. For easy feeding, I always use a baby spoon to scrape the flesh of the avocado. It's so convenient and most importantly, my baby loves it.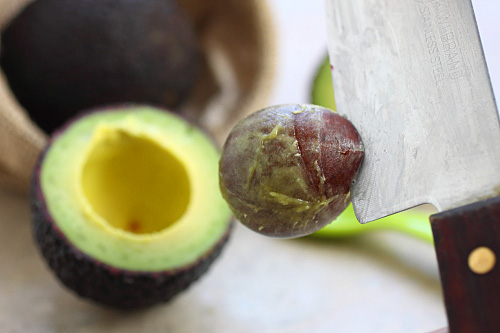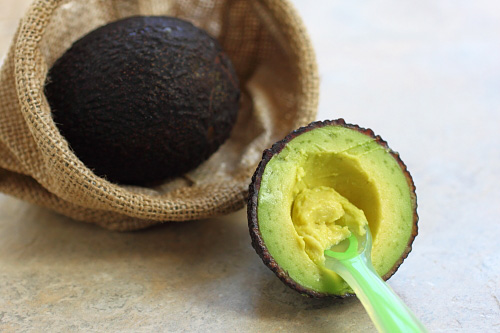 To choose avocado, always look for the ones with dark green skin, which indicates the ripeness of the avocado. Many people don't know how to open an avocado (don't peel the skin!), so I have provided the easy step-by-step below:
How to Open an Avocado (click the gallery above for the step-by-step):
Cut the avocado in half, lengthwise around the seed. Cut deep until the knife touches the seed.
Twist and pull the two halves apart.
To remove the seed, stick the lower end of the knife into the seed. Twist the knife and the seed will pop out.
Most-Pinned Recipes
Brownie Butter Cake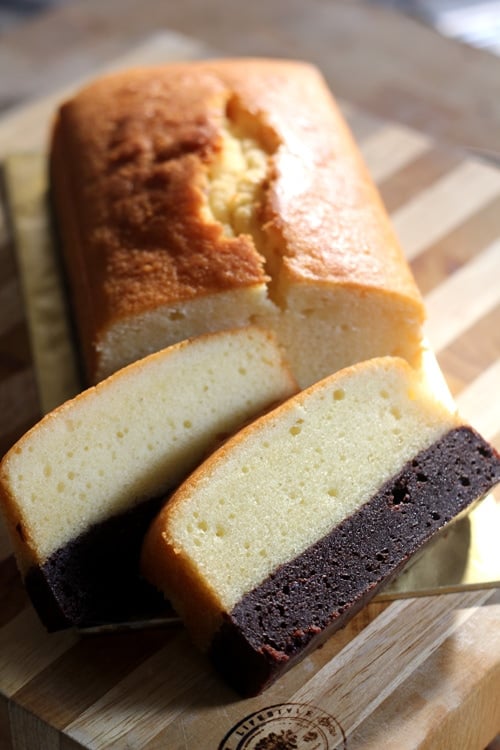 Nutella Cheesecake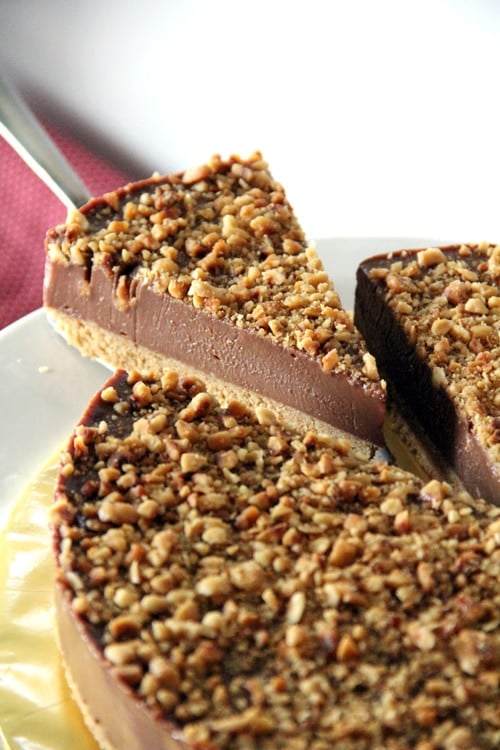 Chocolate Chip Cookie Dough Cheesecake Bar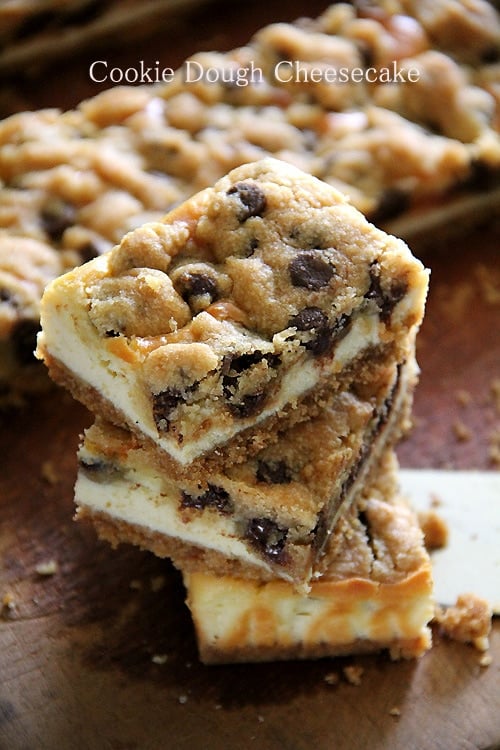 Butter Cake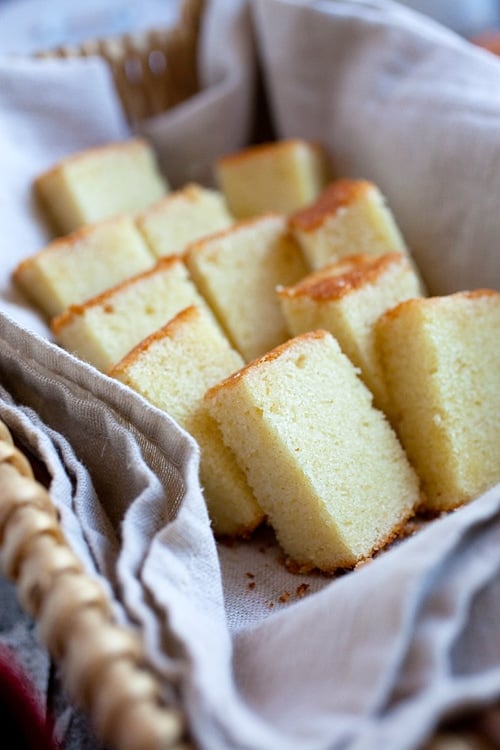 Peanut Butter Cheesecake Brownies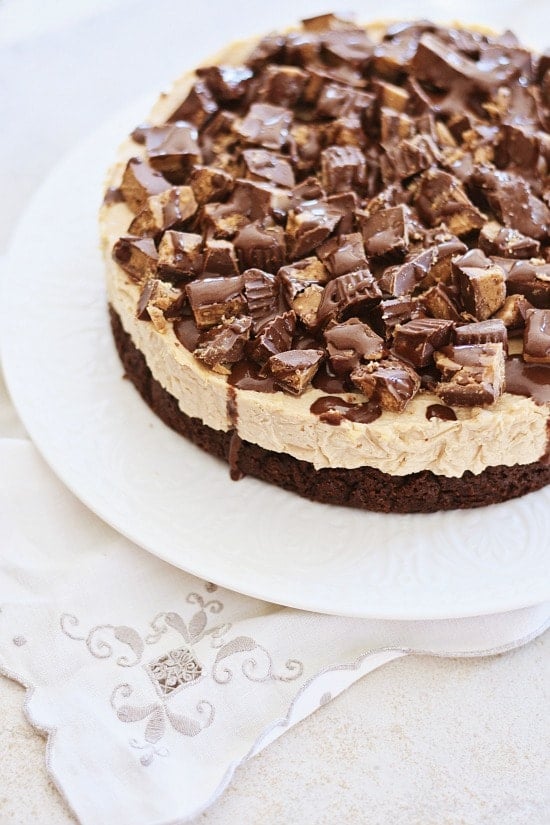 Meyer Lemon Pound Cake