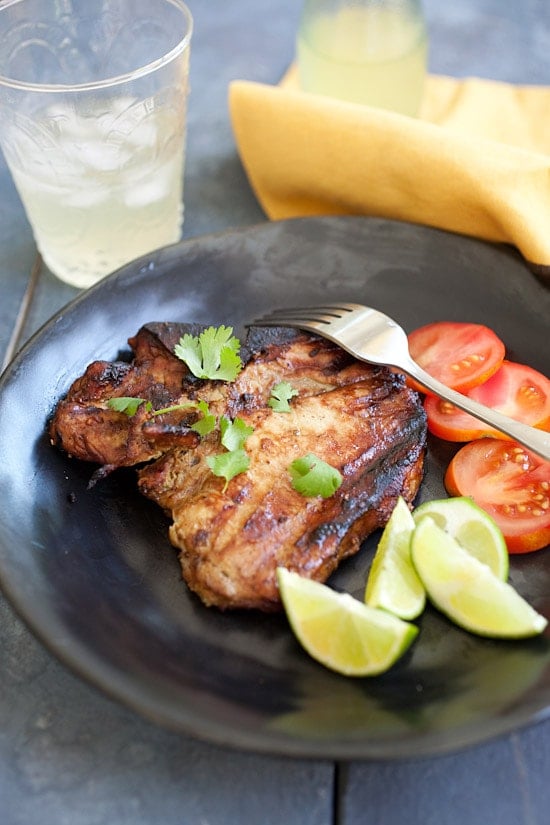 B.B.Q. Pork Chop Recipe
Serves 2 | Prep Time: 10 Minutes | Cook Time: 10 Minutes
Adapted from: Thai Cooking Made Easy
Ingredients:
1 lb pork chop
1 tablespoon oil
1 1/2 tablespoons fish sauce
1 teaspoon sweet soy sauce
1 teaspoon sugar
1/4 teaspoon pepper
1/4 teaspoon turmeric powder
2 cloves garlic, minced
1/2 tablespoon minced cilantro stems
3 tablespoons coconut milk
Method:
1. Rinse the pork chops and pat dry with paper towels. Set aside.
2. Get a bowl, mixing the rest of the ingredients together to form a marinade.
3. Transfer the pork chops into a sealable plastic bag and slowly pour the marinade into the pork chops, make sure they are nicely coated with the marinade. Marinate for 2 hours or overnight.
4. Fire up the grill, brush a little bit of oil on the surface of the pork chops. Turn pork chop over several times during grilling until cooked. Serve immediately.
Most-Pinned Recipes
Ginger Garlic Baked Chicken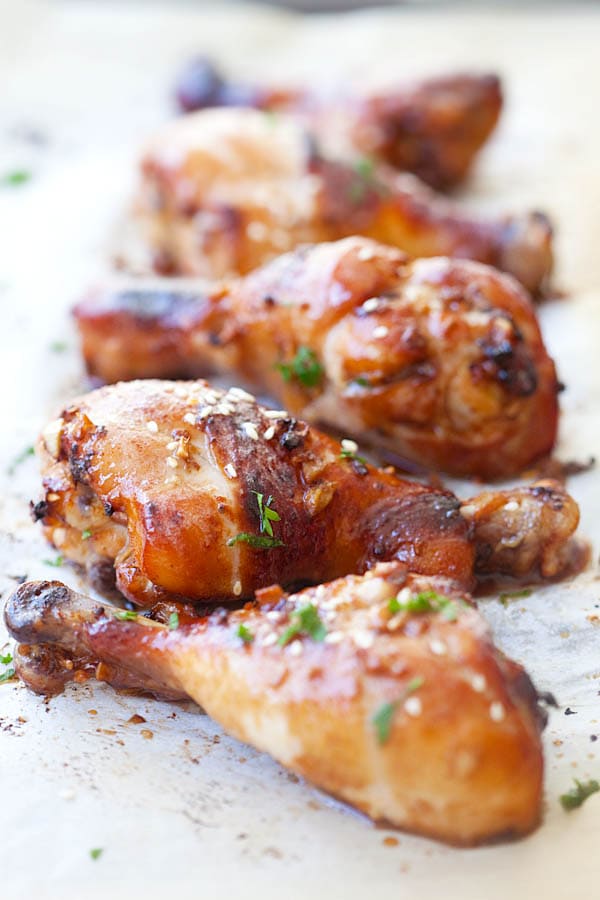 Crab Rangoon (Cream Cheese Wontons)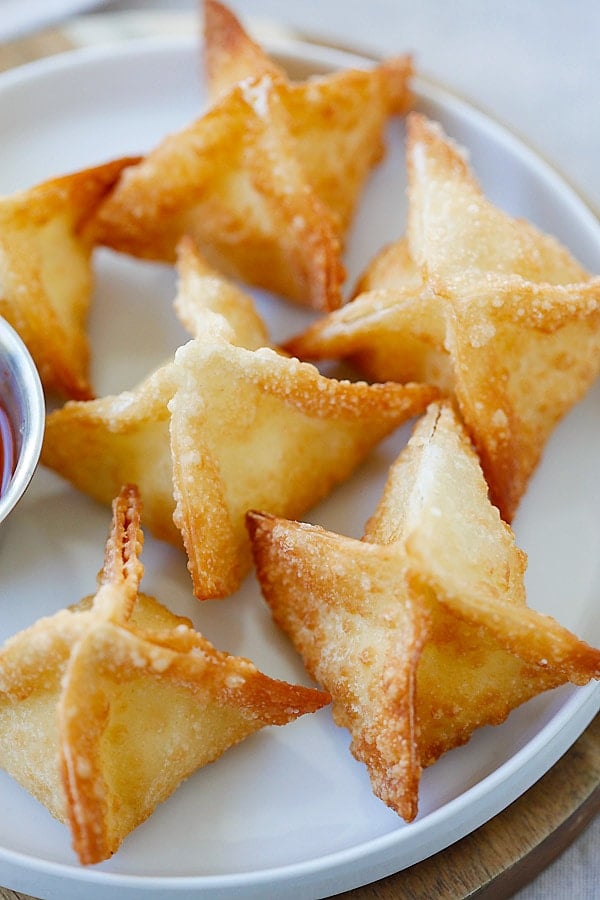 Chicken Wontons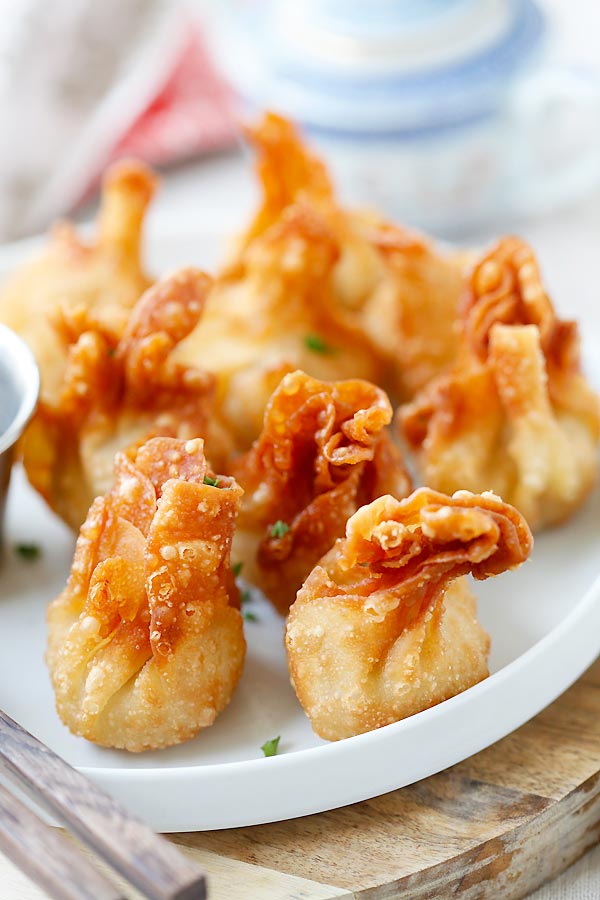 Onion Scallion Beef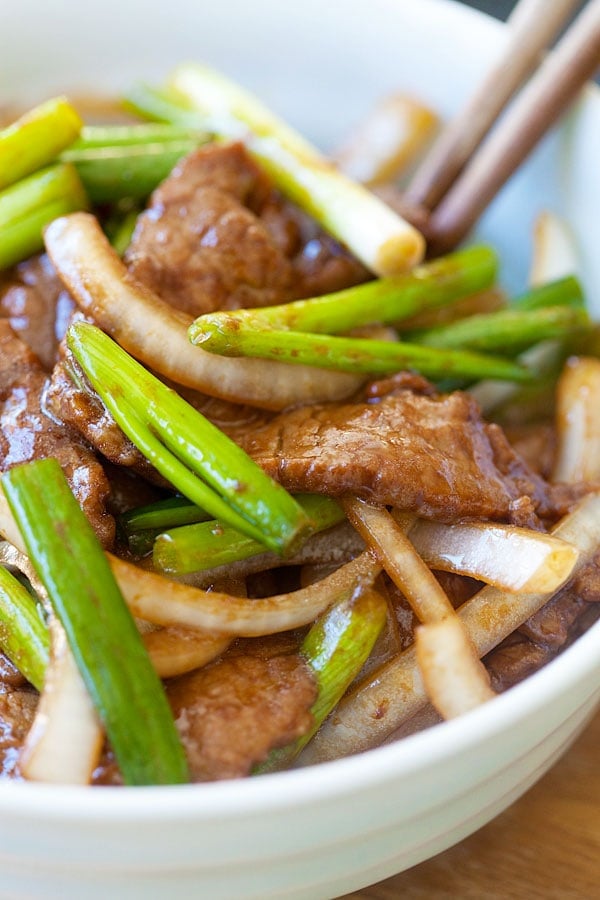 Thai Chicken Sate with Peanut Sauce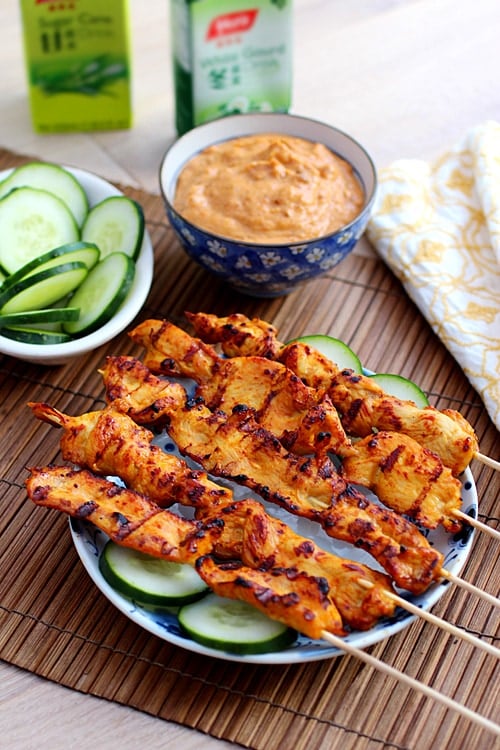 Thai Peanut Sauce