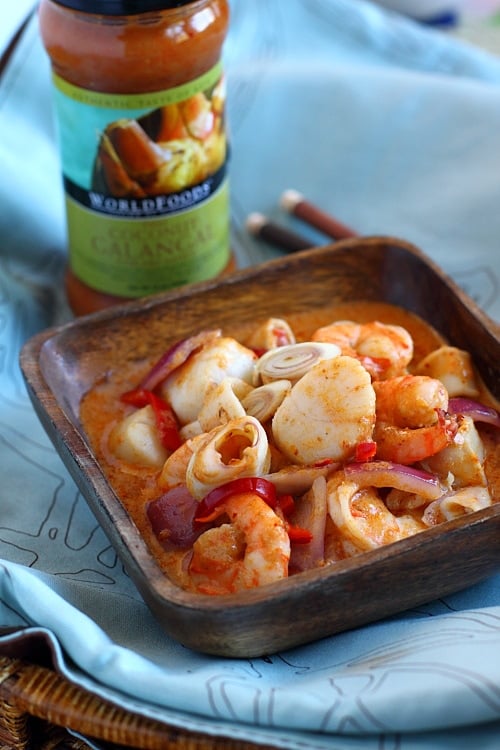 Thai Coconut and Galangal Seafood Recipe
Ingredients:
Water, for blanching
1 tablespoon oil
1/2 onion, cut into small pieces
1/2 fresh red chili, sliced
4 oz shrimp, shelled and deveined
4 oz scallops
4 oz cleaned squid, cut into rings
3/4 cup WorldFoods Thai Coconut and Galangal Sauce
1 tablespoon chili garlic sauce
3 tablespoons coconut cream
1/2 teaspoon fish sauce or to taste
Method:
Heat up the water in a small pot. Quickly blanch the seafood until they are half-cooked, about 1 minute. Drain and set aside.
Heat up the oil in a wok over high heat. Stir-fry the onion and red chili, about 30 seconds. Add the seafood into the wok and do a few quick stirs. Pour in the WorldFoods Thai Coconut and Galangal Sauce. Add the chili garlic sauce, coconut cream, and fish sauce. Cook until the seafood is all cooked, dish out and serve immediately with steamed white rice.
Most-Pinned Recipes
Ginger Garlic Baked Chicken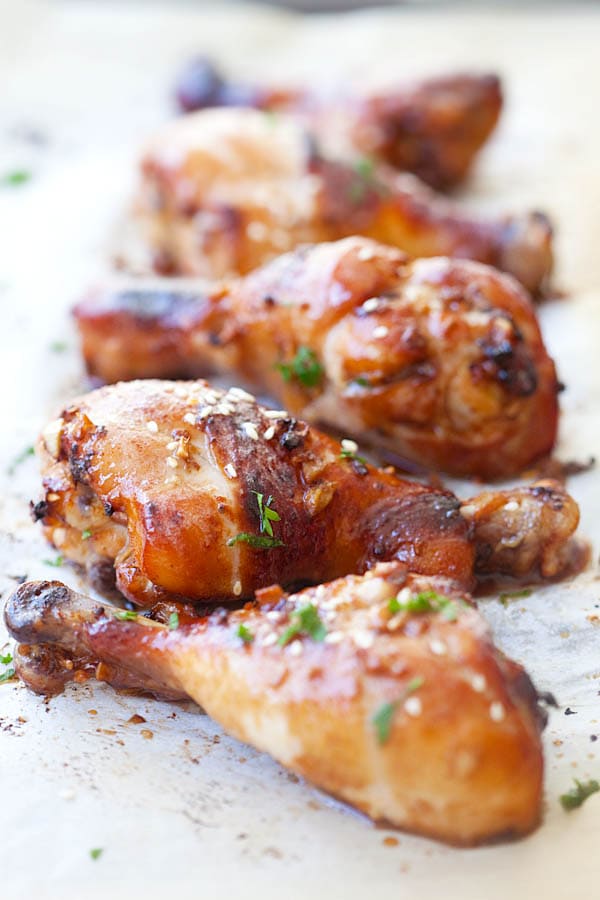 Crab Rangoon (Cream Cheese Wontons)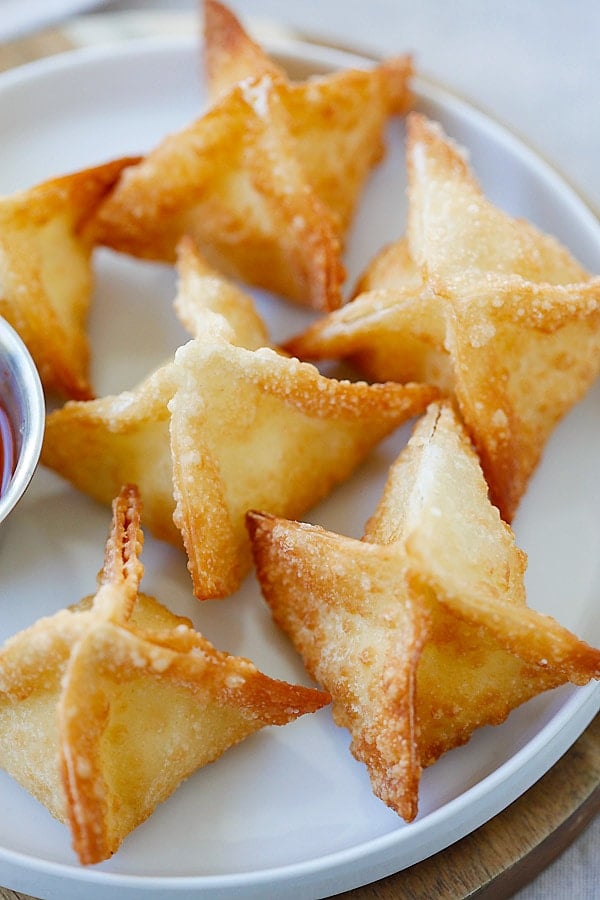 Chicken Wontons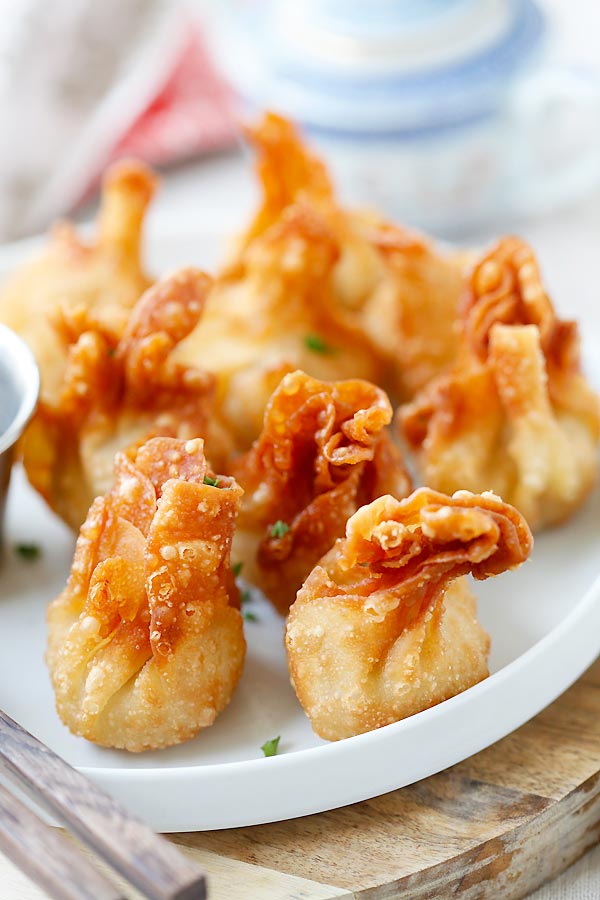 Onion Scallion Beef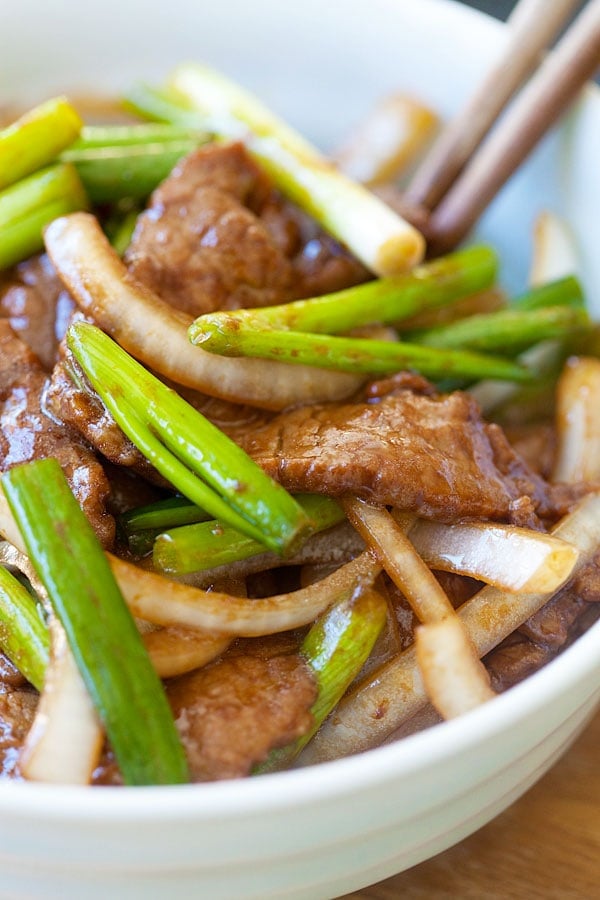 Thai Chicken Sate with Peanut Sauce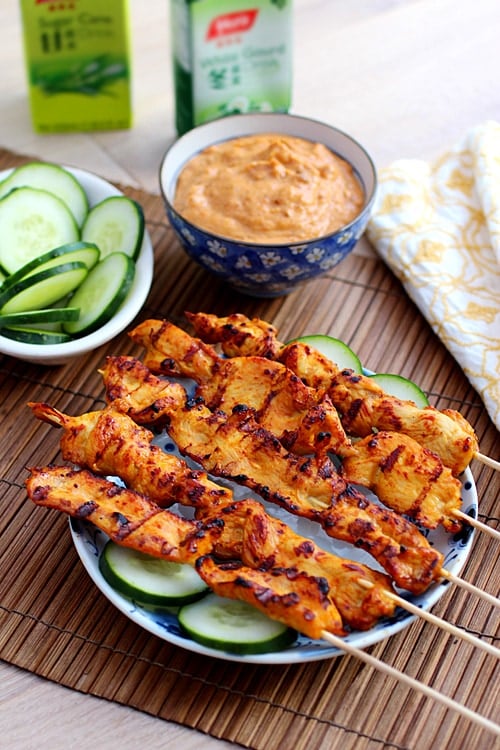 Thai Peanut Sauce