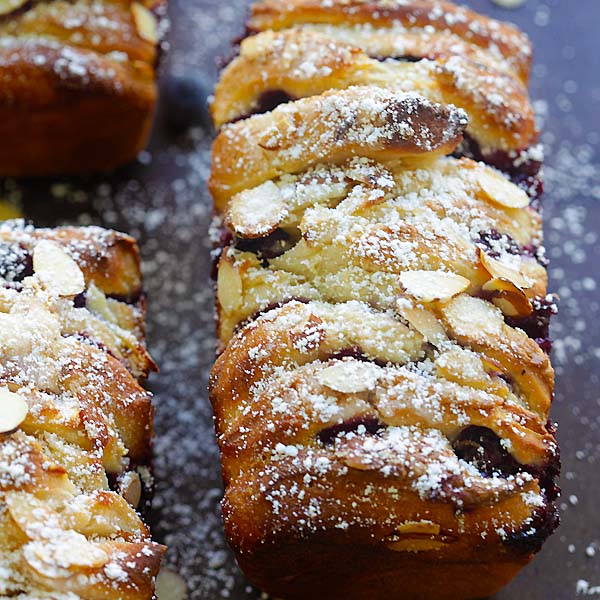 The best pull-apart bread loaded with cream cheese and blueberries. So delicious you'll want it every day!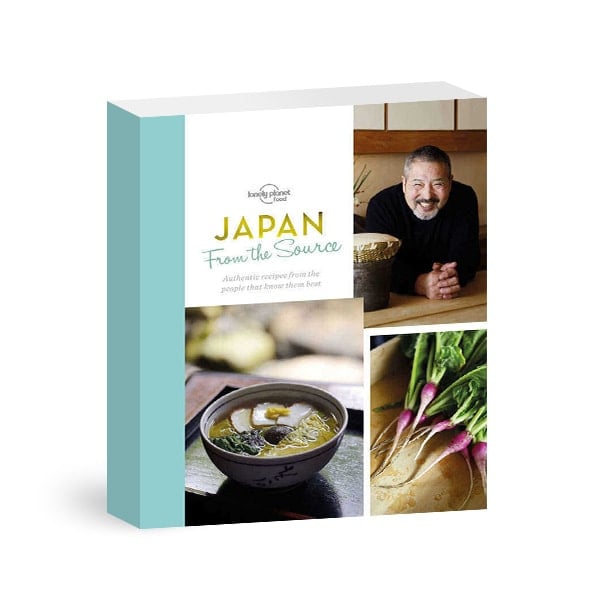 Lonely Planet - From the Source: Japan Cookbook Giveaway, MSRP: $22.49. US only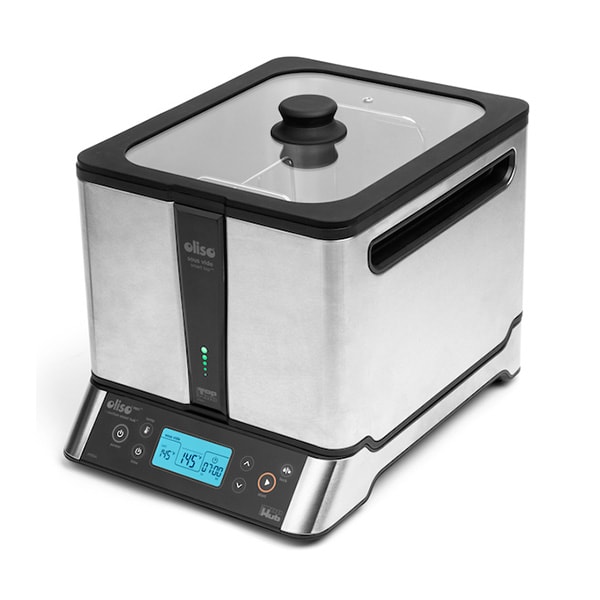 OLISO® Smart Hub + Top Giveaway, MSRP: $499.00. US only.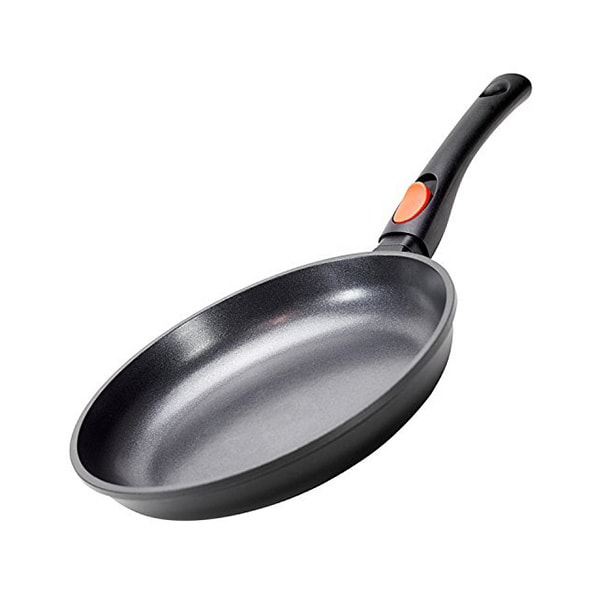 Cleverona Essential Nonstick 10.25 Inch Fry Pan Giveaway, MSRP: $25.99. US only.