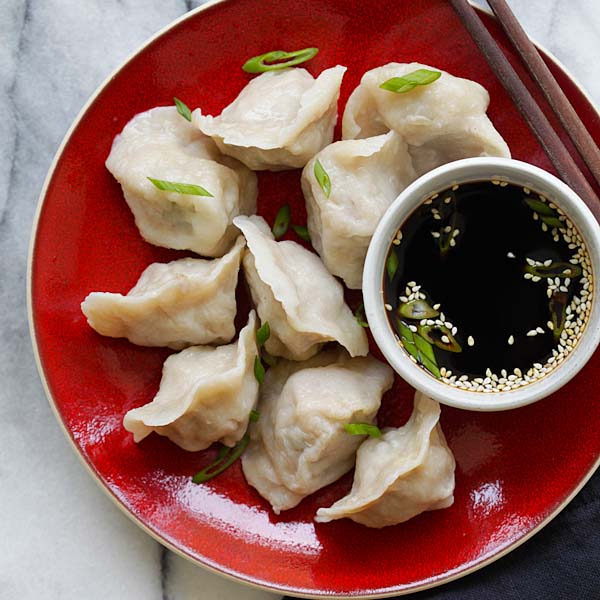 Pork and Chive Dumplings - juicy and delicious Chinese dumplings filled with ground pork and chives. Homemade jiaozi is the best!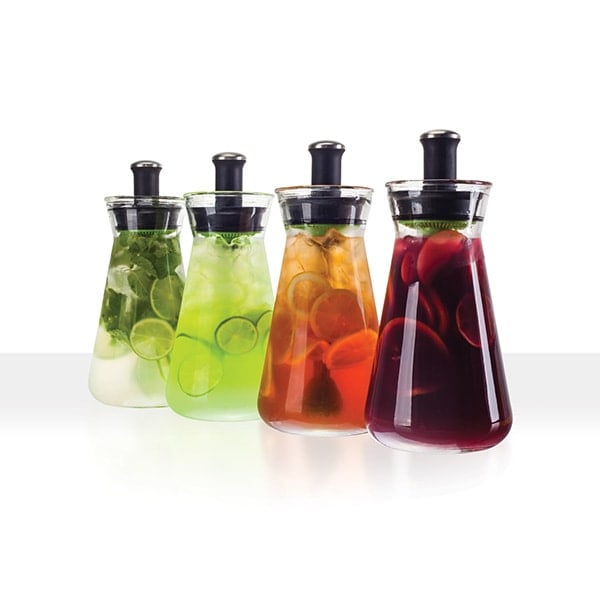 Zing Anything Zing 54 Infusion Pitcher Giveaway, MSRP: $39.99. US only.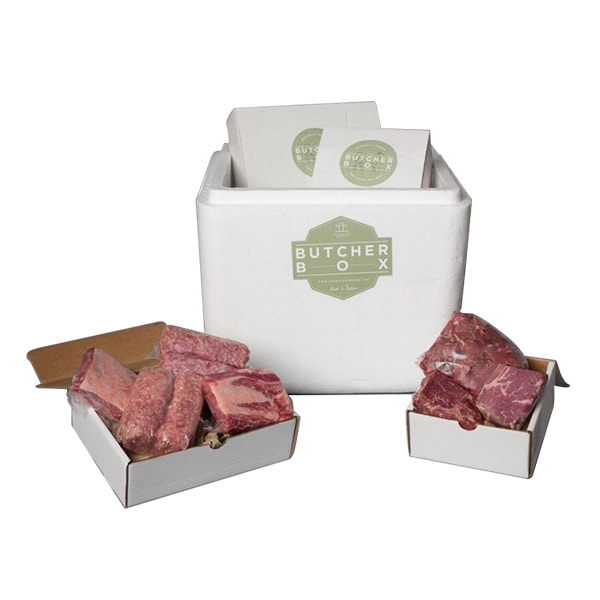 ButcherBox Beef, Chicken, & Pork Box Giveaway, MSRP: $129.00. US only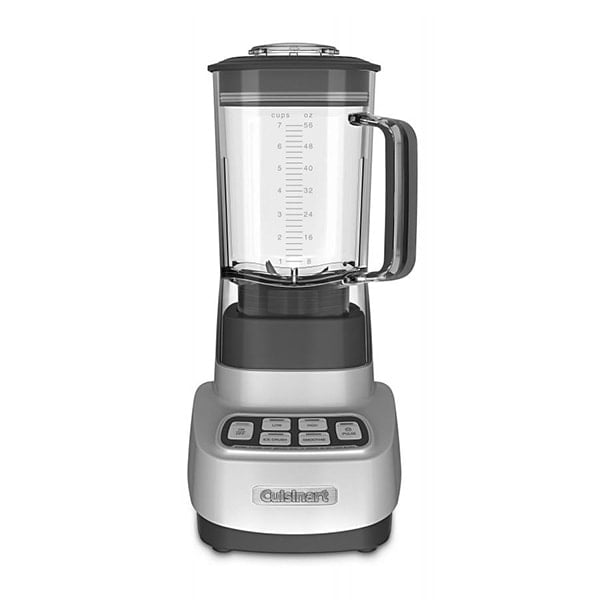 Cuisineart VELOCITY Ultra 7.5 1 HP Blender Giveaway, MSRP: $99.95. US only.