Recipes & Cooking : Recipes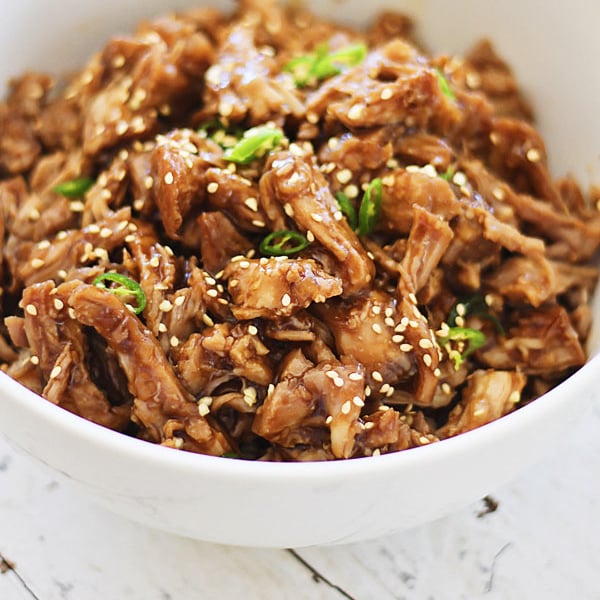 Crock Pot Honey Sesame Pulled Pork – the easiest and best pulled pork recipe made with a crock pot or slow cooker, in an amazing honey sesame sauce.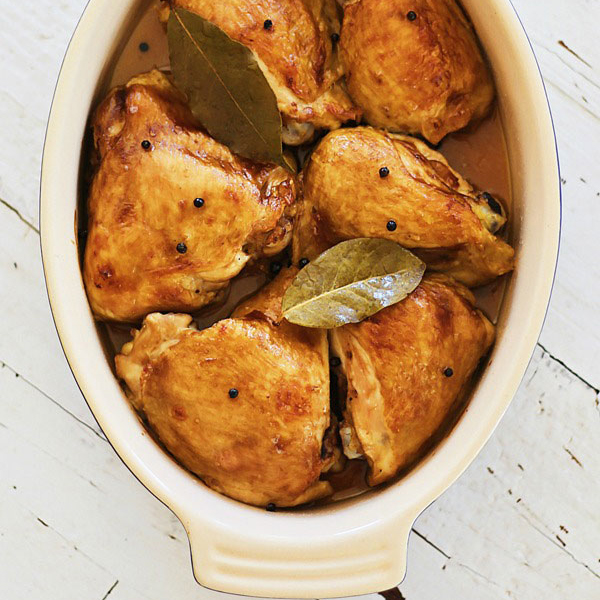 Crock Pot Chicken Adobo – the best and easiest chicken adobo in a crock pot. Just add the chicken, garlic and seasonings and dinner will be ready.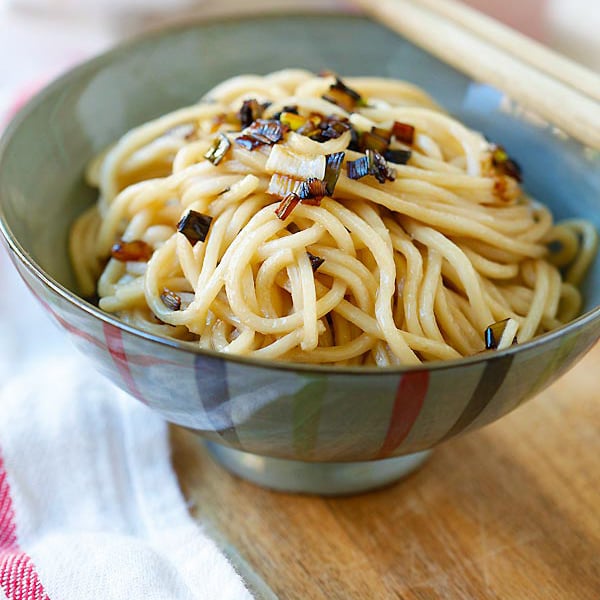 Scallion Oil Noodles – 3-ingredient noodles with aromatic scallion oil. So easy, delicious and takes only 15 mins | rasamalaysia.com