Recipes & Cooking : Toddler Recipes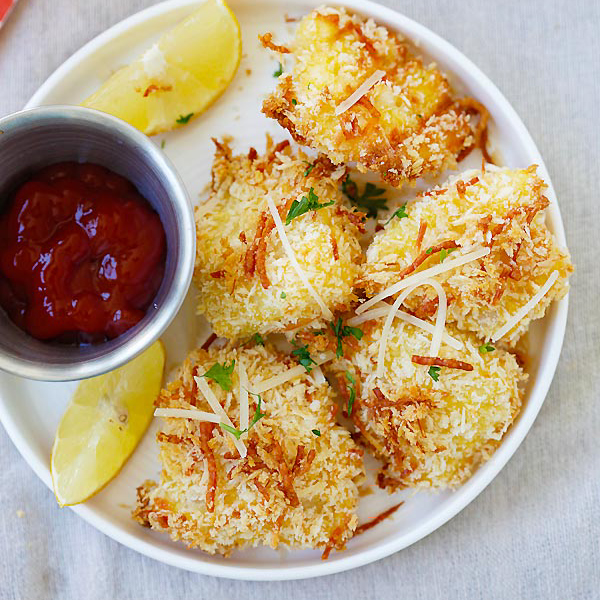 Parmesan Baked Fish Nuggets – crispy fish nuggets with cod fish and no frying. SO easy and delicious, perfect for kids and the entire family!!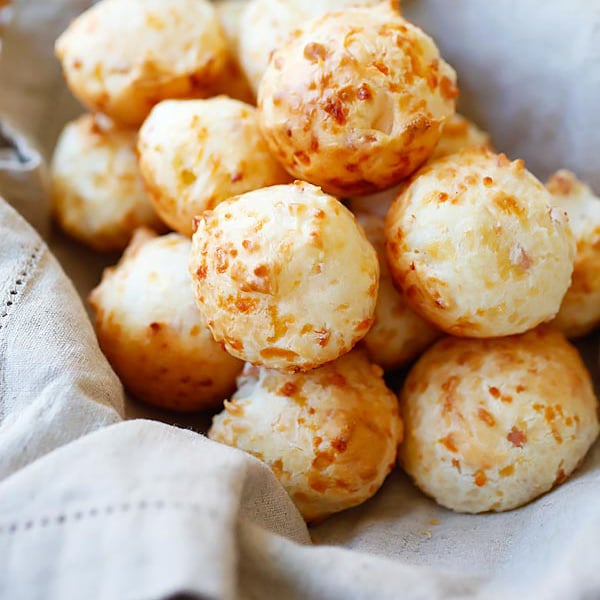 Bacon Parmesan Gougeres – cheesy and savory Gougeres or French cheese puffs recipe. Every bite is loaded with bacon bits and Parmesan cheese, so good!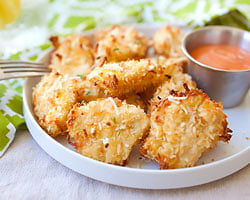 Parmesan Baked Chicken Nuggets – Crispy chicken nuggets with real chicken with no frying. Easy and yummy, plus adults & kids love the amazing nuggets.