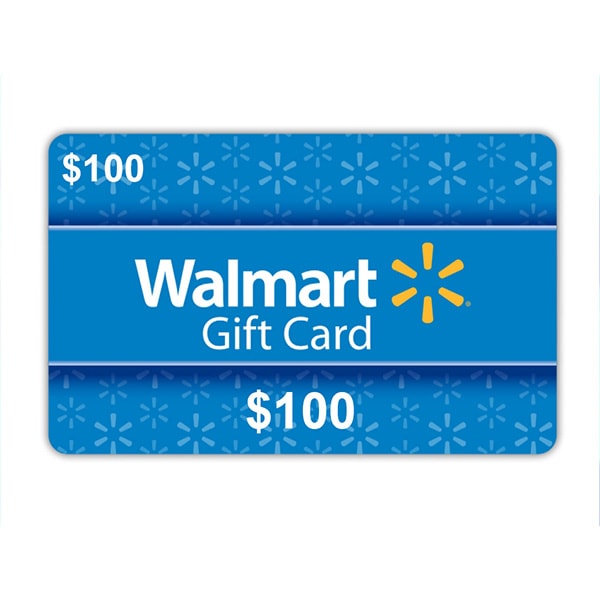 UPDATE: The winner is Jim Bodie.
For the upcoming holidays season, I am sponsoring a $100 Walmart Gift Card, with MSRP: $100.00, US only.
$100 Walmart Gift Card Giveaway
Easy to Order
Select the denomination and add the Gift card to your cart.
We'll send you an email that includes the Walmart Gift Card number and PIN. Just forward the email to your chosen recipient and let them start shopping!
Easy to Use
Online, enter gift card number and PIN during checkout. The PIN provides secure online shopping.
Save your Gift Card as one of your payment options. Enter the information once — it's saved to your account for convenient access when you make purchases.
Check Walmart Gift Card balance online.
More Information
Gift Cards may be redeemed at Walmart stores, Walmart.com, Sam's Club and Samsclub.com by SAM's Club members, and at VUDU.com.
No expiration date (subject to applicable law).
Not returnable or refundable for cash except in states where required by law.
By purchasing this Gift Card, you agree to the Gift Card Terms and Conditions.
GIVE US SOME LOVE!
Like Rasa Malaysia on Facebook. (Click on the Like button below.)