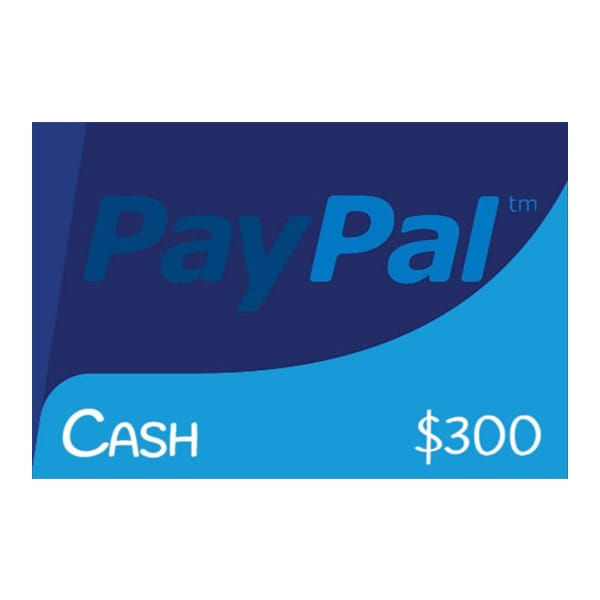 UPDATE: The winner is Clemencio Mascarina Jr.
With the current situations in the world, I am sponsoring and doing a giveaway of a total of $300 Paypal Cash to three (3) lucky readers anywhere in the world.
This cash giveaway is open to worldwide readers so you have the chance to win during this challenging time.
Each winner will win $100 Paypal cash. The Paypal cash will be transferred directly to your account if you win.
What is a PayPal cash account?
A PayPal Cash account is simply the place within PayPal where you can store money – not money in your bank account or on your credit card, but money kept in PayPal itself.
PayPal Cash Account Features
Receive money.
Hold money.
Convert money from one currency to another.
Withdraw money from your PayPal Cash Plus account to a debit card or bank account linked to your personal PayPal account.
Transfer money for purchases of goods and services.
GIVE US SOME LOVE!
Like Rasa Malaysia on Facebook. (Click on the Like button below.)