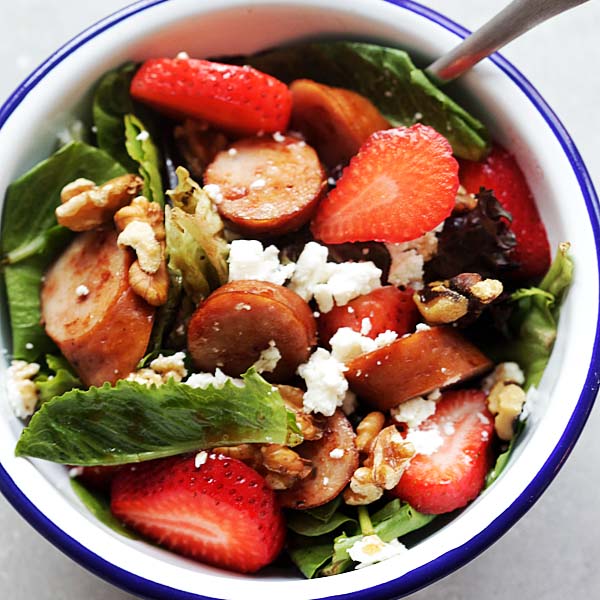 Apple Chicken Sausage Salad
Apple Chicken Sausage Salad – healthy and refreshing salad loaded with apple chicken sausage, so good that even the pickiest eater loves it
Prep time:
Cook time:
Total Time: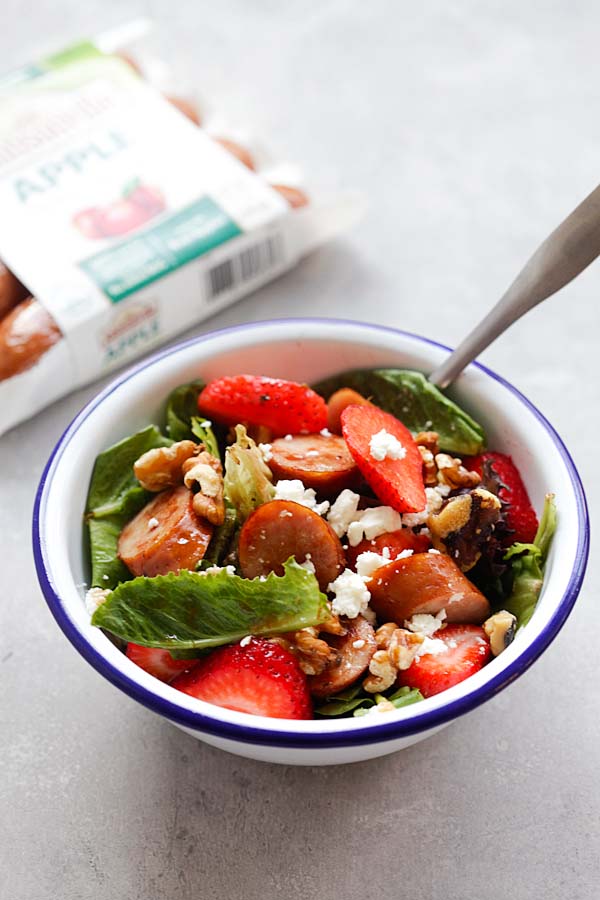 Apple Chicken Sausage Salad
Apple Chicken Sausage Salad – healthy and refreshing salad loaded with apple chicken sausage, so good that even the pickiest eater loves it.
It's back-to-school season and I am testing out a variety of new recipes for my first-grader. The good news about little G is that he is starting to eat salad (thank goodness!) and I can't be happier as it opens up a variety of quick, easy and healthy recipes that I can make for him on those busy weeknights.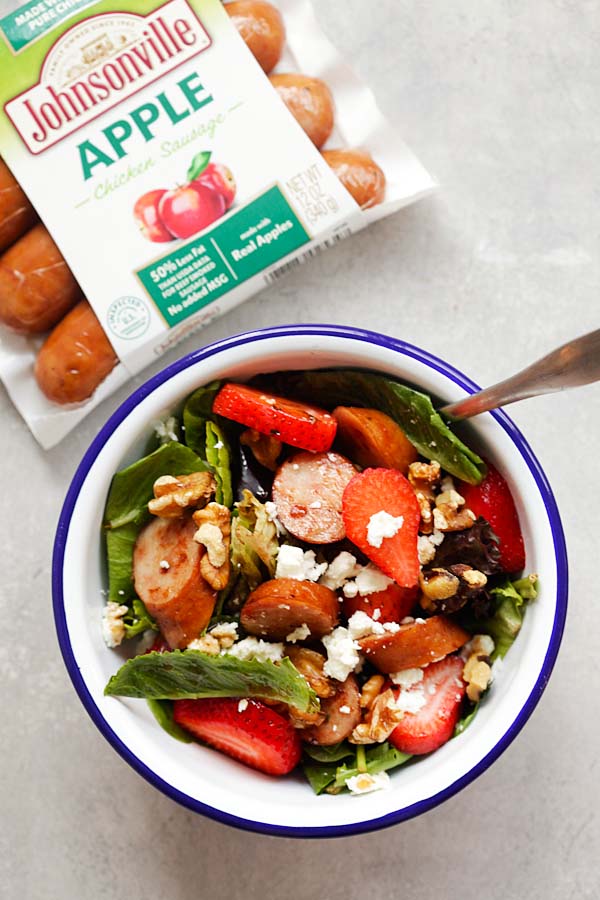 Apple Chicken Sausage Salad Recipe
Serves 2 | Prep Time: 10 Minutes | Cook Time: 5 Minutes
Adapted from: Johnsonville
Ingredients:
2 tablespoons apple cider vinegar
2 tablespoons honey
1 tablespoon canola or vegetable oil
2 links Johnsonville® Apple Chicken Sausage, sliced
1 package (5 oz.) pre-washed spring mixed greens
6 fresh strawberries, sliced
1/3 cup walnut pieces
1/4 cup low-fat feta cheese, crumbled
Method:
In a small bowl, combine the apple cider vinegar, honey and oil together. Whisk well. Set aside.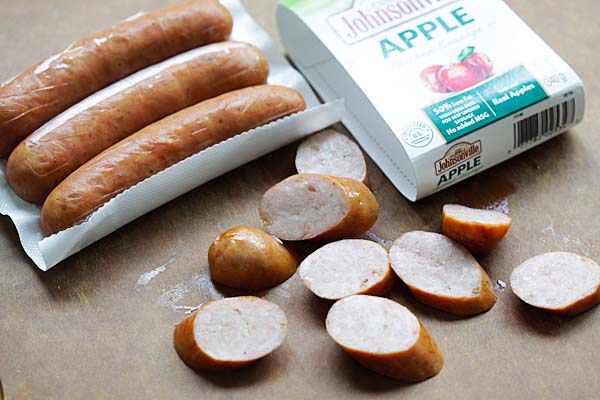 In a non-stick skillet, over medium heat, lightly brown the Johnsonville® Apple Chicken Sausage slices. Set aside.
In a large salad bowl, combine the spring mixed greens, strawberries, walnuts, feta cheese and sausage. Pour the dressing over the salad. Gently toss and mix well. Serve immediately.
Most-Pinned Recipes
Chili Lime Chicken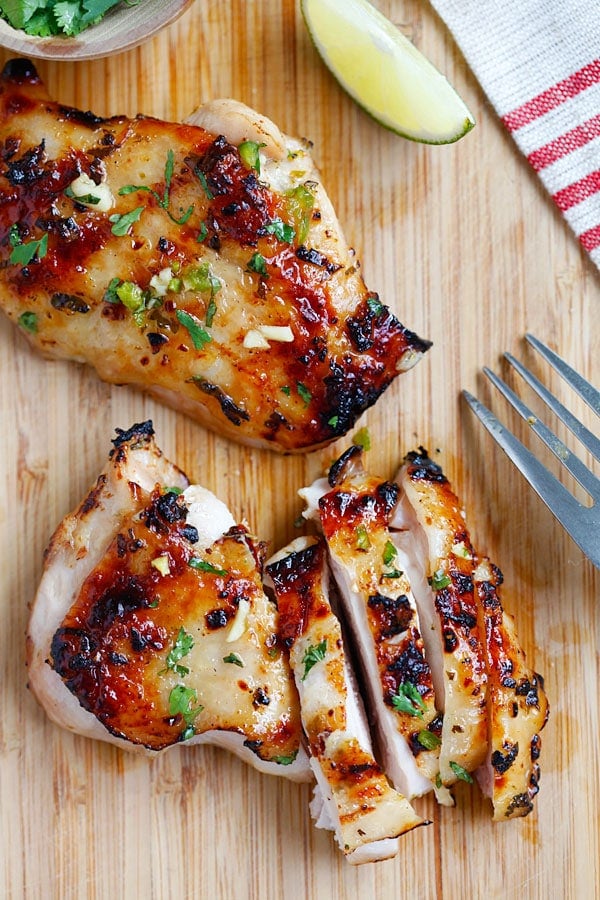 Honey Lime Chicken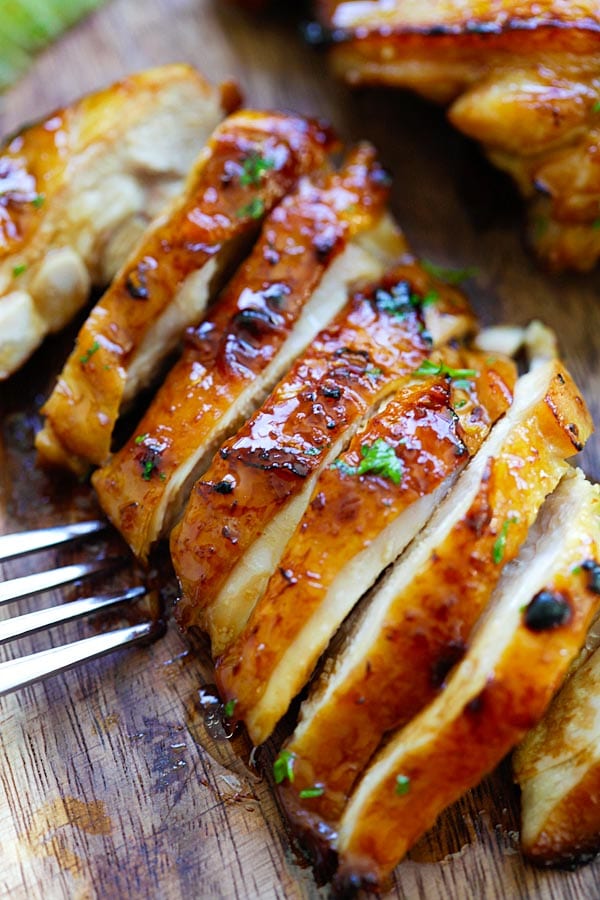 Brown Butter Garlic Honey Roasted Carrots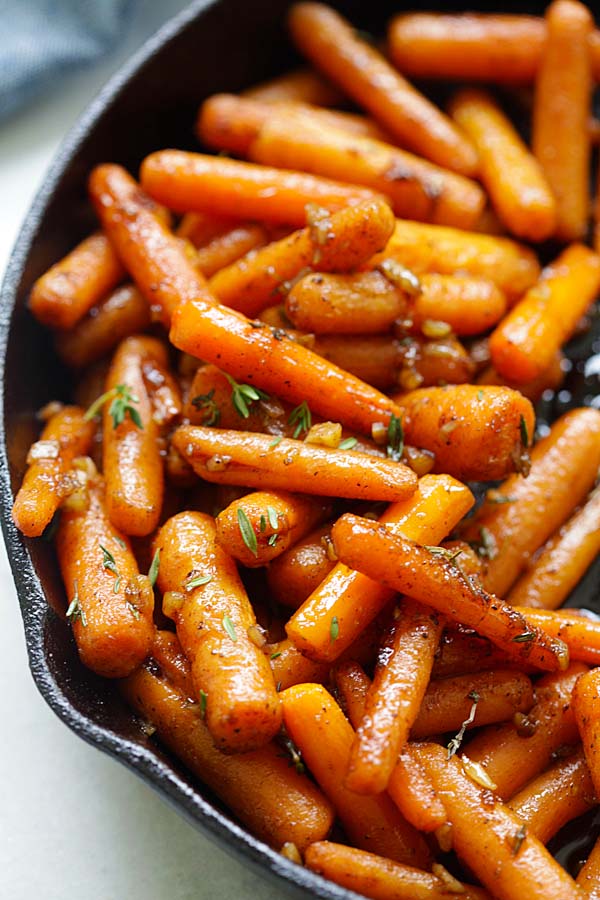 Cilantro Lime Chicken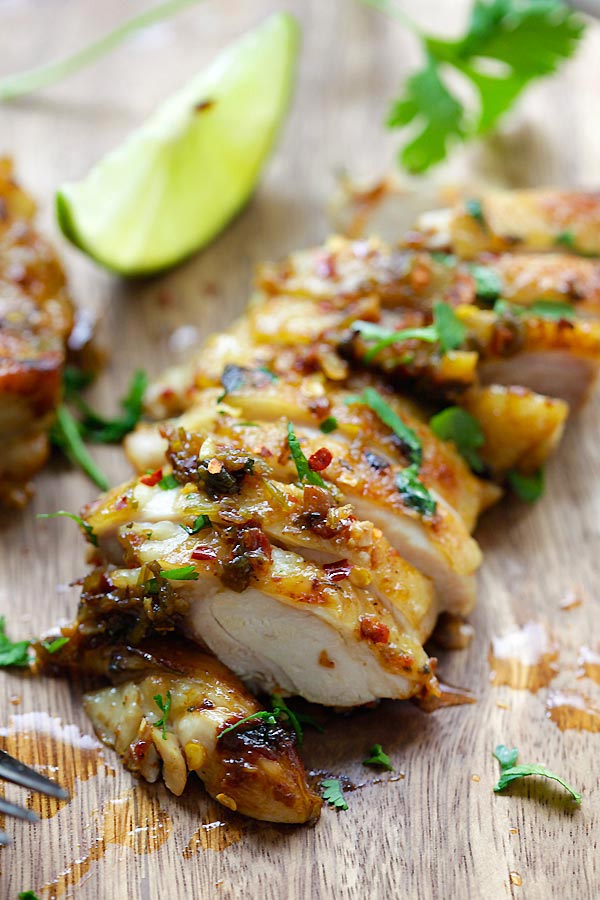 Italian Roasted Potatoes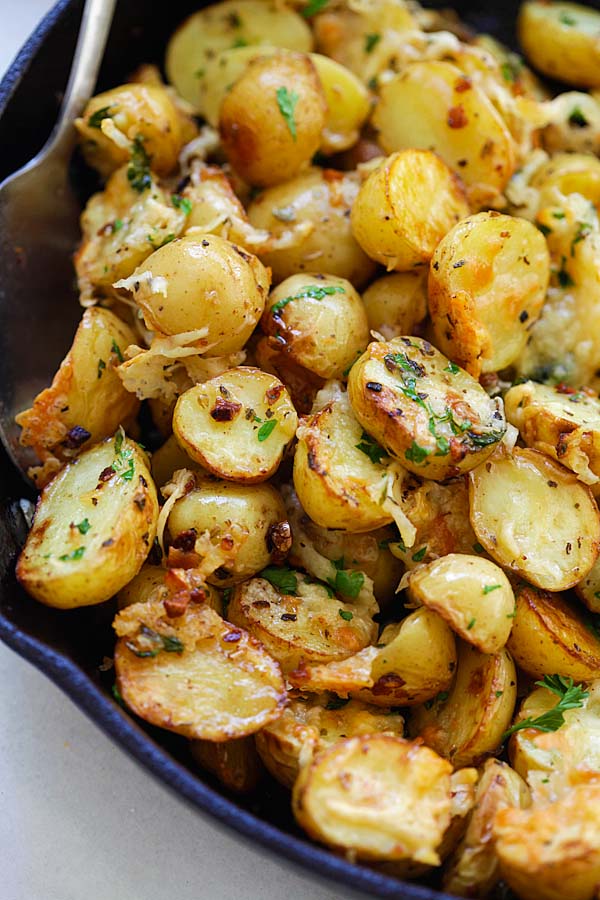 Honey Garlic Salmon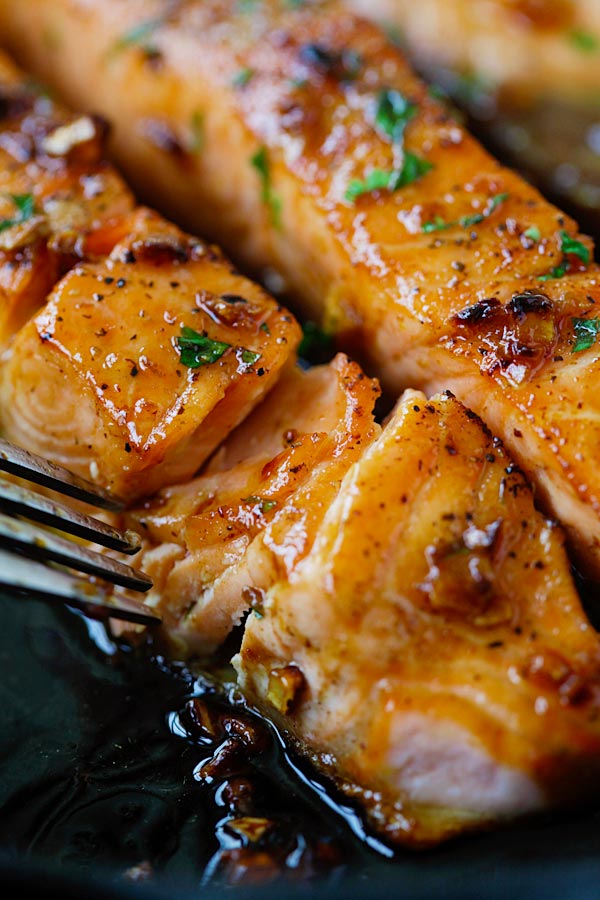 Parmesan Roasted Cauliflower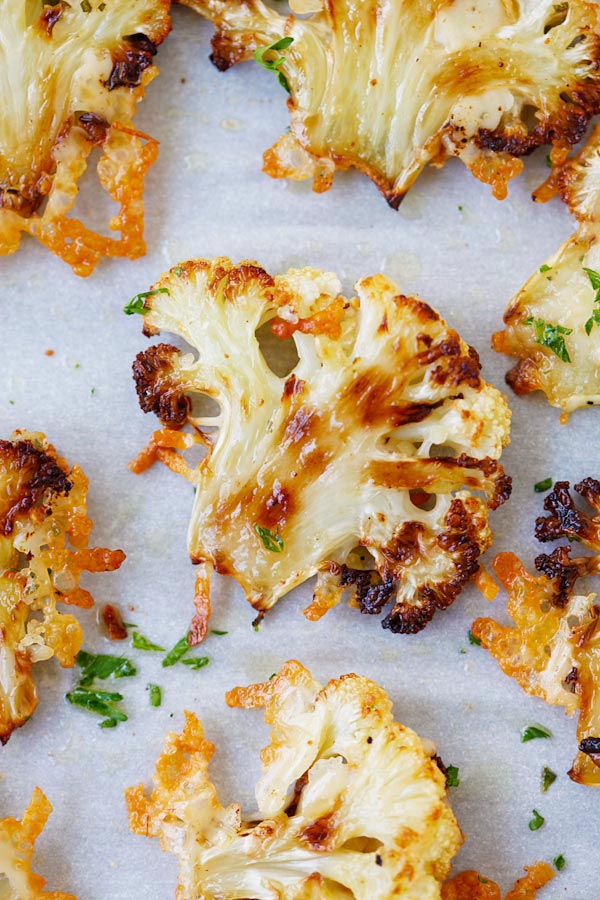 Garlic Herb Roasted Potatoes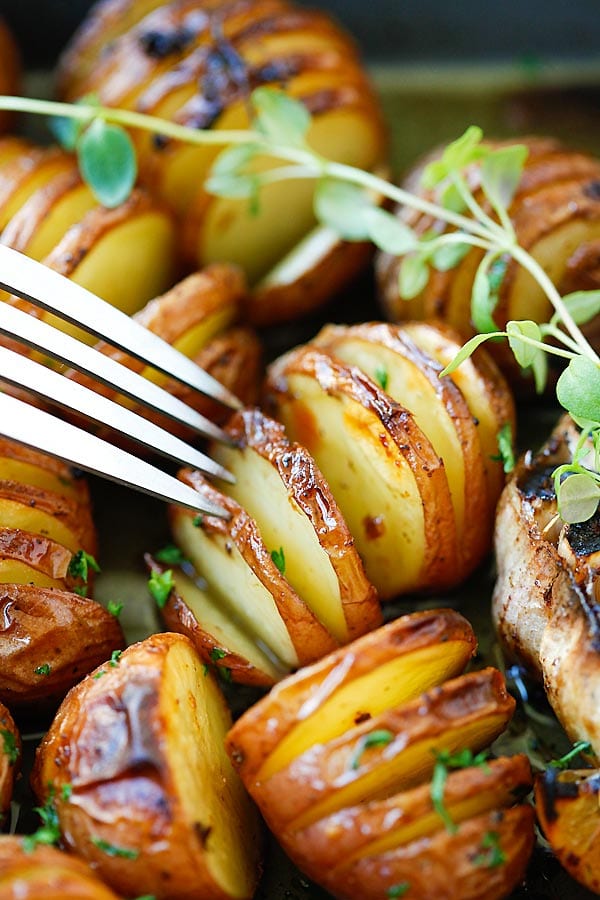 Creamy Garlic Chicken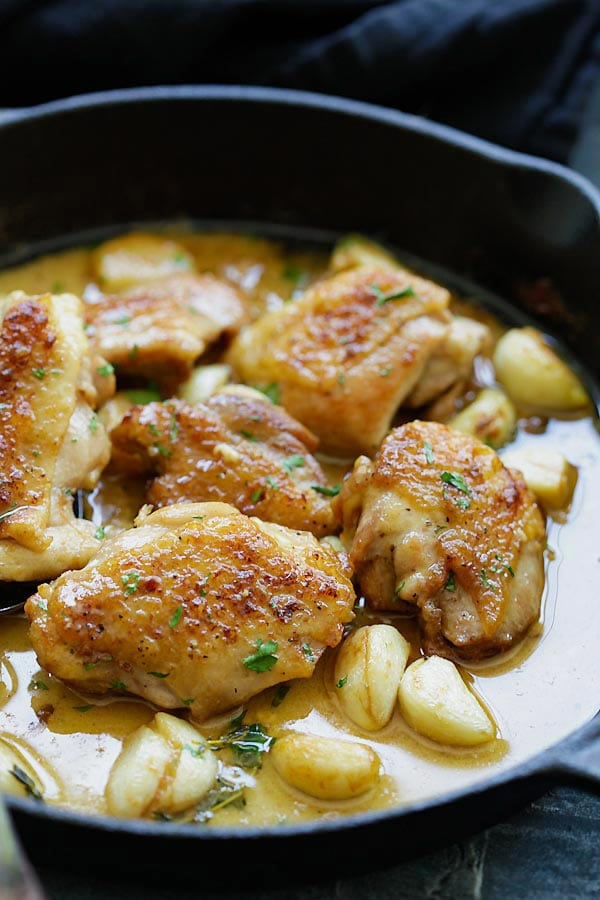 Garlic Parmesan Roasted Carrots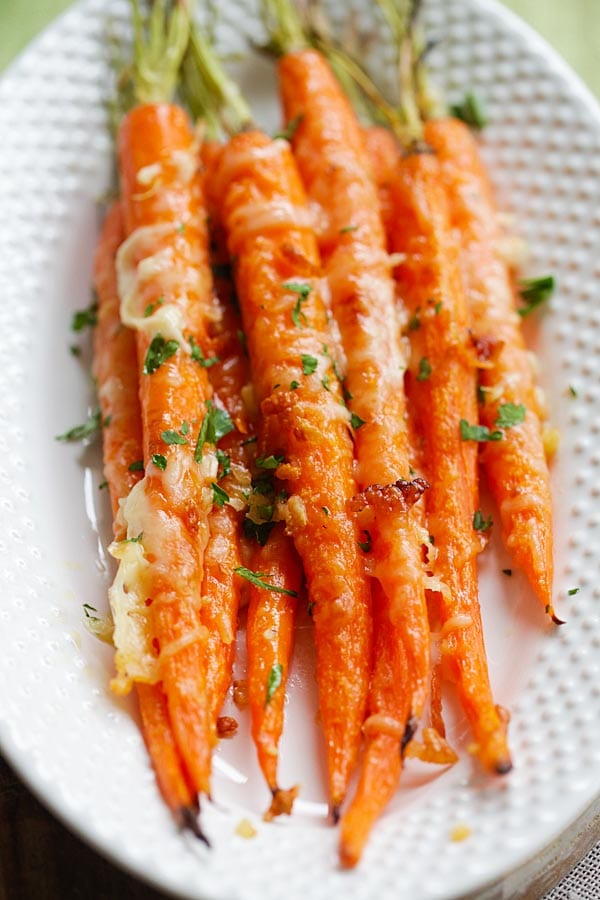 Hawaiian Shrimp Scampi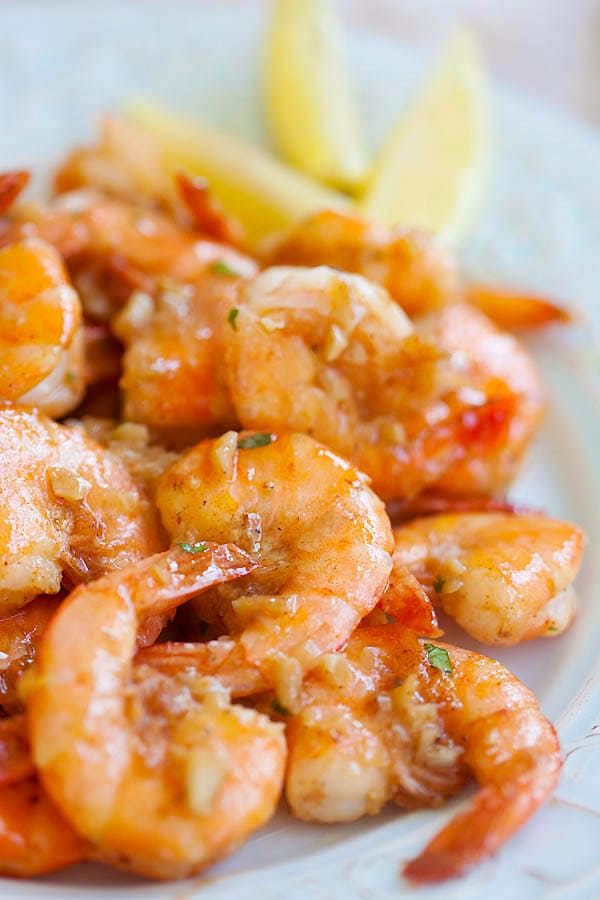 Garlic Butter Brazilian Steak