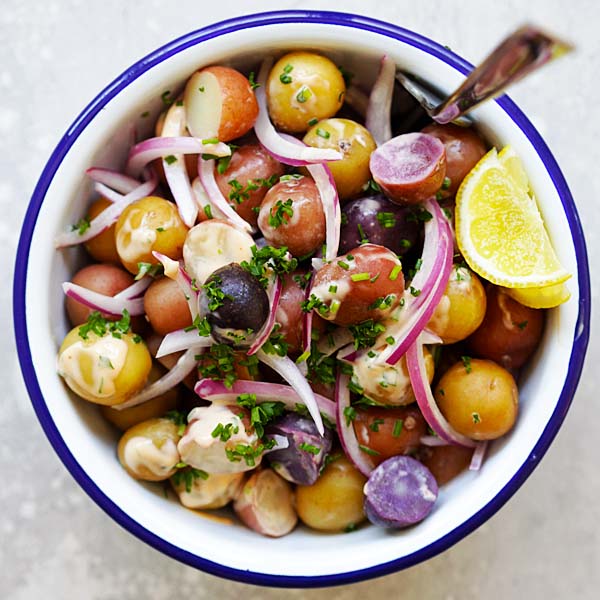 Baby Potatoes Salad
Baby Potatoes Salad – Easy potato salad with tiny and colorful peewee baby potatoes. Delicious side dish that you can make in 20 minutes
Prep time:
Cook time:
Total Time: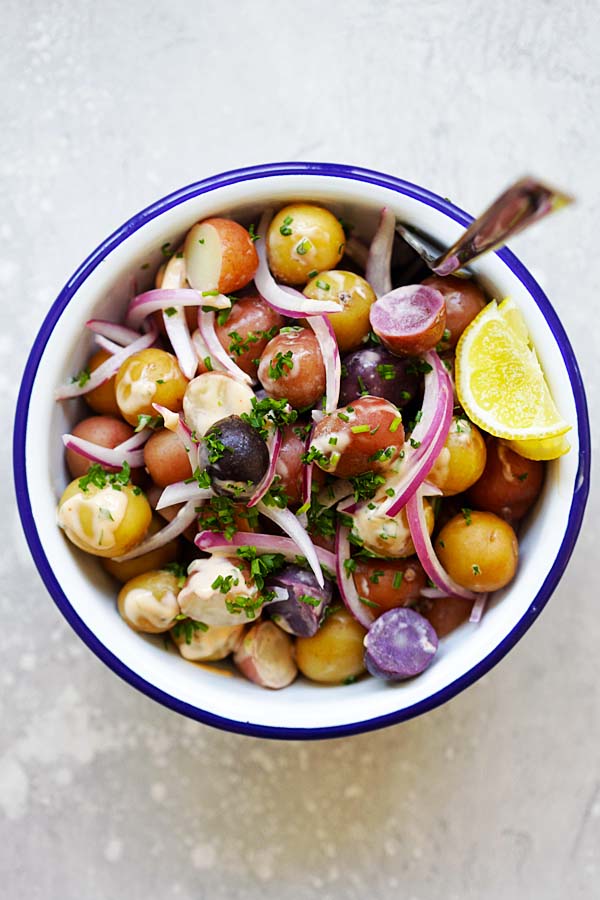 Baby Potatoes Salad
Baby Potatoes Salad – Easy potato salad with tiny and colorful peewee baby potatoes. Delicious side dish that you can make in 20 minutes.
While I love the good old regular potatoes salad but mini-me potatoes do make everything better, really. This salad is so easy and calls for pantry ingredients, but it's absolutely delicious and such a crowd pleaser. It's great for summer and goes well with just about anything, but it's an all-year recipe.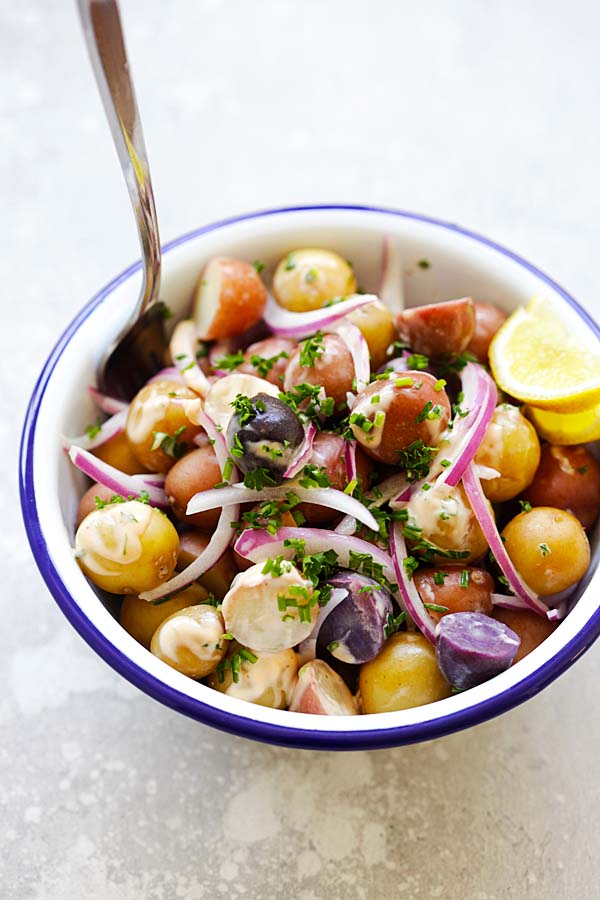 Baby Potatoes Salad Recipe
Serves 4 | Prep Time: 15 Minutes | Cook Time: 5 Minutes
Ingredients:
1 lb. peewee baby potatoes
Water, for boiling
1/4 red onion, sliced
4 tablespoons mayonnaise
1/2 teaspoon Sriracha
1/2 tablespoon honey
1 teaspoon lemon juice
Pinch of salt
1/2 teaspoon chopped chives
1/2 teaspoon chopped parsley
Method:
Bring the water to a boil in a small pot. Cook the potatoes for 5 minutes, with the lid covered. Drain and set aside.
In a salad bowl, combine the potatoes, onion, mayonnaise, honey, lemon juice, salt, chives and parsley together. Stir to coat well. Serve immediately.
Most-Pinned Recipes
Garlic Herb Cheese Bombs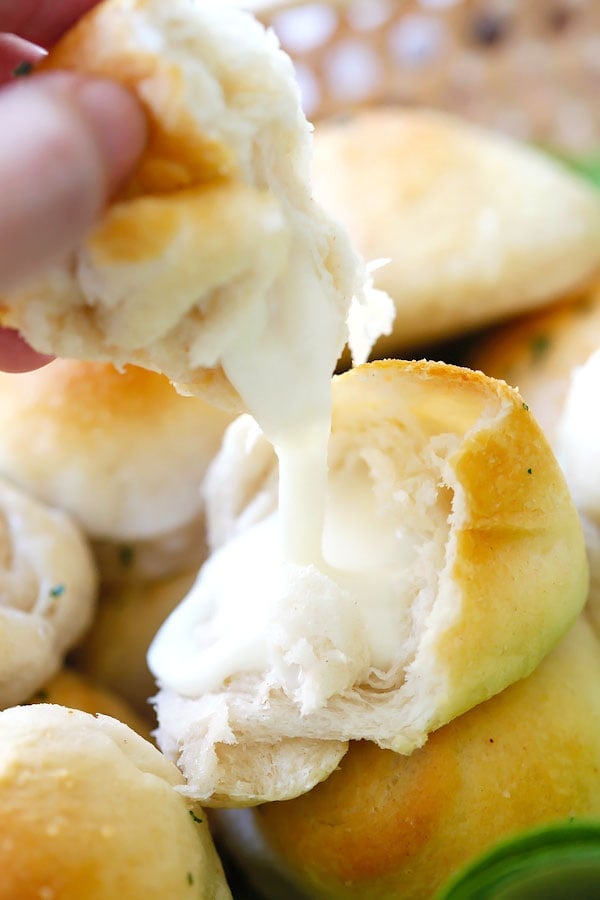 Chili Lime Chicken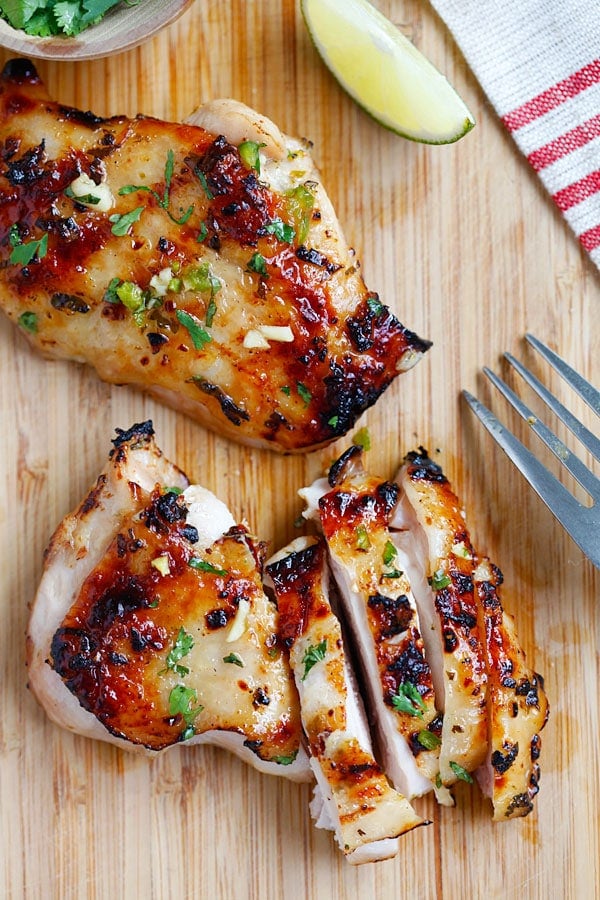 Cilantro Lime Chicken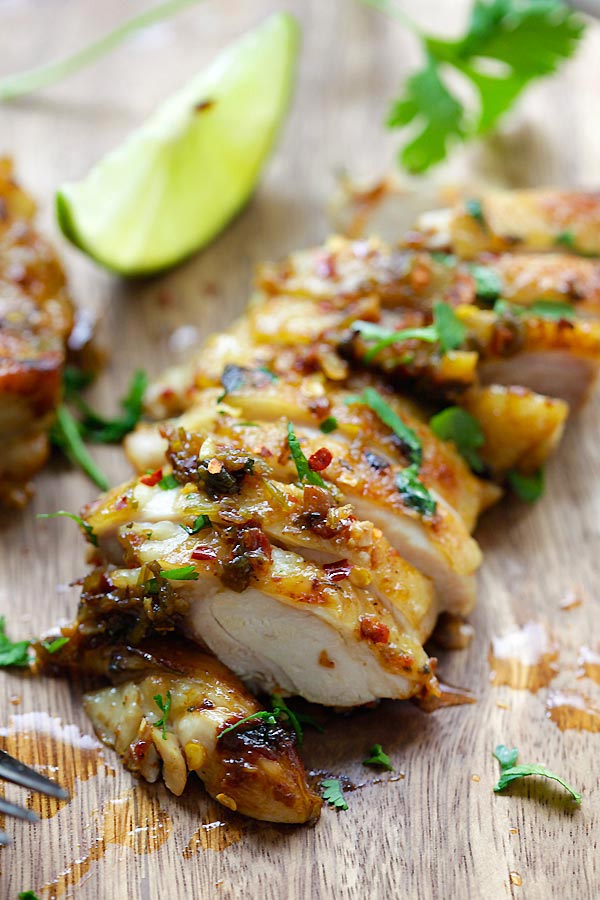 Italian Roasted Potatoes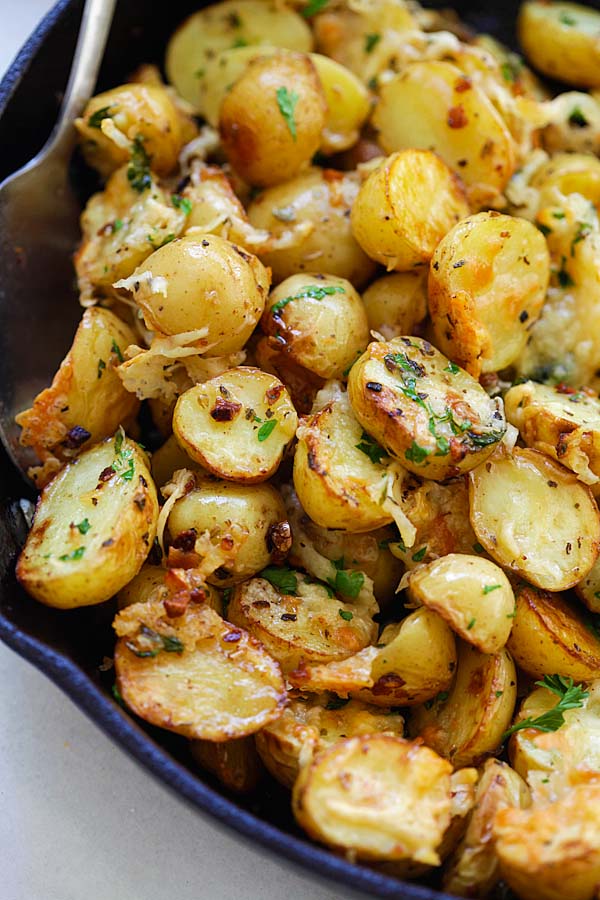 Honey Garlic Salmon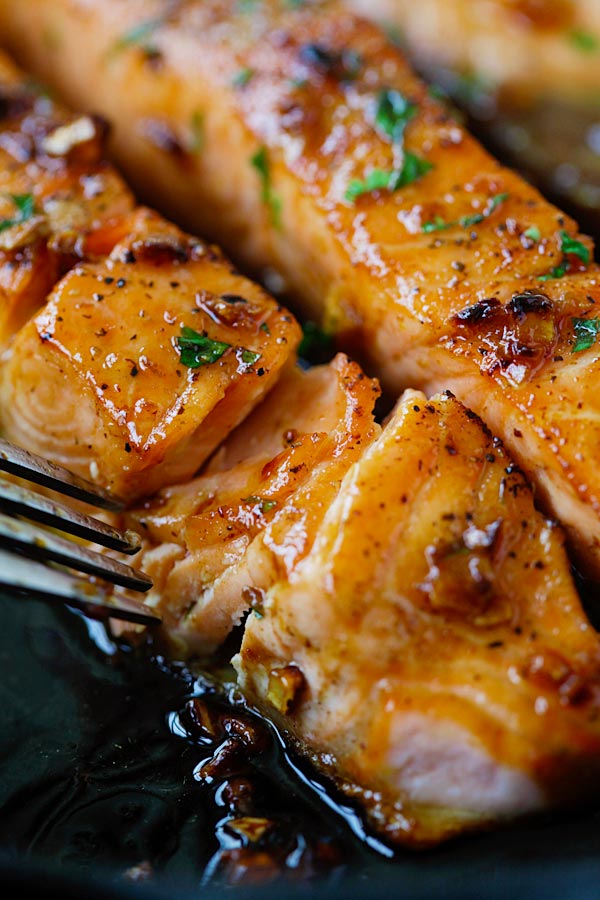 Parmesan Baked Chicken Nuggets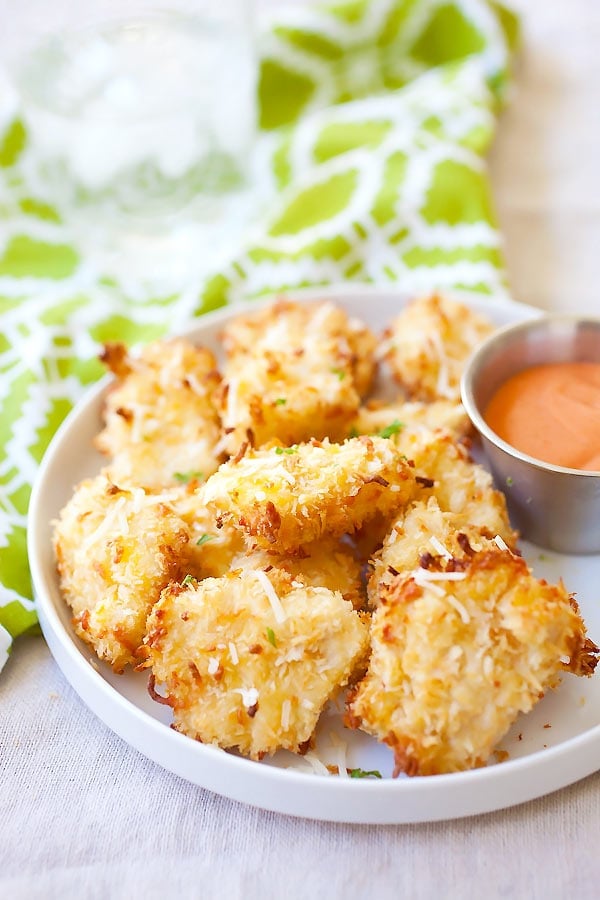 Parmesan Roasted Cauliflower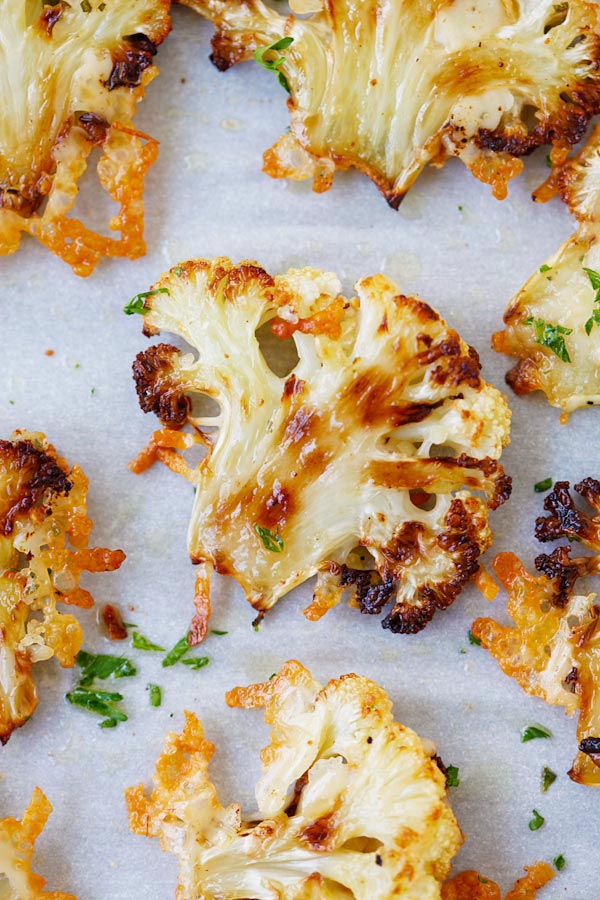 Garlic Herb Roasted Potatoes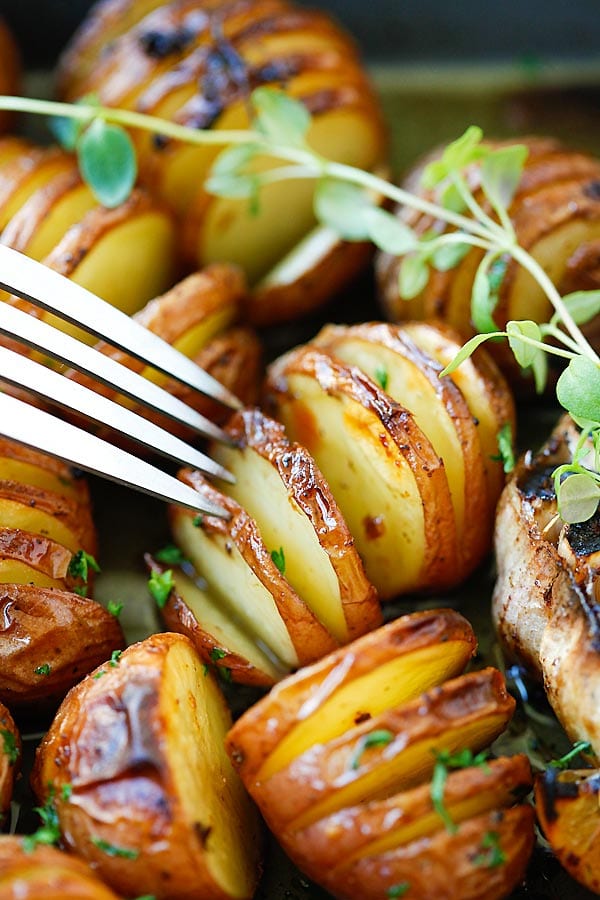 Creamy Garlic Chicken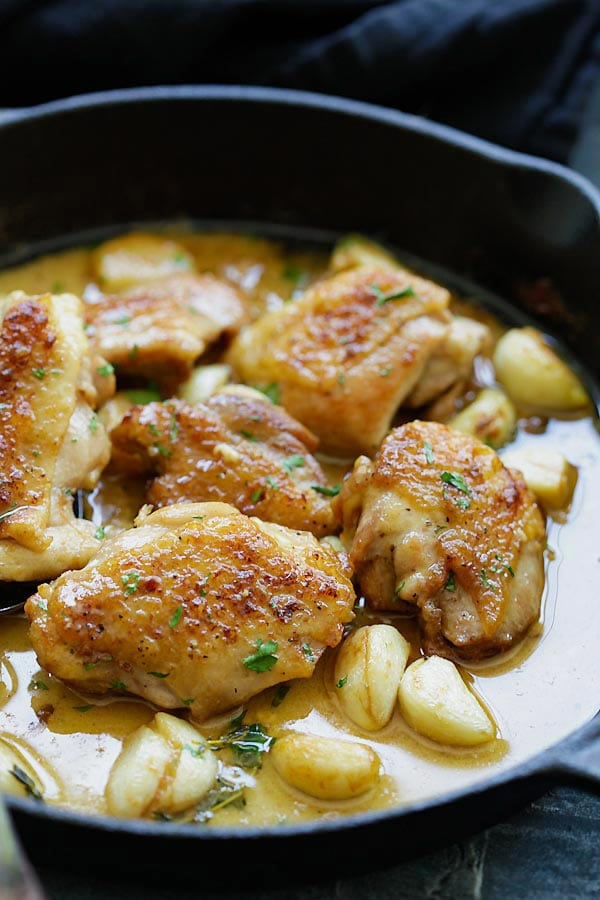 Garlic Parmesan Roasted Carrots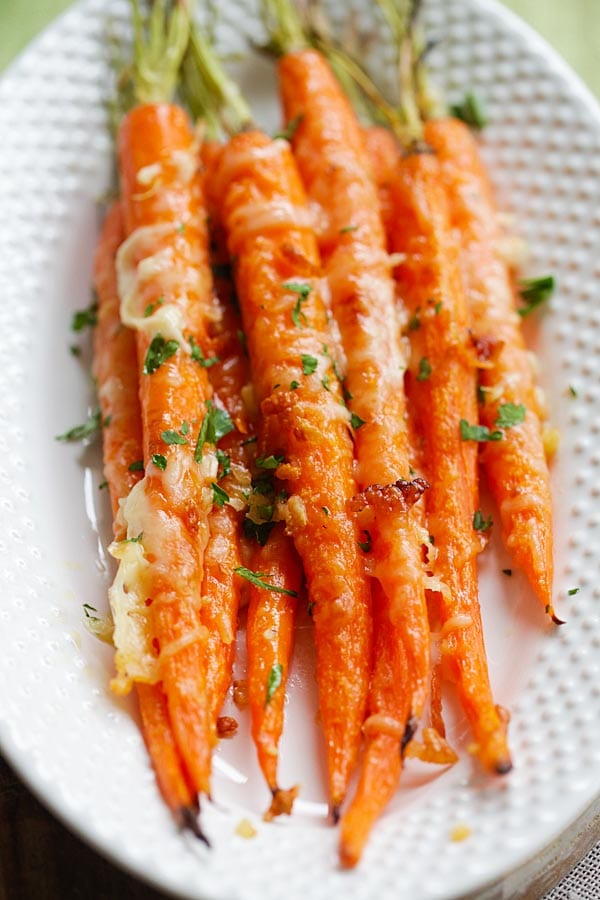 Hawaiian Shrimp Scampi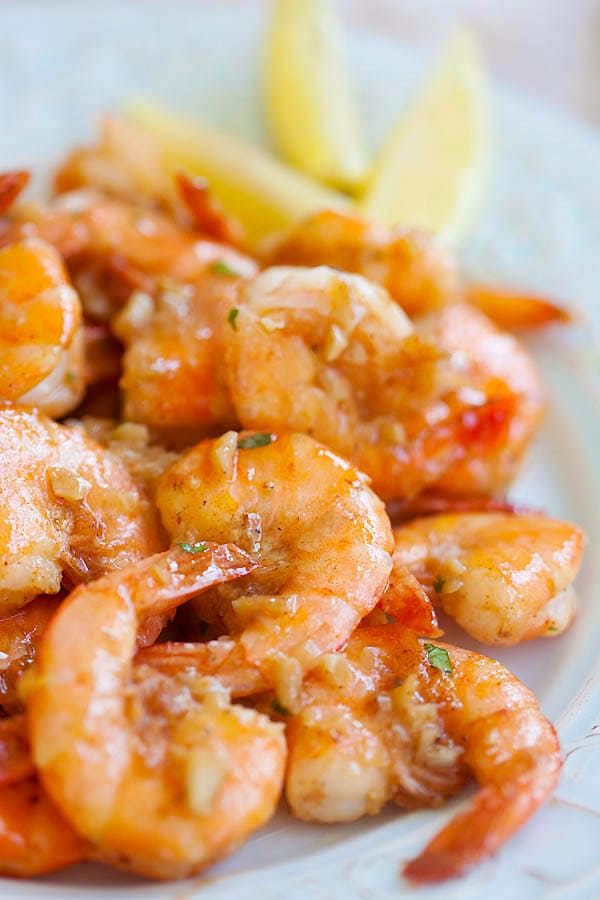 Garlic Butter Brazilian Steak