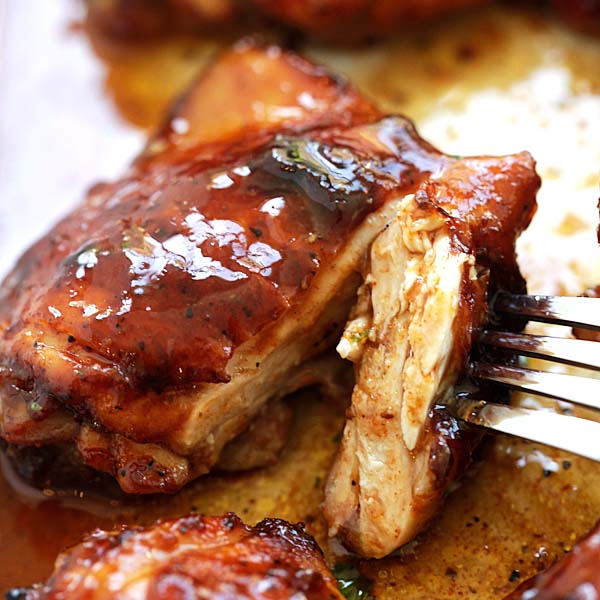 Baked Honey Barbecue Chicken
Baked Honey Barbecue Chicken – moist and juicy chicken thighs marinated with smoky honey barbecue sauce and baked to perfection. So good
Prep time:
Cook time:
Total Time: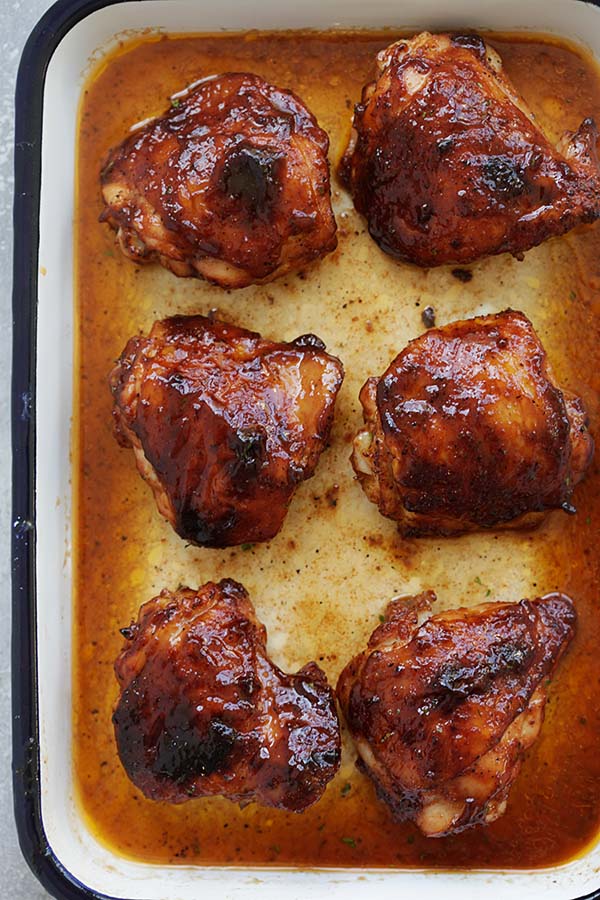 Baked Honey Barbecue Chicken
Baked Honey Barbecue Chicken – moist and juicy chicken thighs marinated with smoky honey barbecue sauce and baked to perfection. So good!
These honey barbecue chicken thighs recipe is one of the easiest recipes ever with amazing end result. Imagine juicy, moist, perfectly baked chicken thighs with a tint of heat and smokiness, in honey barbecue goodness, so good! Make sure you save the dripping from the chicken and serve with it. The dripping is absolutely delicious and goes well with rice.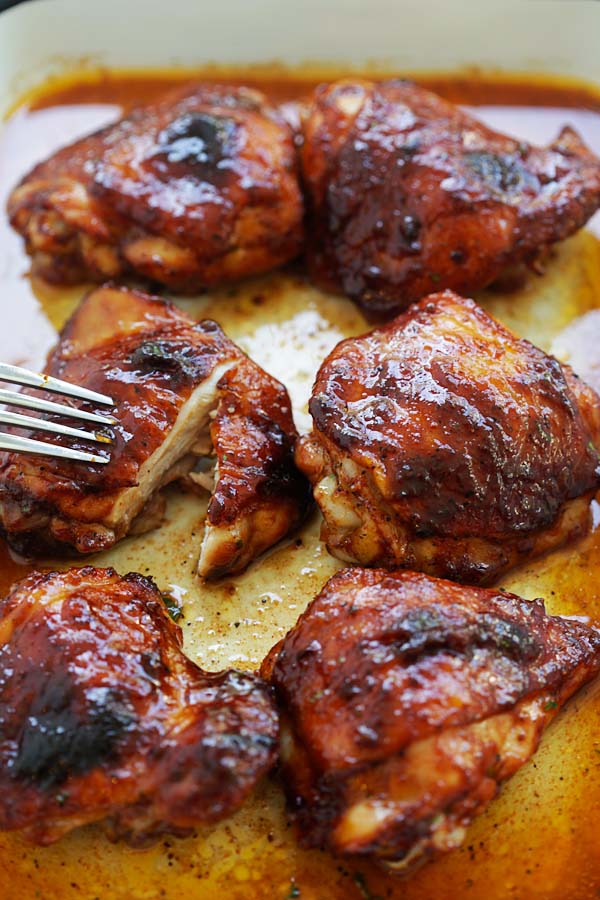 Baked Honey Barbecue Chicken Recipe
Serves 3 | Prep Time: 10 Minutes | Cook Time: 40 Minutes
Ingredients:
2 lbs chicken thighs
1 tablespoon bottled dry rub
4 tablespoons bottled barbecue sauce
1 tablespoon honey
1 teaspoon Wright's Hickory Liquid Smoke
Method:
Preheat oven to 375F.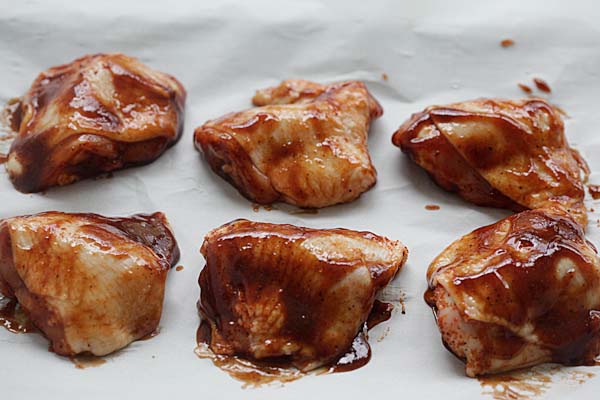 Rinse and pat dry the chicken thighs with paper towels. Transfer them all to a big bowl. Add the dry rub and make sure both sides of the chicken thighs are nicely coated with the dry rub.
Add the barbecue sauce, honey and liquid smoke to the chicken. Stir to combine well. Transfer the chicken to a baking sheet lined with parchment paper. Bake for 40 minutes. Remove the chicken from the oven, save the dripping and serve immediately.
Most-Pinned Recipes
Chili Lime Chicken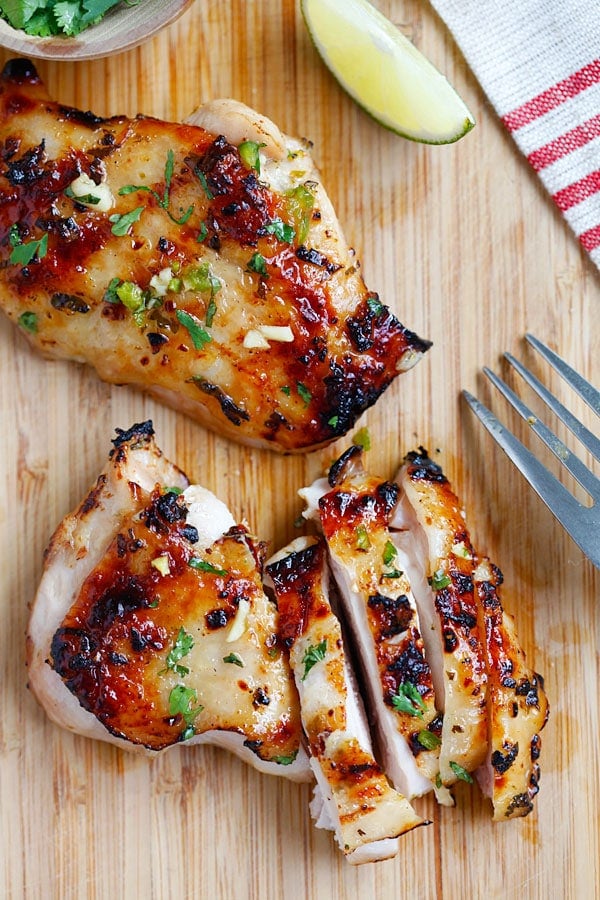 Honey Lime Chicken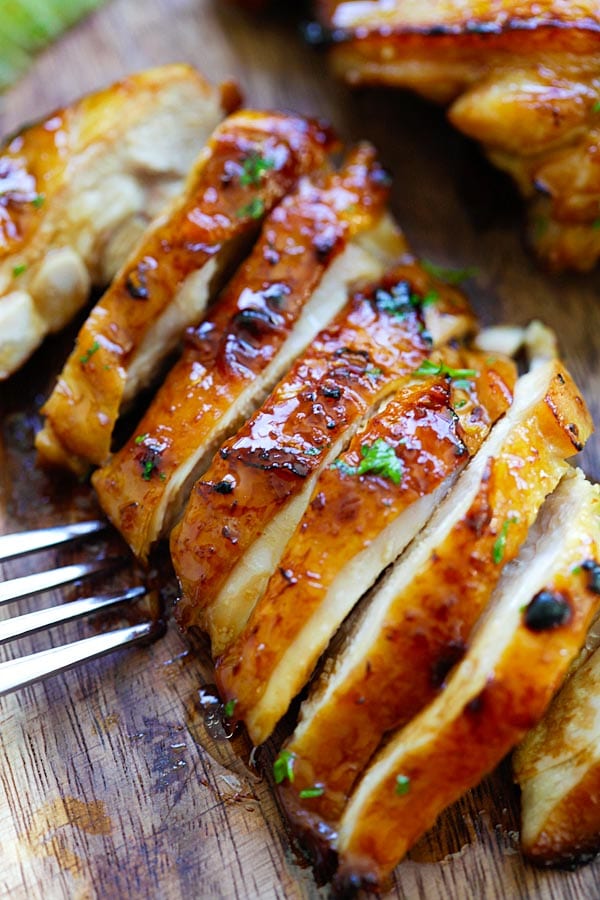 Brown Butter Garlic Honey Roasted Carrots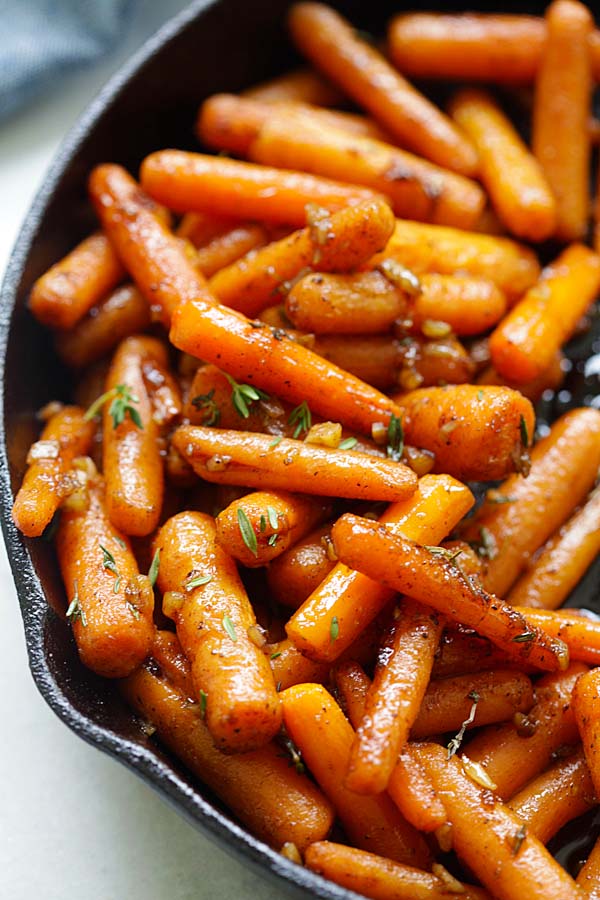 Cilantro Lime Chicken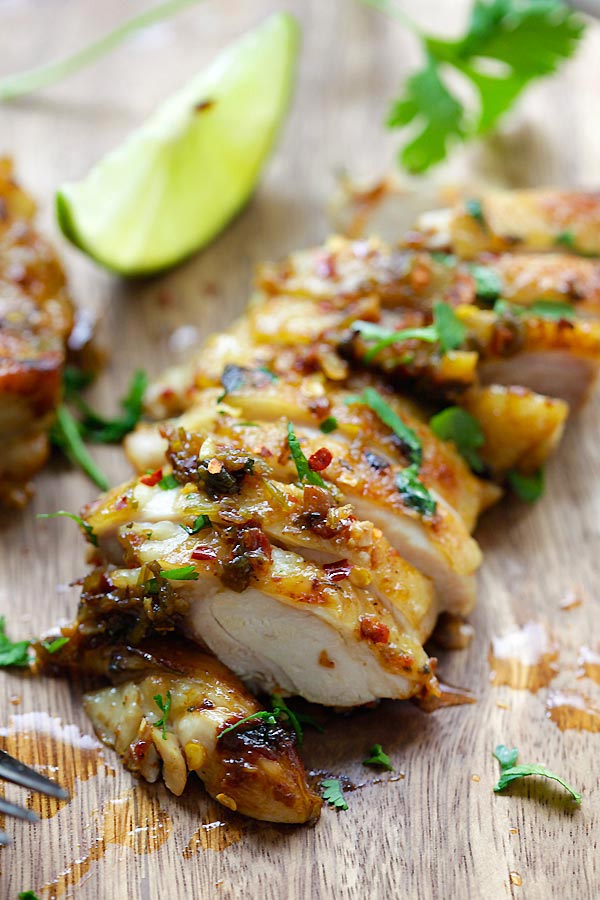 Italian Roasted Potatoes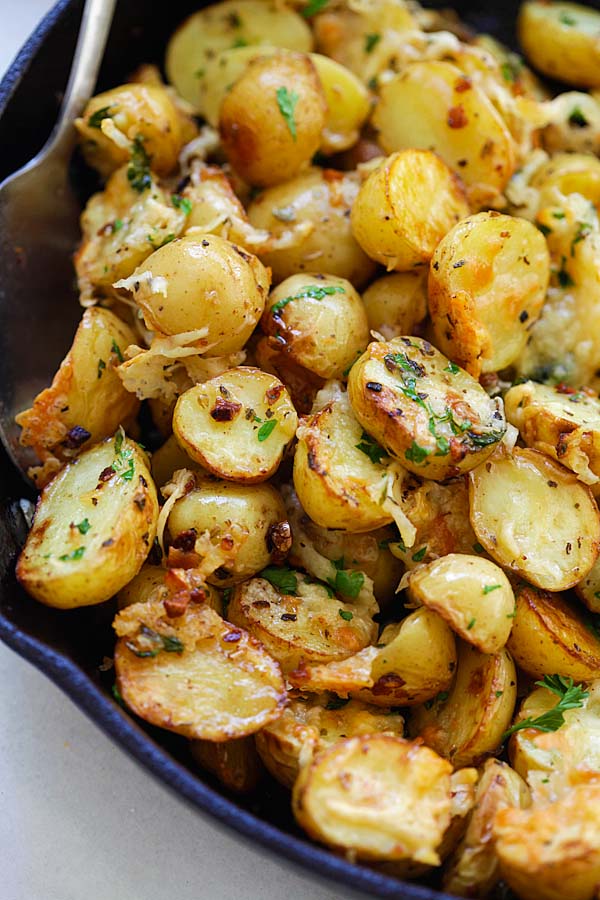 Honey Garlic Salmon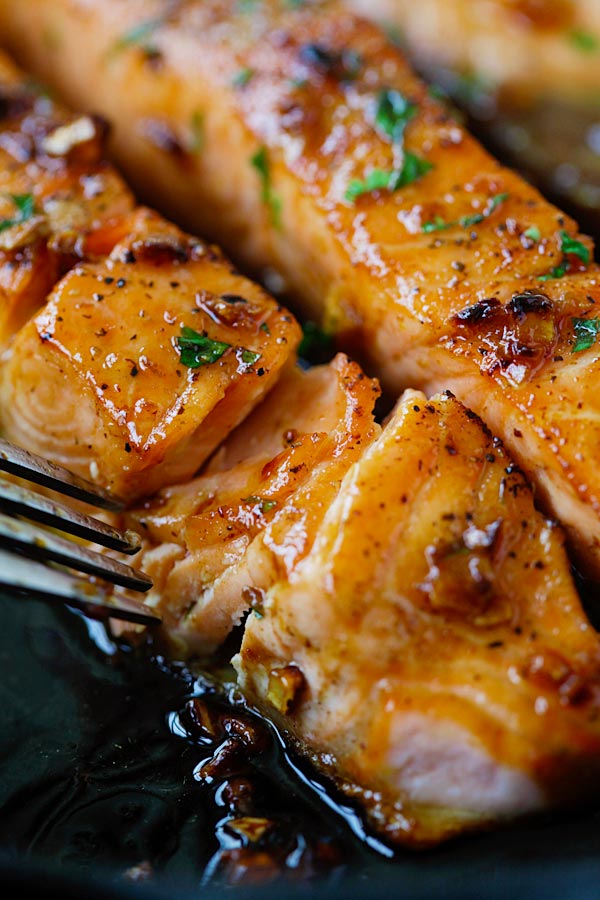 Parmesan Roasted Cauliflower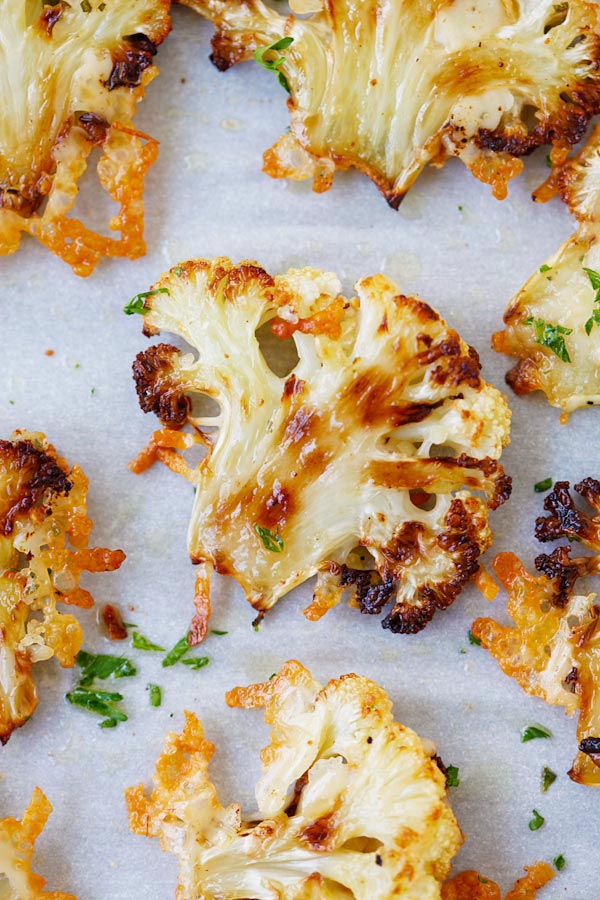 Garlic Herb Roasted Potatoes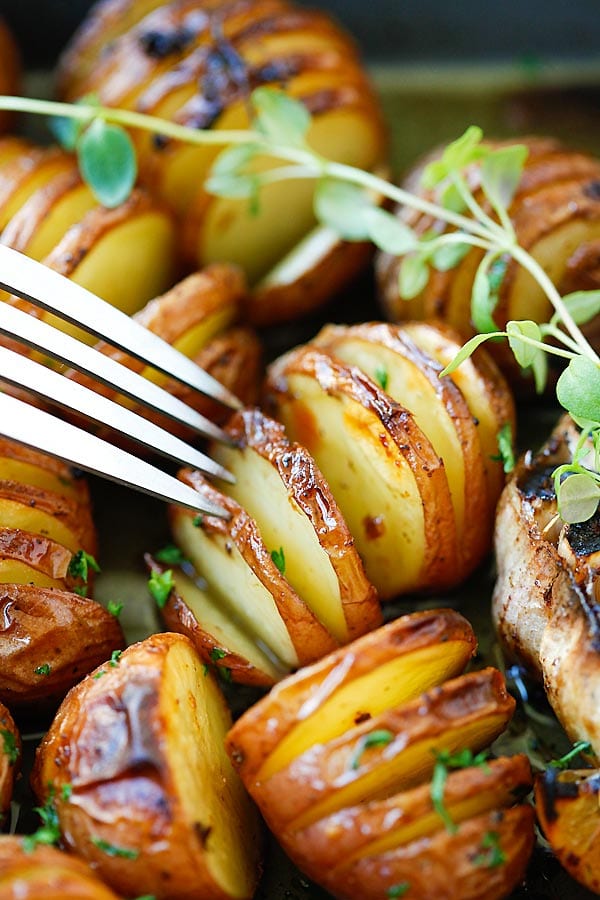 Creamy Garlic Chicken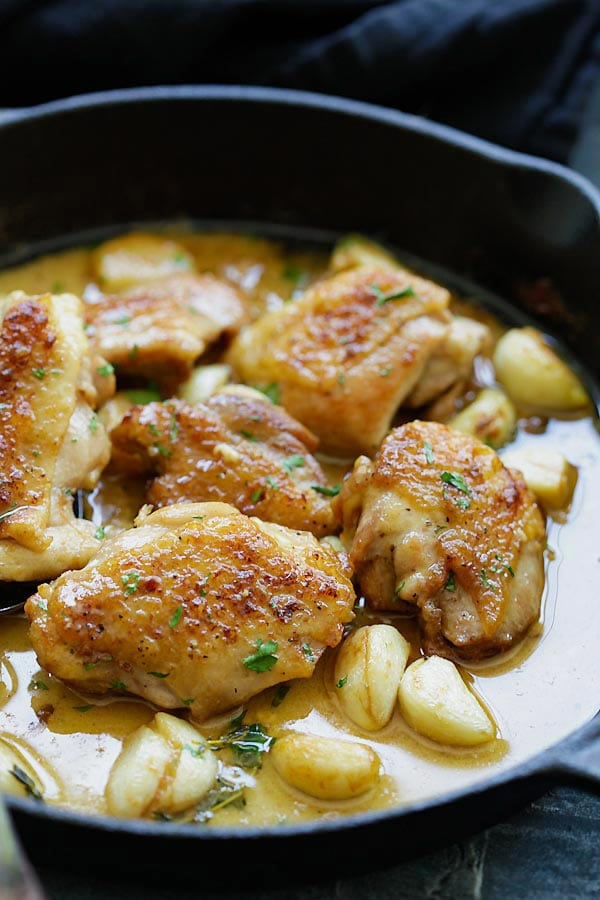 Garlic Parmesan Roasted Carrots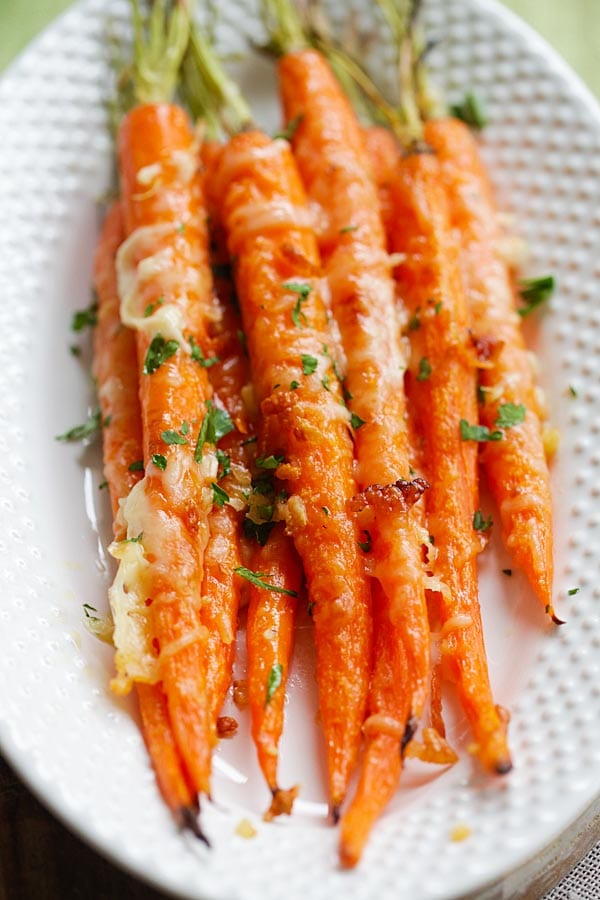 Hawaiian Shrimp Scampi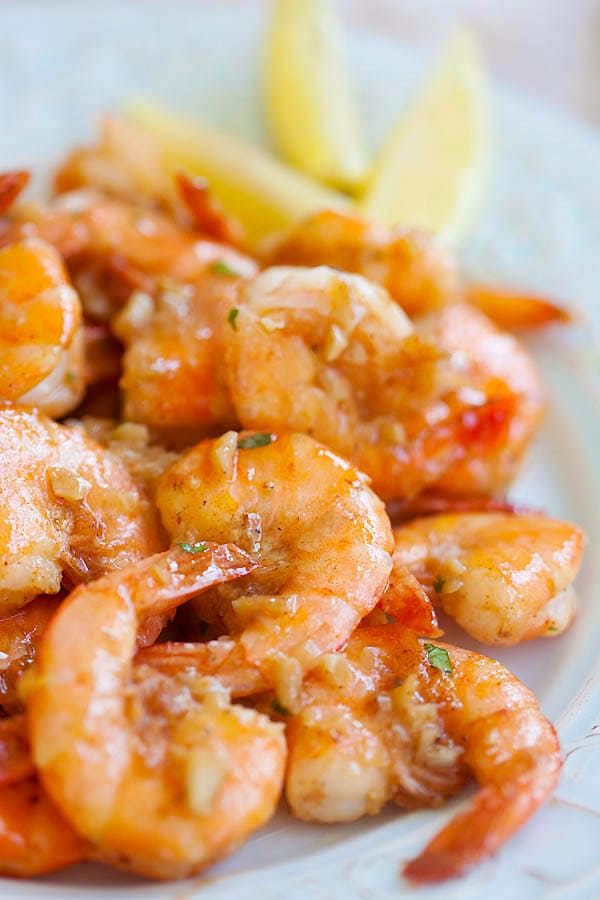 Garlic Butter Brazilian Steak