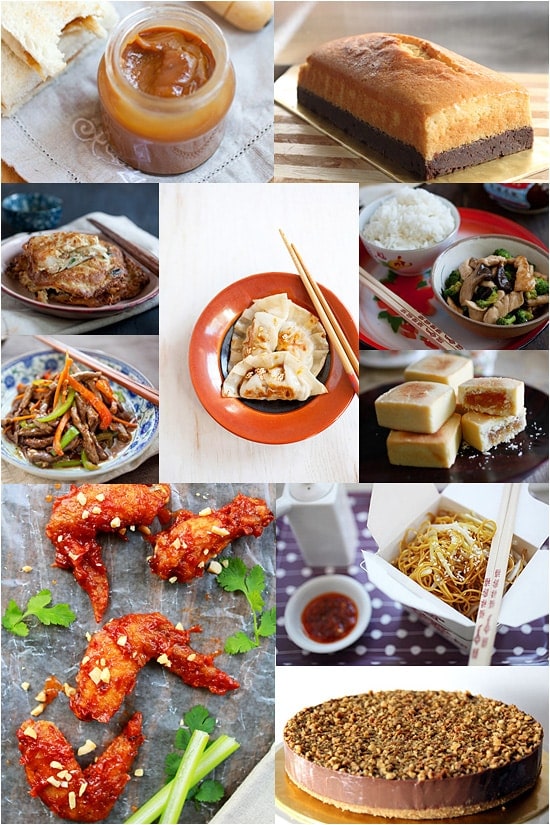 HO HO HO, Merry Christmas!
I wanted to say a big "THANK YOU" to all my fans and readers.
Thanks for all your kind support, readership, and loyalty all these years.
As the year comes to an end, it's the time we reflect on this past year, express our appreciation and gratitude, count our blessings, achievements, etc.
In this post, I would like to share with you the best recipes of 2013 on Rasa Malaysia.
Below are ten (10) best recipes this year, based on the number of page views and social media reactions.
They are in no particular order.
Let's check them out.
Kaya (Malaysia Coconut Egg Jam).
This is my recipe of my late aunt.
It's the best, richest, creamiest kaya ever, with a beautiful golden brown color.
Recipe here.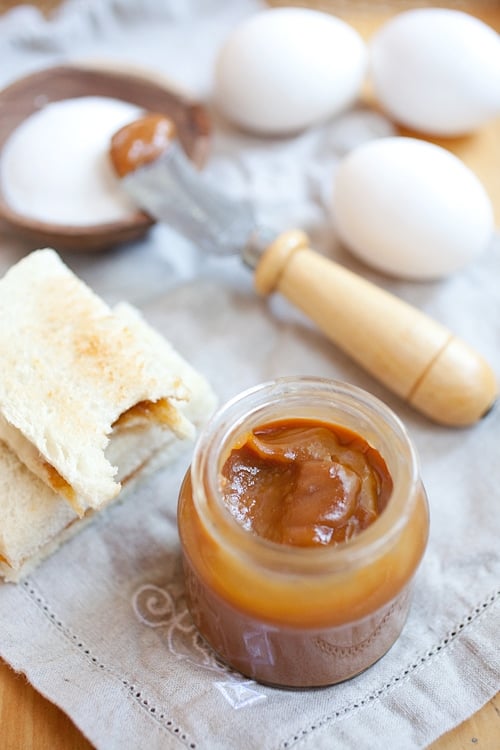 Brownie Butter Cake by my contributor CP Choong.
This recipe is so popular on social media.
What's not to love?
Combining rich buttery cake with brownie at the bottom is simply brilliant.
Recipe here.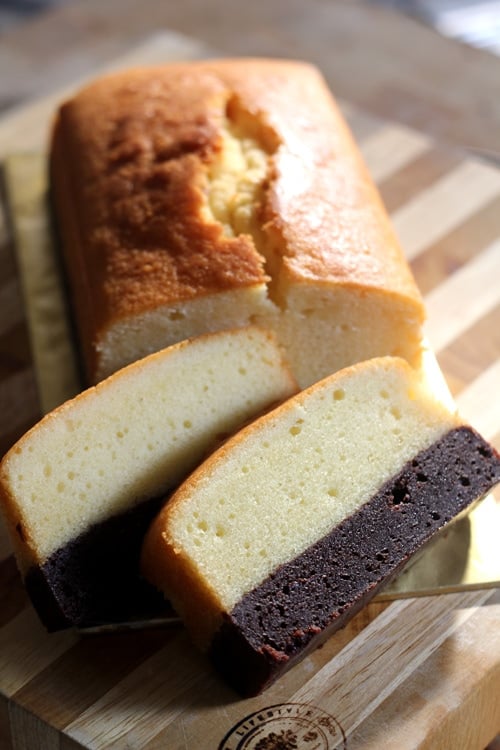 Pork and Shiitake Gyoza .
This gyoza is so versatile as you can choose your preferred protein as a filling: chicken or turkey would make a great substitute.
Recipe here.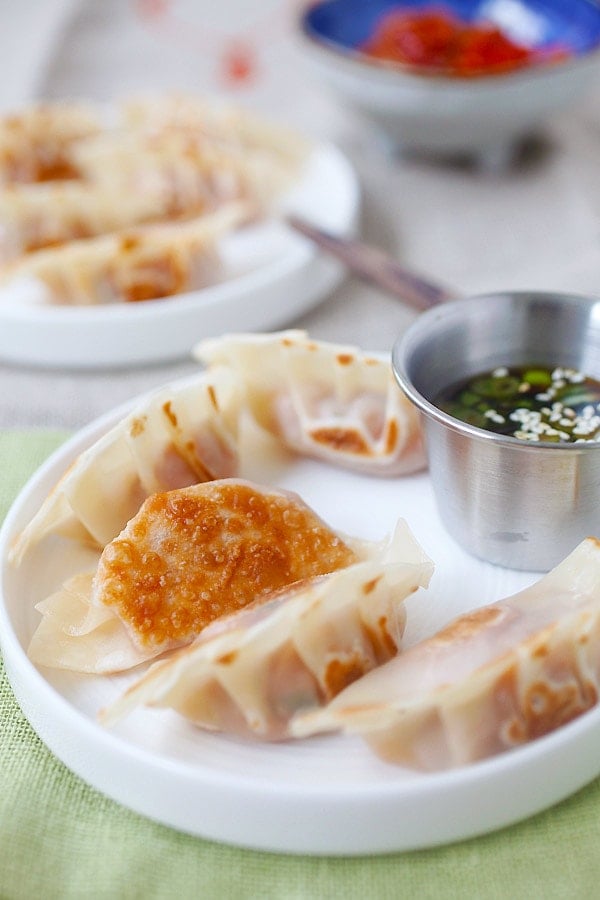 Egg Foo Yong.
This Egg Foo Yong is not like those the unappetizing, starchy ones found at typical Chinese restaurants.
I refuse to drown the eggs in a gloppy sauce and the end result is absolutely delightful and yummy!
Recipe here.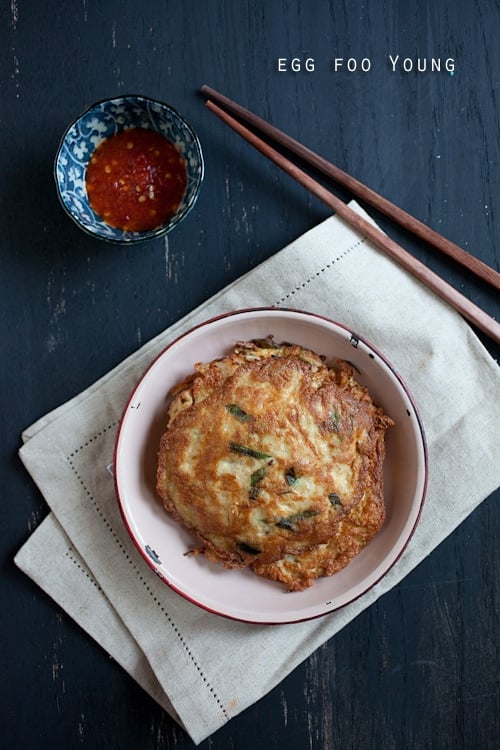 Taiwanese Pineapple Tarts.
I am addictive to pineapple tarts, especially Taiwanese-style pineapple tarts.
These are buttery, crumbly, and addictive.
Recipe here.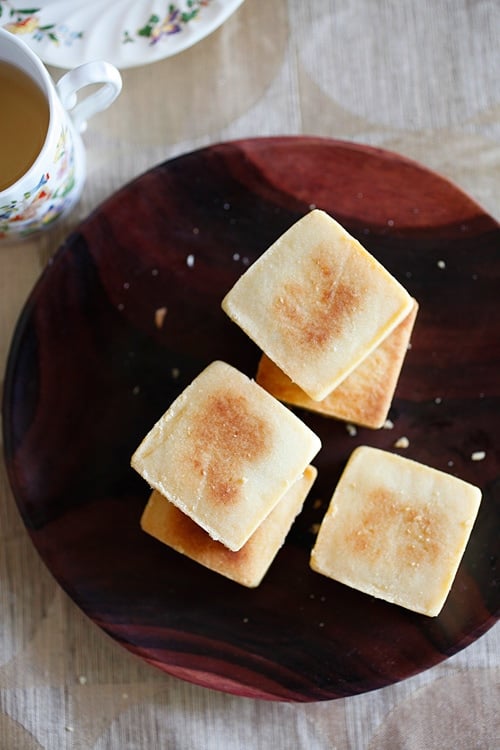 Thai Sriracha Hot Wings.
Sriracha has been getting a lot of press lately, so stock up your last bottle of Rooster brand Sriracha and make these spicy Thai chicken wings.
Recipe here.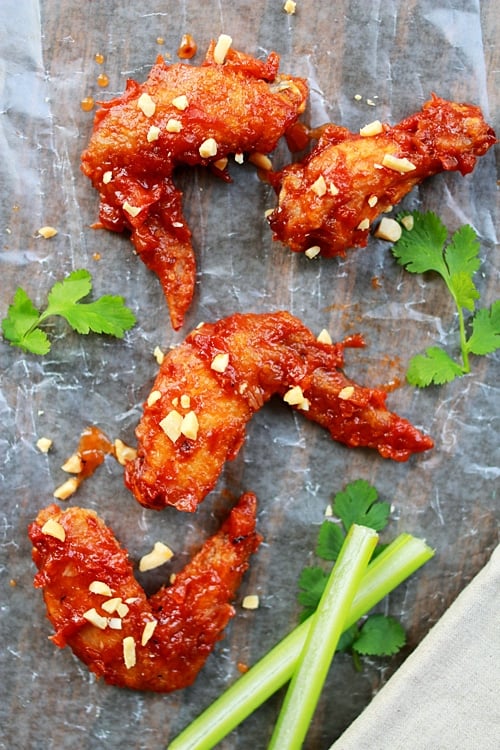 Supreme Soy Sauce Chow Mein. While most people love regular Chow Mein, chicken chow mein, Chinese, especially the Cantonese people from Hong Kong love Supreme Soy Sauce Chow Mein.
This is a very simple dish, but if done right, absolutely refined and delicious.
It's all in the cooking techniques and wok skills.
Recipe here.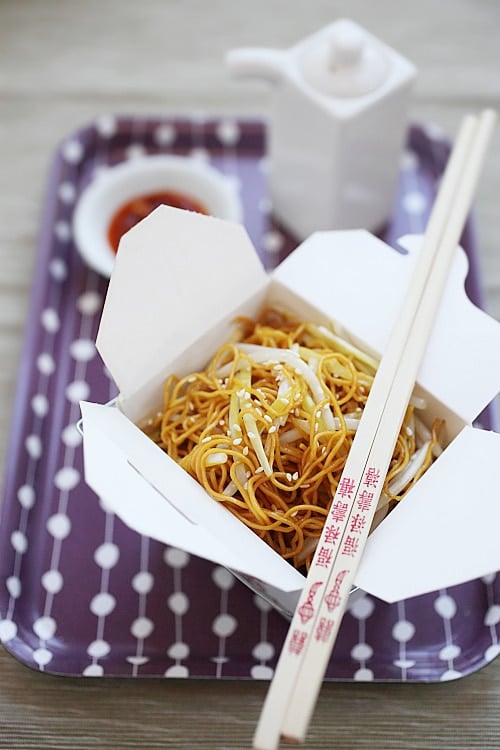 Nutella Cheesecake. Nigella Lawson has been in a lot of press in 2013 so it's no surprise that her iconic Nutella Cheesecake recipe is so popular.
Recipe here.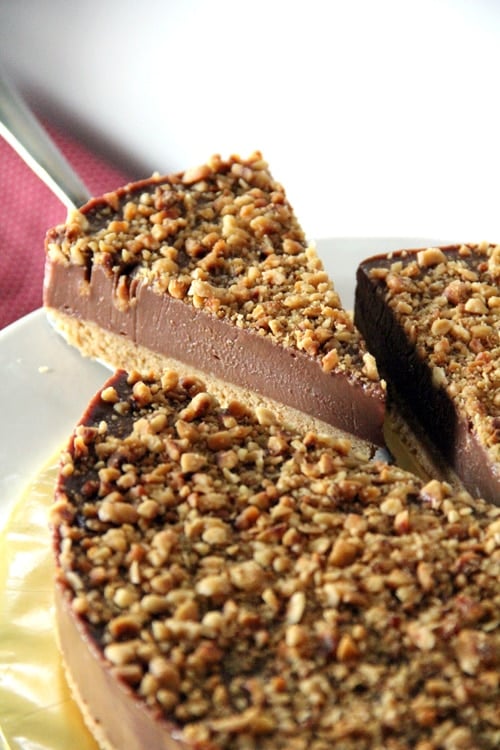 Szechuan Beef.
A lot of readers had written to me and requested for this recipe.
Szechuan Beef is a very popular Chinese beef recipe which is savory, spicy, with tender beef strips stir-fried with bell peppers.
Recipe here.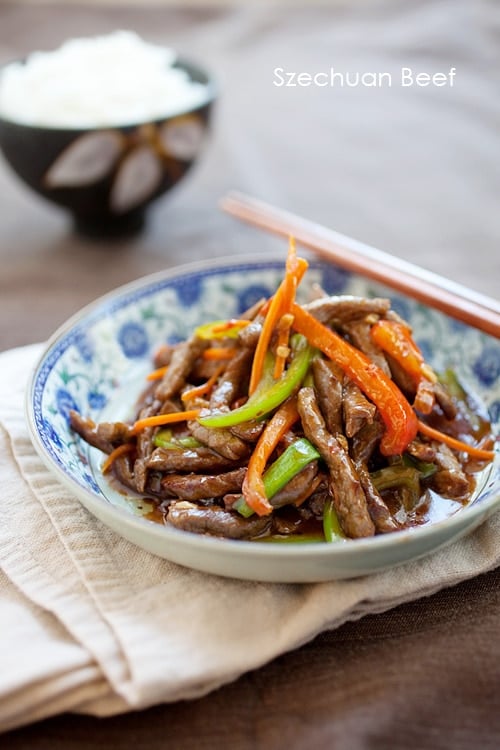 Hoisin Chicken. Hoisin chicken is a surprise hit of 2013.
Many people love Hoisin sauce in their stir-fry and this Hoisin chicken is just that.
Tender chicken in a savory, pleasing, and mouthwatering Hoisin sauce, with broccoli florets and mushrooms. Recipe here.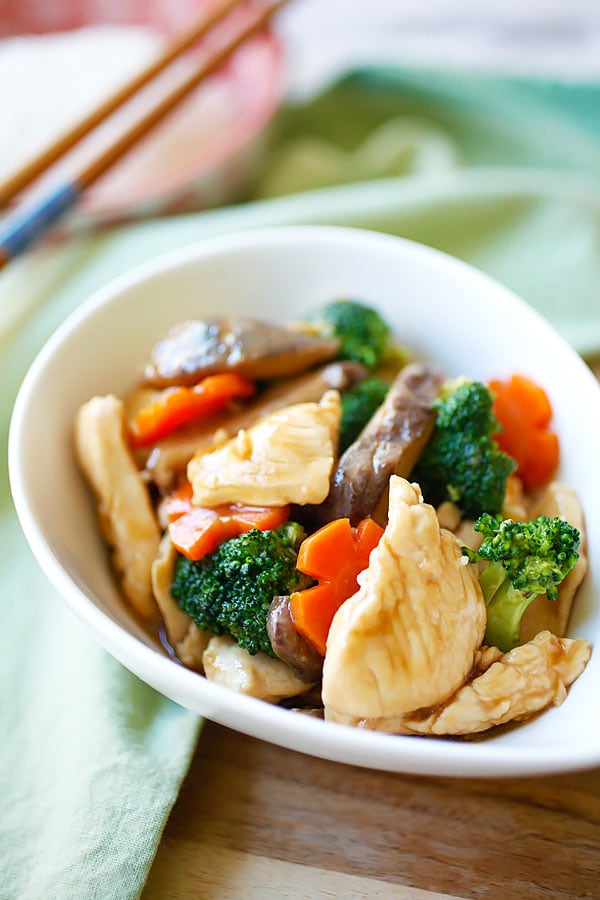 I hope you have had fun with all the recipes on Rasa Malaysia I have this year.
Bon appetit and thank you!