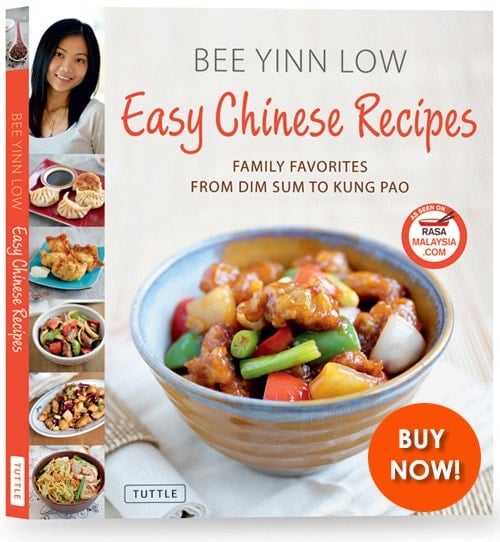 Dear fans, readers, and friends in the Greater Los Angeles area,
Costco Tustin Marketplace will be hosting me for book signing of my cookbook "Easy Chinese Recipes" this Sunday, April 22, from 1 pm to 3 pm. Costco loves my work and will be stocking the book this Spring.
I know that many of us shop at Costco on the weekends, so if you are in the neighborhood, please stop by and say hello. I would love to meet you in person (I promise I won't bite!).
Easy Chinese Recipes has received rave reviews both online and offline and currently one of the top selling Chinese cooking books on Amazon, with 68 rave reviews (64 five stars, and 4 four stars rating), and over 217 likes. I would like to thank you all for your warm support!
See you on Sunday!
Venue:
Costco Tustin (Marketplace)
2655 El Camino Real,
Tustin, CA 92782
Time:
1:00 pm to 3:00 pm