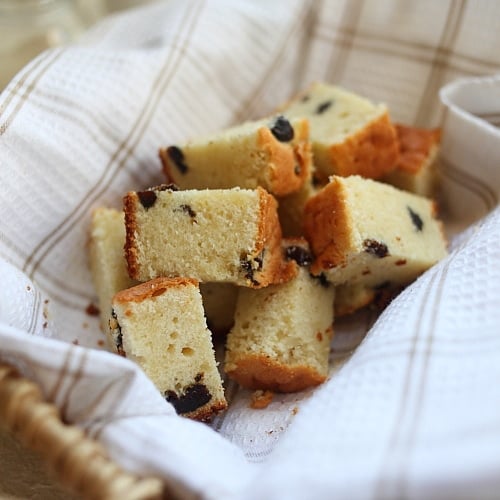 Brandy Butter Cake with Prunes
Brandy Butter Cake with Prunes – Rich, moist, sweet, and super buttery butter cake with splashes of brandy plus dried prunes. You just have to make this.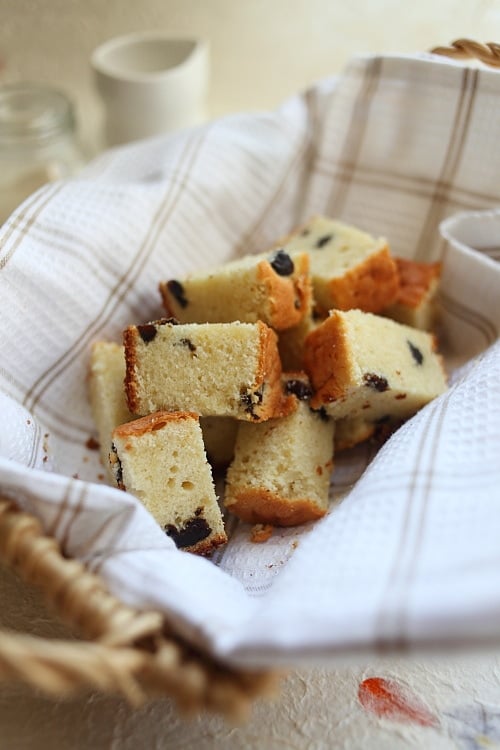 Right after I baked the perfect pound cake, I had some leftover cake flour. Recently, a couple of friends and I were experimenting with layer cake (Indonesian/Malaysian kek lapis) with prunes, so I decided to use the cake flour to make brandy butter cake with prunes, with a touch of brandy added to flavor the cake.
I grew up watching my late mother enjoying her brandy. Every night before she went to bed, she would religiously take a sip of brandy from its bottle—stashed preciously in the cupboard right beside her bed. She swore by brandy, and believed that brandy was a magic tonic that guaranteed longevity and eternal health. Brandy was her favorite liquor.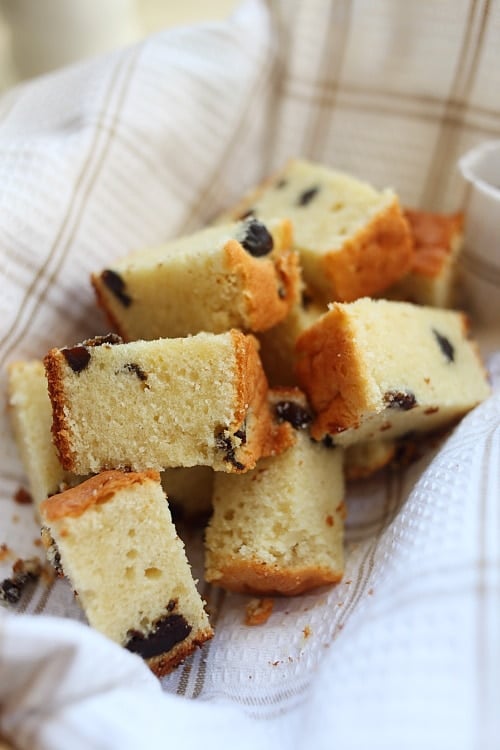 Brandy Butter Cake with Prunes Recipe
Makes one 8 x 8 x 2-inches cake
Ingredients:
2 and 1/3 stick (250g) unsalted butter, at room temperature
7 oz (200g) cake flour or all-purpose flour
1 tsp baking powder
7 oz (200g) granulated sugar
4 eggs
1/2 tsp salt
4 tablespoons fresh milk/yoghurt/heavy cream
1 teaspoon vanilla essence
2 tablespoons brandy
3 oz prunes, cut into raisin-sized pieces + 1 tablespoon flour (mix together)
Method:
1. Preheat oven to 375°F.
2. Lightly grease an 8 x 8 x 2 inches square cake pan with some butter.
3. Mix the flour and the baking powder together and sieve. Add in salt and mix well. Set aside.
4. Use an electronic beater to mix butter and sugar until well combined or pale yellow in color. (Note: Sugar has not dissolved yet).
5. Add in the first egg. Beat well after each addition of egg until creamy.
6. Scrape down the sides for even mixing.
7. Add in vanilla essence, brandy, and mix well.
8. Fold in the flour into the mixture and mix well.
9. Finally, add in the milk (or yoghurt/heavy cream) and fold in the prunes. Mix well.
10. Pour the mixture into the greased baking pan. Shake it lightly to distribute cake mixture evenly.
11. Bake until golden brown and cooked, about 40 minutes. Use a cake tester to test if it's cooked.
12. Remove it from the oven and let cool on the wire rack for another 5 minutes. Serve warm.
Cook's Note:
If you use yoghurt or heavy cream instead of milk, your cake will be extra moist.

Most-Pinned Recipes
Brownie Butter Cake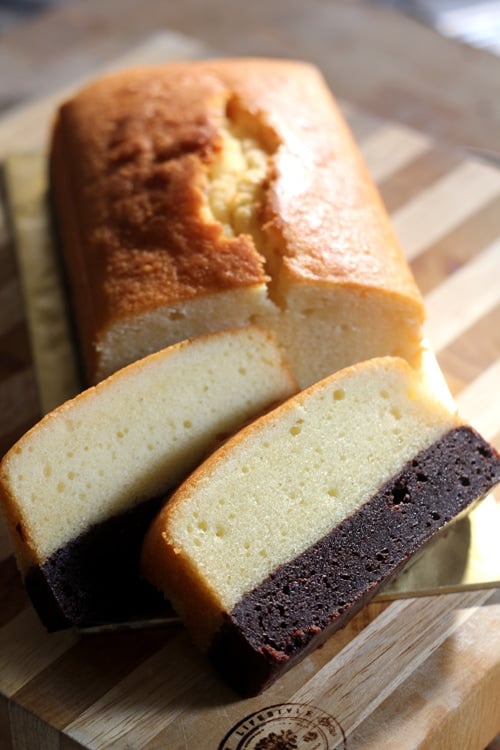 Nutella Cheesecake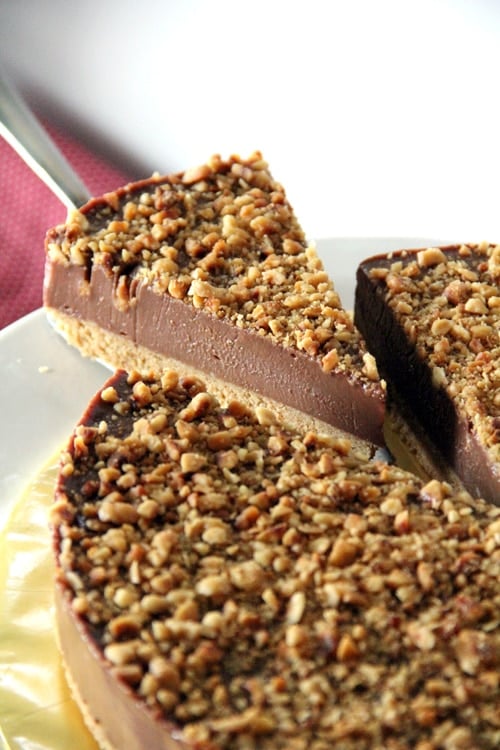 Chocolate Chip Cookie Dough Cheesecake Bar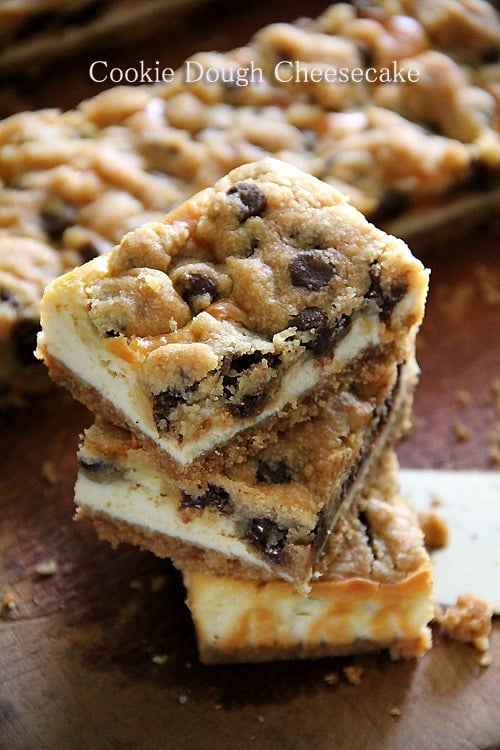 Butter Cake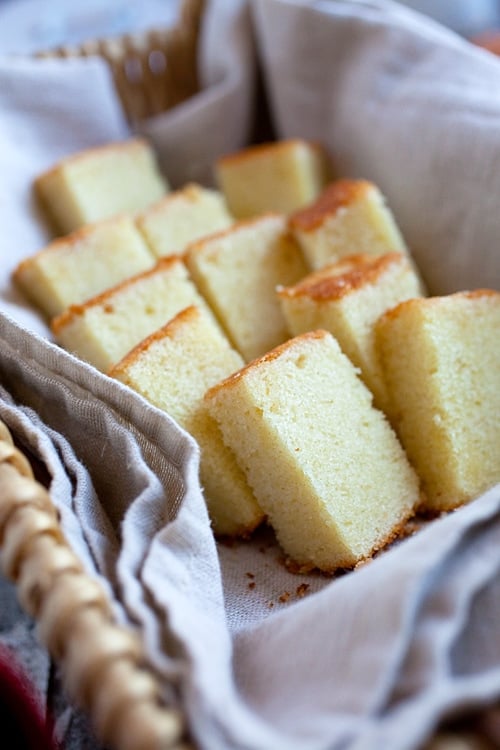 Peanut Butter Cheesecake Brownies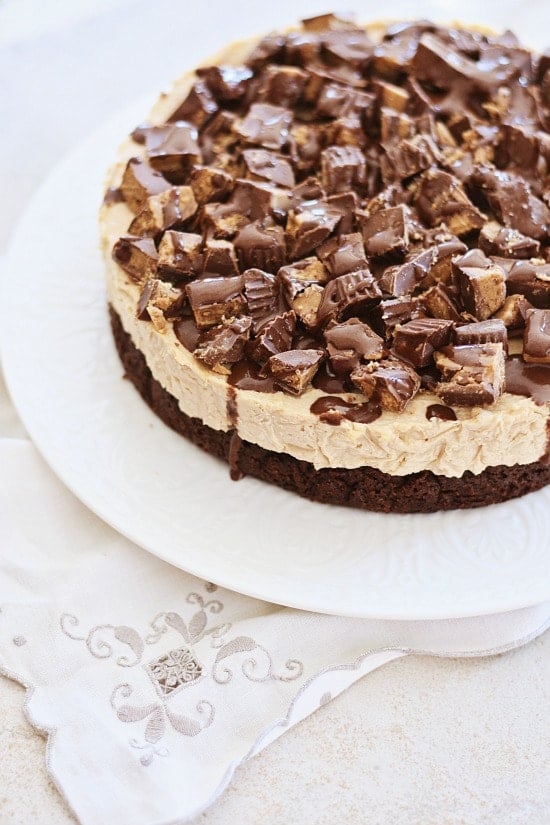 Meyer Lemon Pound Cake