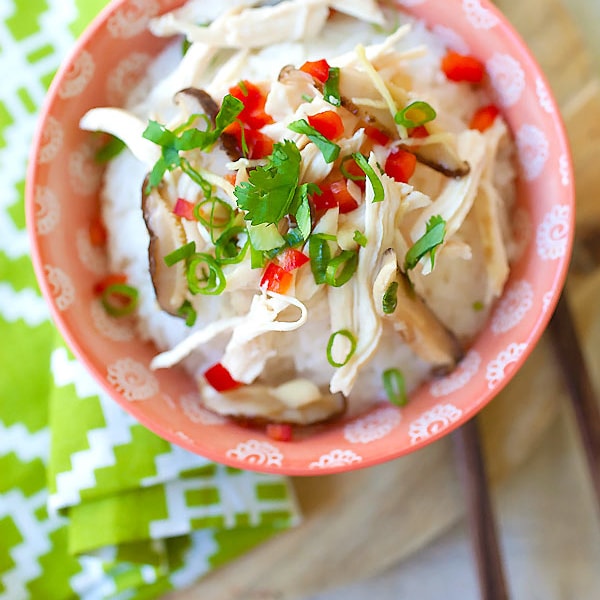 Chinese Chicken Parcels
Chinese Chicken Parcels – easy and healthy chicken with soy sauce, ginger and garlic. Wrap the chicken with aluminum foil, bake and serve with rice | rasamalaysia.com
Prep time:
Cook time:
Total Time: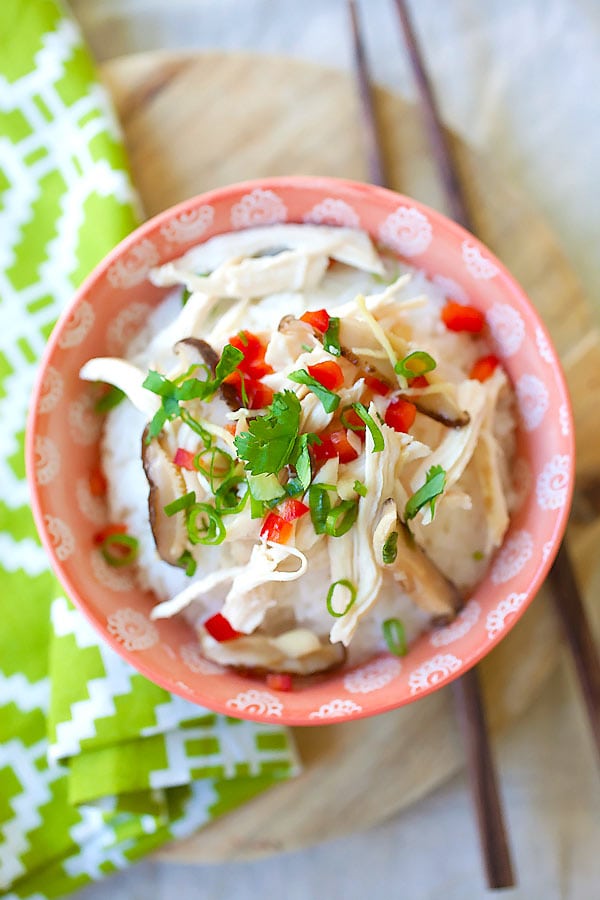 Chinese Chicken Parcels
Chinese Chicken Parcels – easy and healthy chicken with soy sauce, ginger and garlic. Wrap the chicken with aluminum foil, bake and serve with rice.
On lazy days when I don't want to fire up my wok and make a traditional Chinese stir-fry or wok cooking, I always make use of my oven to prepare easy and breezy meals. One of my favorite things to make is Chinese chicken parcels, marinated and wrapped with aluminum foil and baked in the oven.
The end results are always so tempting and mouthwatering: the aroma as soon as you unwrap the foil, the juicy and tender chicken meat, and the exotic smell of the star anise. Fresh off the oven and after the parcels cool off, I usually shred the chicken into pieces, and eat with fresh steamed rice. The juice from the chicken parcel is so good with rice, and the chicken makes every mouthful of the rice oh-so-yummy. As I am writing this post, the thought of the chicken parcel is enough to set my stomach rumbling.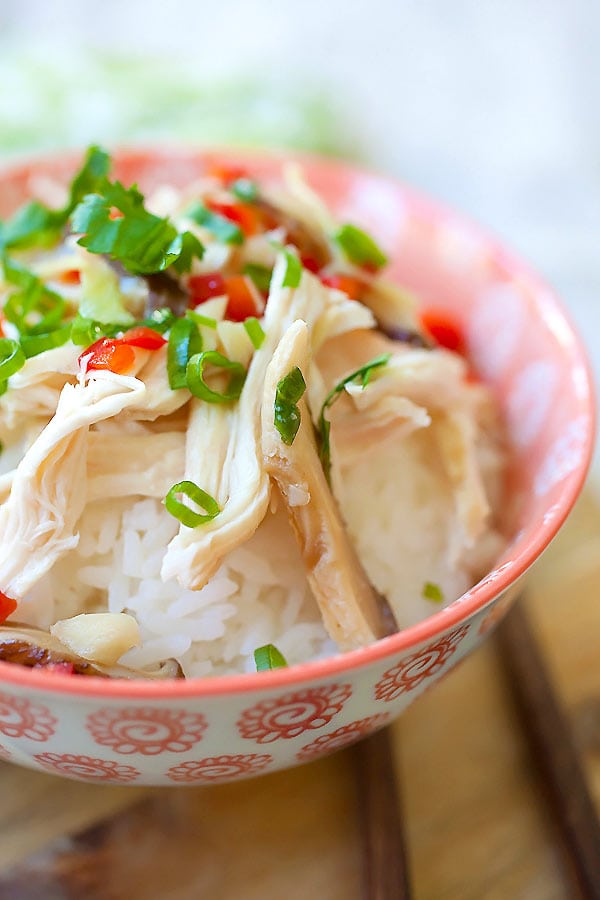 Chinese Chicken Parcels Recipe
Serves 4 | Prep Time: 10 minutes | Bake Time: 15-17 minutes
Ingredients:
1 1/2 pounds boneless and skinless chicken tenders, breasts, or thighs
Pinch of salt
3 dashes white pepper
1/4 cup chopped cilantro or scallion, for garnish (optional)
Marinade:
3 tablespoons light soy sauce
1 tablespoon honey or sugar
2 cloves garlic, minced
1-inch piece fresh ginger, peeled and cut into thin strips
2 red chilies, seeded and finely chopped
4 star anise, optional
1/2 teaspoon sesame oil
Method:
Lightly season the chicken with salt and white pepper. Combine all the ingredients for the Marinade and marinate the chicken for 15-30 minutes.
Preheat the oven to 400°F. Cut out four pieces of 12″x12″ aluminum foil. Divide the chicken into 4 equal portions and transfer each portion to individual aluminum foil. Seal the edges of the foil tightly to form a parcel. Make sure there is no leakage from the sides of the parcels.
Transfer all the parcels on to the oven and bake for 15-17 minutes or until the chicken is cooked. Remove the chicken parcels from the oven and let the parcels cool for 5 minutes.
Garnish the chicken with the chopped cilantro or scallion and serve with warm steamed rice.
Cook's Notes:
If you prefer, you can also use boneless and skinless chicken breast or thighs. Score each the meat a few times with a knife before marinating.

NEW! Menu Pairing Ideas:
Most-Pinned Recipes
Ginger Garlic Baked Chicken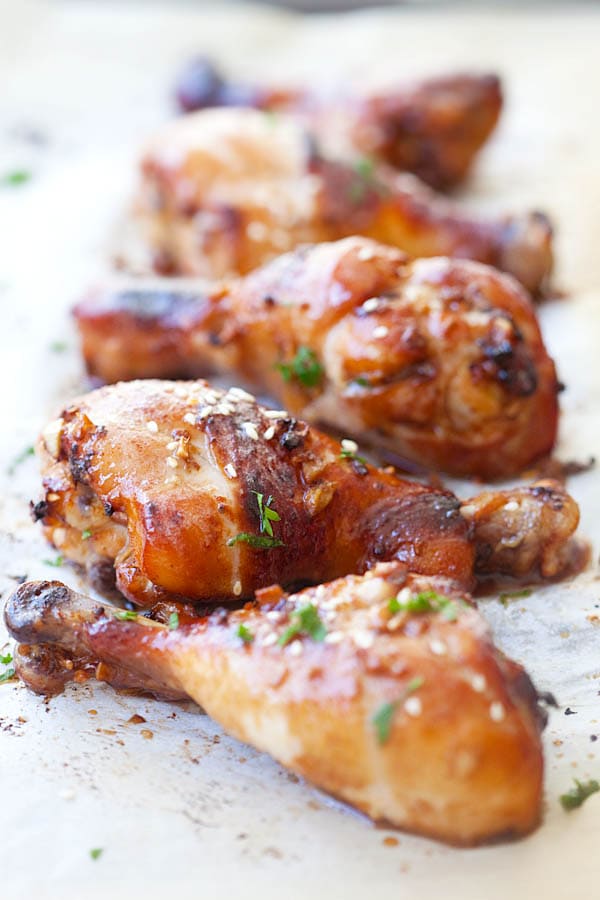 Crab Rangoon (Cream Cheese Wontons)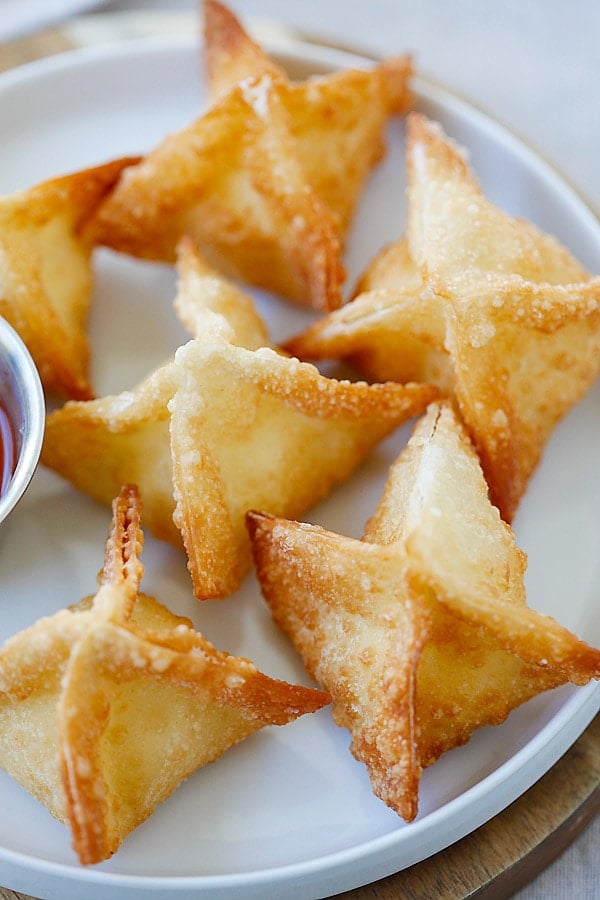 Chicken Wontons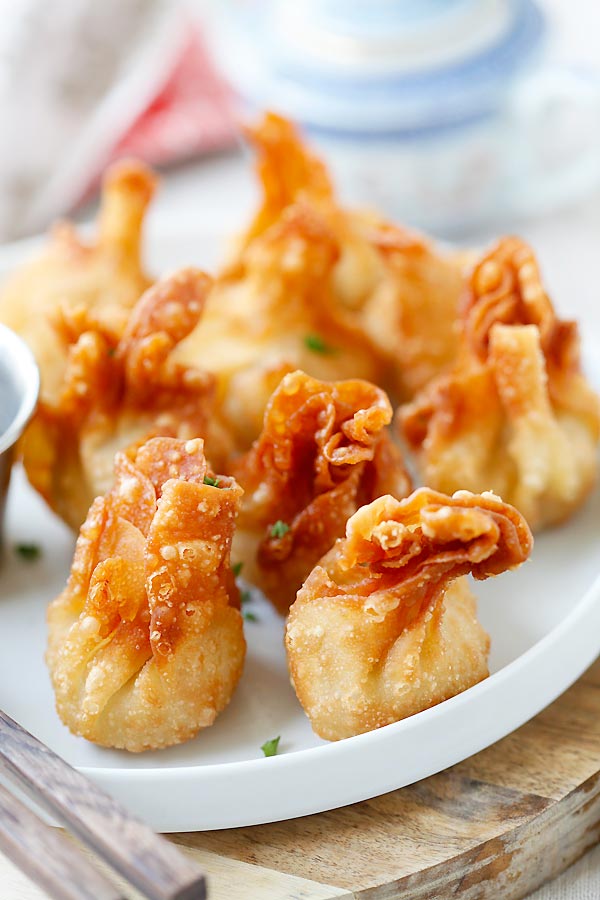 Onion Scallion Beef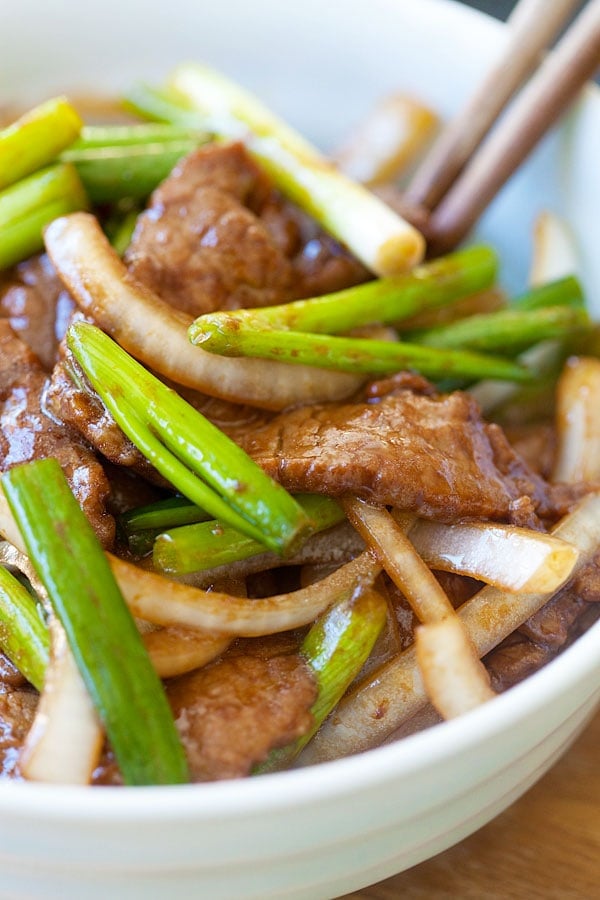 Thai Chicken Sate with Peanut Sauce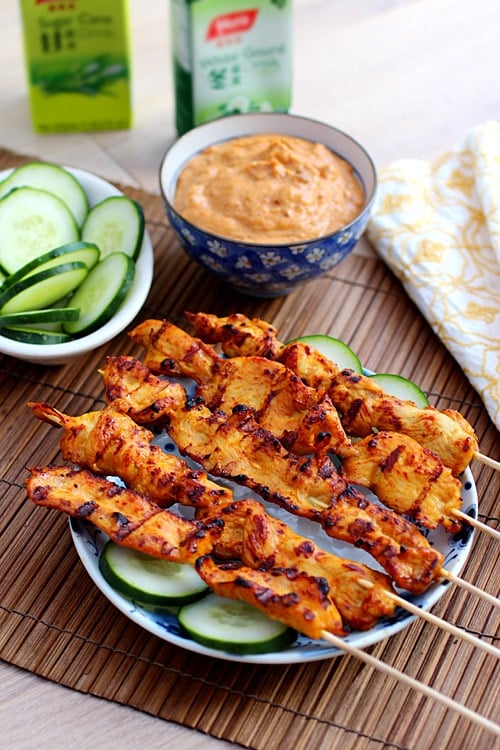 Thai Peanut Sauce