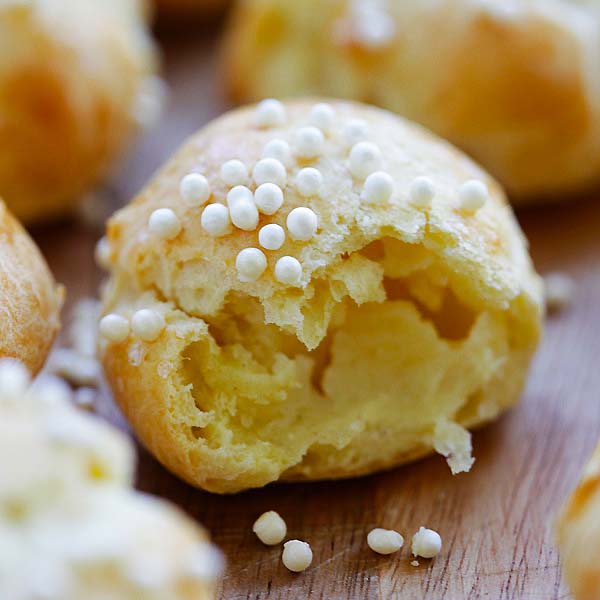 Chouquettes
Chouquettes – eggy and pillowy choux pastry covered with sugar. These French cream puffs are so addictive and great with coffee or tea
Prep time:
Cook time:
Total Time: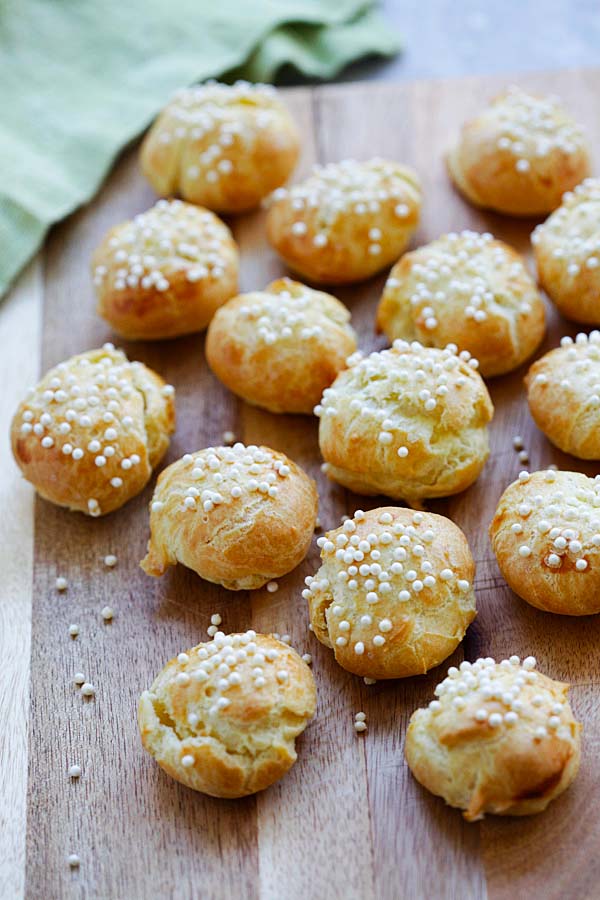 Chouquettes
Chouquettes – eggy and pillowy choux pastry covered with sugar. These French cream puffs are so addictive and great with coffee or tea.
These chouquettes are absolutely delightful with a cup of coffee or tea. Every bite reveals pillowy, light and eggy interior of the pastry, and the sugars on top add a tint of sweetness. They are especially good with a cup of Vietnamese coffee, which is stronger with a slight bitter taste. I simply love the combinations.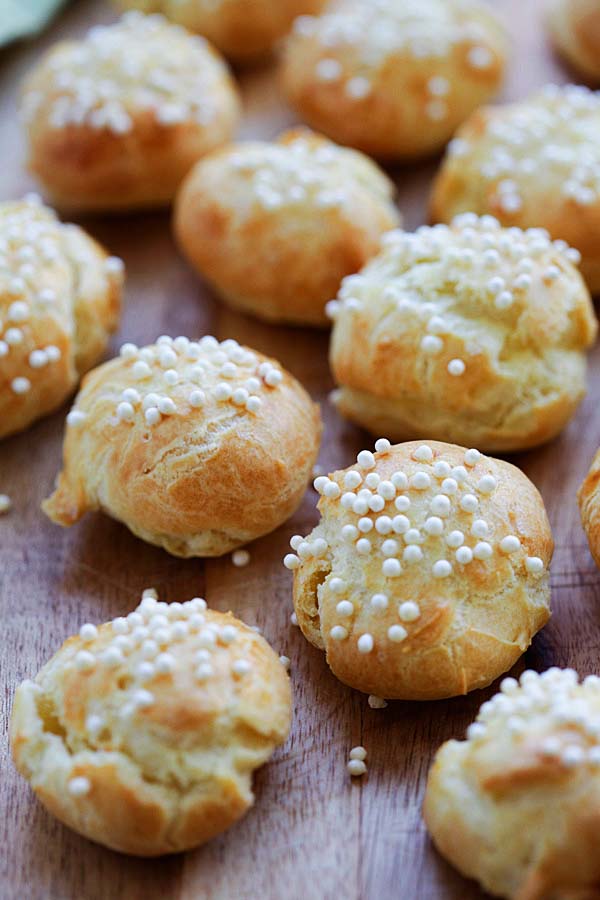 Chouquettes Recipe
Yields 24 puffs | Prep Time: 15 Mins | Bake Time: 20 – 25 Mins
Adapted from: David Lebovitz
Ingredients:
1 cup water
1/2 teaspoon salt
2 teaspoons sugar
6 tablespoons unsalted butter, cut into small chunks
1 cup all-purpose flour
4 large eggs, at room temperature
Swedish Pearl Sugar or Cupcake Pearls
Glaze:
1 egg yolk
1 teaspoon milk
Method:
Preheat oven to 425F. Line a baking sheet with parchment paper. Prepare the Glaze by mixing the egg yolk and milk together. Set aside.
Heat the water, salt, sugar, and butter in a small saucepan, stirring, until the butter is melted. Remove from heat and add the flour in. Put the saucepan back on the heat and stir rapidly until the mixture is smooth and pulls away from the sides of the pan.
Let the dough cool for two minutes, then beat in the eggs, one at a time, until smooth and shiny.
Using a small ice cream scoop to scoop up the dough and transfer it to the baking sheet. Repeat the same until the dough is used up. Brush the top of of the dough with the egg glaze. Press the pearl sugar or cupcake pearls over the top and sides of each dough.
Bake the chouquettes for about 20 – 25 minutes or until they puff up and become light to golden brown. Serve warm.
Most-Pinned Recipes
Brownie Butter Cake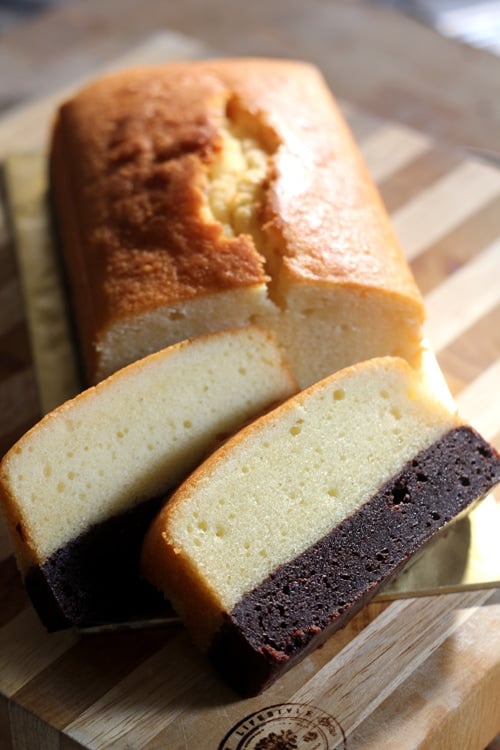 Nutella Cheesecake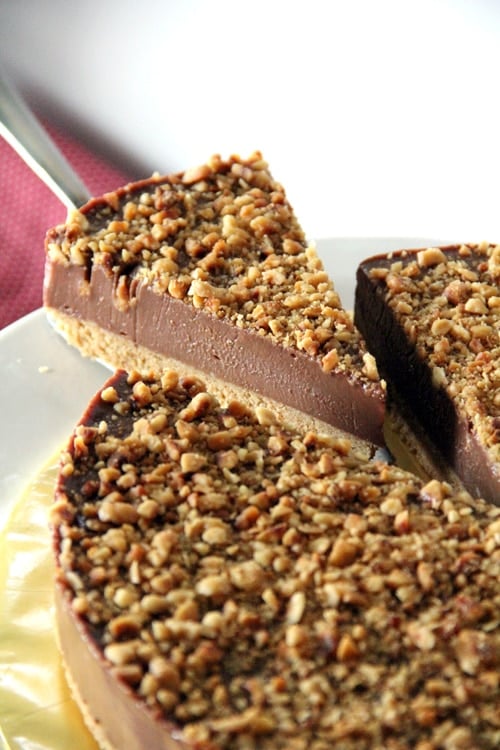 Chocolate Chip Cookie Dough Cheesecake Bar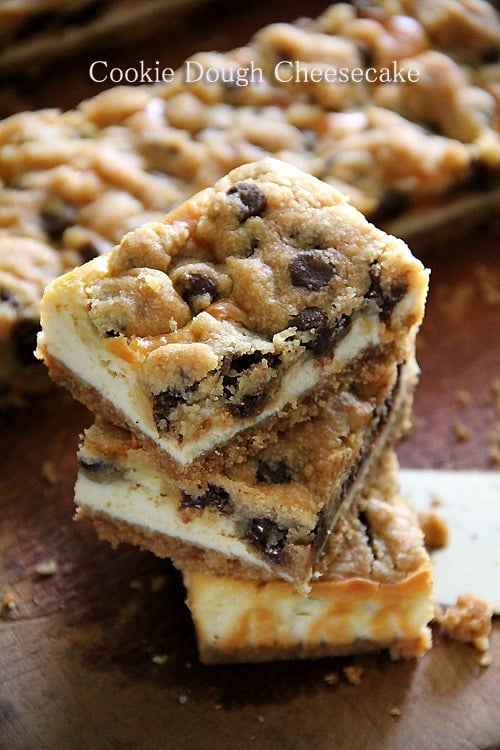 Butter Cake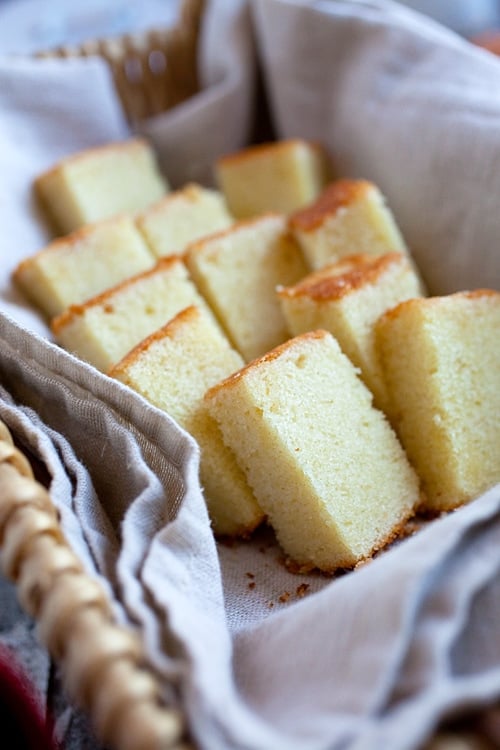 Peanut Butter Cheesecake Brownies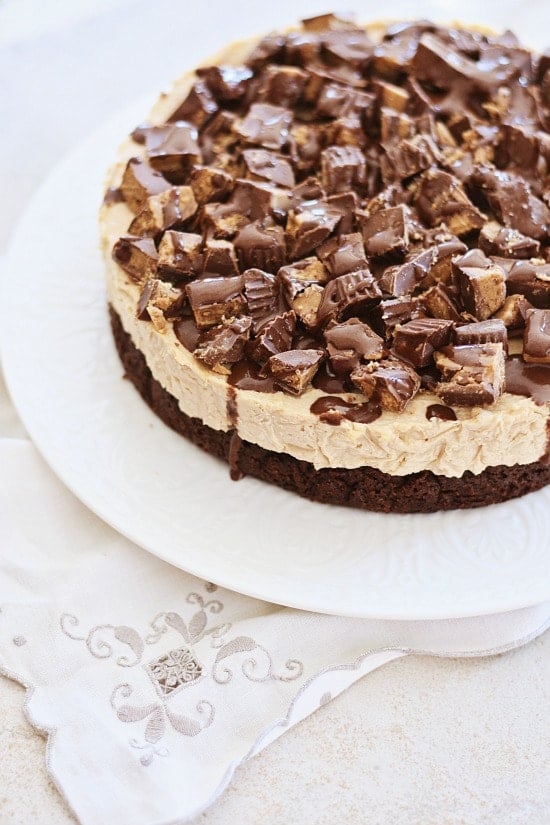 Meyer Lemon Pound Cake