Cilantro Lime Shrimp
Cilantro Lime Shrimp – best shrimp ever with cilantro, lime & garlic on sizzling skillet. Crazy delicious recipe, takes 15 mins
Prep time:
Cook time:
Total Time: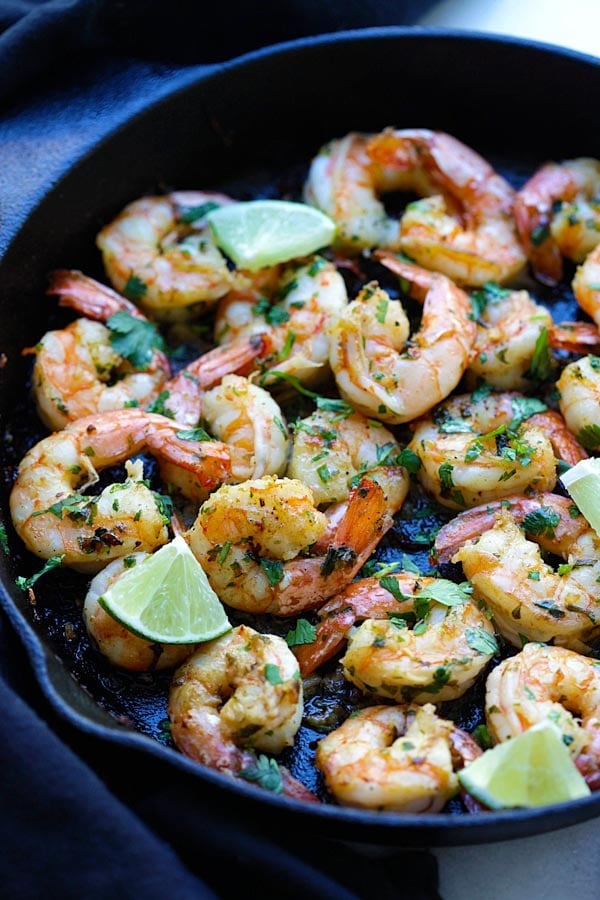 Cilantro Lime Shrimp
Cilantro Lime Shrimp – best shrimp ever with cilantro, lime & garlic on sizzling skillet. Crazy delicious recipe, takes 15 mins only!
If you want to wow your family, friends, or significant other, do follow my recipe and method to the T. There are a few tricks and tips that I am just going to share with you here. First of all, to get the perfectly cooked but slightly seared shrimp (we all love the brown bits), it's best to cook with a cast-iron skillet. Secondly, start off with olive oil to saute the shrimp but in the middle of cooking, add in some butter. Butter makes everything better, it always does.
Add in a load of cilantro (use the stems as they impart the most flavors) and lime juice. Also, give your shrimp an extra kick by seasoning the shrimp with some cayenne pepper. See those garlic, cilantro, and shrimp goodness that stick to the bottom of the skillet? You will have everyone swooning and begging for more.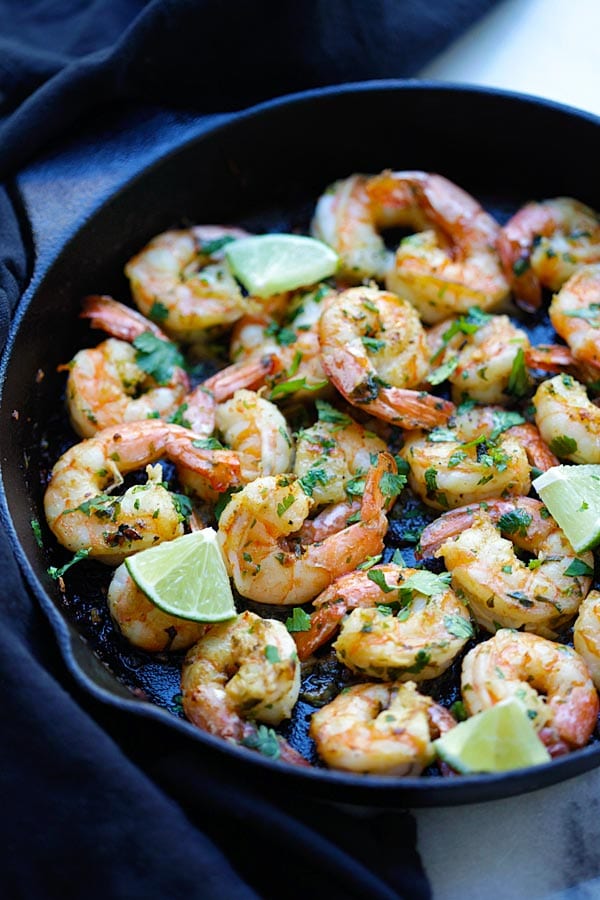 Cilantro Lime Shrimp Recipe
Serves 4 | Prep Time: 10 Mins | Cook Time: 5 Mins
Ingredients:
1 lb tail-on jumbo shrimp, peeled and deveined
1/4 teaspoon salt or to taste
Big pinch of cayenne pepper
2 tablespoons olive oil
4 cloves garlic, minced
3 tablespoons chopped cilantro (stems and leaves)
1 tablespoon unsalted butter
2 tablespoons lime juice
Fresh lemon wedges
Method:
Season the shrimp with salt and cayenne pepper.
Heat up a cast-iron skillet, add the olive oil, garlic and lightly saute before adding the shrimp. Stir and cook until the shrimp is half cooked. Add the cilantro, butter, stir to combine well with the shrimp. Add the lime juice and continue to cook the shrimp. Turn off the heat when the lime juice dries up and the shrimp is nicely cooked and slightly charred on the surface. Serve immediately with some fresh lime wedges.
Most-Pinned Recipes
Chili Lime Chicken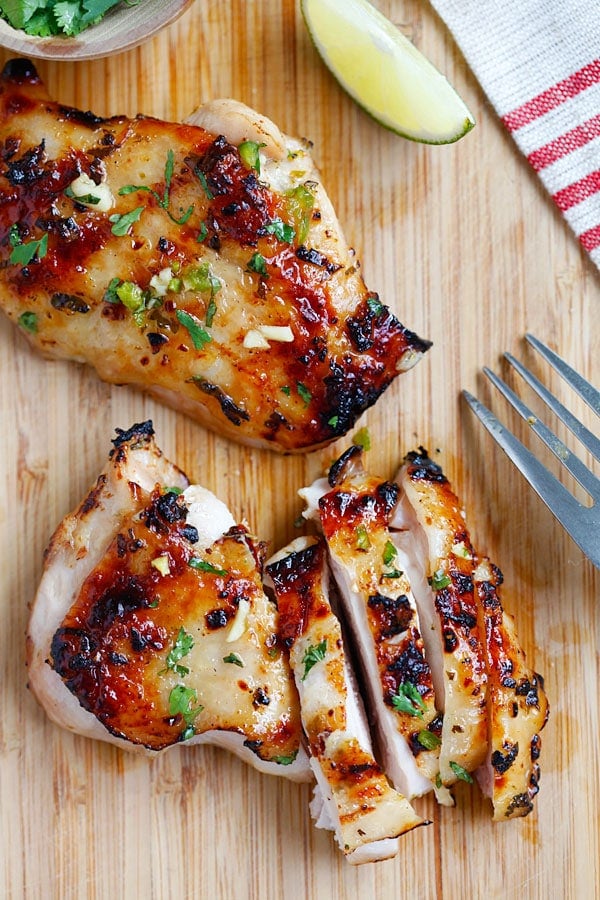 Honey Lime Chicken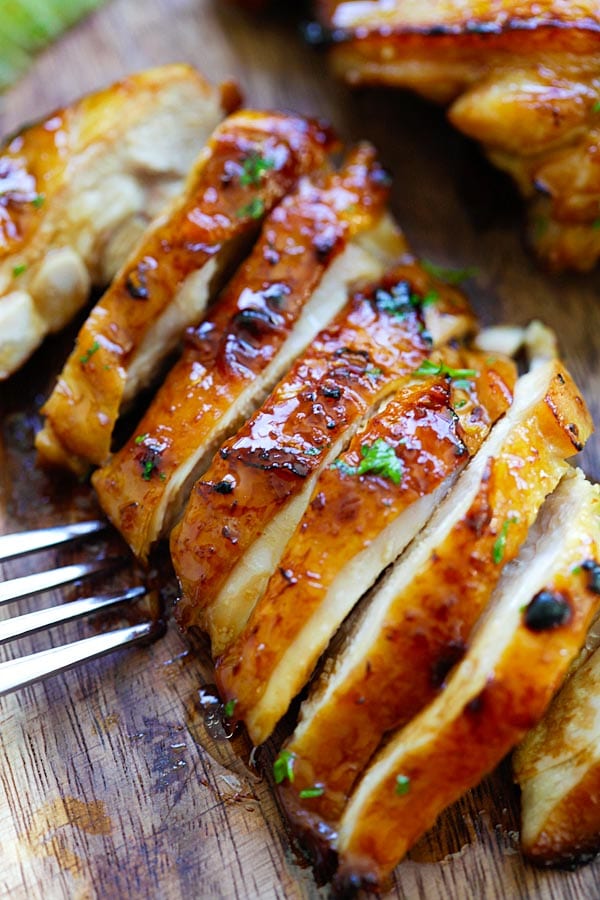 Brown Butter Garlic Honey Roasted Carrots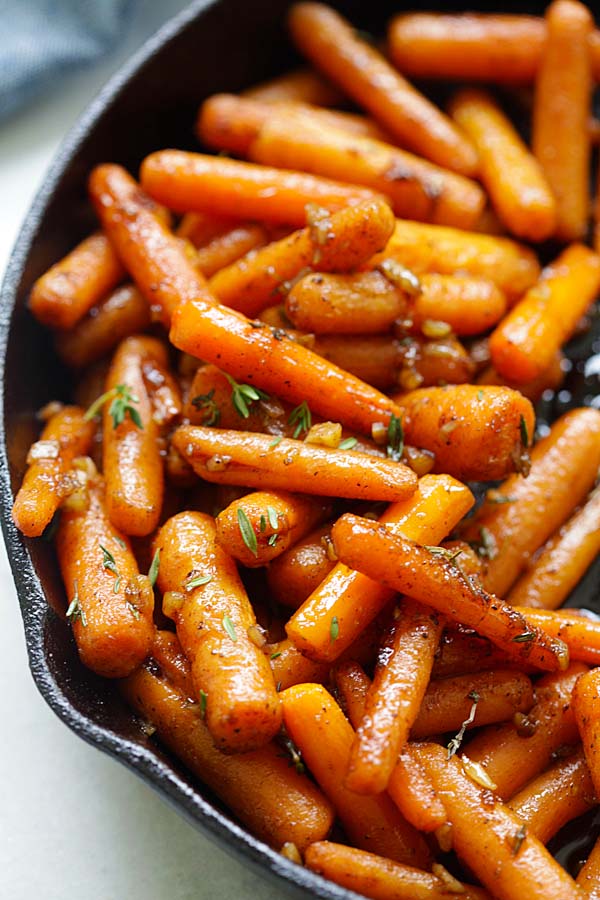 Cilantro Lime Chicken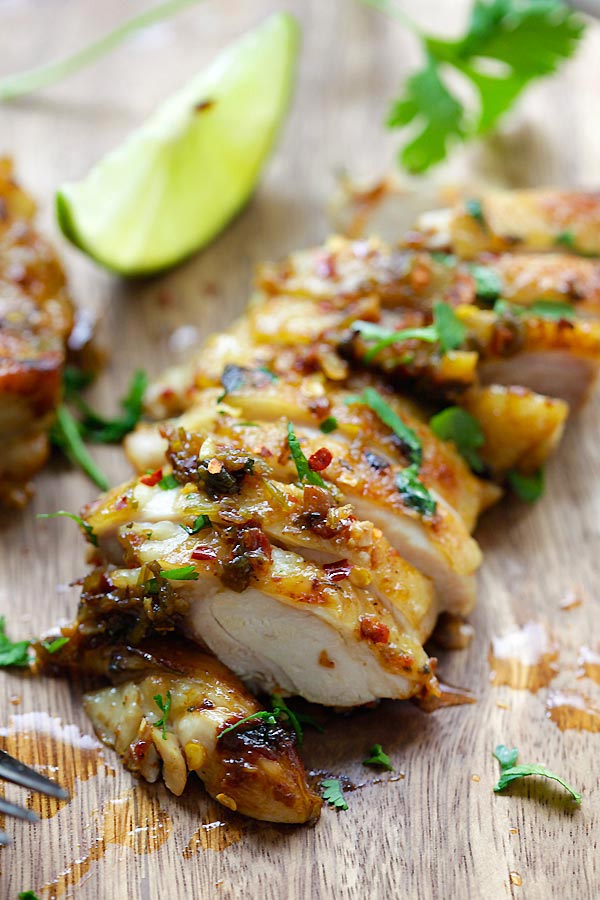 Italian Roasted Potatoes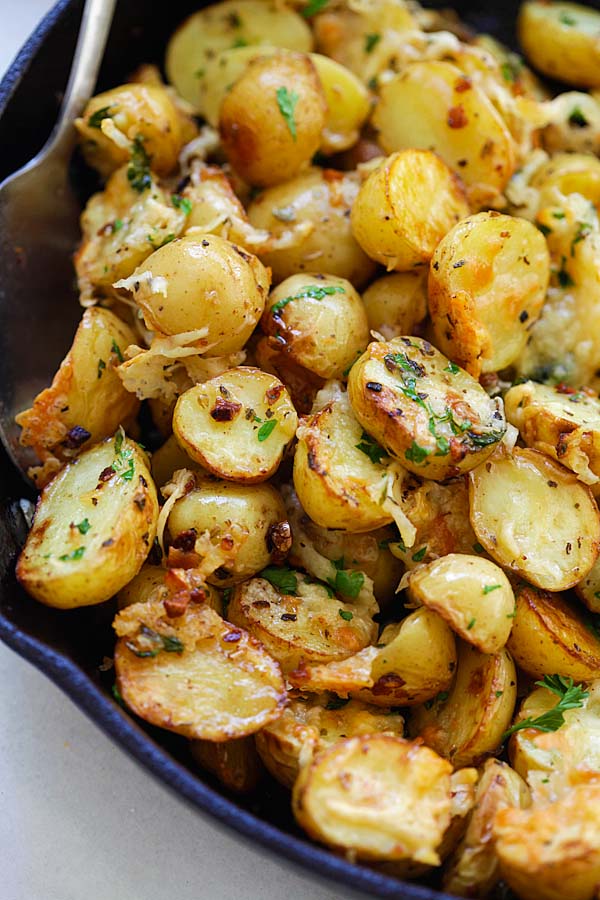 Honey Garlic Salmon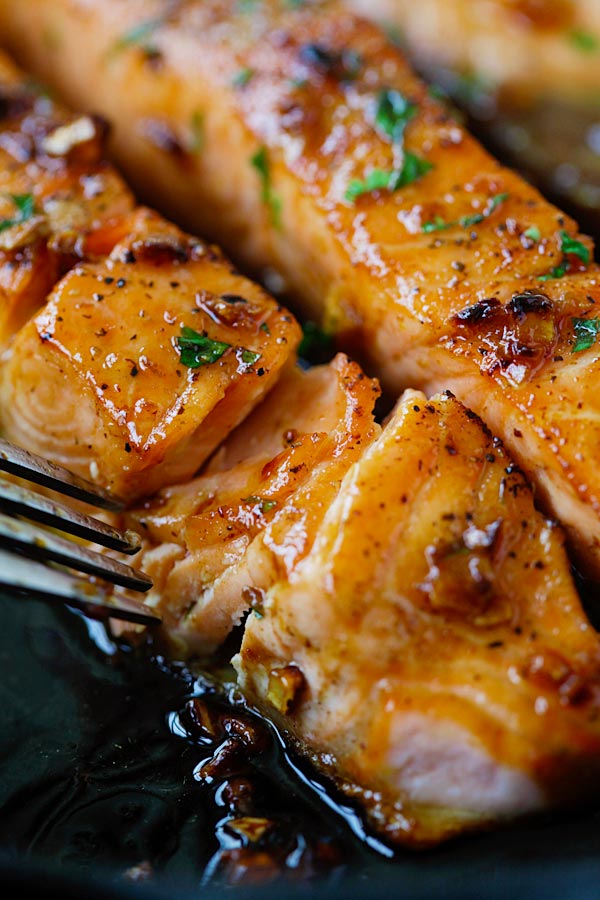 Parmesan Roasted Cauliflower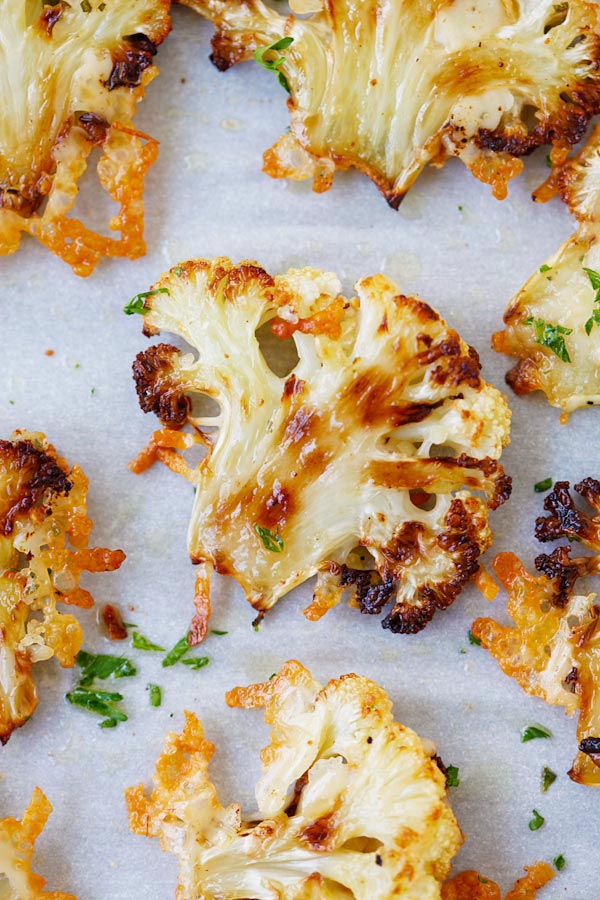 Garlic Herb Roasted Potatoes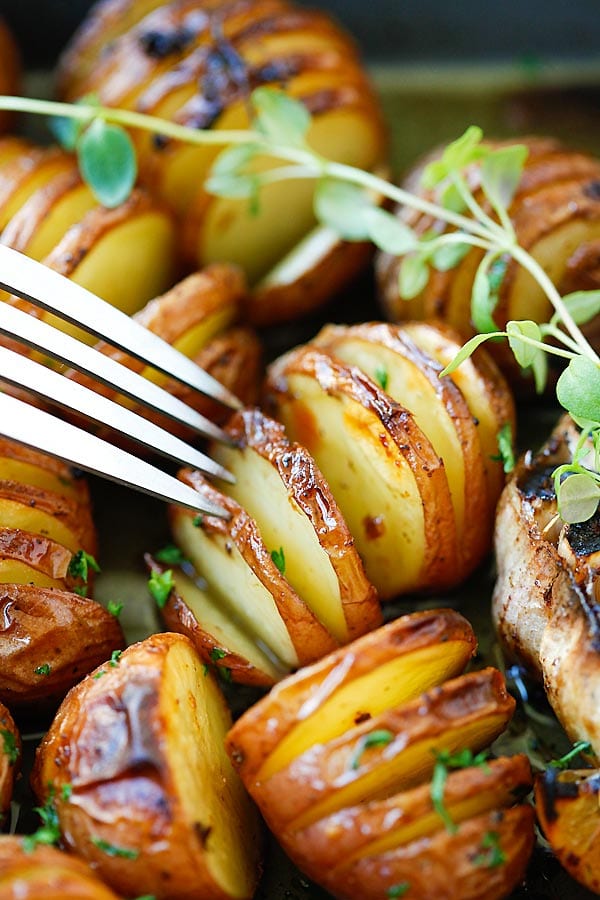 Creamy Garlic Chicken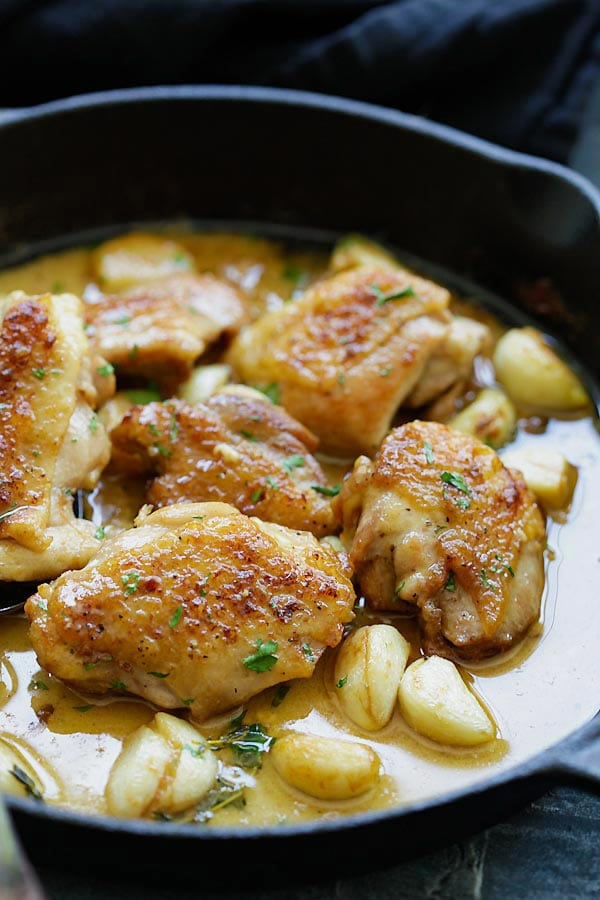 Garlic Parmesan Roasted Carrots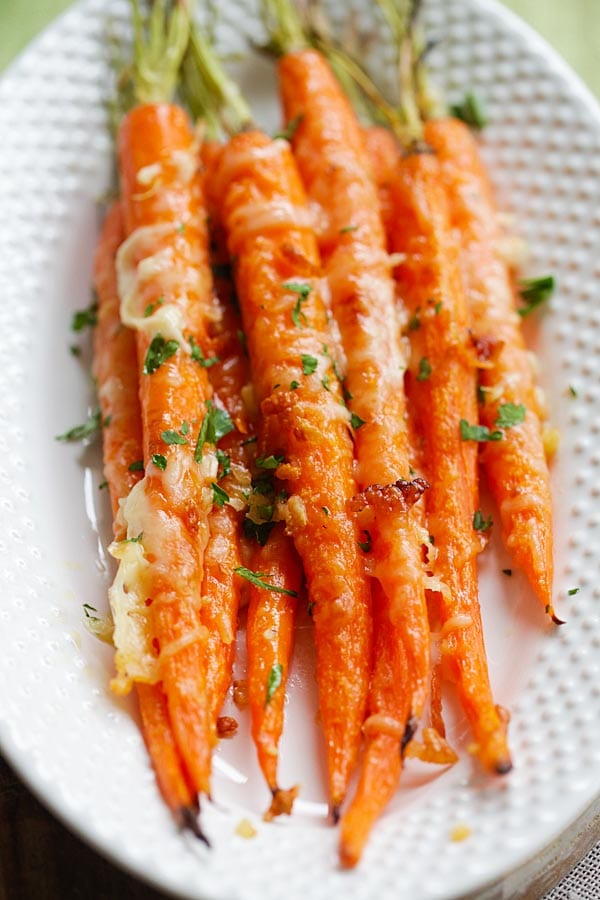 Hawaiian Shrimp Scampi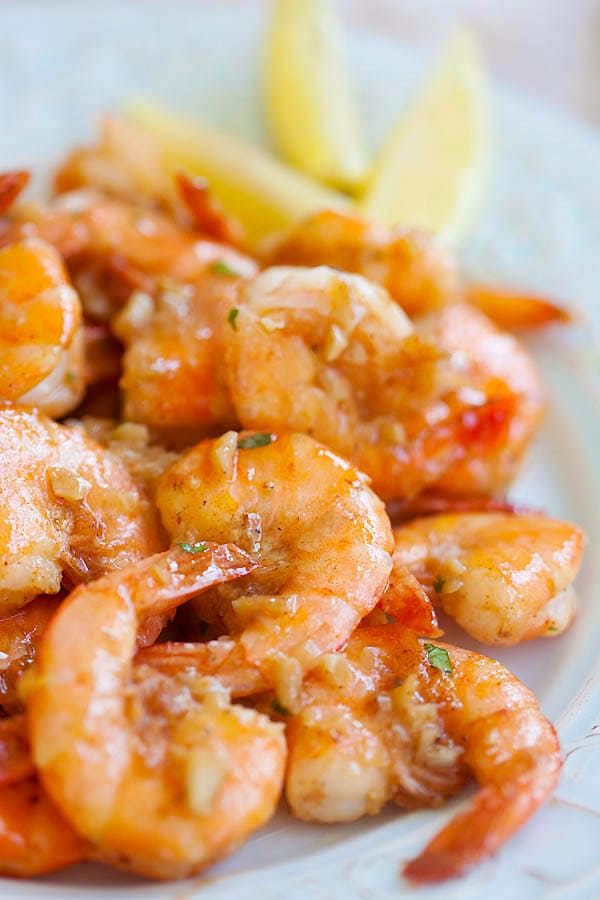 Garlic Butter Brazilian Steak