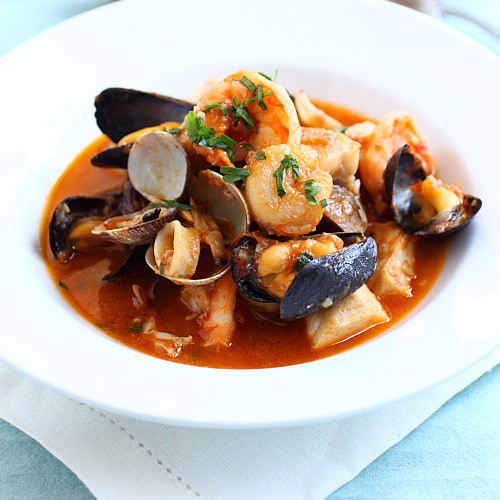 Cioppino
One-Pot Cioppino – the easiest recipe to make San Francisco Cioppino. This seafood stew is SO GOOD you'll want it every day
Prep time:
Cook time:
Total Time: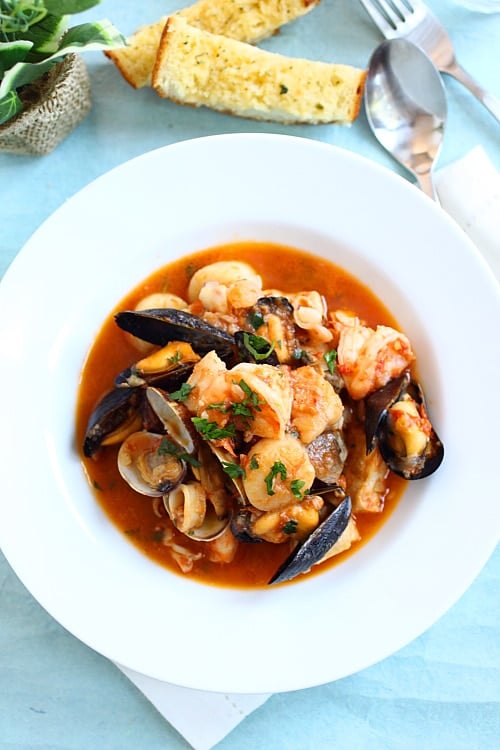 Cioppino Recipe
Serves 2 | Prep Time: 20 Minutes | Cook Time: 30 Minutes
Ingredients:
1/4 cup olive oil
5 cloves garlic, minced
1/2 small onion, diced
12 oz tomatoes, diced
3 tablespoons tomato paste
1/2 tablespoon dried chili flakes
1 cup white wine
1 cup water
1 bunch Italian parsley leaves, chopped
Salt to taste
Seafood:
8 oz halibut or other firm white fish, cut into cubes
4 oz scallops
4 oz shelled and deveined tiger prawn
8 oz little neck clams or Manila clams
8 oz mussels, bearded and scrubbed
4 oz cleaned squid, cut into rings
Method:
Heat the olive oil in a large, deep pot over medium heat. Saute the garlic and onion until they become aromatic, but not browned. Add in the diced tomatoes, tomato paste, and chili flakes and continue to stir for about 1 minute. Pour in the white wine and water and simmer on low heat. Cover and cook for about 30 minutes.
Turn the heat up to high and add in the all the ingredients in Seafood and the parsley leaves. As soon as the clams and mussels are open, the stew is ready. Add salt to taste and serve immediately.
Most-Pinned Recipes
Chili Lime Chicken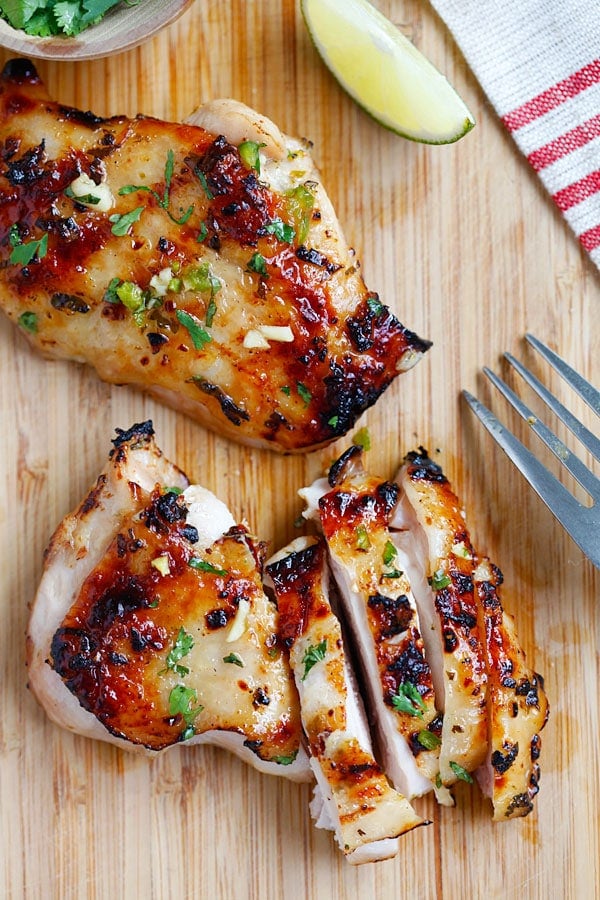 Honey Lime Chicken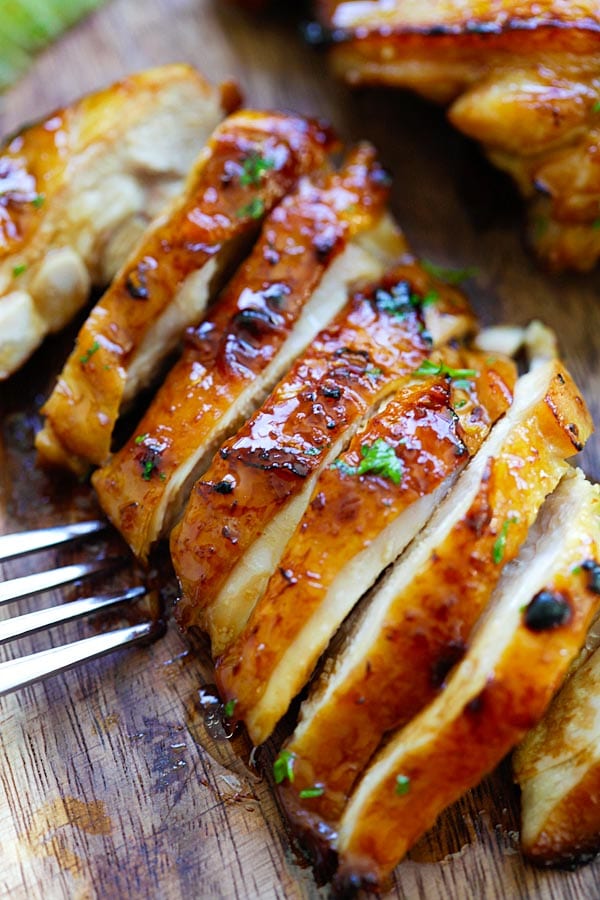 Brown Butter Garlic Honey Roasted Carrots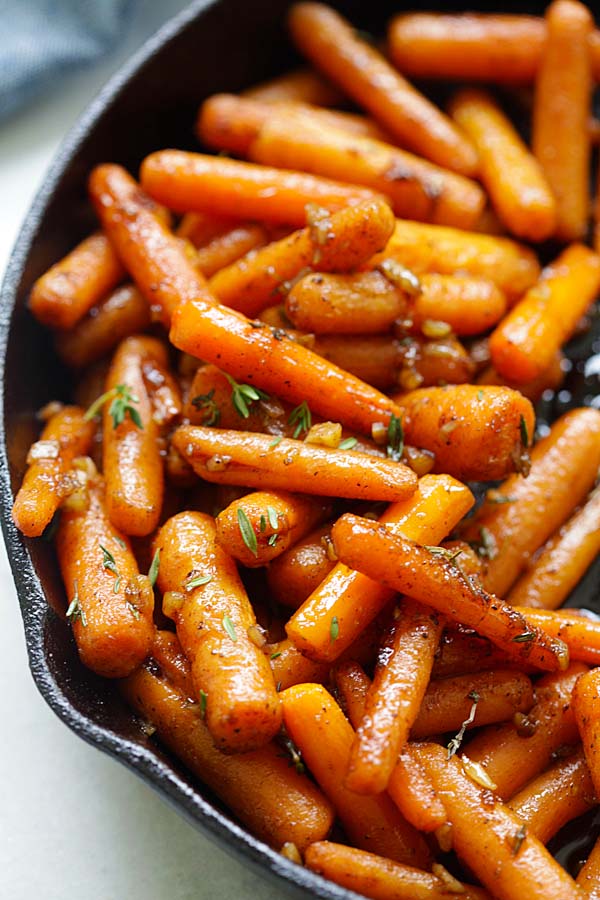 Cilantro Lime Chicken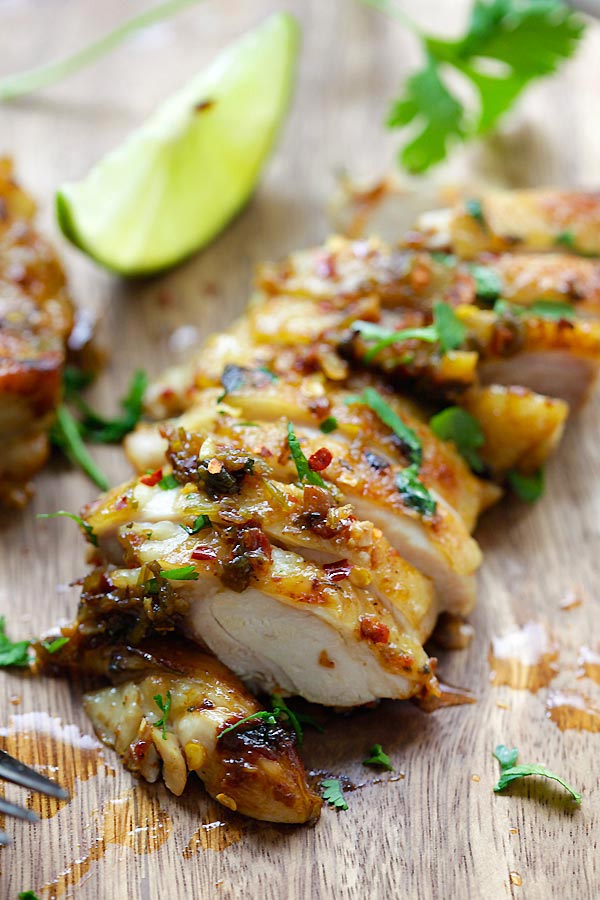 Italian Roasted Potatoes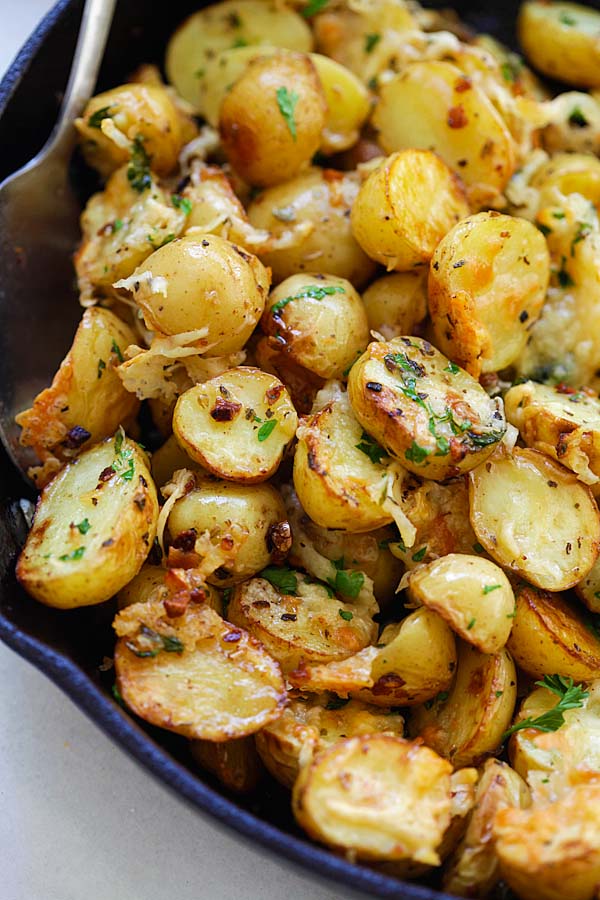 Honey Garlic Salmon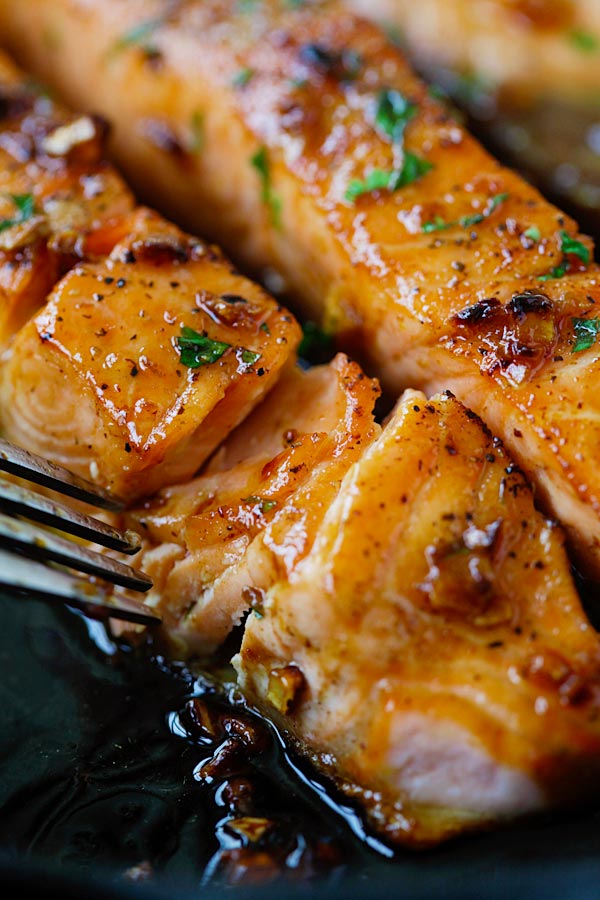 Parmesan Roasted Cauliflower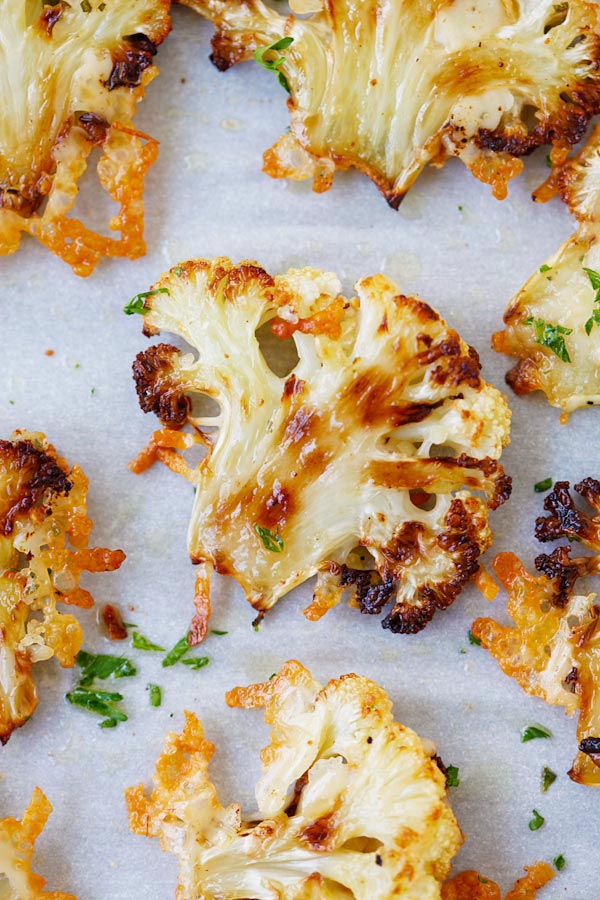 Garlic Herb Roasted Potatoes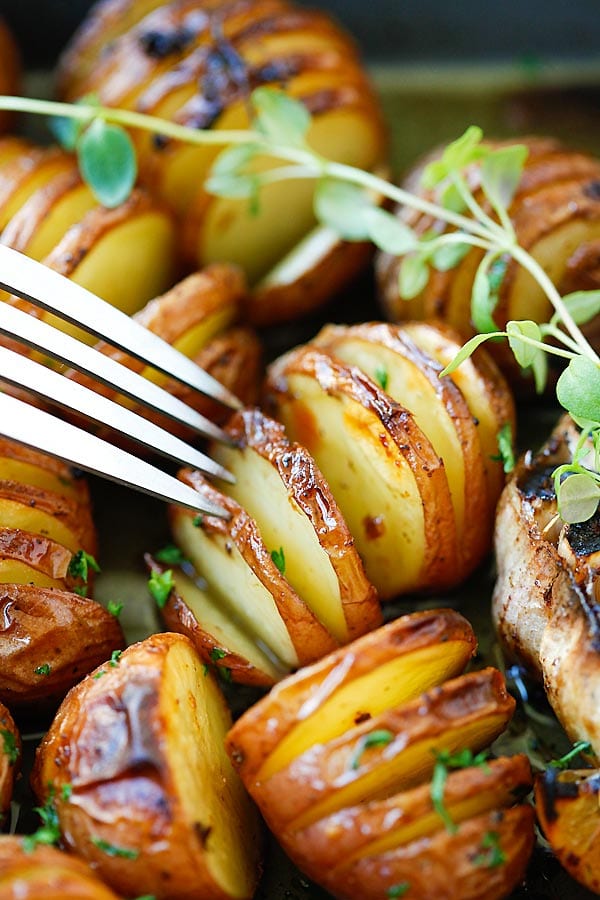 Creamy Garlic Chicken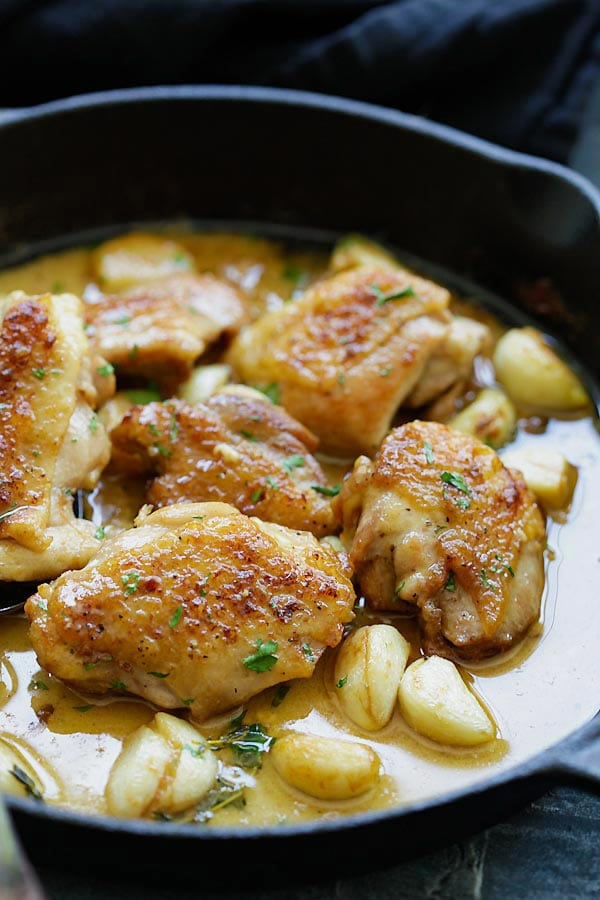 Garlic Parmesan Roasted Carrots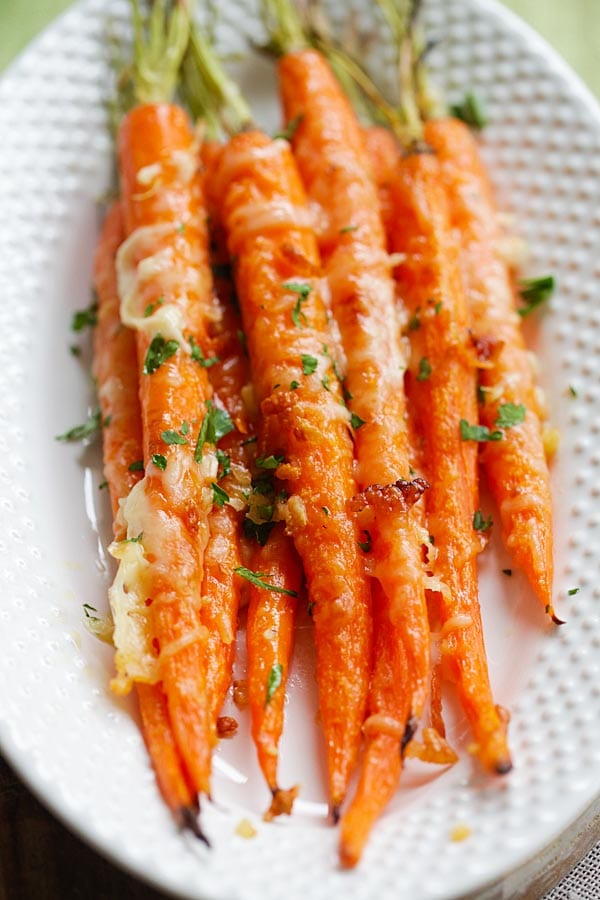 Hawaiian Shrimp Scampi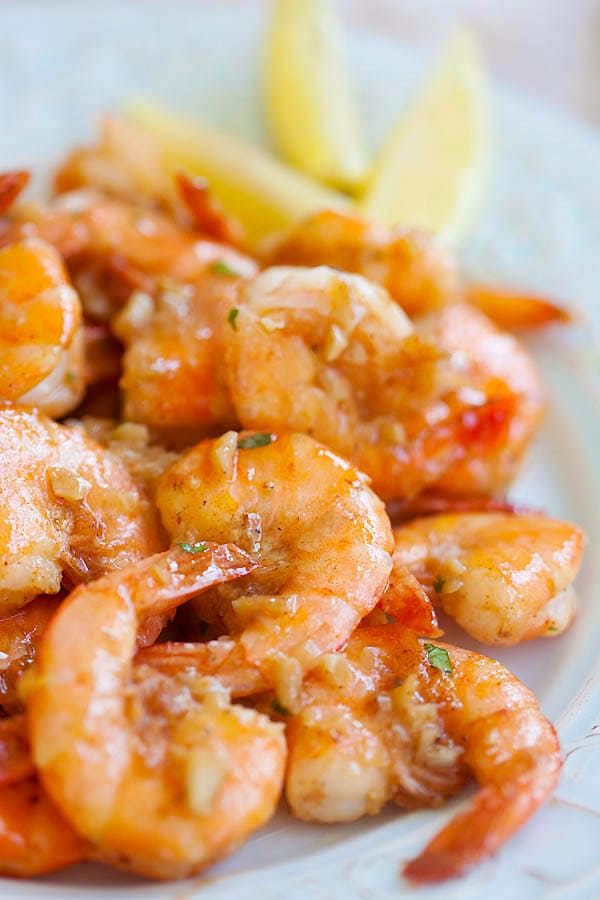 Garlic Butter Brazilian Steak