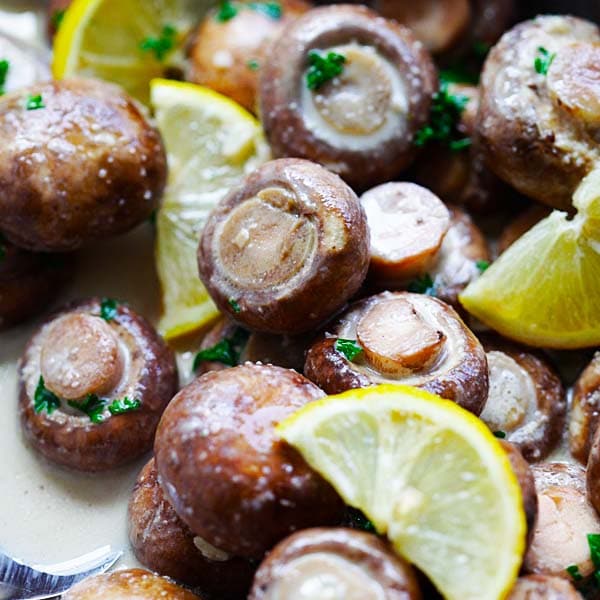 Creamy Garlic Mushrooms
Creamy Garlic Mushrooms – quick and easy mushrooms with rich and creamy garlic sauce. This can be a side dish or a main entree with pasta
Prep time:
Cook time:
Total Time: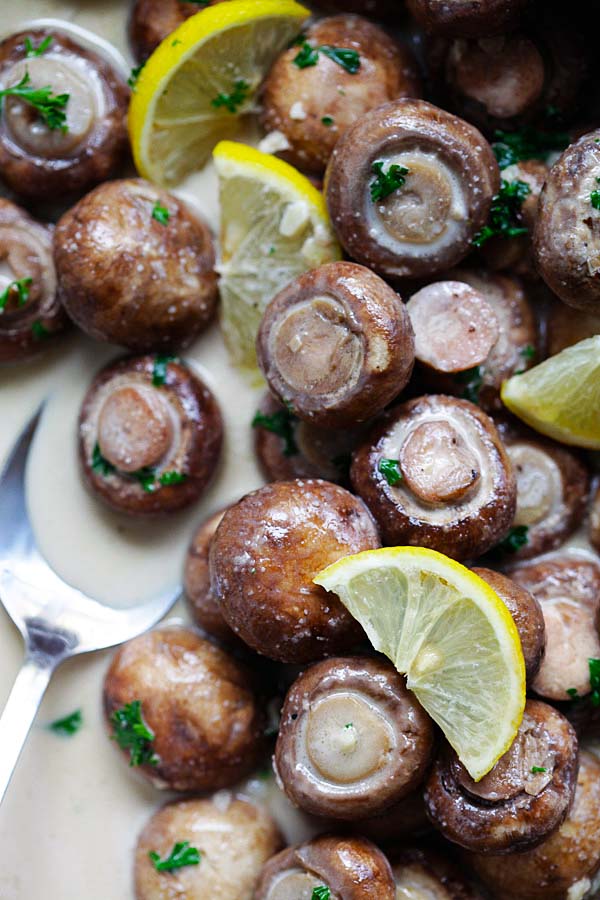 Creamy Garlic Mushrooms
Creamy Garlic Mushrooms – quick and easy mushrooms with rich and creamy garlic sauce. This can be a side dish or a main entree with pasta.
Garlic mushrooms are absolutely delicious, now imagine the mushrooms in a rich and creamy sauce made with chicken broth and heavy whipping cream. Yes, you've got yourself a winner and a mouthwatering side dish that can be turned into a main entree.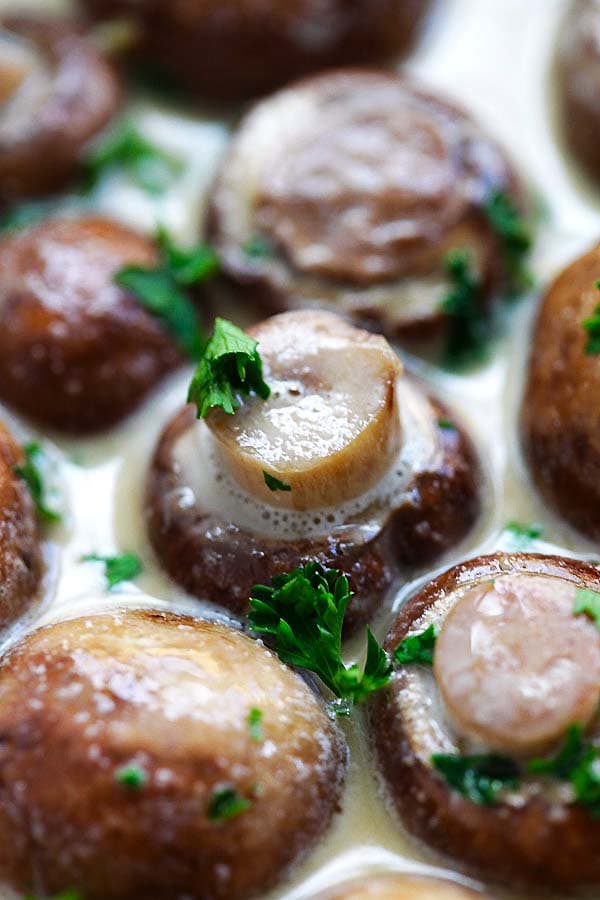 Creamy Garlic Mushrooms Recipe
Serves 4 | Prep Time: 10 Minutes | Cook Time: 5 Minutes
Ingredients:
1 lb Cremini mushrooms or white mushrooms
2 tablespoons unsalted butter
4 cloves garlic, minced
3/4 cup chicken broth
1/2 cup heavy whipping cream
1 teaspoon garlic powder
1/2 teaspoon salt or to taste
Chopped parsley
Method:
Trim off the stems of the mushrooms, rinse with water and pat dry with paper towels.
Heat up a skillet on medium heat. Add the butter. Saute the garlic, add the mushrooms. Stir to combine well. Add the chicken broth, whipping cream, garlic powder and salt. Bring it to boil until the sauce slightly thickened. Add the chopped parsley, stir well. Serve immediately.
Most-Pinned Recipes
Chili Lime Chicken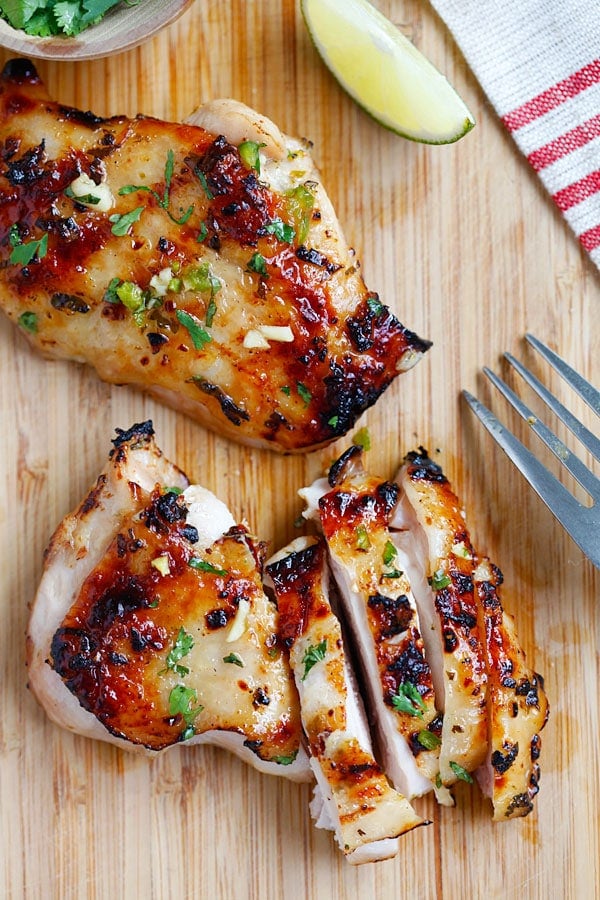 Honey Lime Chicken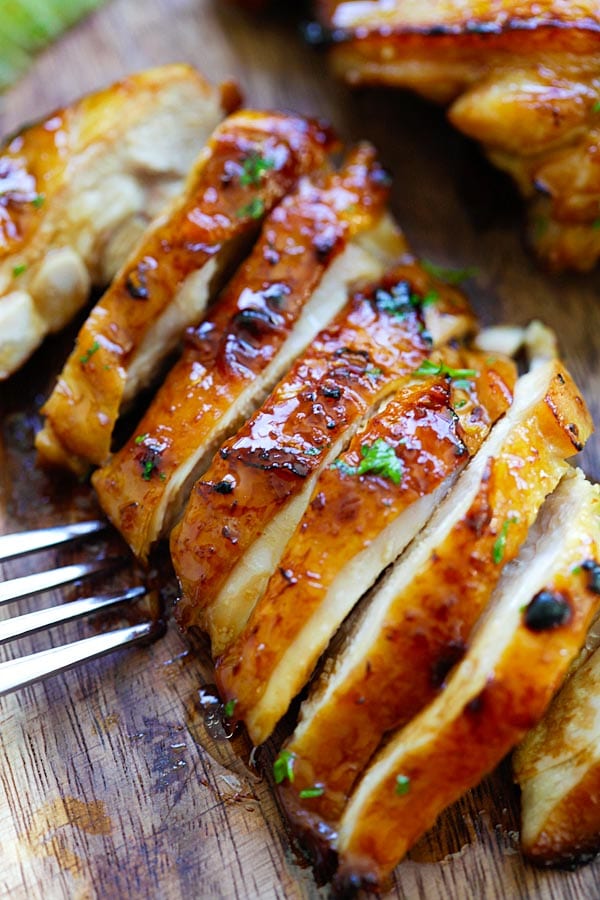 Brown Butter Garlic Honey Roasted Carrots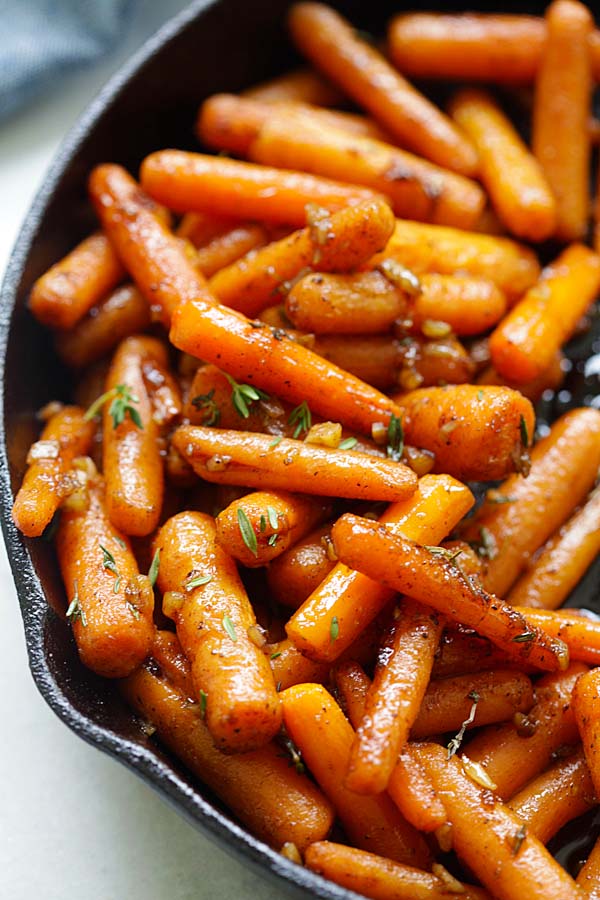 Cilantro Lime Chicken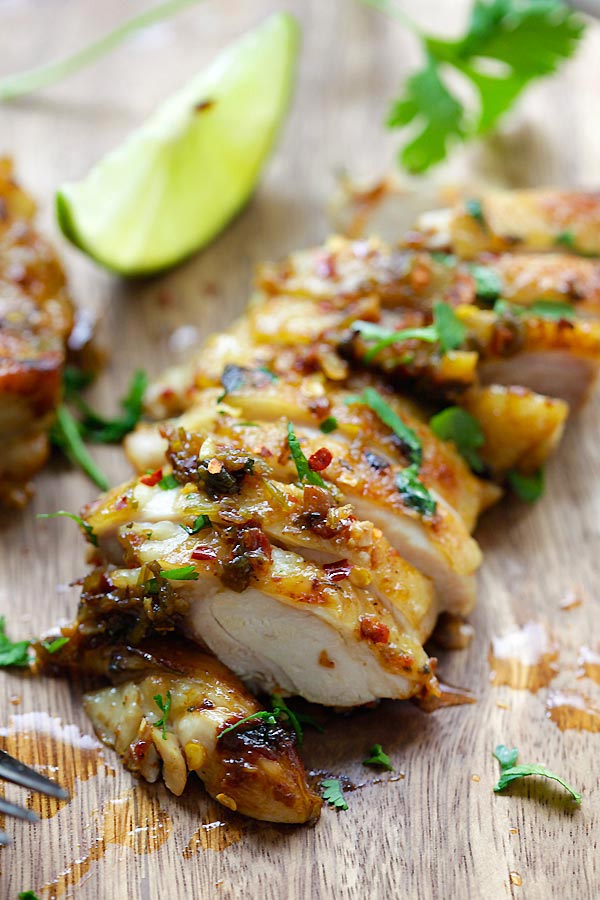 Italian Roasted Potatoes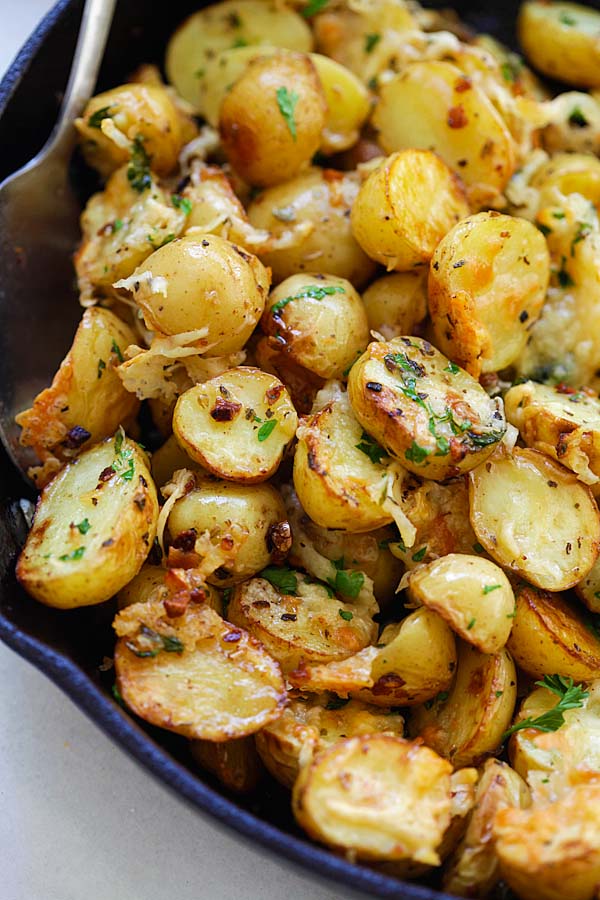 Honey Garlic Salmon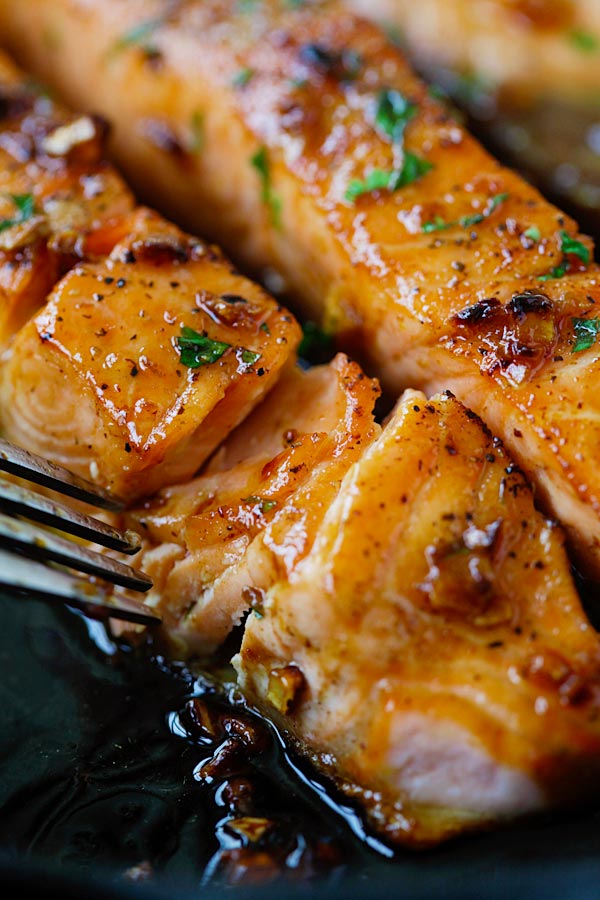 Parmesan Roasted Cauliflower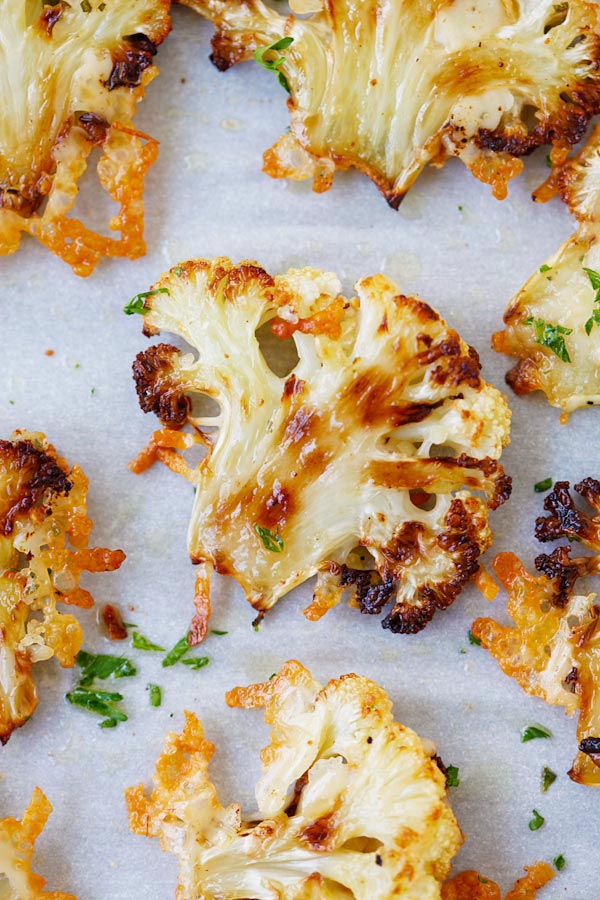 Garlic Herb Roasted Potatoes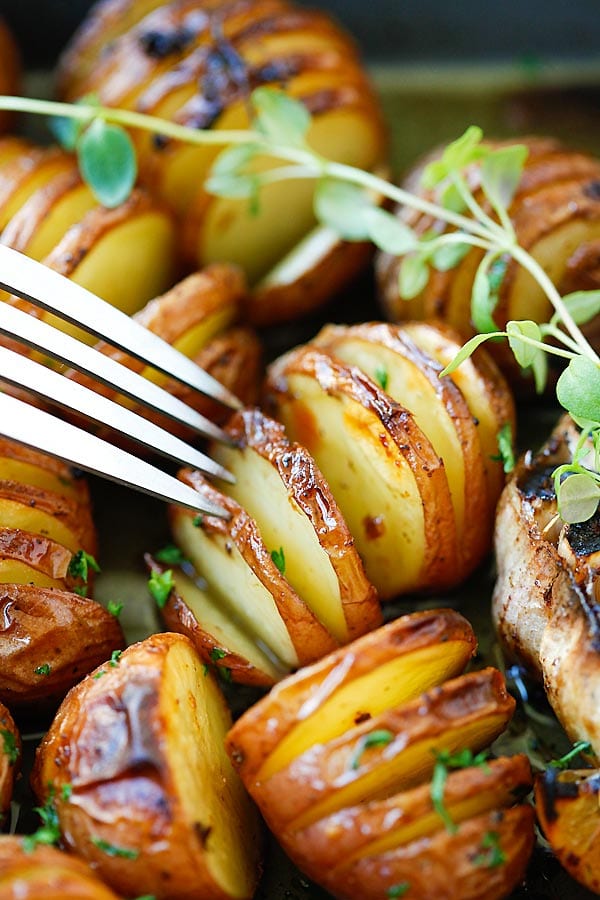 Creamy Garlic Chicken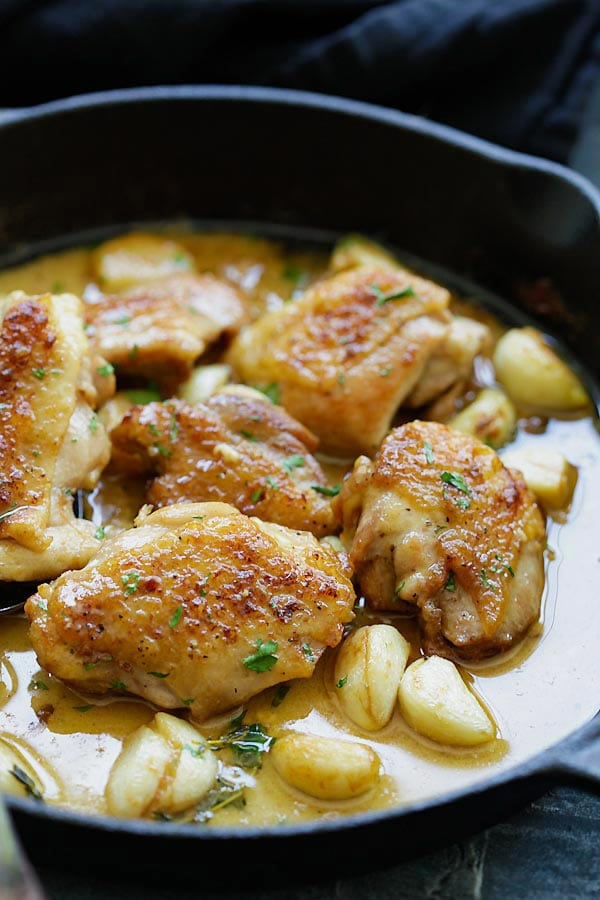 Garlic Parmesan Roasted Carrots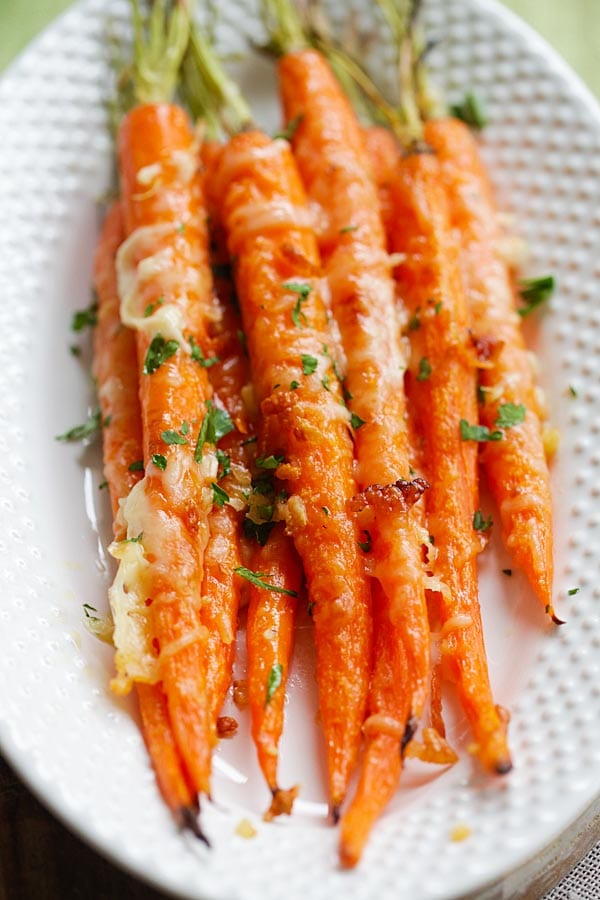 Hawaiian Shrimp Scampi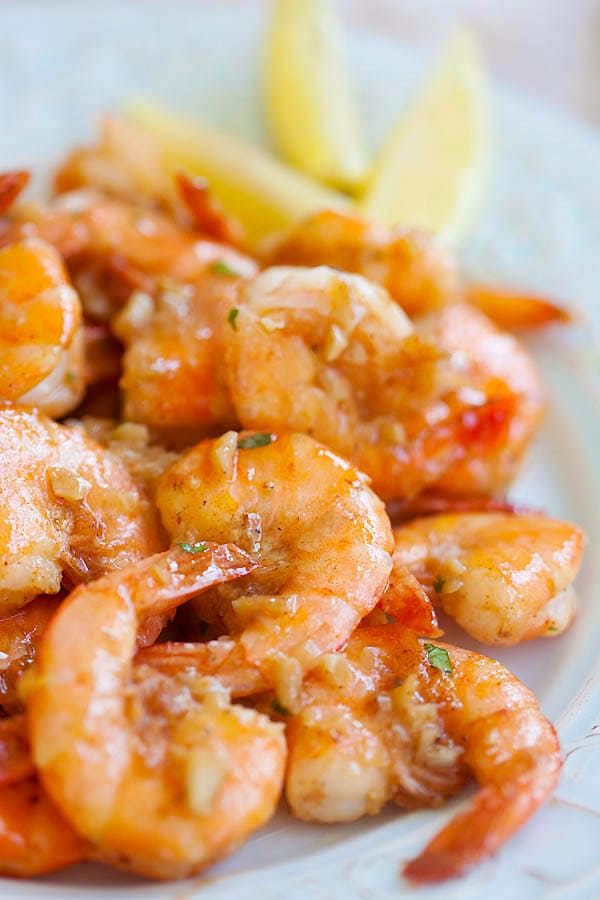 Garlic Butter Brazilian Steak