Crumbliest Scones
Crumbliest Scones – crumbly and delicious homemade scones recipe by Jamie Oliver. Afternoon tea has never tasted so good
Prep time:
Cook time:
Total Time: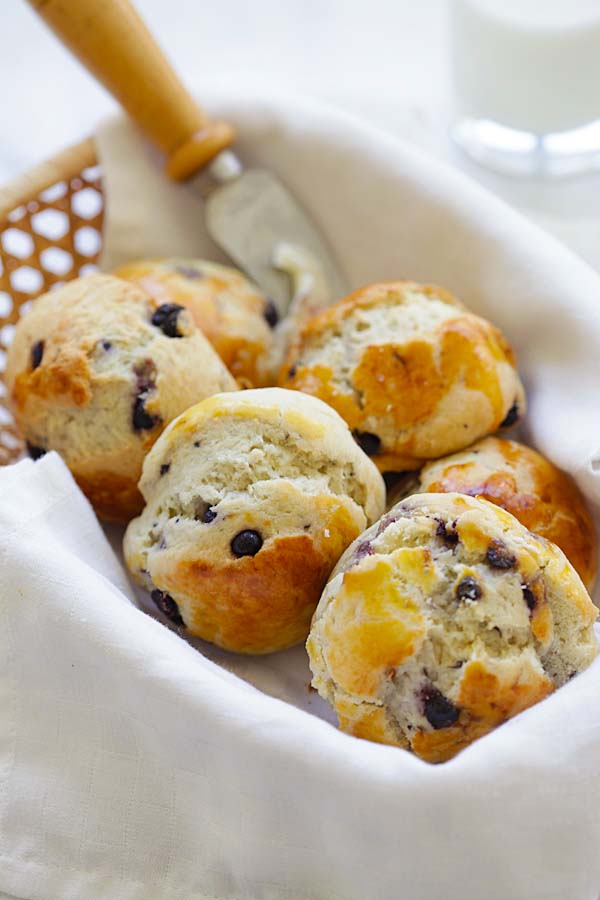 Crumbliest Scones
Crumbliest Scones – crumbly and delicious homemade scones recipe by Jamie Oliver. Afternoon tea has never tasted so good!
This crumbliest scones recipe is adapted from Jamie Oliver. The recipe is very easy and straight forward. The end result was just like what Jamie Oliver claimed. The scones are crumbly, and the dough had risen taller than usual. They are especially heavenly when they are just hot off the oven. I didn't have any clotted cream so I just served them with butter.
For the egg wash, I combined the egg yolk with some condensed milk. The end result is gorgeous, glistening, glossy and golden color. This recipe is a keeper and now you can throw your own English afternoon tea party!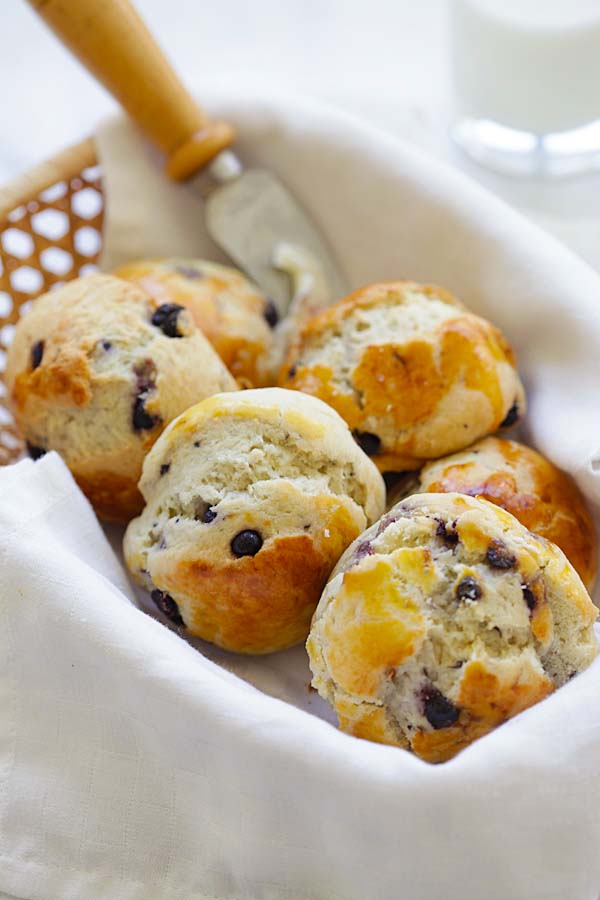 Crumbliest Scones Recipe
Makes 12 | Prep Time: 30 Mins | Bake Time: 20 Mins
Source: Jamie Oliver
Ingredients:
6 oz cold unsalted butter
1 lb self-raising flour, plus a little extra for dusting
2 teaspoons baking powder
2 teaspoons sugar
Pinch of salt
2 large eggs
4 tablespoons milk
6 oz small fresh blueberries, or dried raisins
Egg Wash:
2 egg yolks
1/4 teaspoon sweetened condensed milk
1/4 teaspoon oil
Method:
Preheat the oven to 400°F. Mix the Egg Wash ingredients together, set aside.
Put your butter, flour, baking powder, sugar and a pinch of salt into a mixing bowl and use your thumbs and forefingers to break up the butter and rub it into the flour so you get little cornflake–sized pieces. Make a well in the middle of the dough, add the eggs and milk, and stir it up with a spatula. Add the blueberries to the mixture. Add a tiny splash of milk if needed, until you have a soft, dry dough. Move it around as little as possible to get it looking like a scruffy mass – at this point, you're done. Sprinkle over some flour, cover the bowl and pop it into the fridge for 15 minutes.
Roll the dough out on a lightly floured surface until it's about 1-inch thick. With a 2 1/2-inch round cutter, cut out circles from the dough and place them upside down on a baking sheet – they will rise better that way. Re-roll any off cuts to use up the dough. Brush the top of each scone with the the Egg Wash twice and bake in the oven for 15-18 minutes, or until risen and golden. At that point, take them out of the oven and leave them to cool down a little. Serve with clotted cream (preferred), fruit jam, lemon curd, or butter.
Most-Pinned Recipes
Brownie Butter Cake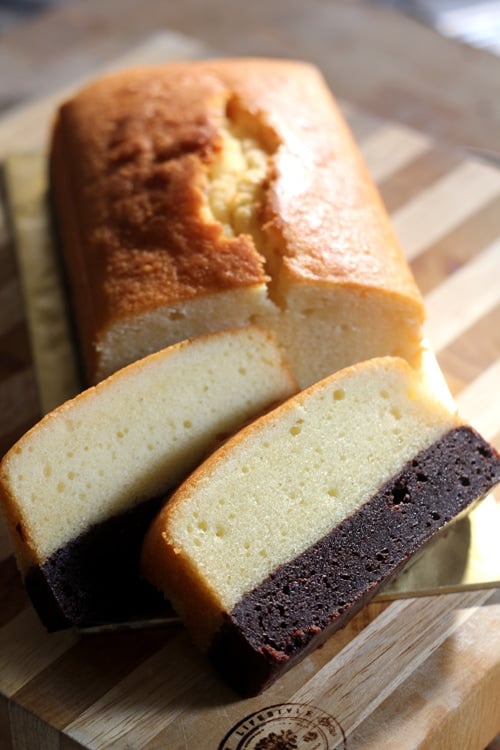 Nutella Cheesecake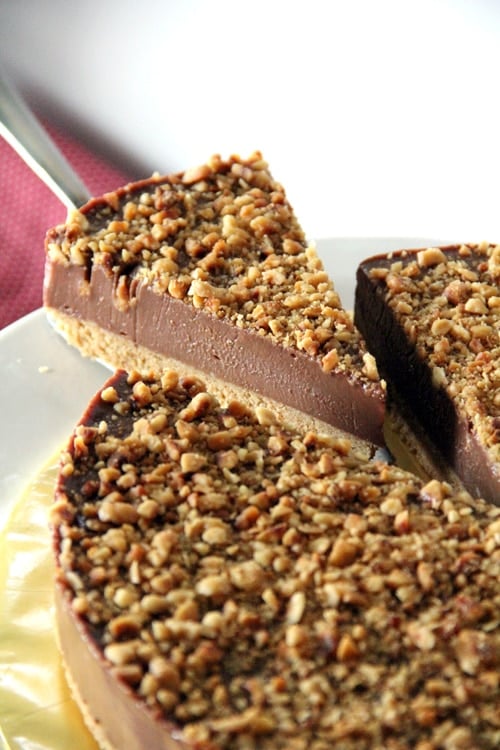 Chocolate Chip Cookie Dough Cheesecake Bar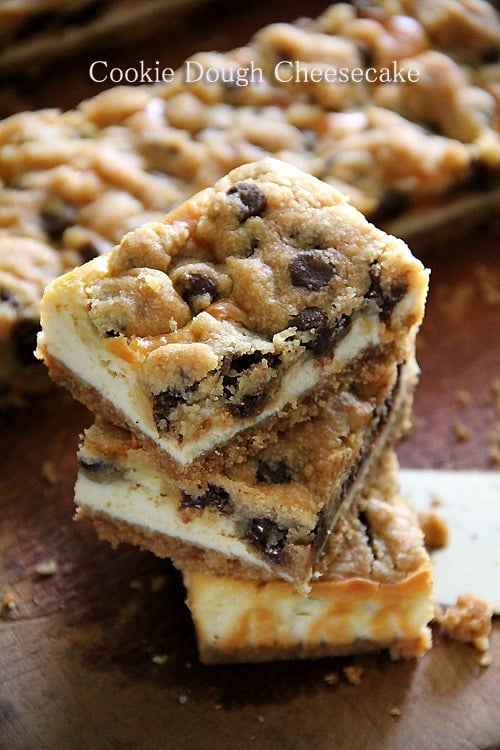 Butter Cake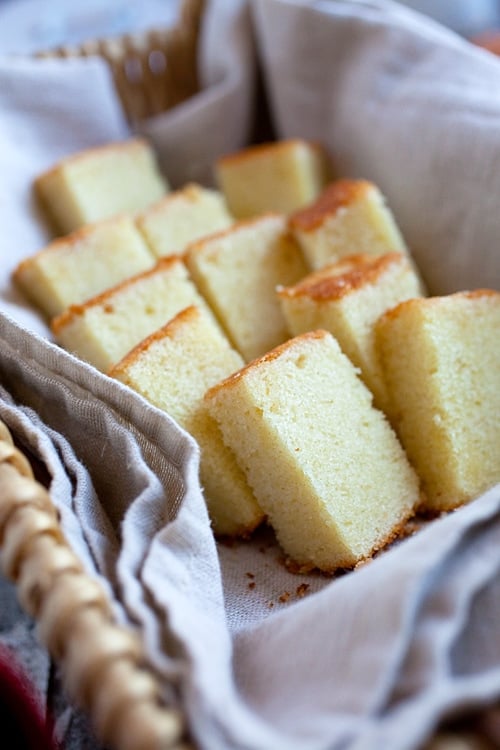 Peanut Butter Cheesecake Brownies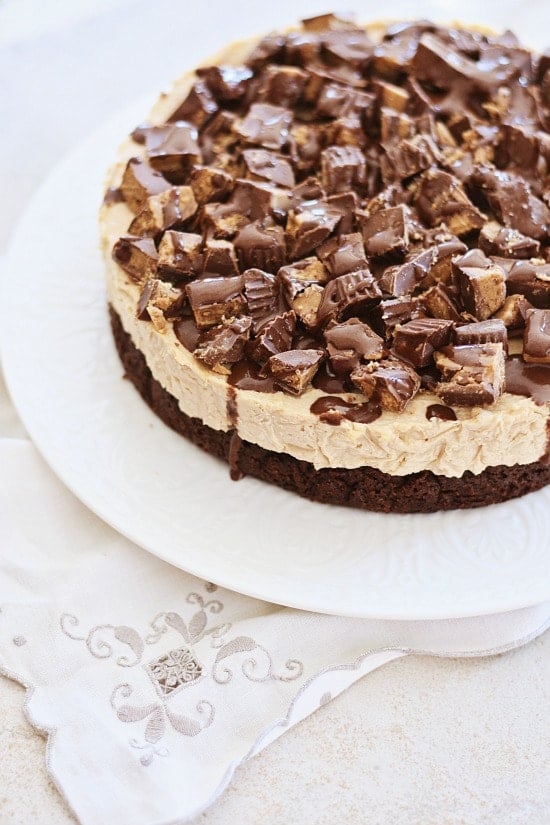 Meyer Lemon Pound Cake