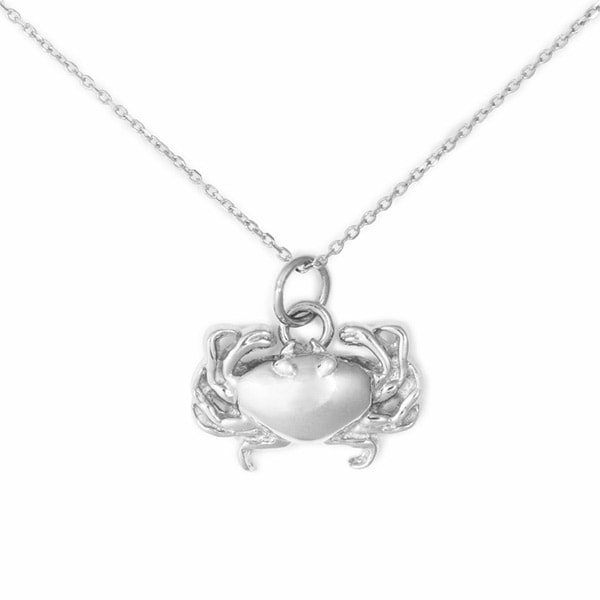 UPDATE: The winner is Mary Hodnett.
I am partnering with my friends at Delicacies to giveaway Delicacies Sterling Silver Crab Necklace, MSRP: $60.00, US only.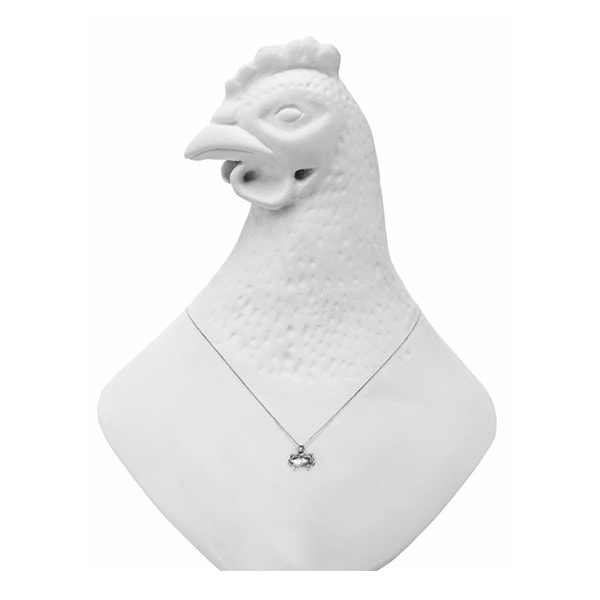 Delicacies is the world's first and only full-line of jewelry for epicureans. It has all sorts of ingredients and food items, in bracelets and necklaces. They even have diamonds and 14K gold, so you will never run out of options when it comes to wearing your favorite ingredients.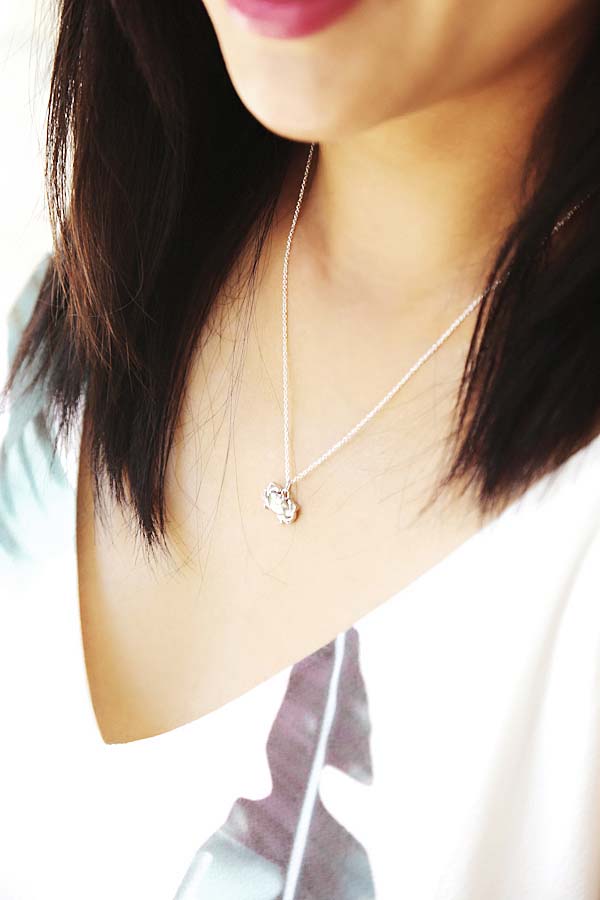 Crab is one of my favorite seafood and now I can wear my favorite crustacean as a necklace, how cool is that? Head over to Delicacies now and shop! I am sure you will love it.
Delicacies Sterling Silver Crab Necklace
Sterling silver is quiet strength, pliable yet strong enough to hold water. Intuition and contemplation are silver's gifts for those who choose to wear it.
Comes with 18″ .925 sterling silver chain.
Promotes: Strength, Spirituality, Perseverance, Renewal
The crab is a creature of the shoreline, occupying both the land and the sea, but connected to neither completely. The crab emerges where the waves pull back from the sand, scuttling out of holes, approaching its existence with its sidewinding gait. The crab is tenacious—occupying two worlds at once—and it has the power to regenerate. It is a powerful symbol of the earth as well as a constellation of stars in the night sky. Invoking the crab is beneficial for those who are in transition, and looking for a way of navigating life's varied and ever-changing elements. The crab reminds us to yield, that we can be more than one thing in a lifetime.
GIVE US SOME LOVE!
Like Rasa Malaysia on Facebook. (Click on the Like button below.)