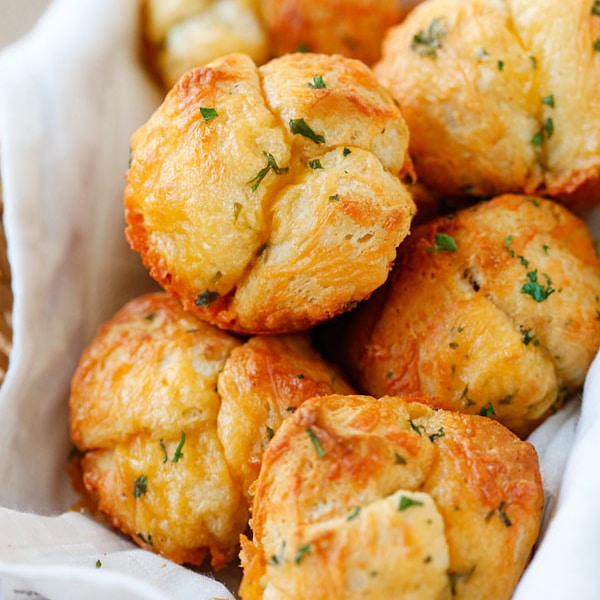 Easy Cheesy Pull-Apart Rolls
Easy Cheesy Pull-Apart Rolls – 10 mins pull-apart rolls recipe that is loaded with cheddar cheese and butter, soft, fluffy, and super yummy | rasamalaysia.com
Prep time:
Cook time:
Total Time: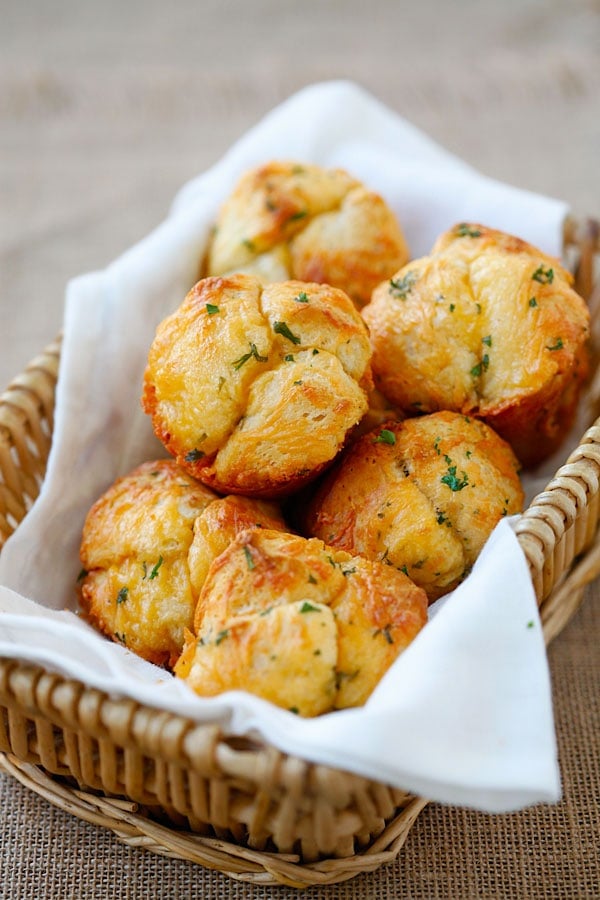 Easy Cheesy Pull-Apart Rolls
Easy Cheesy Pull-Apart Rolls – 10 minutes pull-apart rolls recipe that is loaded with cheddar cheese and butter, soft, fluffy, and super yummy.

The recipe is from Family Fresh Meals. They take 10 minutes to prep and 10 minutes to bake, but once out of the oven, you can practically see them disappear right in front of your eyes…in a matter of minutes! I finished four of them instantly, and had to discipline myself and saved the rest for my son and Mr. Rasa Malaysia.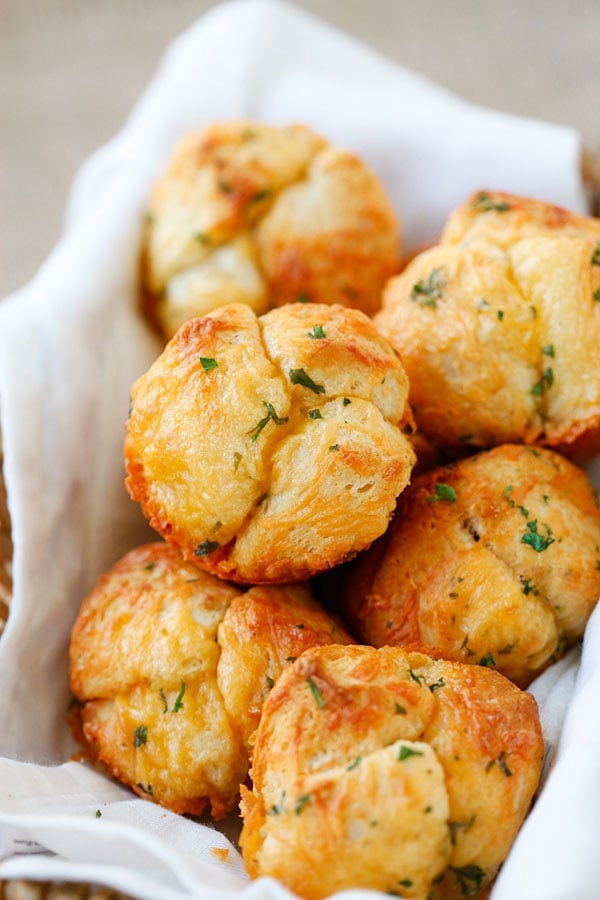 Easy Cheesy Pull Apart Rolls Recipe
Makes 10 | Prep Time: 10 Minutes | Cook Time:10 Minutes
Recipe Source: Family Fresh Meals
Ingredients:
12 oz tube of refrigerated biscuits
3 tablespoons melted unsalted butter
1/2 teaspoon garlic powder
1 cup shredded cheddar cheese
1 tablespoon chopped fresh parsley leaves
Method:
Preheat oven to 375 F. Cut each biscuit into quarters and place them in a large bowl. Add in the melted butter, garlic powder, cheddar cheese and parsley leaves. Stir gently to combine well.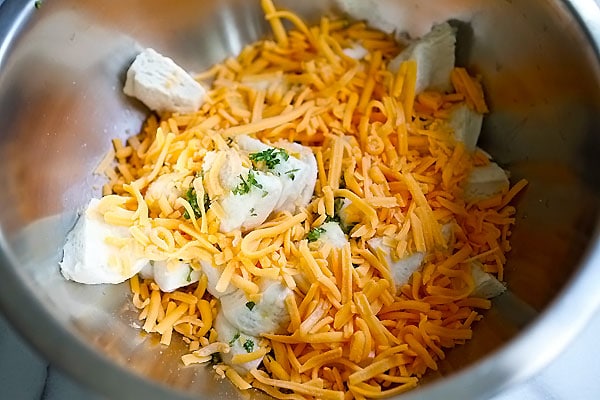 Grease the muffin pan. Place 3 pieces of the biscuit dough into each cup and bake for 10 or until biscuits are golden brown. Transfer them out, let cool, remove from muffin pan and serve immediately.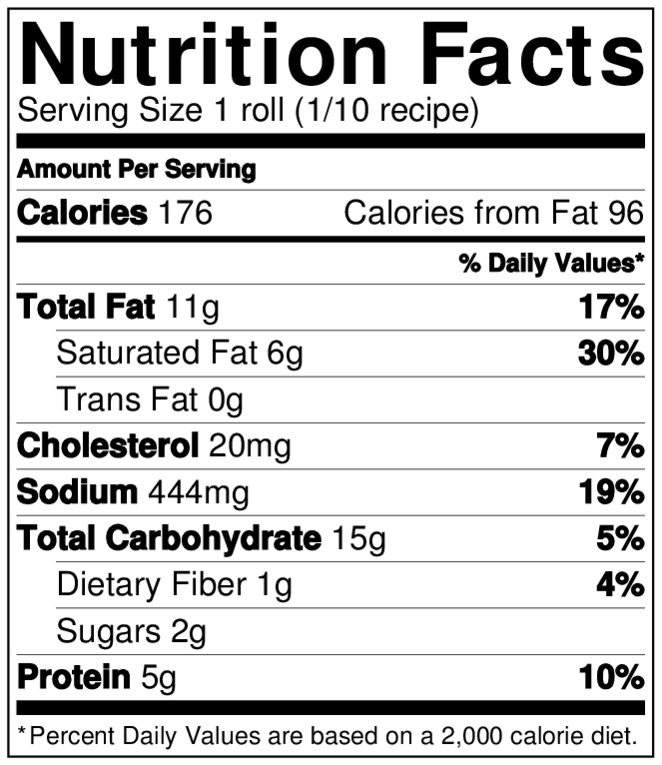 NEW! Menu Pairing Ideas:
Get FREE RECIPES via Email and YouTube Channel:
Don't miss a recipe! Subscribe to Rasa Malaysia newsletter and Rasa Malaysia YouTube Channel.
Most-Pinned Recipes
Brownie Butter Cake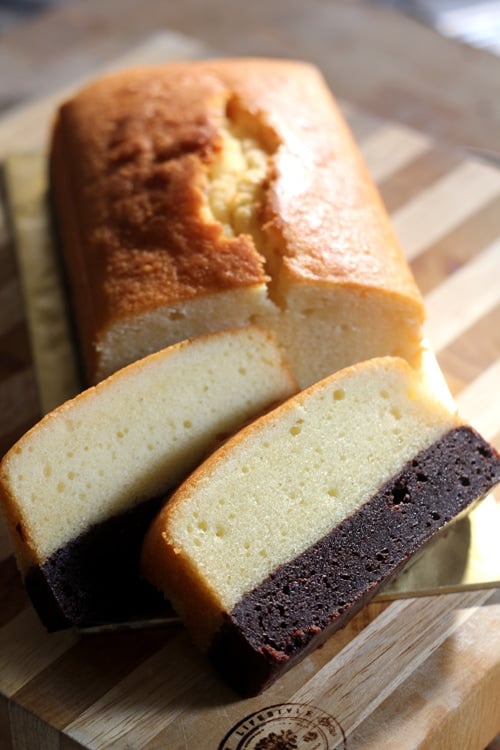 Nutella Cheesecake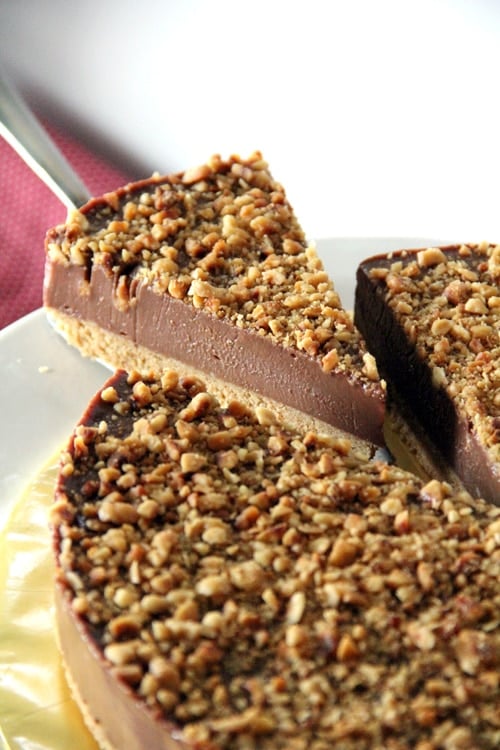 Chocolate Chip Cookie Dough Cheesecake Bar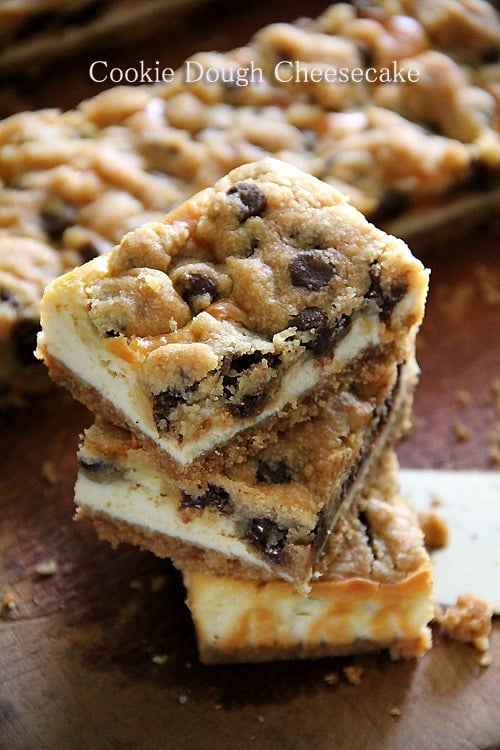 Butter Cake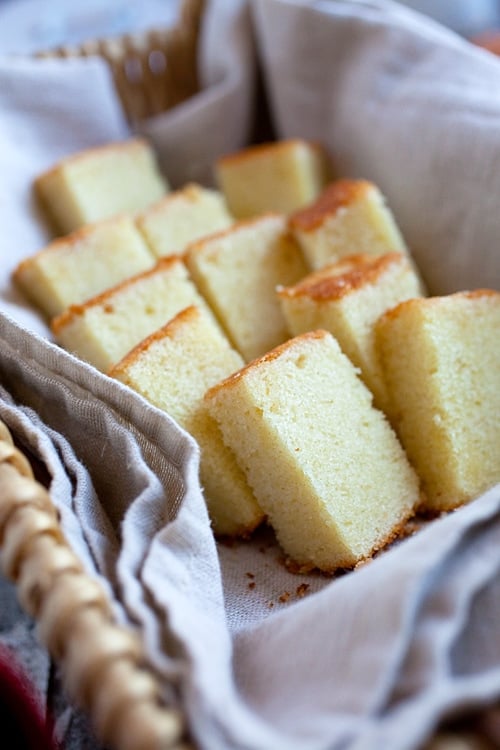 Peanut Butter Cheesecake Brownies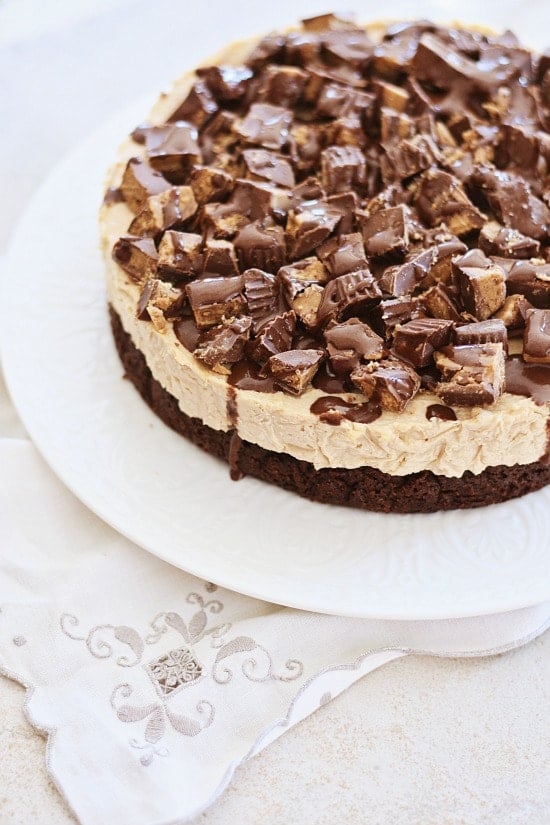 Meyer Lemon Pound Cake