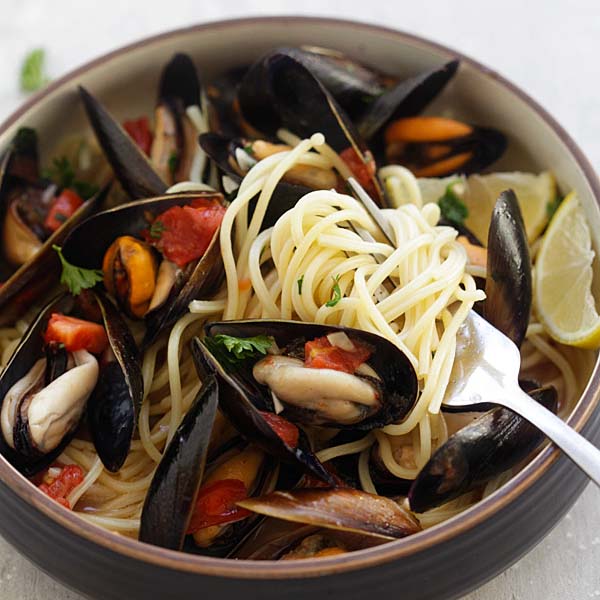 Easy Steamed Mussels
Steamed Mussels – easiest steamed mussels recipe ever, with simple ingredients and takes 20 mins. Serve with pasta for restaurant's quality dinner
Prep time:
Cook time:
Total Time: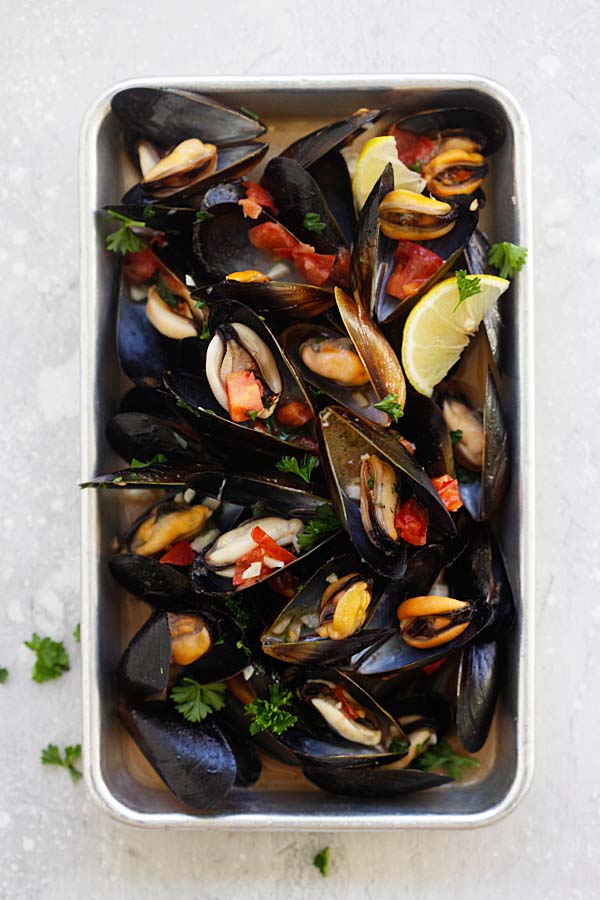 Steamed Mussels
Steamed Mussels – easiest steamed mussels recipe ever, with simple ingredients and takes 20 mins. Serve with pasta for restaurant's quality dinner.
Last month, I went on a short trip to Paris to celebrate my birthday. Every time I am in Paris, I would never pass up an opportunity to have my favorite mussels pot, where loads of mussels are steamed with white wine, garlic, parsley, and serve with French fries. Now that I am back, I couldn't stop thinking about those briny and juicy mussels.
Some people don't like mussels, probably because of bad experiences with stale mussels. Yes, they are really nasty when they are dead. So it's important that you check each mussels to make sure that the shells are tightly closed, with no open gaps. If so, toss away the mussels as they would ruin the entire pot. Other than that, mussels are one of my favorite shellfish. They are really good!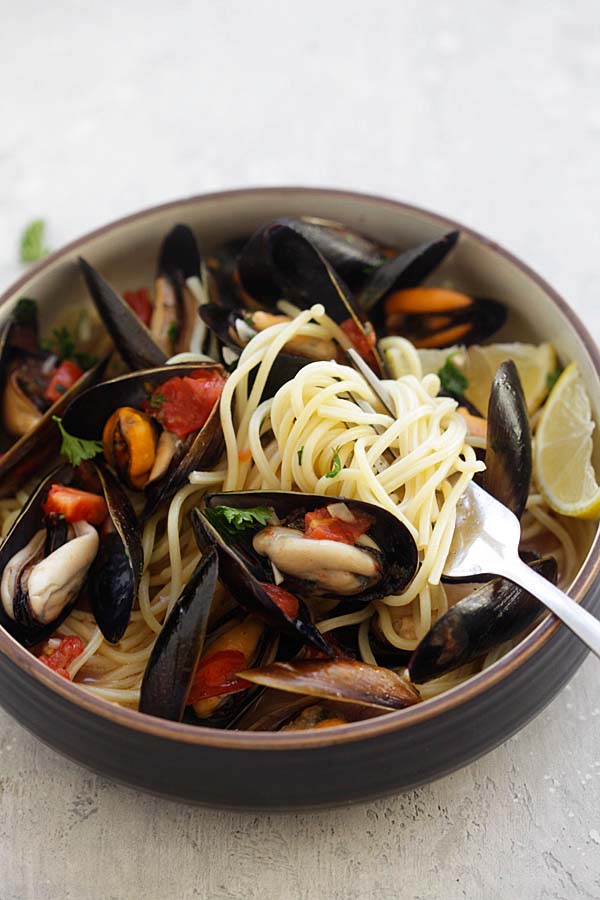 Easy Steamed Mussels Recipe
Serves 4 | Prep Time: 10 Minutes | Cook Time: 10 Minutes
Ingredients:
1 1/2 lbs mussels
2 tablespoons olive oil
4 cloves garlic, minced
1/2 cup white wine
1 tomato, diced
1 tablespoon lemon juice
Salt to taste
2 tablespoons chopped parley (Italian parsley preferred)
Method:
Scrub and clean the mussels and remove the beards on the mussels by pulling them off. Drain and set aside.
Heat up a skillet on medium heat. Add the olive oil. Saute the garlic a few times before adding the mussels. Stir and toss the mussels. Add the white wine and diced tomato. Cover the skillet with its lid and steam for 1 minute or until all mussels are open.
Add the lemon juice, salt (to taste) and parsley. Stir to combine well. Serve hot.
Cook's Note:
I served the mussels with plain spaghetti. Just ladle the sauce and the mussels over for a complete meal.
Most-Pinned Recipes
Garlic Herb Cheese Bombs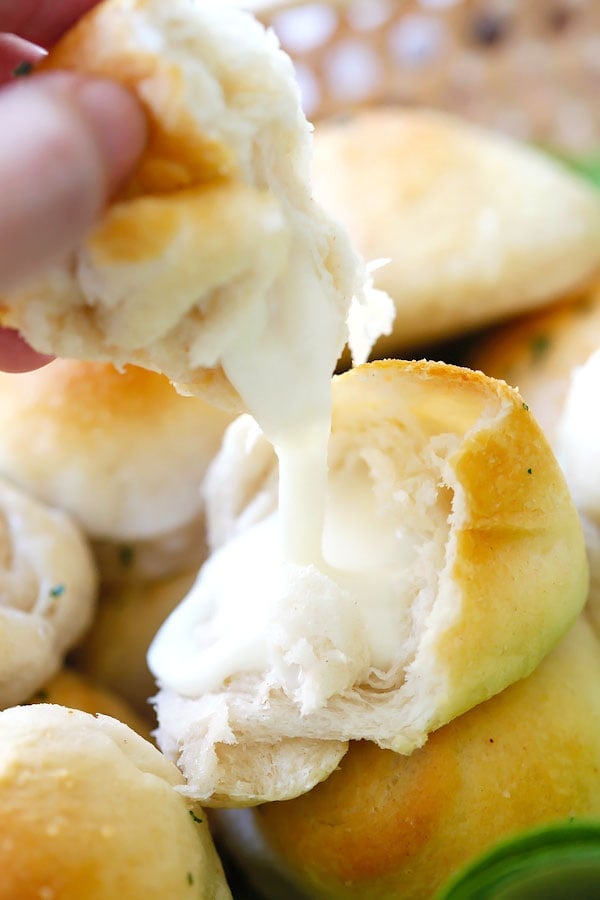 Chili Lime Chicken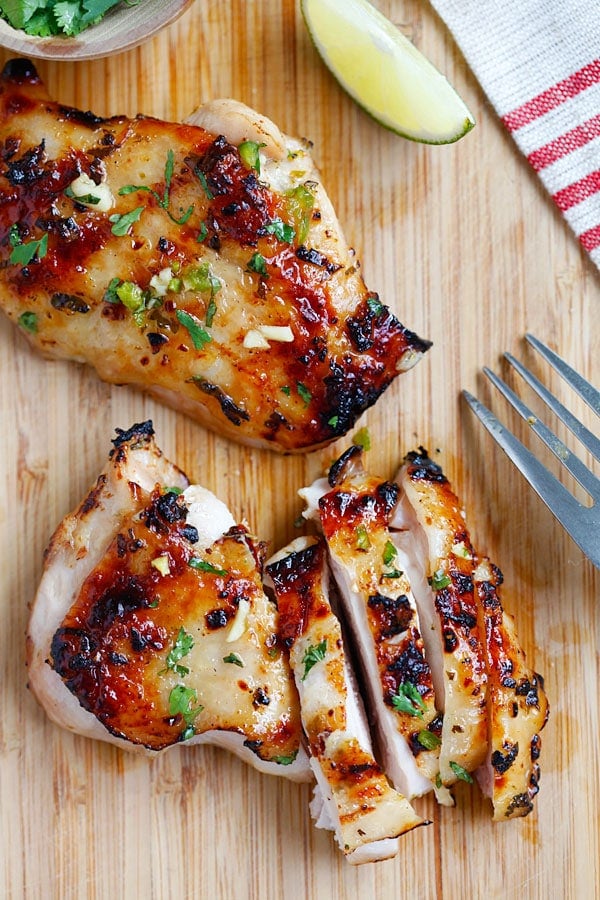 Cilantro Lime Chicken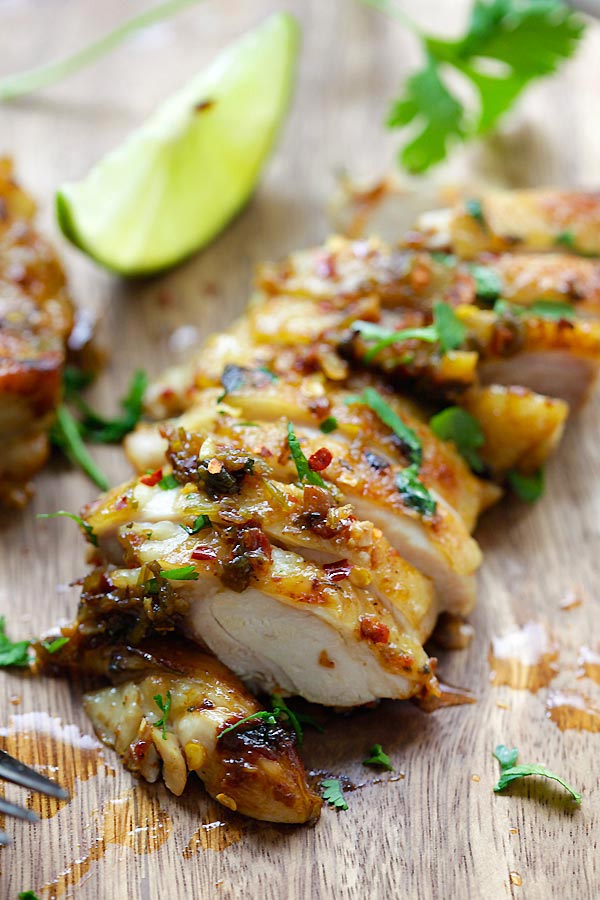 Italian Roasted Potatoes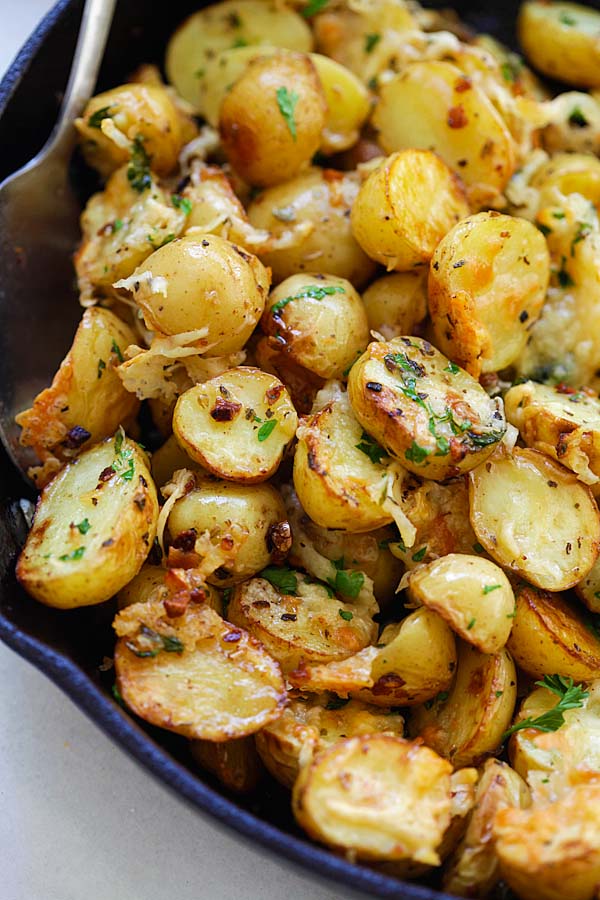 Honey Garlic Salmon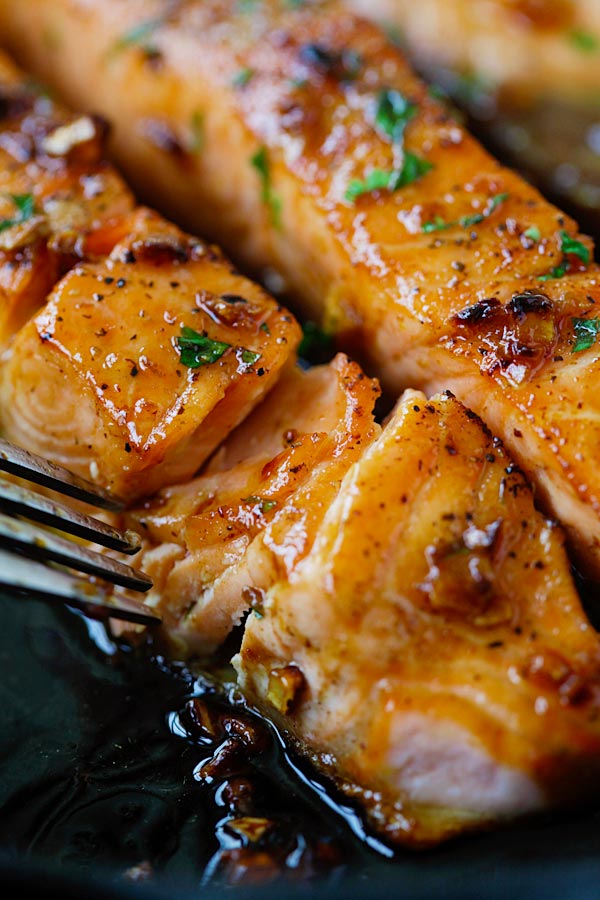 Parmesan Baked Chicken Nuggets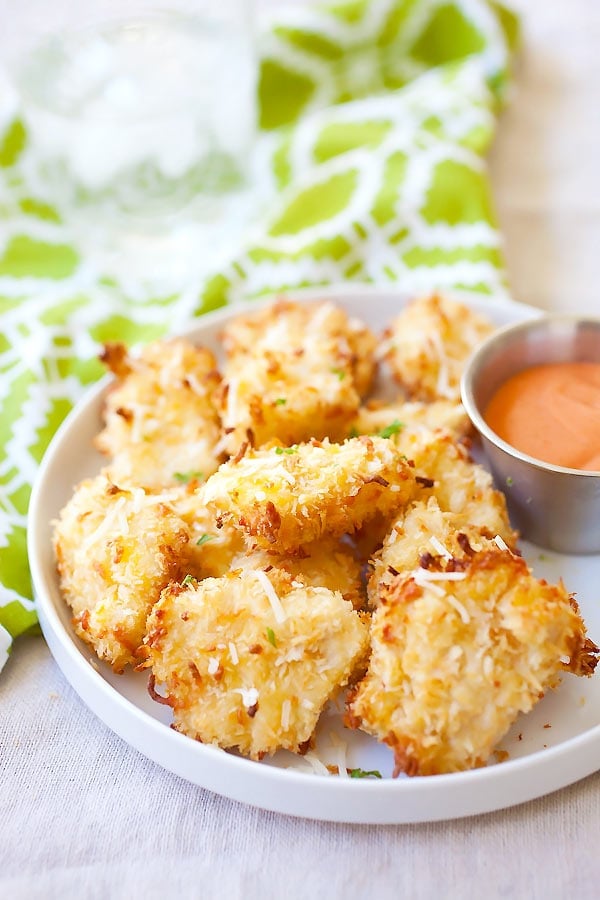 Parmesan Roasted Cauliflower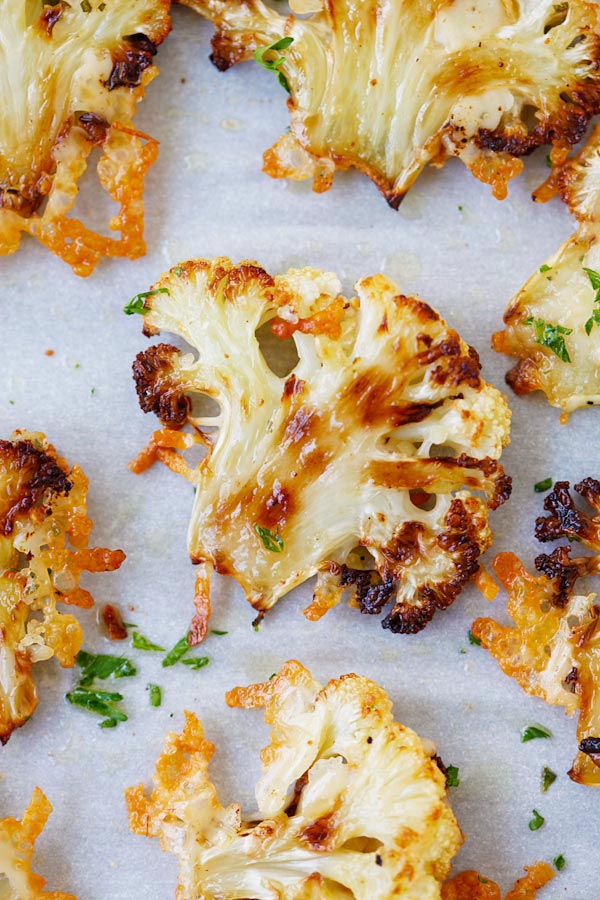 Garlic Herb Roasted Potatoes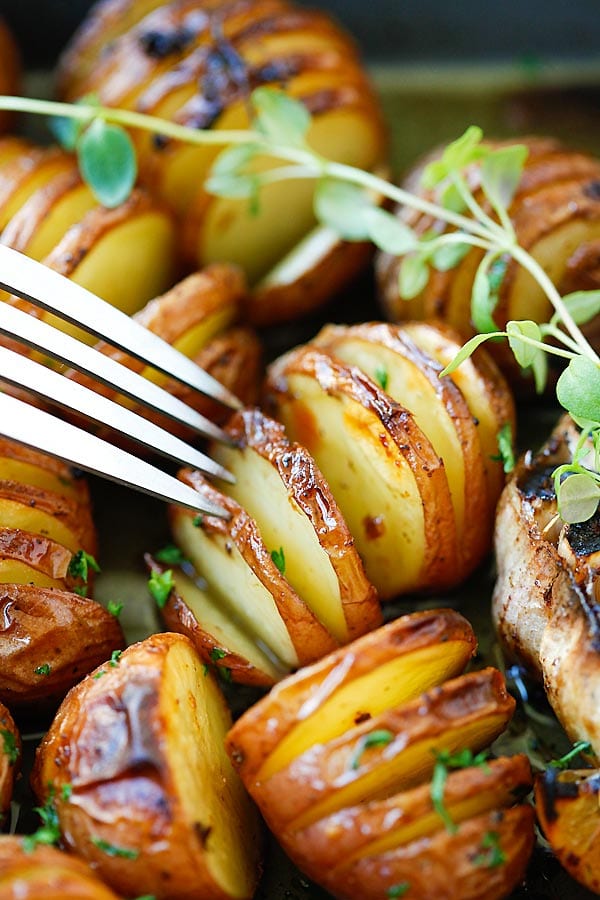 Creamy Garlic Chicken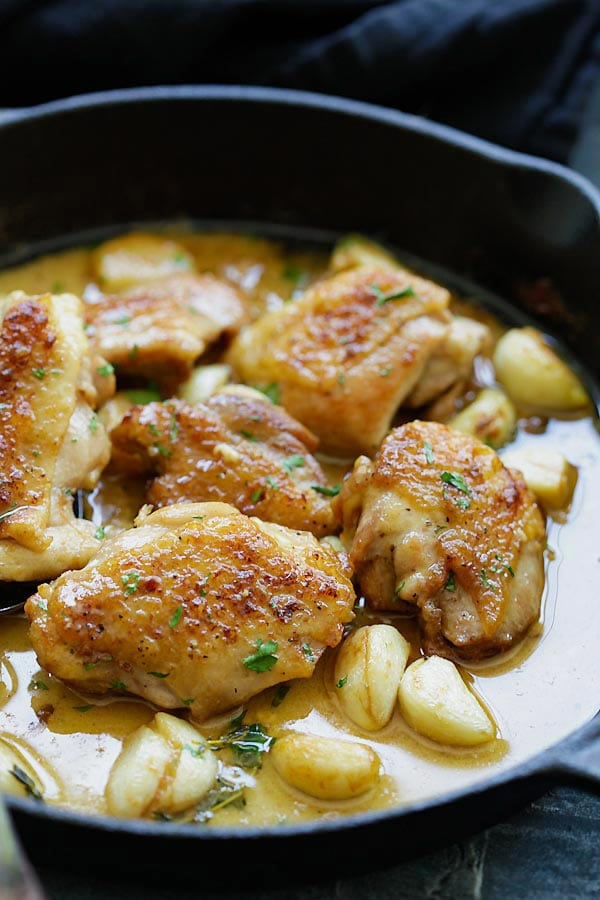 Garlic Parmesan Roasted Carrots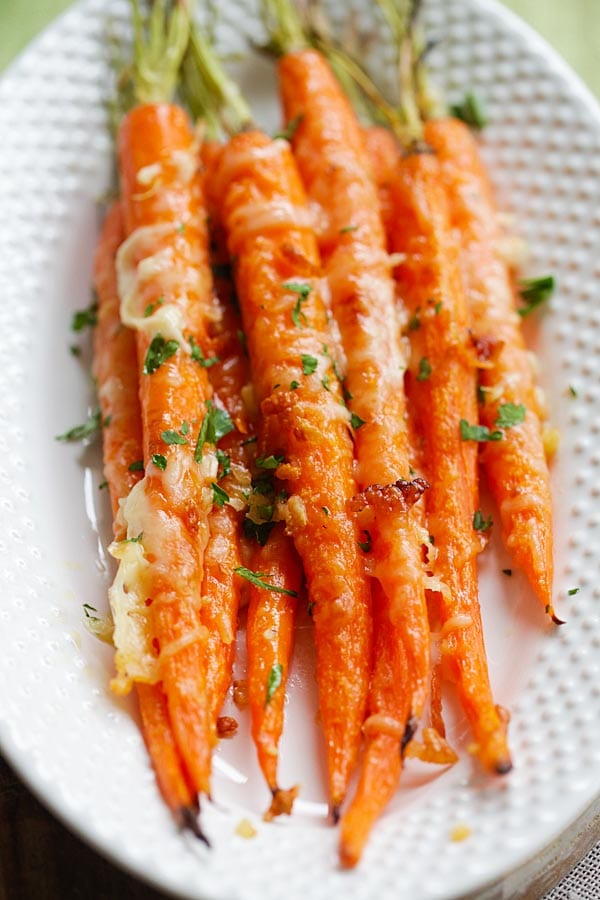 Hawaiian Shrimp Scampi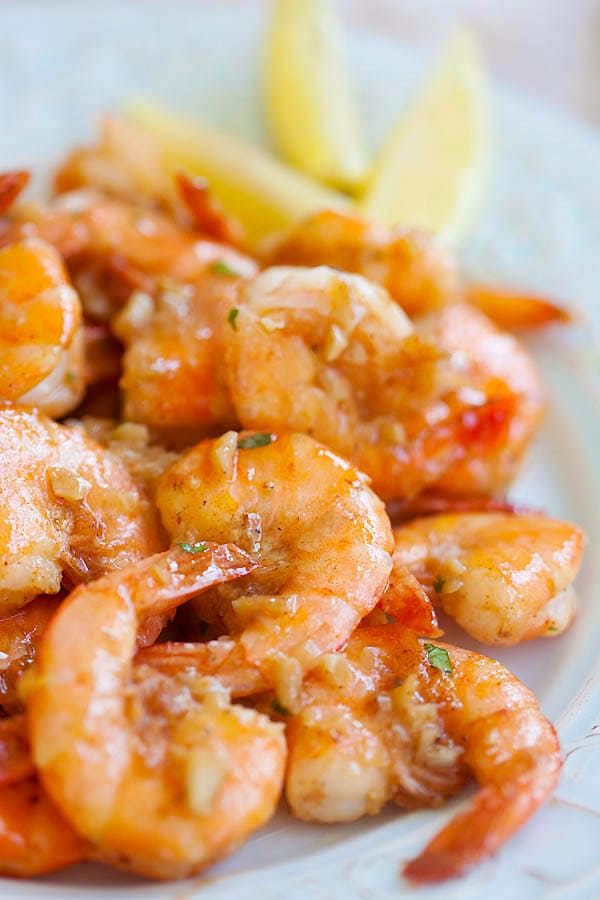 Garlic Butter Brazilian Steak