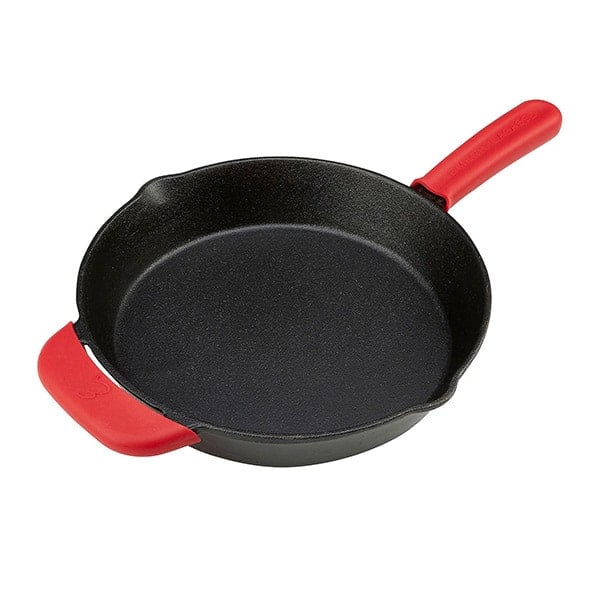 UPDATE: The winner is Albert Wiesenauer.
I am partnering with my friends at Sam's CLUB® to giveaway a Emeril Lagasse Pre-Seasoned Cast Iron Skillet, MSRP: $19.98, US only.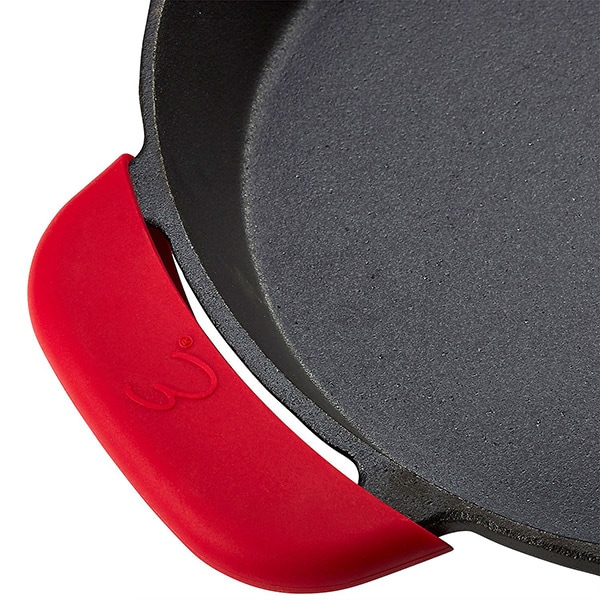 Emeril Lagasse Pre-Seasoned Cast Iron Skillet
Knowing that seasoning a cast-iron pan can be daunting for the home cook, this Emeril Lagasse Cast Iron Skillet comes pre-seasoned, which makes it ready to use from the moment it arrives in your kitchen.
Crafted to last a lifetime, this skillet has wide handles to easily pick it up and maneuver. Take this skillet with you everywhere for delicious meals, from camp to the kitchen to the grill, this skillet can handle it all with minimal care.
With removable silicone grips on the handles, you won't have to go searching around the kitchen for a pot holder when you need to move this hot skillet from the oven to the stove. The grips stay on to protect your hands and are heat safe up to 450° F.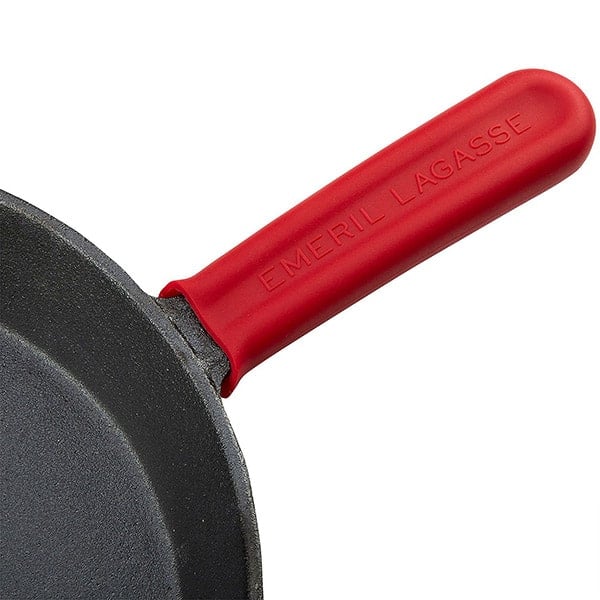 Features:
Pre-seasoned cooking surface for out-of-the-box use
High-heat resistance for use on stovetop, oven, BBQ or campfire
Removable silicone grips protect hands from heat
Integrated pour spouts for easy draining of oils and grease
Specifications:
12″ skillet
Superb heat retention
Heat resistance up to 450°F
Wide handles for a balanced and secure grip
Assembled Size:
20 x 13 x 2.5 – 8.9lbs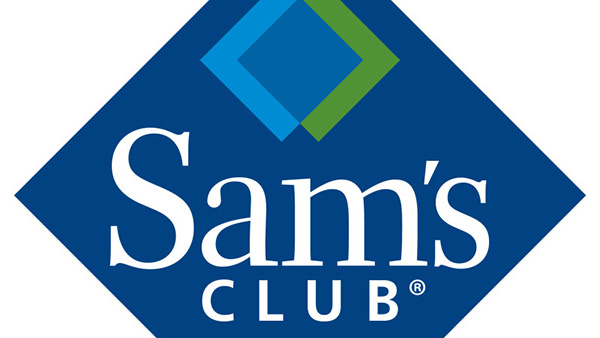 Find the nearest Sam's Club in your area with:
https://www.samsclub.com/sams/homepage.jsp?open=club-finder
Follow Emeril Lagasse's Blog at:
http://corporate.samsclub.com/blog/2017/07/21/bam-at-sams
Learn about Scan & Go at:
https://www.samsclub.com/sams/pagedetails/content.jsp?pageName=scan-and-go
Learn about Club Pickup:
https://www.samsclub.com/sams/html/mobile/help/club-pickup.html
GIVE US SOME LOVE!
Like Rasa Malaysia on Facebook. (Click on the Like button below.)