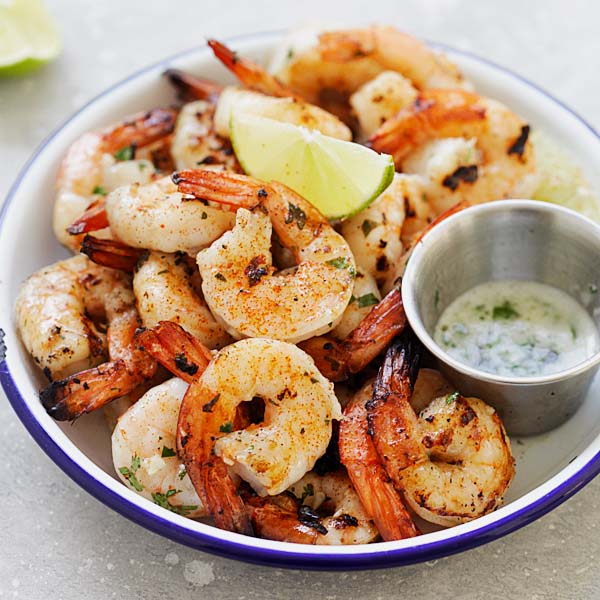 Garlic Lime Shrimp
Garlic Lime Shrimp – easy shrimp recipe with garlic, butter and lime juice. Grill them or cook on a grill pan for the best shrimp dish ever
Prep time:
Cook time:
Total Time: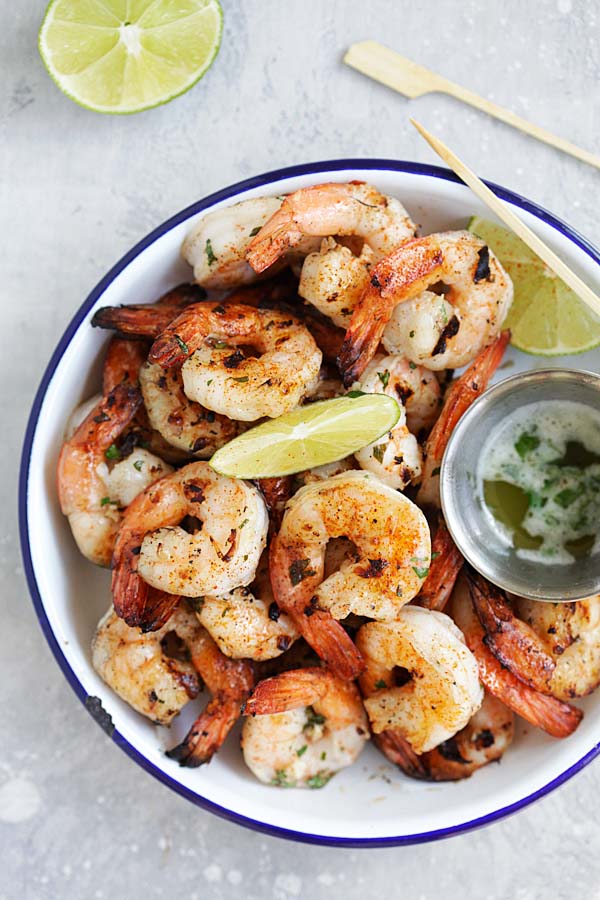 Garlic Lime Shrimp
Garlic Lime Shrimp – easy shrimp recipe with garlic, butter and lime juice. Grill them or cook on a grill pan for the best shrimp dish ever!
What I love most about this recipe is that it's very flexible and adaptable. It's a dish that you can make all year long, provided that you love shrimp, garlic and lime. During warm summer days, you can grill the shrimp on an outdoor grill, or skewered them as kabob. The rest of the year, this can be done on a stovetop using a grill pan or regular skillet.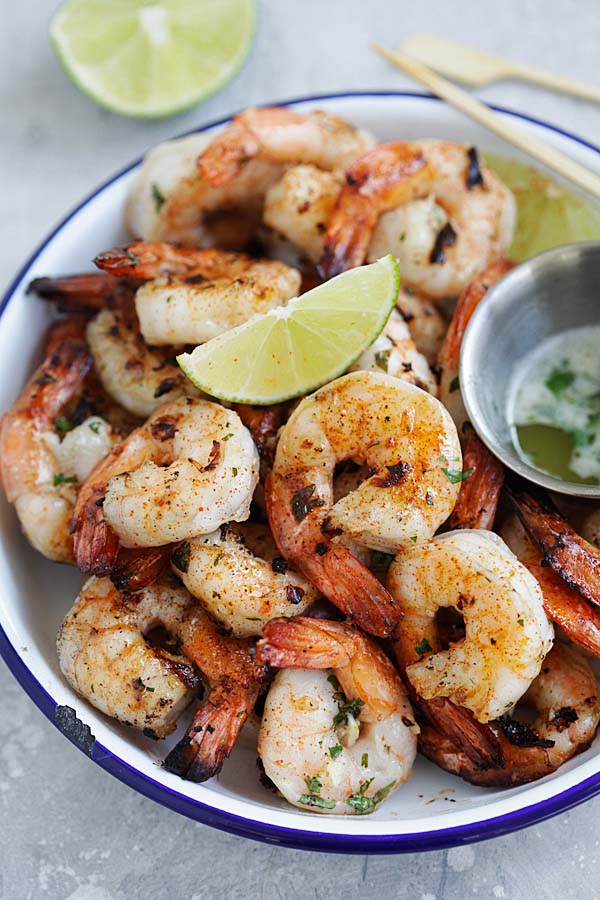 Garlic Lime Shrimp Recipe
Serves 4 | Prep Time: 10 Minutes | Cook Time: 10 Minutes
Ingredients:
2 lbs shelled, deveined shrimp, with tail-on
4 tablespoons salted butter, melted
4 cloves garlic, minced
1 tablespoon lime juice
1 tablespoon chopped parsley
3 dashes cayenne pepper
Method:
Rinse the shrimp and pat dry with paper towels. Set aside.
Combine the melted butter, garlic, lime juice, parsley and cayenne pepper together. Stir to mix well. Add half of the butter-garlic-lime mixture into the shrimp, stir to coat well.
Fire up an outdoor grill and grill the shrimp for about 6 minutes, or until they are cooked. Brush the remaining butter mixture to the shrimp while grilling. Remove from grill and serve immediately.
[rm-amazon-widget]
Cook's Note:
You can make this shrimp on a grill pan or skillet, just heat up the grill pan and skillet and cook the shrimp until slight charred.
Most-Pinned Recipes
Chili Lime Chicken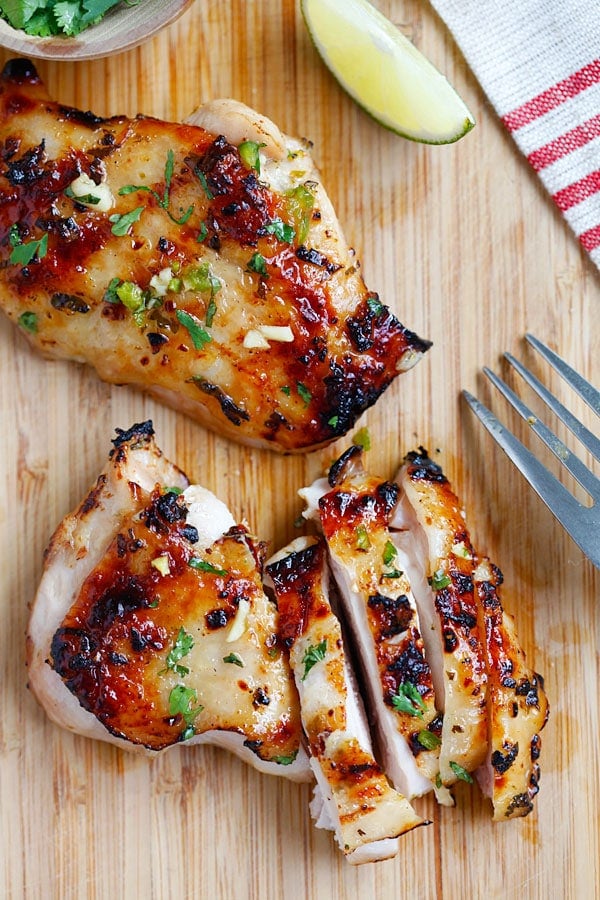 Honey Lime Chicken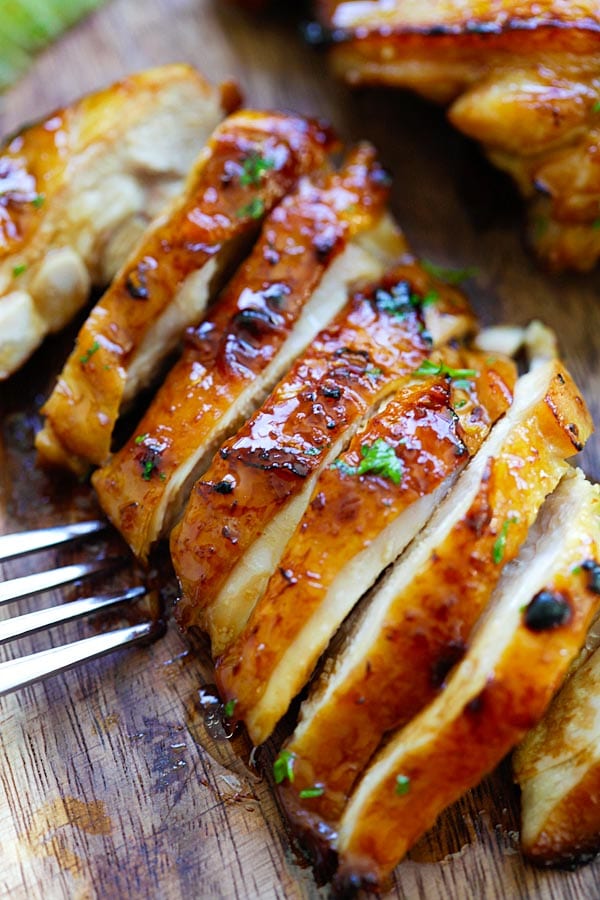 Brown Butter Garlic Honey Roasted Carrots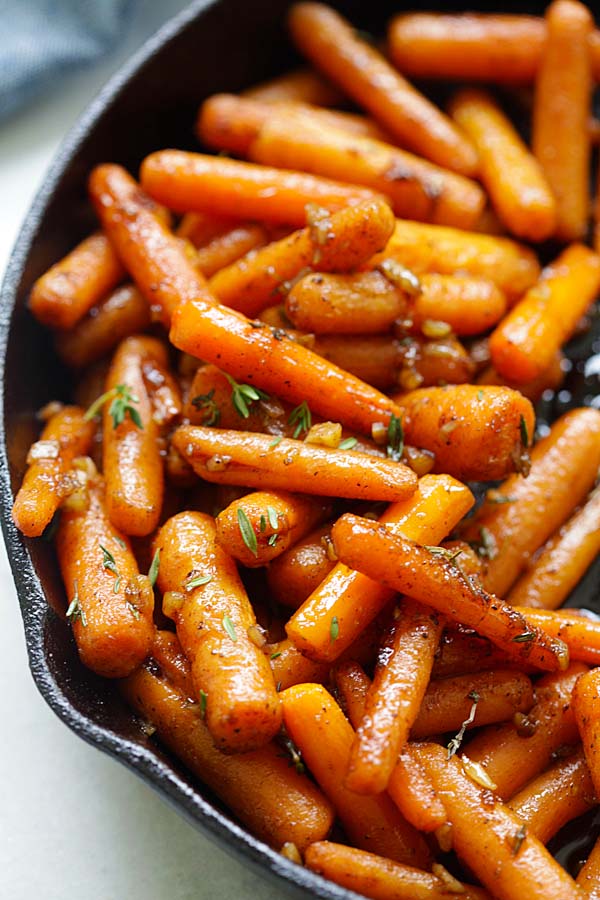 Cilantro Lime Chicken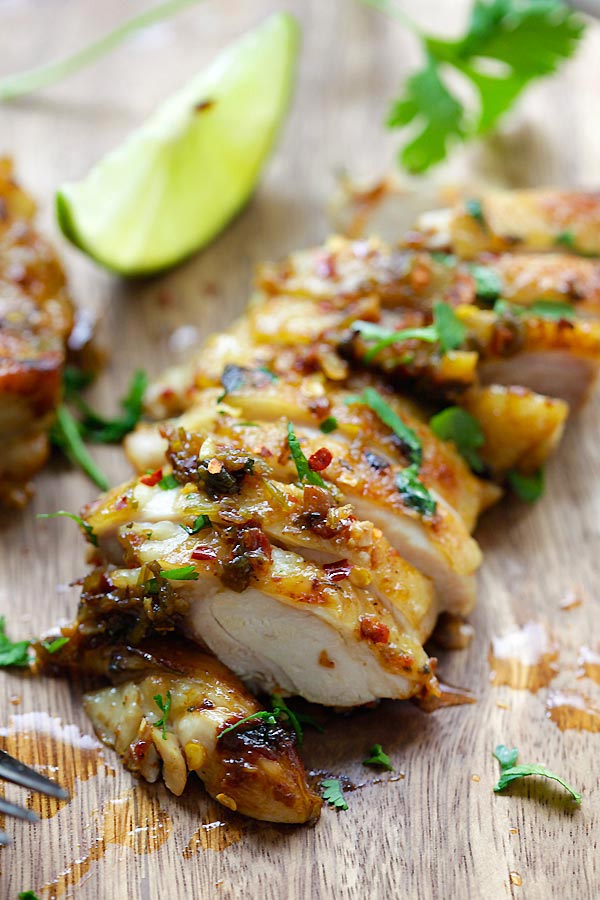 Italian Roasted Potatoes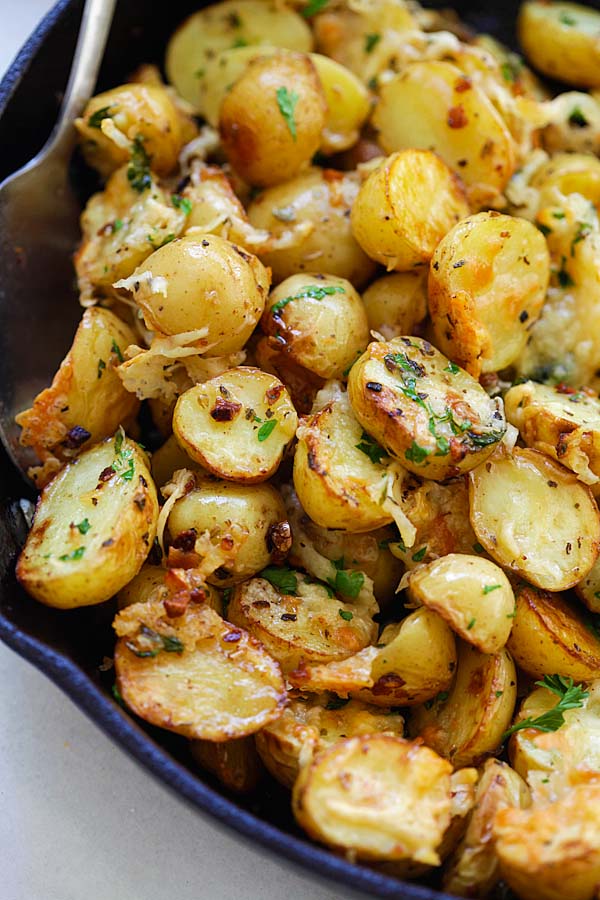 Honey Garlic Salmon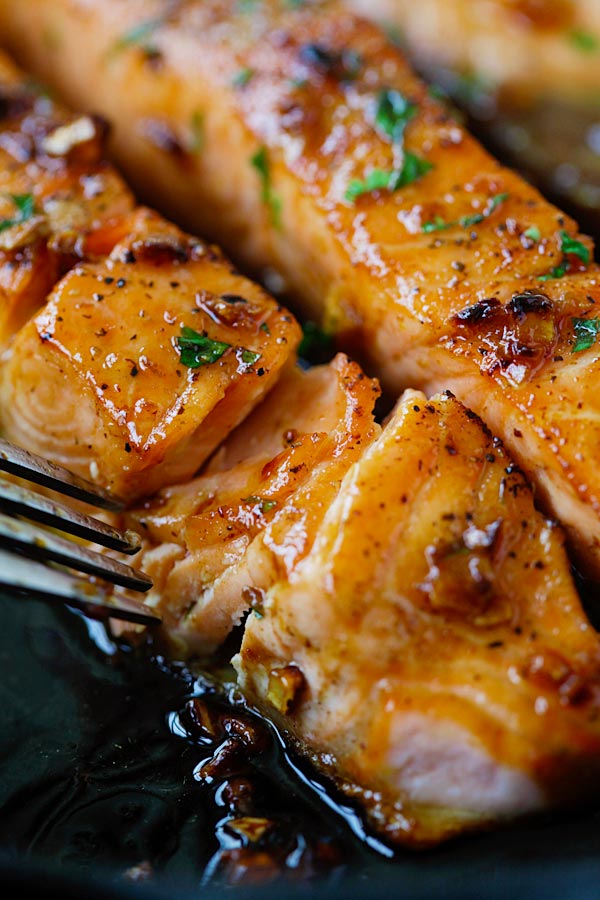 Parmesan Roasted Cauliflower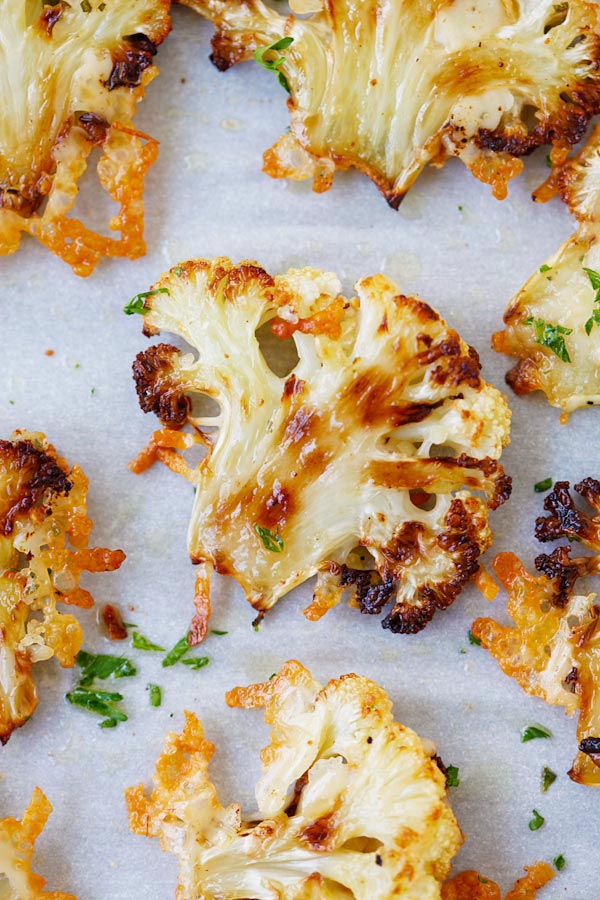 Garlic Herb Roasted Potatoes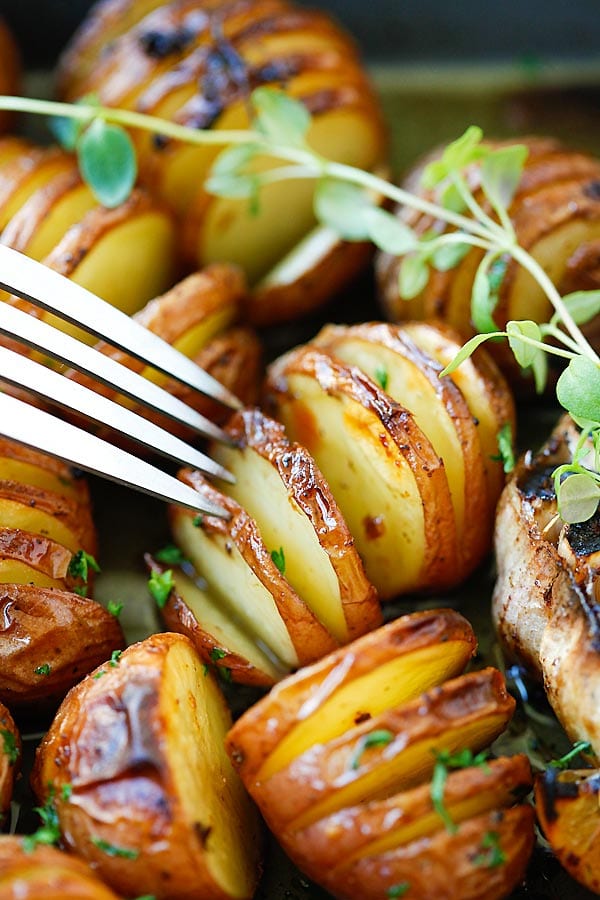 Creamy Garlic Chicken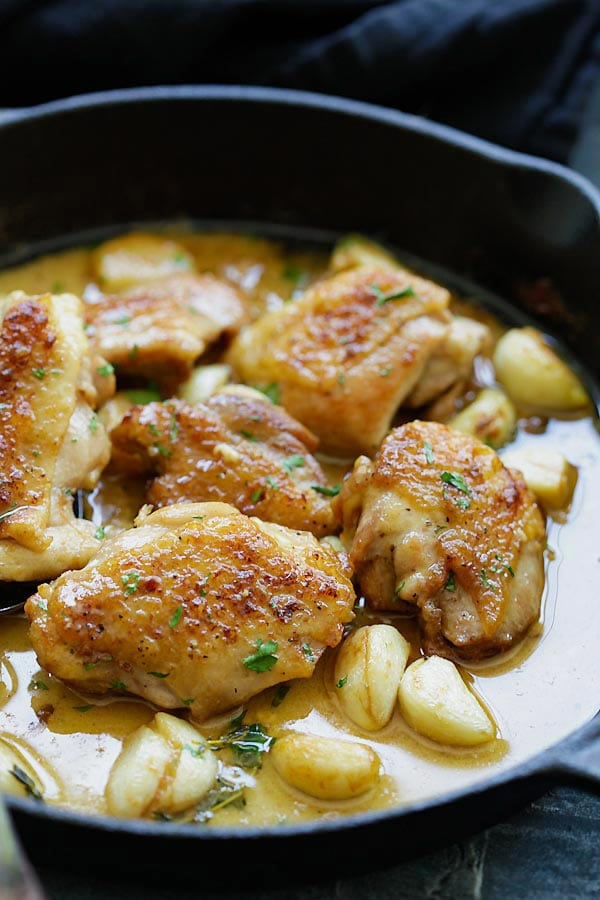 Garlic Parmesan Roasted Carrots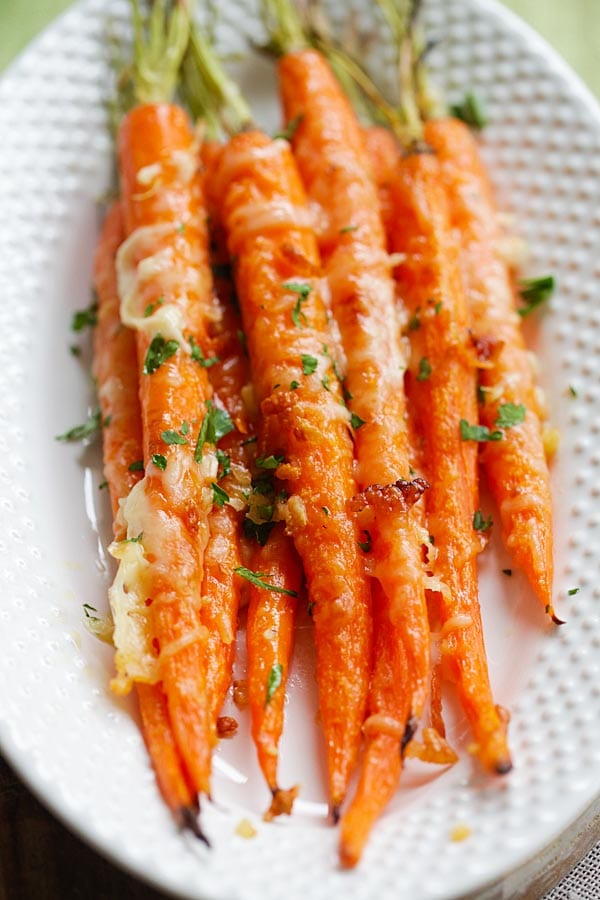 Hawaiian Shrimp Scampi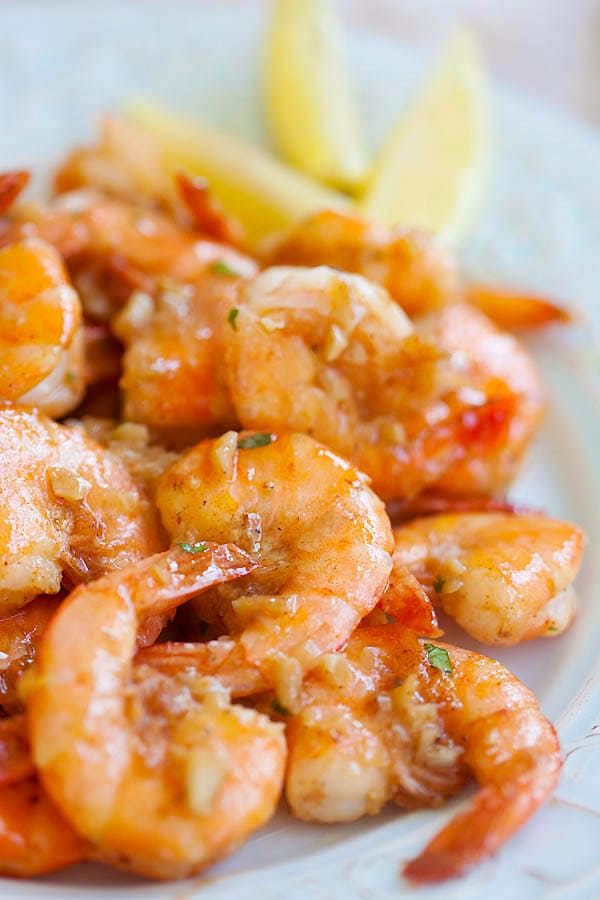 Garlic Butter Brazilian Steak