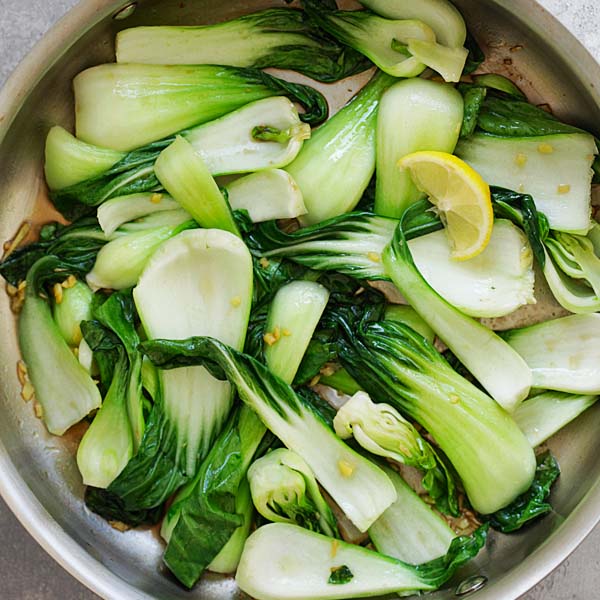 Ginger Soy Bok Choy
Ginger Soy Bok Choy – the easiest and healthiest bok choy recipe ever. Calls for only 5 ingredients and 10 minutes to make. It's so delicious
Prep time:
Cook time:
Total Time: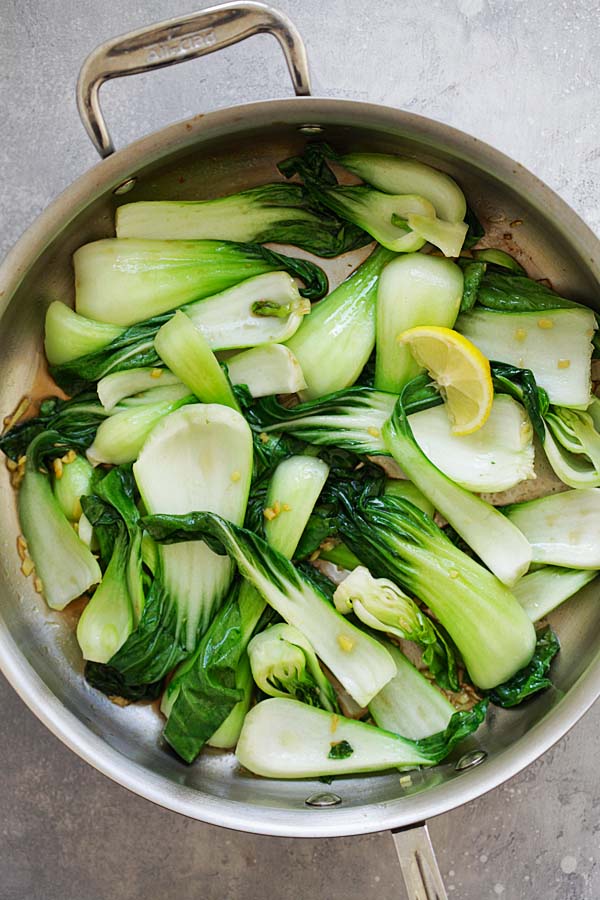 Ginger Soy Bok Choy
Ginger Soy Bok Choy – the easiest and healthiest bok choy recipe ever. Calls for only 4 ingredients and 10 minutes to make. It's so delicious!
When it comes to cooking Asian-style vegetables, less is more. You only need a few key ingredients: aromatics such as garlic or ginger, soy sauce, squirts of lemon juice and salt. Bok Choy has a very mild taste, so it soaks up even the simplest seasonings and ingredients. This ginger soy bok choy is absolutely easy to make. It calls for only 5 ingredients, takes just 10 minutes from prep to dining table. Eating healthy is effortless with bok choy!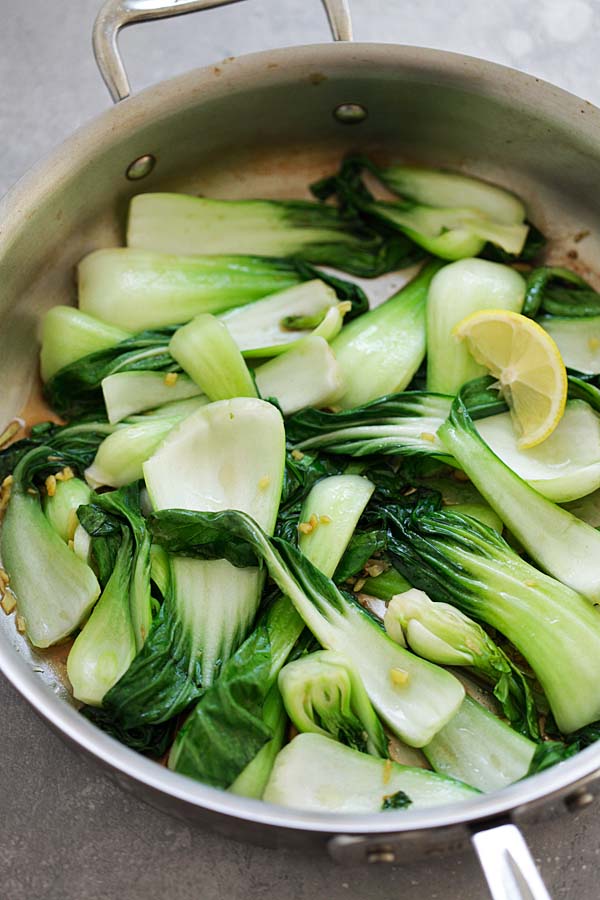 Ginger Soy Bok Choy Recipe
Serves 2 | Prep Time: 5 Minutes | Cook Time: 5 Minutes
Ingredients:
1 tablespoons oil
2-inch piece ginger, peeled and minced
12 oz. baby bok choy
1 tablespoon soy sauce
1 teaspoon lemon juice
Method:
Rinse the bok choy with cold water, drained. Cut and remove the lower part of the bok choy stems. Cut the (bigger) leaves lengthwise to halves. Set aside.
Heat up a skillet with the oil. Saute the ginger until aromatic, add the bok choy. Stir fry and toss quickly a few times before adding the soy sauce and lemon juice. As soon as the bok choy are wilted, dish out and serve immediately. DO NOT OVERCOOK.
[rm-amazon-widget]
Most-Pinned Recipes
Ginger Garlic Baked Chicken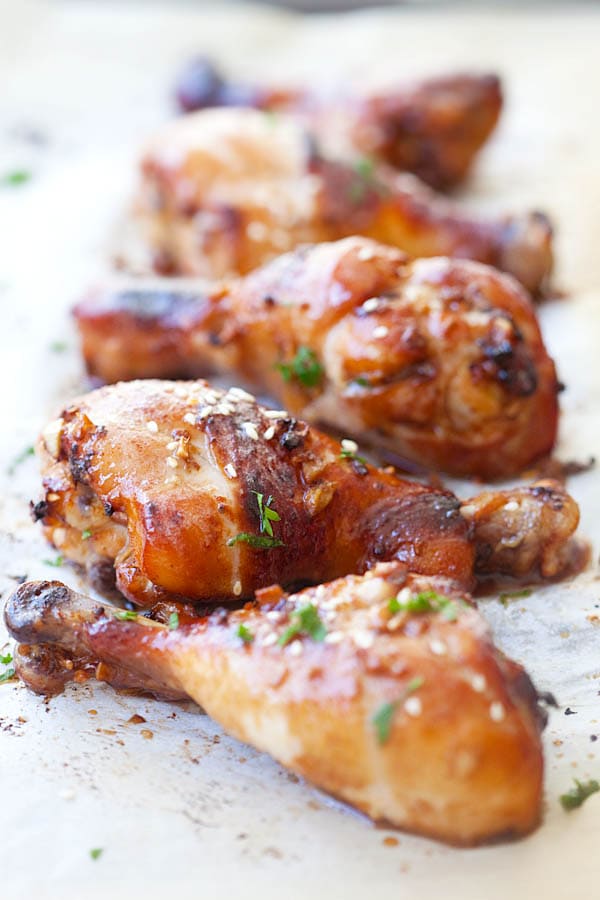 Crab Rangoon (Cream Cheese Wontons)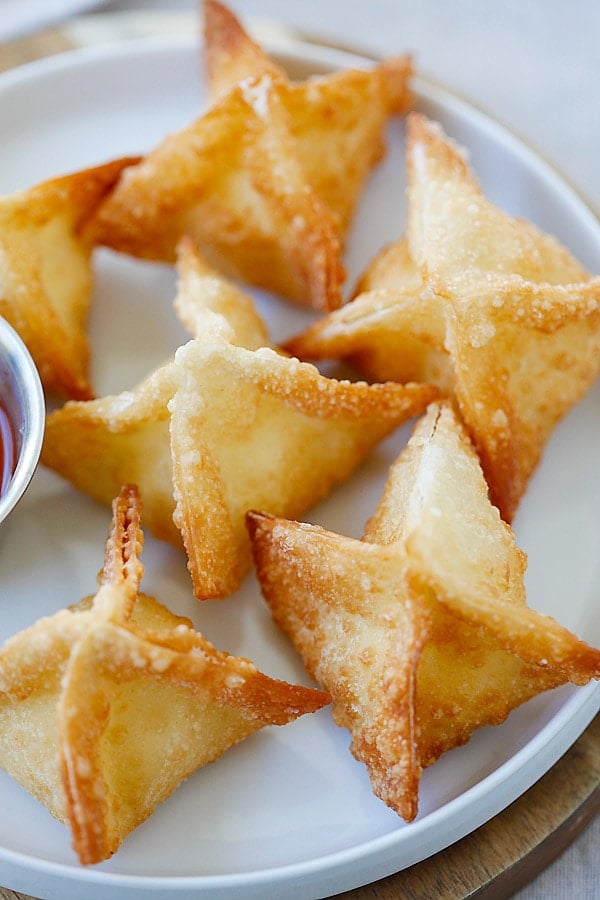 Chicken Wontons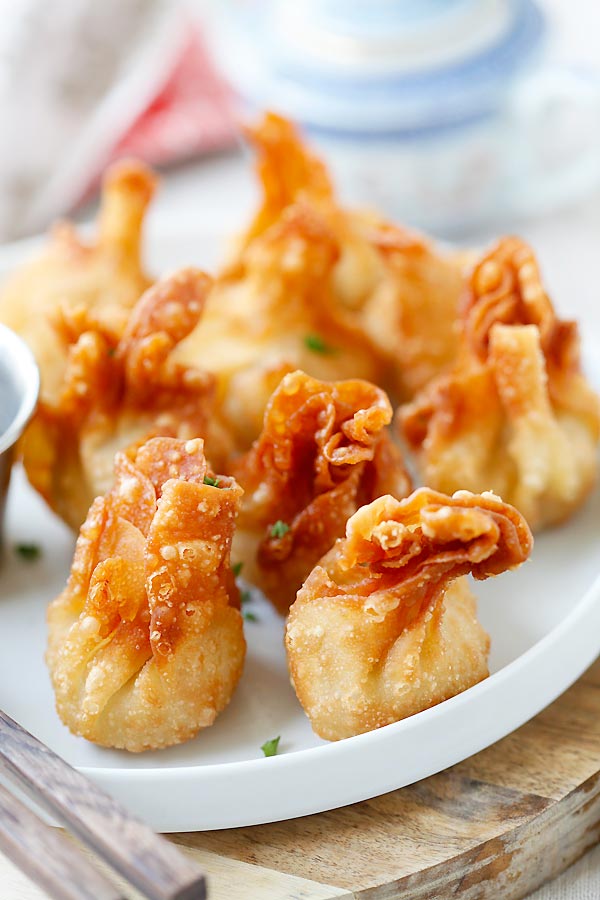 Onion Scallion Beef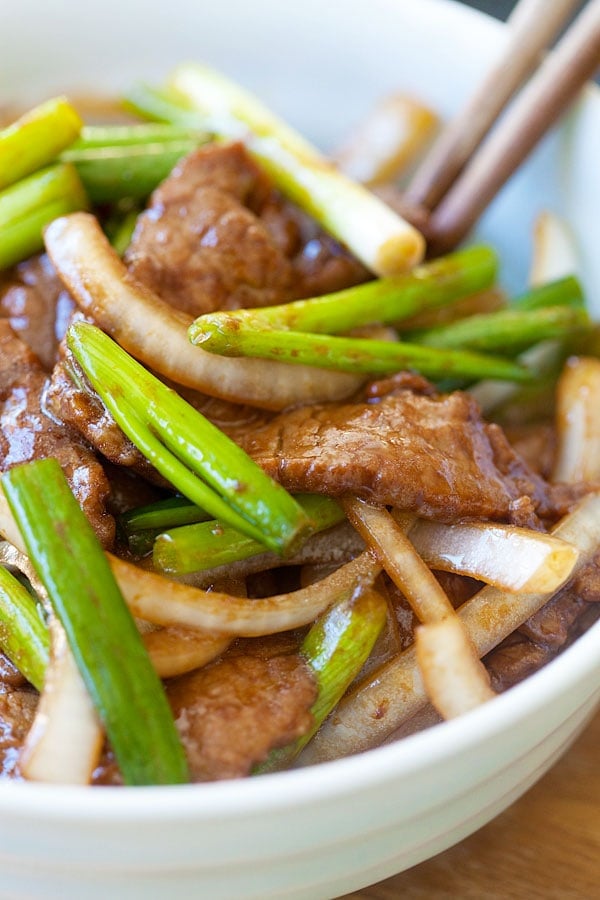 Thai Chicken Sate with Peanut Sauce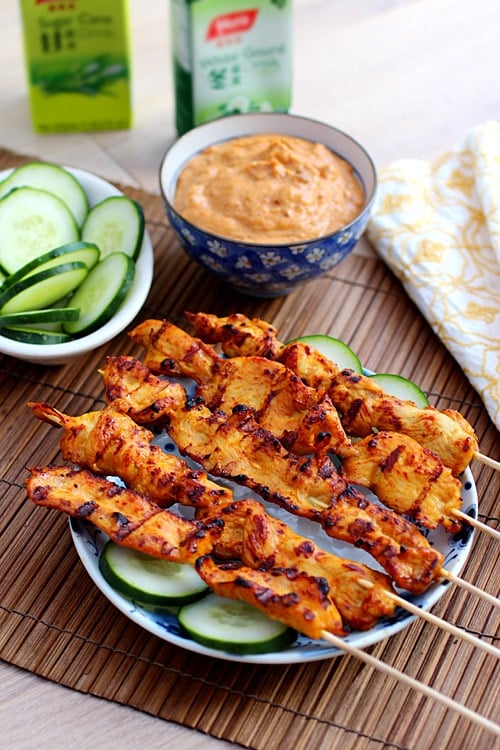 Thai Peanut Sauce