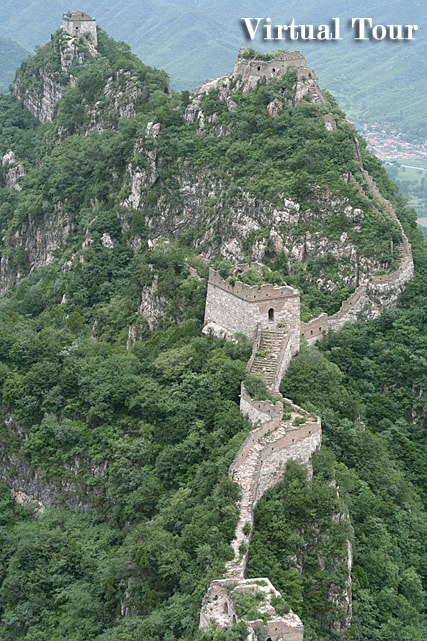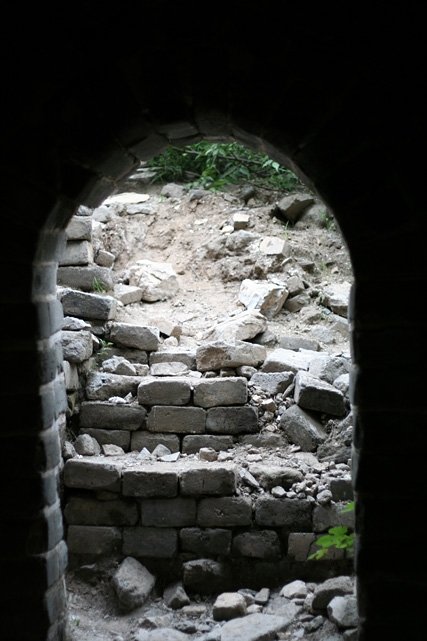 I came, I climbed, I conquered (despite multiple mishaps and bodily injuries*).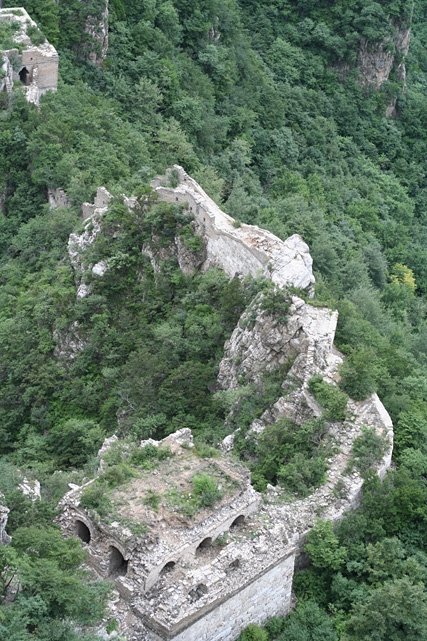 I can't think of any words to describe The Great Wall of China. It's simply beyond words. I was utterly speechless when I reached the top.
Speechless.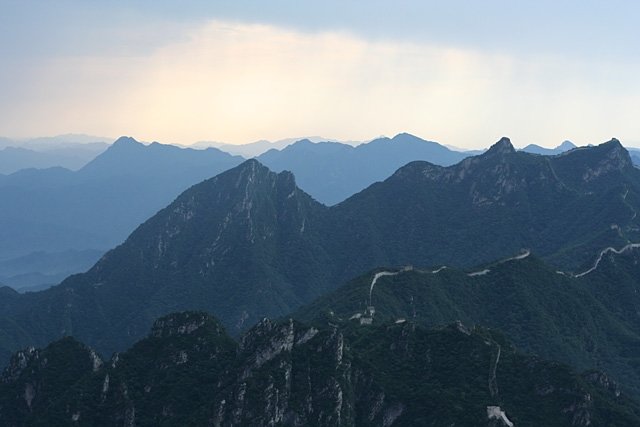 Click on the picture above to take a virtual tour of one of the world's greatest ancient wonders. Enjoy!
*I fell four times and injured myself.