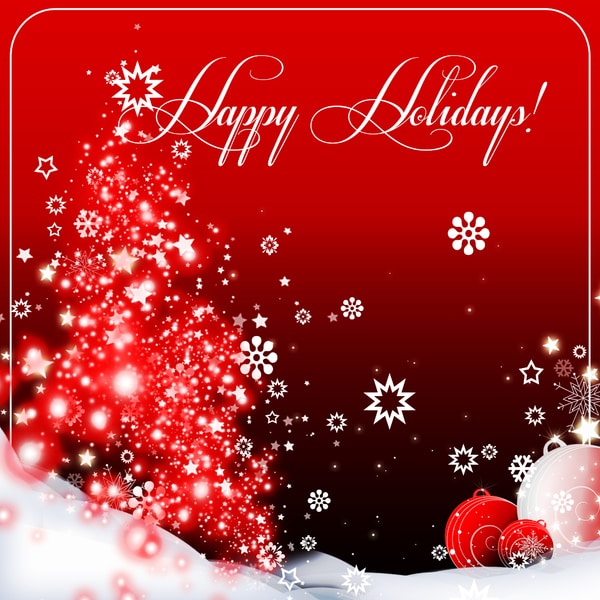 2016 has been a wonderful blog year for me! This year marks the 10th anniversary of Rasa Malaysia. Yes, it's been more than 10 years.
I am forever thankful for you—my reader, follower, recipe tester, fan, and believer—for the continued support all these years.
1080 recipes later, I am committed to be around, for another 10 years and beyond. I am committed to work hard to stay relevant. I will continue to churn out amazing, easy and delicious recipes. I will continue to make your dinners better, so good foods can be shared from my table to yours.
To all of you, Happy Holidays and Best Wishes. Thank you so much!
Love,
Bee
Photo credit: http://www.rgbstock.com/