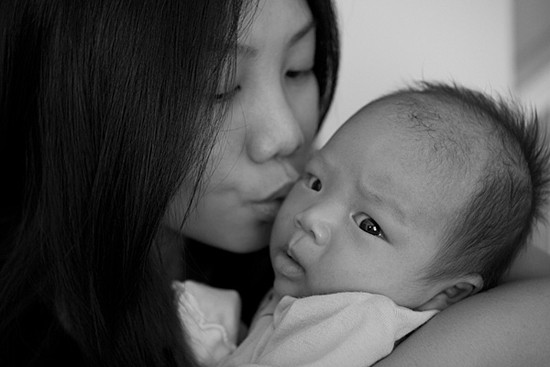 This picture of mother-and-baby love was shot by Jason Tong Photography (check out his website for some awesome nature and portrait photography!) when Baby G was only 5 weeks old. Time flies, it's a new year and he is 15 weeks today. His cute little face has changed so much compared to this picture here, but my love for him has grown more and more each day.
I hope you have had a great holiday season and ready to rock on in 2011. I know I will.
Happy New Year to you all!