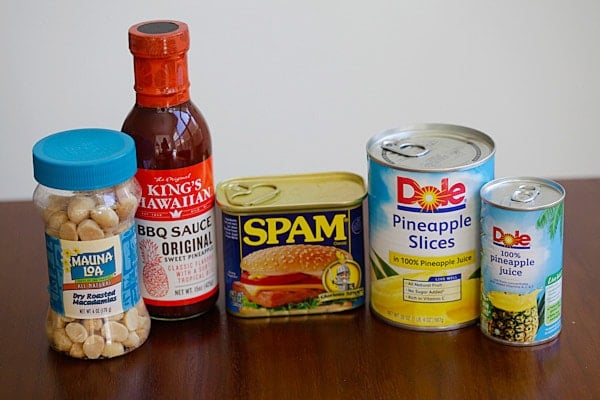 Hawaii is one of my favorite places on earth; I love its natural landscape, picturesque views, perfect weather and of course, the amazing array of Hawaiian foods.
I am excited to celebrate Hawaiian Foods Week this year, running from June 12 – June 18 for one week.
Hawaiian Foods Week is dedicated to introducing you to the amazing and delicious Hawaiian foods so you can make them into part of your culinary repertoire.
While we can't always be in the islands of Hawaii, making Hawaiian foods at home sure bring a little piece of paradise into our home and on the dining table.
In this post, I wanted to share with you some of the amazing products from Hawaii and how you can start incorporating them into your dinner.
In the next few days, I will share a recipe with you using some of the products.
The amazing brands and food products are King's Hawaiian, Dole, SPAM®, Mauna Loa, and Kona Brewing Company.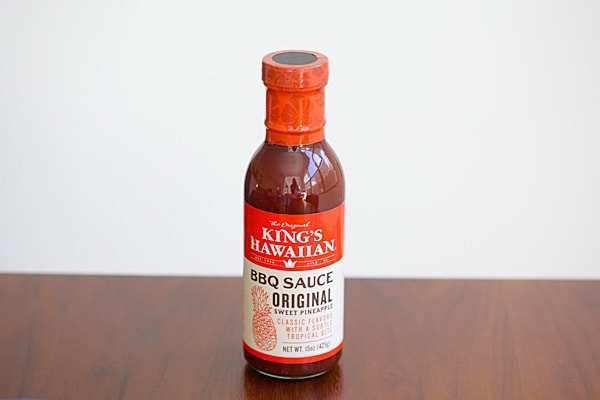 King's Hawaiian is founded more than 60 years ago in Hawaii and has been dedicated to making irresistible, original recipe Hawaiian foods made with Aloha Spirit.
I love their Original Sweet Pineapple BBQ sauce.
Check out their website at http://www.kingshawaiian.com/ for Hawaiian recipes.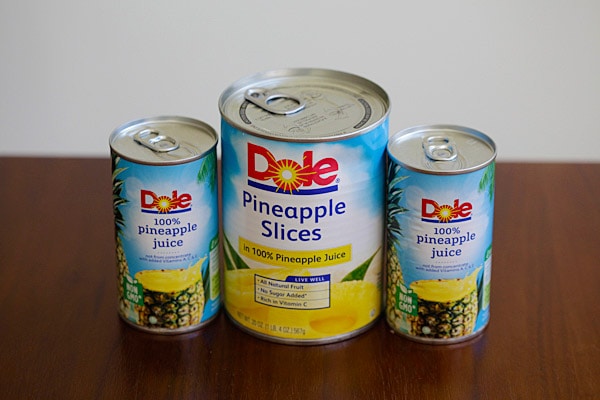 Dole is a trusted brand for generations.
It brings healthy, wholesome products to market for consumers.
For example: Dole Packaged Foods make it super easy and convenient to incorporate more fruits and veggies into your diet.
Check out their website at http://www.dole.com/ for their products and recipes.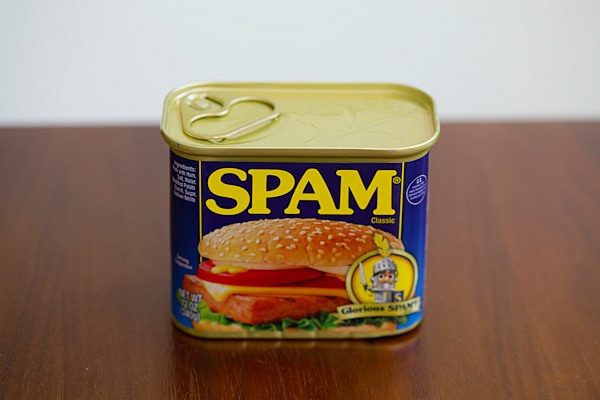 SPAM® products are practically the national food of Hawaii.
Everyone's favorite SPAM® Classic is made from pork with ham, salt, water, potato starch, sugar and sodium nitrite. You can use SPAM® to make fried rice, sushi, breakfast, as toppings for pasta and more. Visit their website http://www.spam.com/ for more recipes.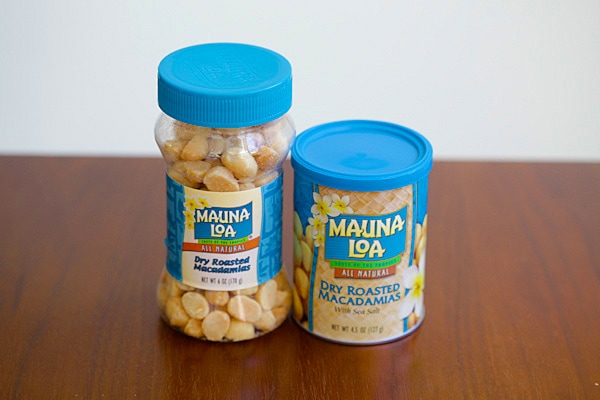 I love macadamia nuts from Hawaii and Mauna Loa is my top choice.
Their products are available through all major trade channels throughout the US.
There are a variety of flavored macadamia nuts which include: Dry Roasted With Sea Salt, Maui Onion Garlic, Honey Roasted and more.
Check out https://www.maunaloa.com/ for more details.
The ALOHA spirit is not complete without some beer.
Kona Brewing Co. has been delivering "Liquid Aloha" to craft beer fans across the U.S. and throughout the world.
Kona Brewing is one of the top craft beer brands in the world, with a collection of beers that appeal to a wide array of tastes and style preferences.
My favorites are Longboard Island Lager and Big Wave Golden Ale.
Visit their website at http://konabrewingco.com/ for more information.
Please stay tuned as I will share an easy and delicious Hawaiian inspired recipe with you in the next few days!
This is a sponsored conversation written by me on behalf of King's Hawaiian. The opinions and text are all mine.