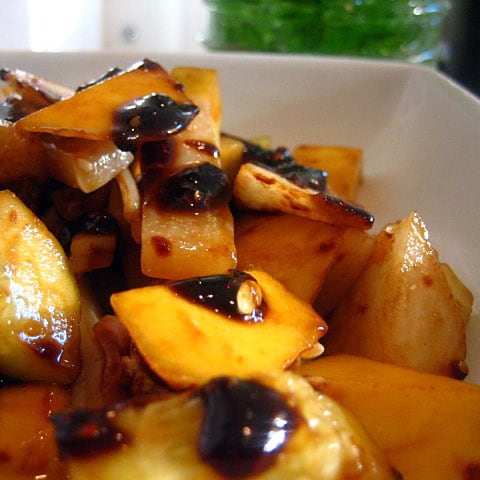 Homemade Penang Rojak Recipe
Rojak – Penang-style salad with fresh cucumber, crunchy jicama, pineapple, jambu (water apple/rose apple), bean curd, and cuttlefish in thick, gooey, and pungent Hae Ko (dark prawn paste)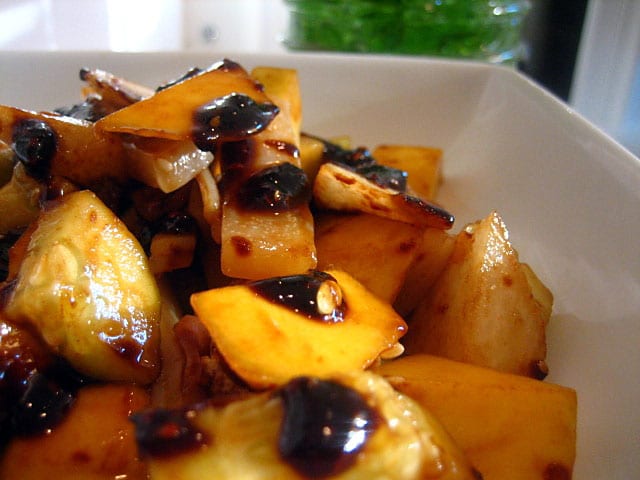 Rojak–the Penang-style salad with fresh cucumber, crunchy jicama, pineapple, jambu (water apple/rose apple), bean curd, and cuttlefish in thick, gooey, and pungent Hae Ko (dark prawn paste)–is the only salad that I would eat without being forced to. The Hae Ko sauce is also one of the few sauces that I would dabble with my fingers (even lick with my tongue), leaving not a single drop. The taste of Rojak is something that one must experience to fully appreciate.
The secret of this homemade Rojak lies in a small plastic container of Sambal Rojak. If you are in Southern California, be on the look out for "Shrimp and Boy Brand Fruit Dressing Sambal Rojak" at Hong Kong Supermarket in Rowland Heights, West Covina, or Monterey Park.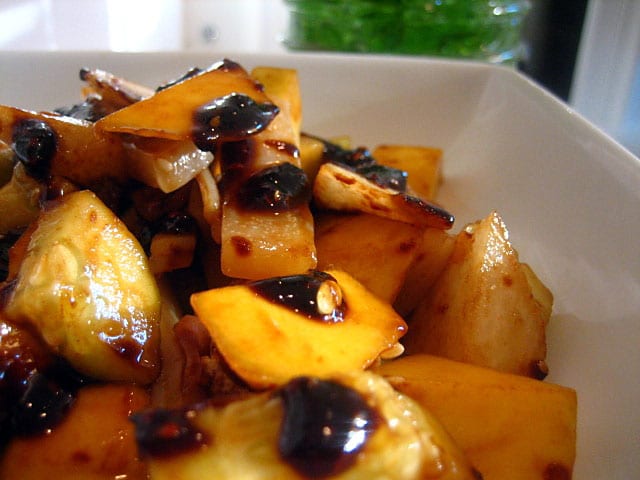 Penang Rojak Recipe
Ingredients:
1 small jicama (cut into small pieces)
1 cucumber (peel the skin and cut into small pieces)
1 green mango (peel the skin and cut into small pieces)
1 bean curd (boil for 3 minutes and cut into small pieces)
Some cuttlefish (boil for 3 minutes and set aside)
Method:
In a large mixing bowl, combine all the ingredients. Add the sambal rojak dressing and toss well. Portion out onto plates.
Cook's Notes:
To make your homemade Rojak even more explosive in flavor, add in some toasted belacan and sambal.
Top the salad with some roasted sesame seeds and ground peanuts.
Related Post:
Most-Pinned Recipes
Ginger Garlic Baked Chicken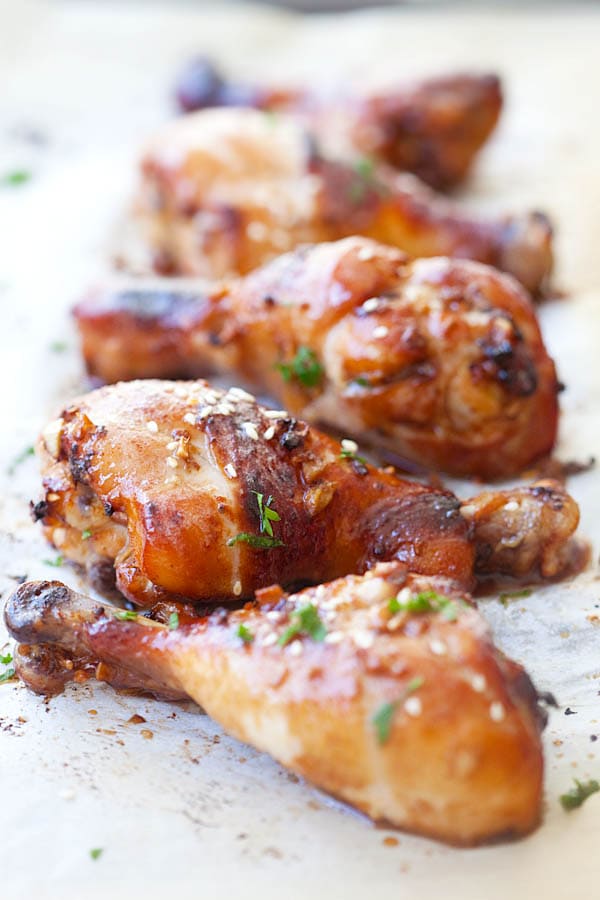 Crab Rangoon (Cream Cheese Wontons)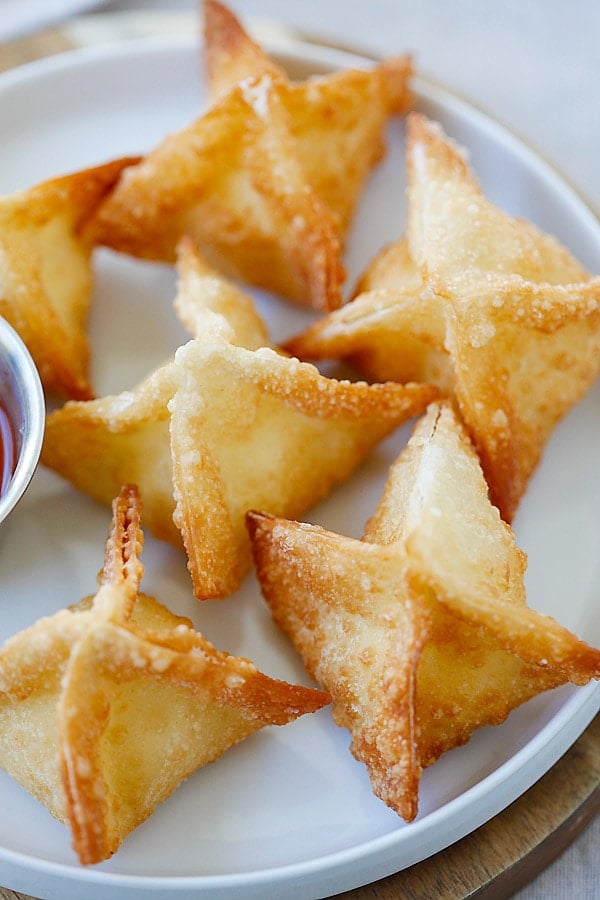 Chicken Wontons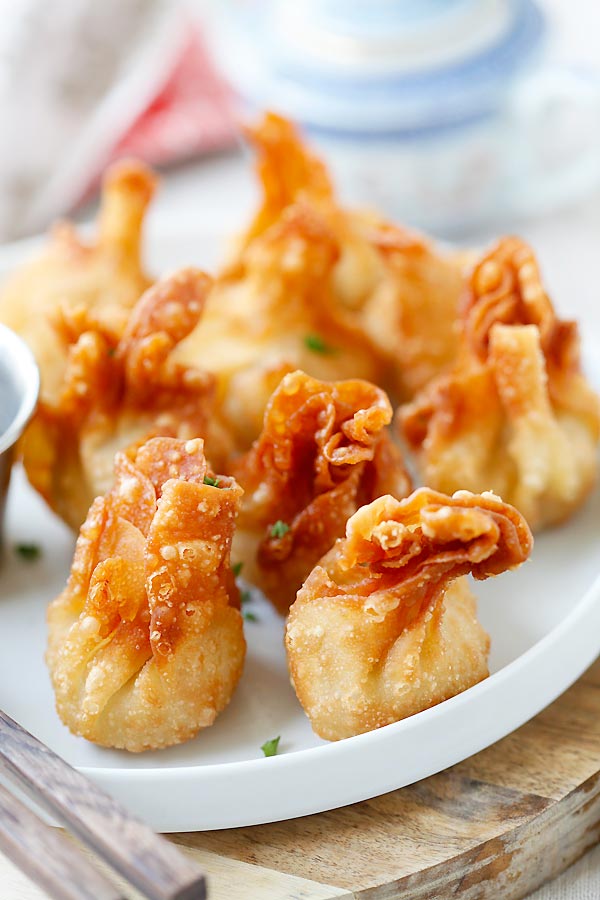 Onion Scallion Beef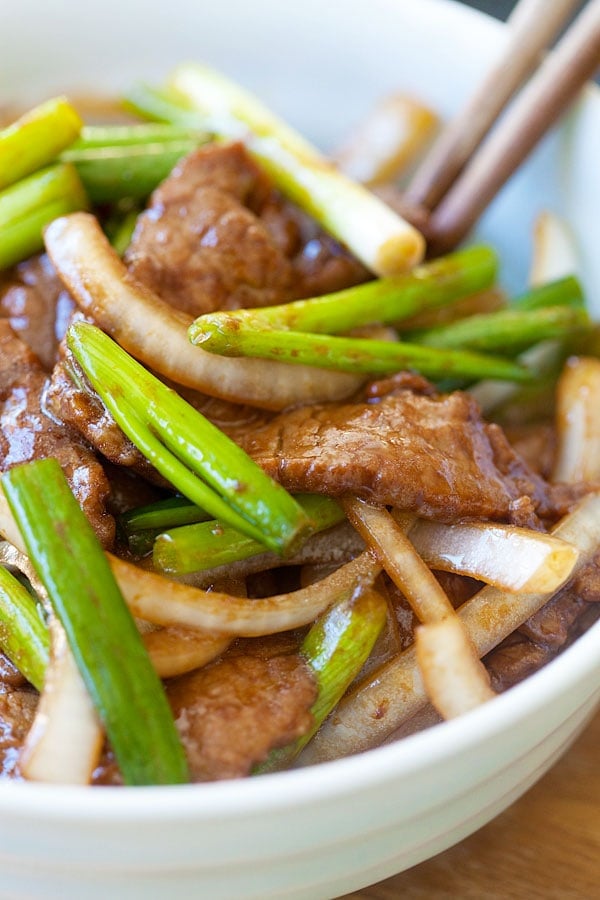 Thai Chicken Sate with Peanut Sauce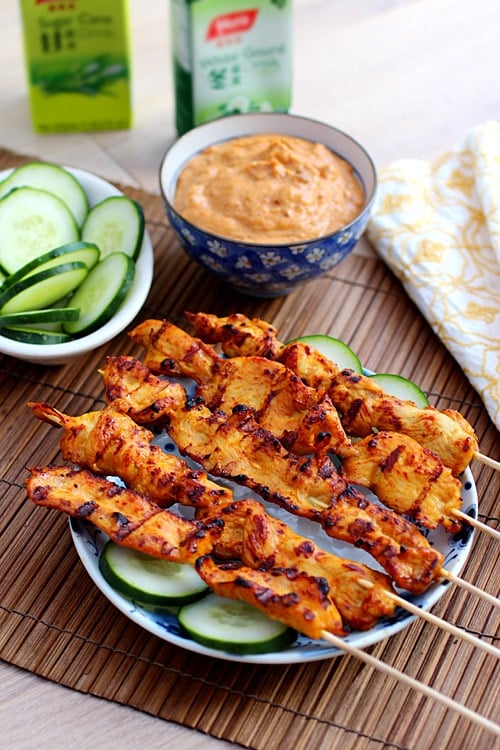 Thai Peanut Sauce